Marketing products on TikTok now feels so easy, especially in 2023. The main benefit of using this platform is that you can earn engagement rate which is higher than most social media platforms out there.
However, connecting with the target audience is the biggest challenge a business faces when trying to market its product or service on TikTok.
We spoke to experienced TikTok Marketers to find out what a brand can do to identify their target audience.
Cheapest Top Up Social Live!
Arif_budiman
IDR 50,000
62%
IDR 18,900
Also read: How to Download Tiktok Sound to WA in Mp3 Form 
How to Identify Your Target Audience on TikTok
There are several things you can do to identify your target audience on TikTok.
Anything? Let's see!
Find Out Who Your Target Audience Is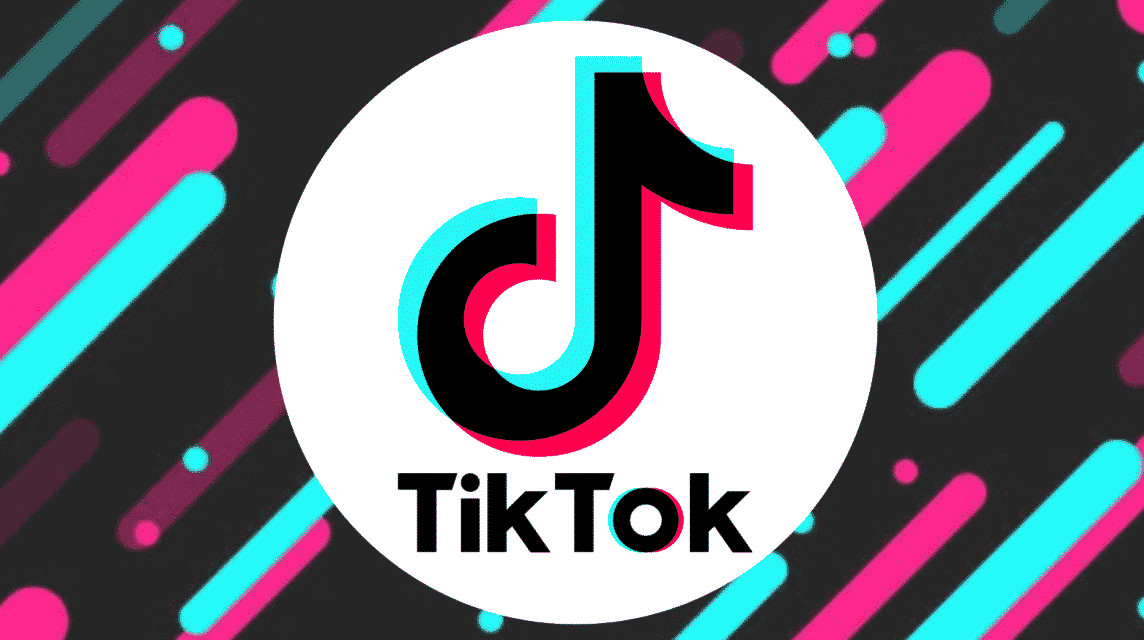 Take the time to know who you are targeting first. This needs to be done before exploring TikTok.
Otherwise, you may be attracting the wrong target audience, if anything, you may not be getting organic traffic to your business.
Your role here is to determine what product or service you want to sell first.
Then determine who is the most suitable client? Starting from their age, income, location, profession, level of education, hobbies, and gender.
Also read: How to Calculate Income on the Tiktok Calculator
Create Ads on TikTok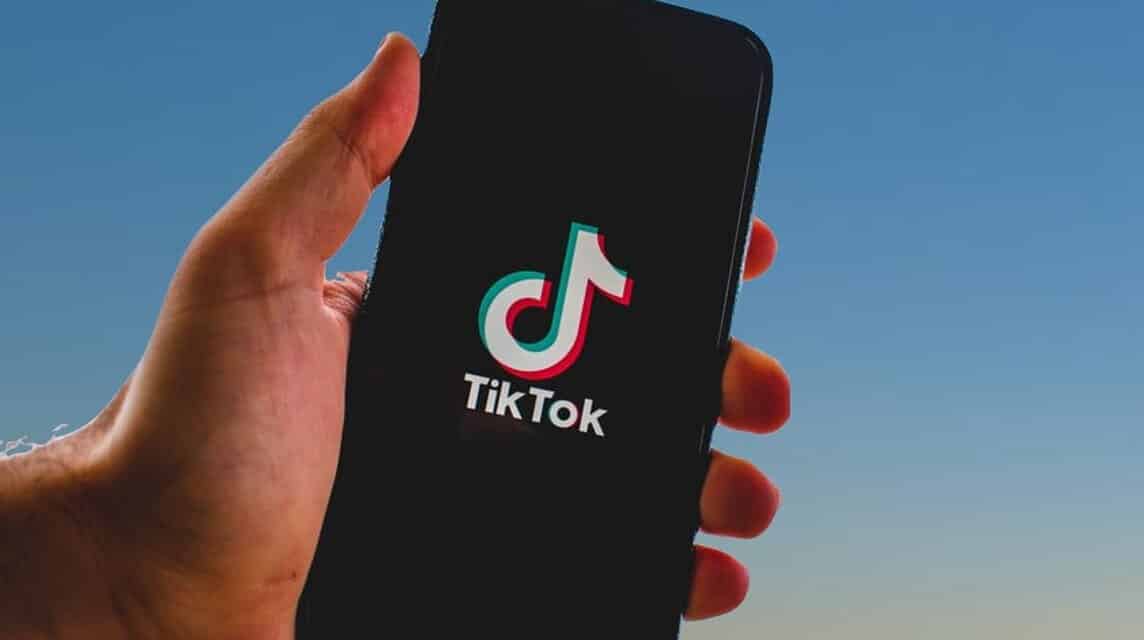 The good thing about TikTok is that it lets you interact with a global audience, not just the people around you. 
Creating ads is the best way to find out who will buy your products and services. 
If you don't know how to make a good TikTok ad, you can take a look at TikTok top ads.
Creating ads will give you visibility. You also check your analytics to see who reacted to your posts, bought from you, sent you DMs, their interests, and so on.
Also read: Download TikTok Songs in These Various Ways!
Explore Related Hashtags
Hashtags are a common marketing technique that you can use on any social media platform.
In TikTok, users rely on hashtags to find conversations that interest them, join groups, and content they like.
You can use this to make it easier for you to just type in certain keywords. Especially those related to your brand. 
Take the time to find out how often people use it and what's trending.
Also read: TikTok Videos Easy Download With These Various Ways!
See Competitors
Any marketing will push you to check out what your competitors are doing, especially if you're starting out on social media. 
The goal is not to follow what they do but to find out what works and what doesn't.
In most cases, your target audience is the same as your competitors. Therefore, by checking their profiles and posts, you will find out their questions, what kind of content they like, and how they respond.
Next, you'll also see posts that don't seem to fit that audience.
Also read: How to Download TikTok MP3 Using sssTik!
Content Packaging
The process of identifying your target audience is not something that can be done on a whim.
Even after doing it, you still have to keep evaluating it to make sure you get the best results. 
And don't forget! Engage your audience, especially in the comments section. That really helps.
Also read: How to Download TikTok FF Videos Without Watermark Using Snaptik!
Follow information Tech and Gadgets more on VCGamers News!