XL cellular network operator customers must memorize the card number which consists of 11 to 12 digits. If you just got an XL card or forgot the series of numbers, there's a way to check your XL number to find out.
This time, VCGamers will discuss how to check a special number for XL operator customers. Curious about how? Come on, see the discussion below!
Also Read: The Fastest Way to Check Smartfren Numbers
How to Check XL Number via UMB Code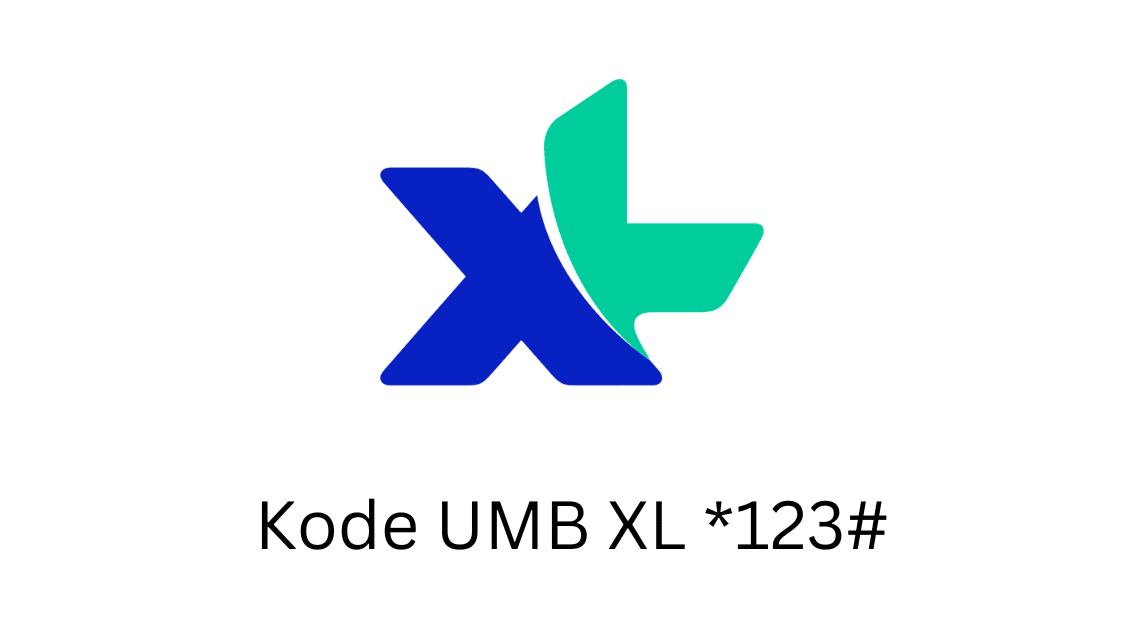 The first way you can do is with the UMB code. Like operator other cellular networks, you can use the UMB code to see the XL card number.
Cheapest Top Up Social Live!
Arif_budiman
IDR 50,000
62%
IDR 18,900
The following are the steps on how you can use the UMB code to see an XL number:
Open the Call feature on the HP.
Enter UMB code: *123#
The service menu will appear and type 7 then send.
Select the first option (My XL Card Info) and type 1.
Select the second option (Your XL Number Details) and type 2.
Select the first option twice, namely Profile Check and Number Info.
The XL card number will appear.
Checking XL numbers is very easy with the UMB code. Even though it's easy, you have to open the Call feature on your cellphone if one day you forget the XL number again.
Therefore, there is a way you can see your XL number with just one tap on your cellphone. The method is to download and install the MyXL application.
Also Read: 3 Easiest and Fastest Ways to Check AXIS Numbers
How to Check Through MyXL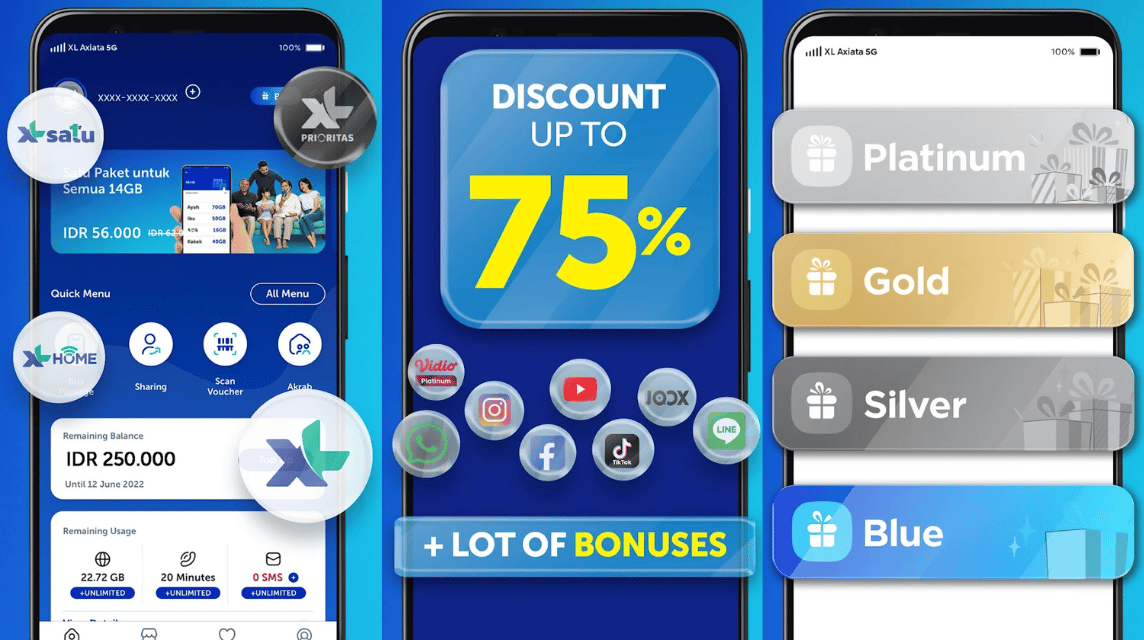 XL as a cellular network operator has an application that you can use as a customer for various purposes. One of these needs is to see the XL number.
If you don't have the application yet, here's a way to find out your XL number via MyXL:
Complete the MyXL application installation process.
Register your number after checking the number via the UMB code.
Login with the number.
Done.
To login to the MyXL application, you must use the XL number. If you forget, then check with the UMB code first.
After knowing the number, you can log in to the MyXL application. After logging in, you can see the number every time you open the application.
Not only for checking numbers, you can enjoy the features provided by XL through the MyXL application.
One of the features that you can take advantage of is buying a more efficient package. Furthermore, you can also enjoy the My Rewards feature which gives you various kinds of prizes.
Thus a brief discussion on how to check XL numbers with the UMB code and the MyXL application, I hope this is useful.
Meet various game transaction needs and other needs only at VCGamers Marketplace.