By using the Vengeance ML spell (Mobile Legends), indeed it can make it difficult for the heroes used to be eliminated in the game. However, only a few heroes are suitable for using this hero.
This spell is a useful item in Mobile Legends. Even though it is rarely used, this spell can be very useful for players who are proficient at using it.
With Vengeance ML, you don't need to worry about being afraid of death, because once the skill is done, the hero will become strong and hard to die.
Arif_budiman
IDR 50,000
62%
IDR 18,900
There are several heroes who were chosen as the best in using this spell. This hero is suitable because they like to do damage as long as they survive.
Anyone? Let's see!
Also read: 6 Best Heroes in Mobile Legends 2023, Triple Kill Immediately!
What is Vengeance ML?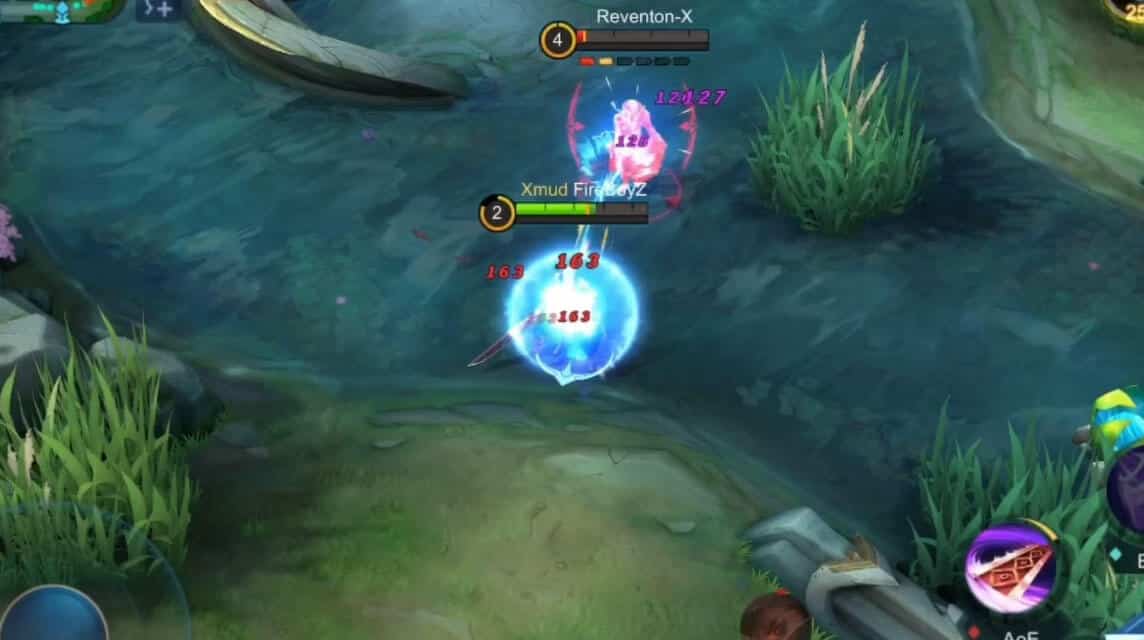 Before going to the list of heroes who are suitable for using this spell, we will first review what Vengeance is.
So Vengeance Mobile Legends is a useful spell in the game. Because it can repair the damage received. In addition, you also get additional protection forever.
In general, this Spell allows the user to reduce the damage received by 35 percent for three seconds.
In addition, 75 seconds can also damage enemy attacks by 50 + 25 percent of incoming damage.
These various functions make it popular today. This one spell is very effective as a secret weapon to kill enemies without being caught.
List of Heroes that Can Use Vengeance ML
There are a number of heroes who are right for using this spell in the Mobile Legends game. Anyone? Let's see!
Gatotkacha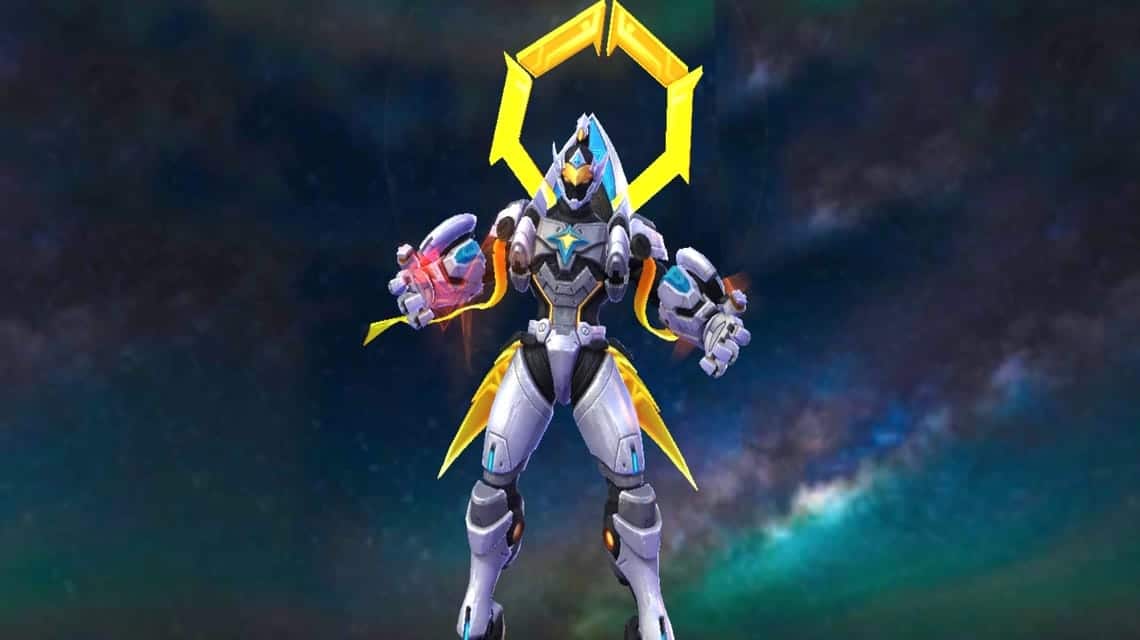 Gatotkaca is a hero with a fighter role. His defense will be 'thicker' when he uses this spell.
This will make it difficult for this hero to be eliminated in the game.
In practice, this spell is also good for protecting Gatotkaca when you attack enemies at close range.
Belerick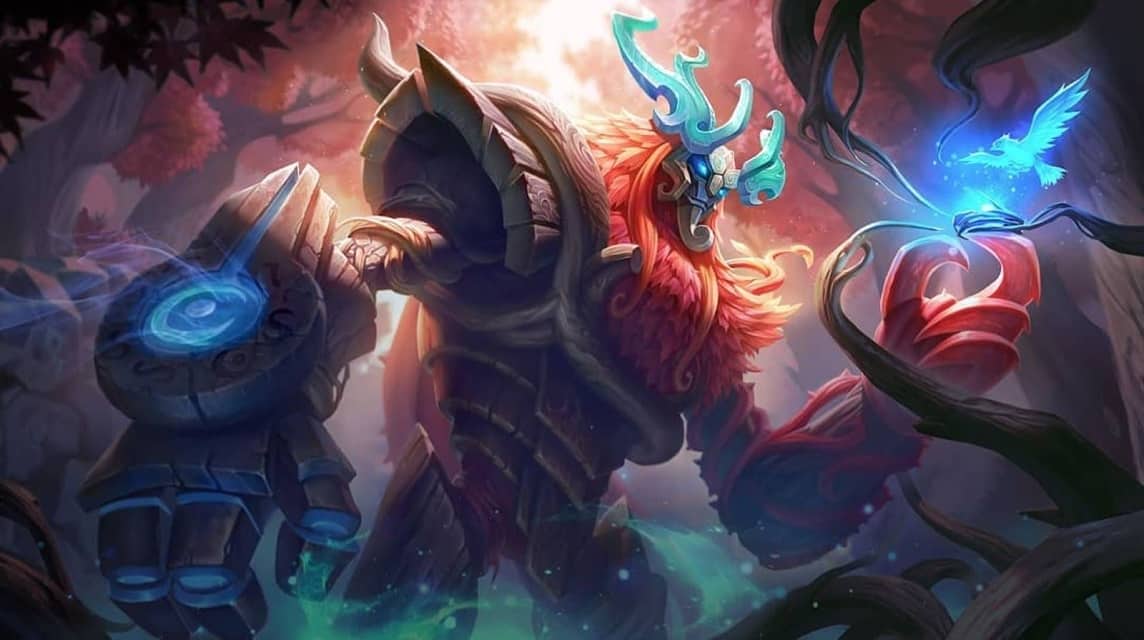 Belerick is a hero who really likes to hit because the damage from this hero will bounce back to his opponent.
Because of his strength, Belerick is the most suitable hero to fight against in the game.
With this spell, he can become a deadly hero.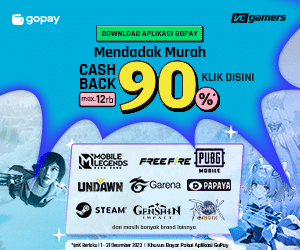 Also read: The Most Sick Lolita ML Battle Spell Recommendations
joy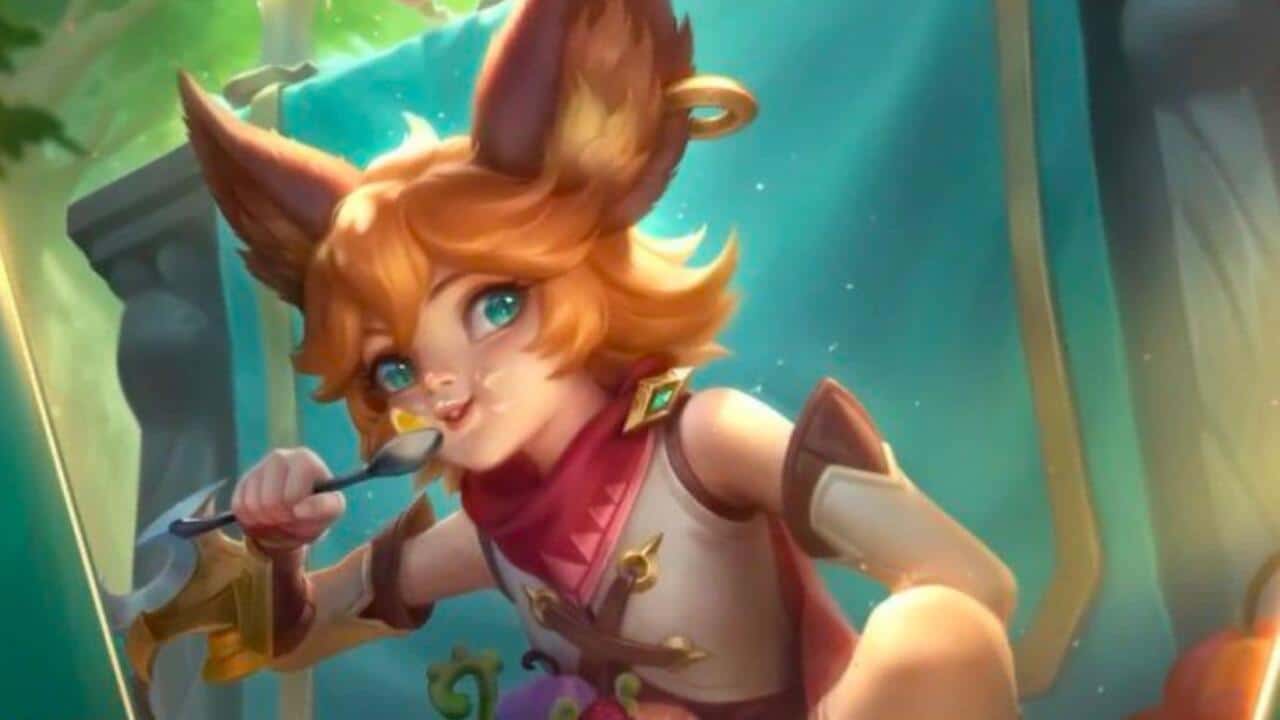 Lastly, there is Joy, an Assassin hero who can easily sneak behind enemies. This hero can deal great damage, but unfortunately he has low defense.
To fill that gap, he's happy enough to use Vengeance ML so he can deal damage while supporting his body without worrying about being eliminated.
So, of the three heroes mentioned above, which one will you use to rank in the Land of Dawn? If you have other recommendations, please write in the comments column.
Also read: Recommendations for the Strongest Uranus Counter Items in Mobile Legends 2022
You can also top up cheap and fast MLBB diamonds at VCGamers Marketplace right now!