Hero counters Minotaur in season 28 Mobile Legends of course it is needed by players who often have difficulty facing this hero in the game.
The Minotaur is now a tank with strong attributes. It is believed that he will be included in the META hero selection at MSC 2023 later, because he is starting to appear slowly in Tier 2 competitions.
This ultimate hero that provides large CC in the area no longer requires rage, which means it can be done immediately when needed, and can be done suddenly.
Arif_budiman
IDR 50,000
62%
IDR 18,900
This is related to the unique characteristics of art. Skill 1 not only provides a CC effect, but also reduces the enemy's magic and physical defense.
Also read: MLBB Latest Patch Update 1.7.82, Check Everything New Here!
List of the Best Counter Minotaur Heroes for 2023
We will recommend a number of heroes that you can use in the game to face the Minotaur.
Below are some of the heroes Mobile Legends which you can use to counter the Minotaur in the game.
Remember, only use heroes that are easy to play.
Baxia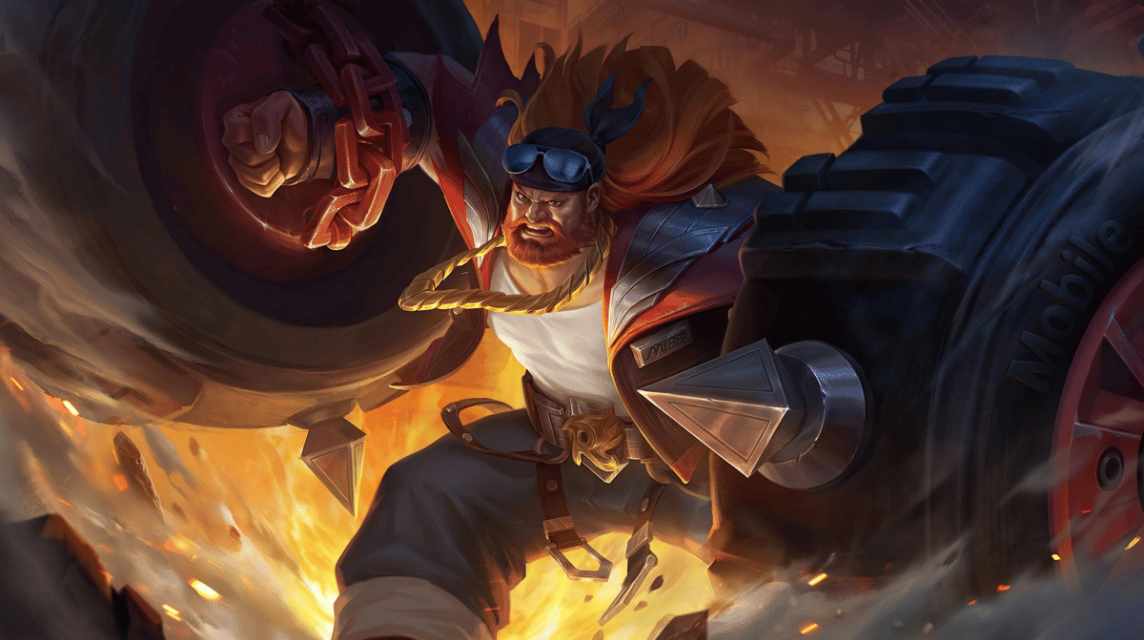 Minotaurs are Tank strong ones with unique move abilities. One way to fight is to use his skills.
Baxia is a hero with anti-reform ability and fast movement. When the Minotaur is in a team fight, Baxia's presence can reduce his strength in terms of HP due to poor regeneration plus the magic damage that Baxia gives.
Kaja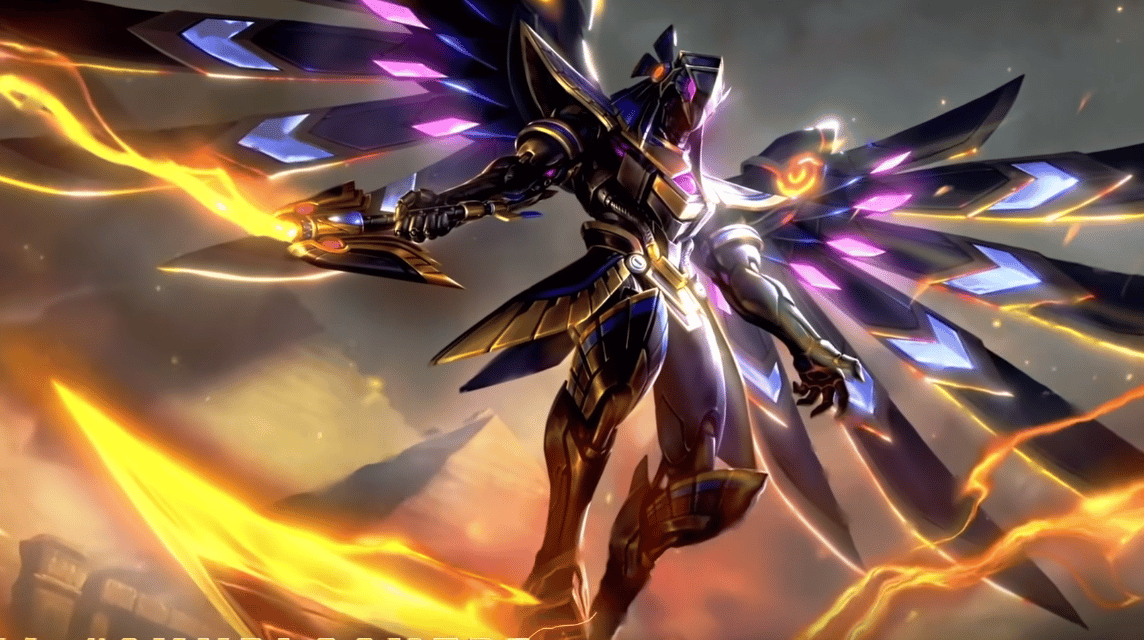 Kaja is the best type of hero you can fight the Minotaur in the game. This hero that is usually used as a starter has a skill called God's Judgment which can immediately stop the movement of the Red Bull.
Not only can he stop it, Kaja can also pull the Minotaur in any direction he chooses. In this way, you can finish off the Minotaur with your team.
Karrie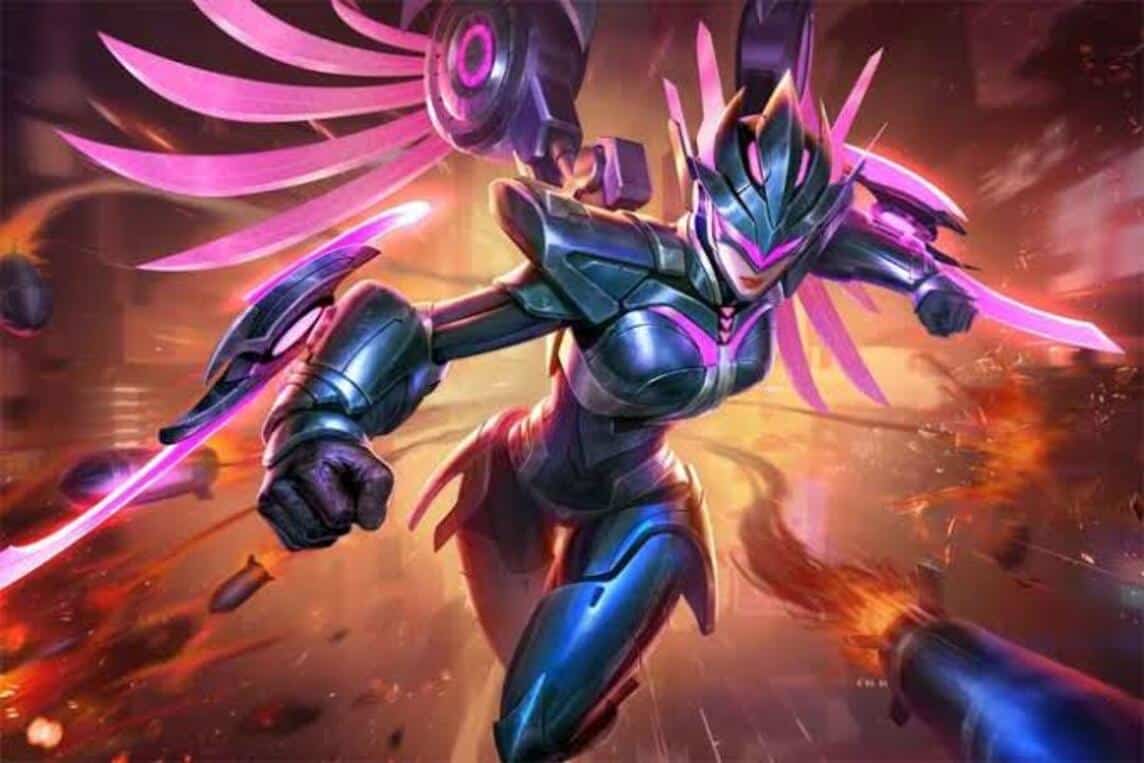 One of the most effective MMs against enemies is Karrie. Karrie's good damage output and attack speed will frustrate the Red Bull.
Even so, Karrie needs to create the perfect position because if she is in Warzone close to Mino, she will easily become the next CC hero. 
Karrie is one of the Marksman heroes who can destroy weapons quickly, this ability is Karrie's skill which can give real damage every 10 times.
Therefore, all tank heroes with any powerful weapon will be easily destroyed in front of Karrie, plus team heroes who are skilled at fast attacks that can cause many attacks per minute.
Also read: Recommended Hero Counter Minotaur in Mobile Legends 2022
Lunox 
Like Karrie, Lunox is a hero who gets sick when the enemy's health increases. But the difference is that Lunax can be dangerous and besides having magic damage, his skills are more useful. 
He can run at maximum speed, can slide, and can lure the Minotaur. So Lunox is very suitable to be the opponent of the Red Bulls in the Land of Dawn.
Even though Lunox has the ability to destroy the opponent's magic defense, it's best to target the Red Bull when it's experiencing low HP.
Because if you fight a hero with high HP, it will take a long time to finish him off. Meanwhile, if you attack an opponent whose HP is low, you can finish him off with a combo.
Akai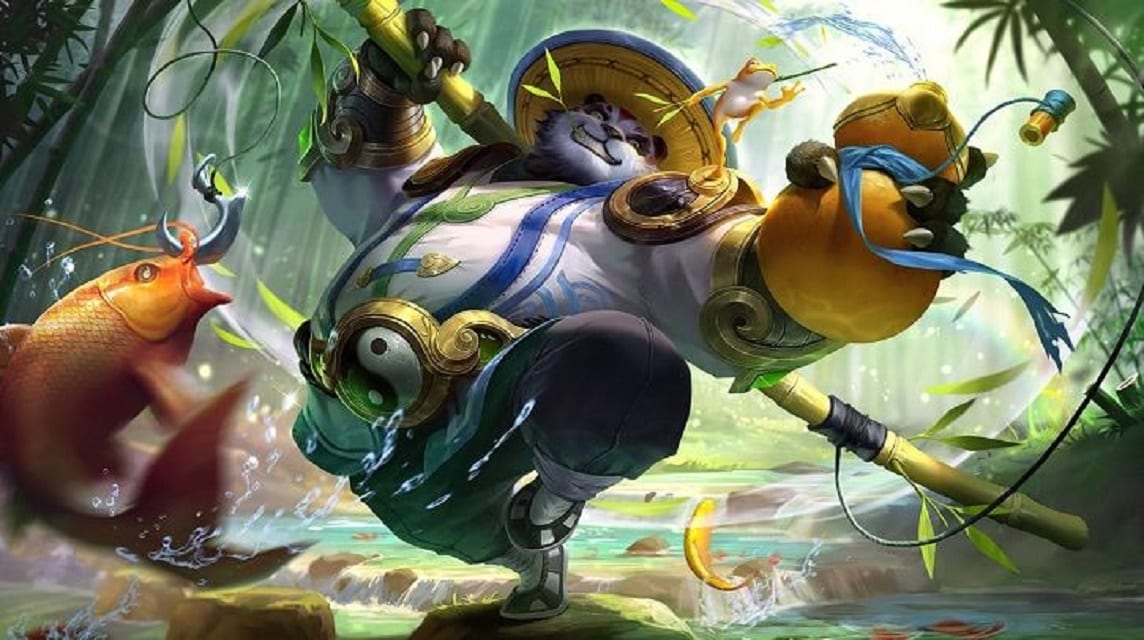 Akai is one of the strongest tank heroes in Mobile Legends with extraordinary abilities. Akai's Heavy Spin skill can block all Minotaur attacks.
Besides that, skills Akai useful for protecting his teammates from enemy attacks. Also, Akai's support is good and you will have a hard time beating Akai. 
Those who have used Akai must already know that this hero has other starting skills. But of course there are still many people who do not know this. 
Hero Akai has a very fast die, and that's natural. Apart from that, Akai also has the ability, namely the Ionization Tank which is very good in MLBB.
Also read: MLBB Minotaur Gameplay Tips, Can Carry a Team!
Top Up Diamond Mobile Legends at VCGamers Marketplace right now yes!