In this post, we will discuss Jawhead's hero counter MLBB who can help you fight it. That way there are no more throws from him.
In terms of S-tier tanks, Jawhead has been a priority at the recent M2 World Championships and the ONE Esports MPL Invitational as he is capable of causing a lot of disruption on the battlefield.
In this Mobile Legends: Bang Bang meta where distraction is an effective playstyle, having a tank like Jawhead comes in handy.
The tank's job, first and foremost, is to harass the enemy's jungle. Jawhead Ejector's second skill can delay the opponent from finishing his buff because he can easily reset the buff with his throw.
So what's the best way to respond once your opponent chooses Jawhead? Here's Jawhead's hero counter which is considered very useful.
List of Counter Jawhead MLBB Heroes
Karina
Karina is a Mobile Legends hero who is famous for her very long immunity. Karina is also one of the heroes who suffers the most damage, this Mobile Legends hero has the role of Assassin and Karina is a Reap and Magic Damage specialist.
Even though she is one of the rare assassins, Karina has the potential to cause a lot of trouble for Jawhead. Karina's passive, Combo Hit, allows her to deal extra true damage on every third attack, equivalent to 13 percent of the enemy's lost HP.
That is, the lower the enemy's HP, the greater the damage Karina can deal. Even tanks seem to be destroyed thanks to the true damage application. Karina is perfect as a counter hero for Jawhead in the current meta.
Valir
Valir is a mage who has a combination of high early game damage with excellent crowd control. He could disrupt enemy lines and cause serious trouble.
Even though Valir's burst damage isn't as bad as other mages, he's still a great support, especially when Jawhead is on the enemy team.
His second skill, Searing Torrent, can make enemies retreat. This made the tanks appear to be at arm's length, preventing them from getting any closer for initiation. Additionally, his passive, Ashing, allows him to stun opponents, further reducing the tank's aggressiveness.
Tigreal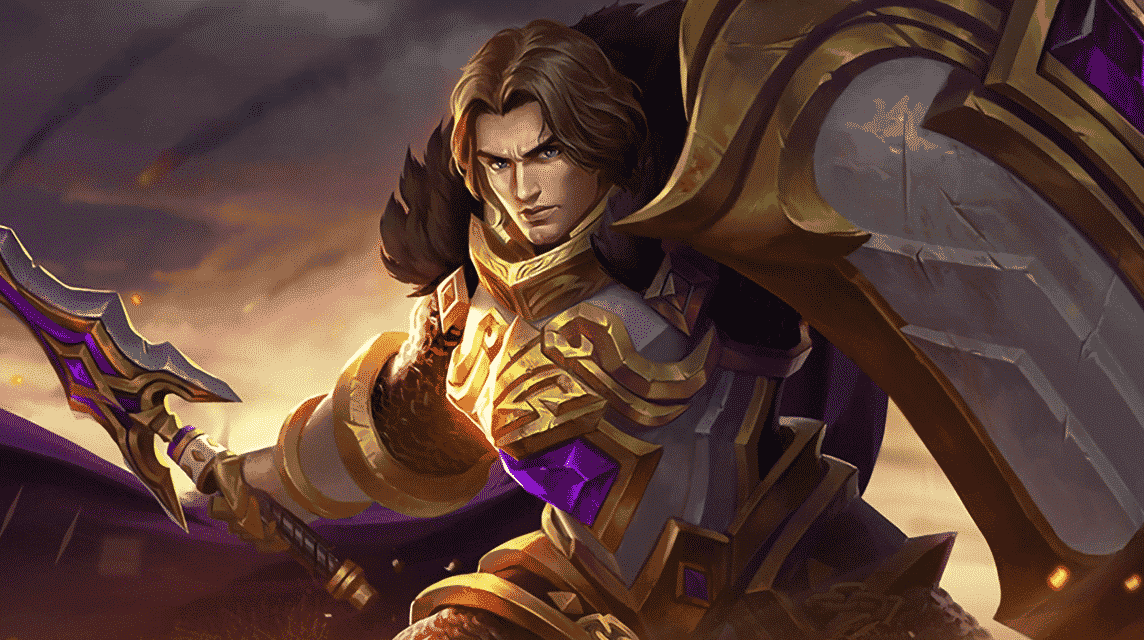 If you are looking for a counter hero Jawhead who is also a tank, then Tigreal is the answer. Tigreal is a tank that usually fights him because of his crowd control effect.
Jawhead likes to stick to one target when he starts. Tigreal's second skill, Sacred Hammer, allows him to attack Jawhead and take him down a maximum of two times.
Utilizing his ultimate, Implosion, Tigreal pulls nearby enemies to himself, forcing them to cling to him, and stuns them for a short time. As such, Jawhead would not be able to move, and was once again prevented from finding a punch in the backfield.
Nana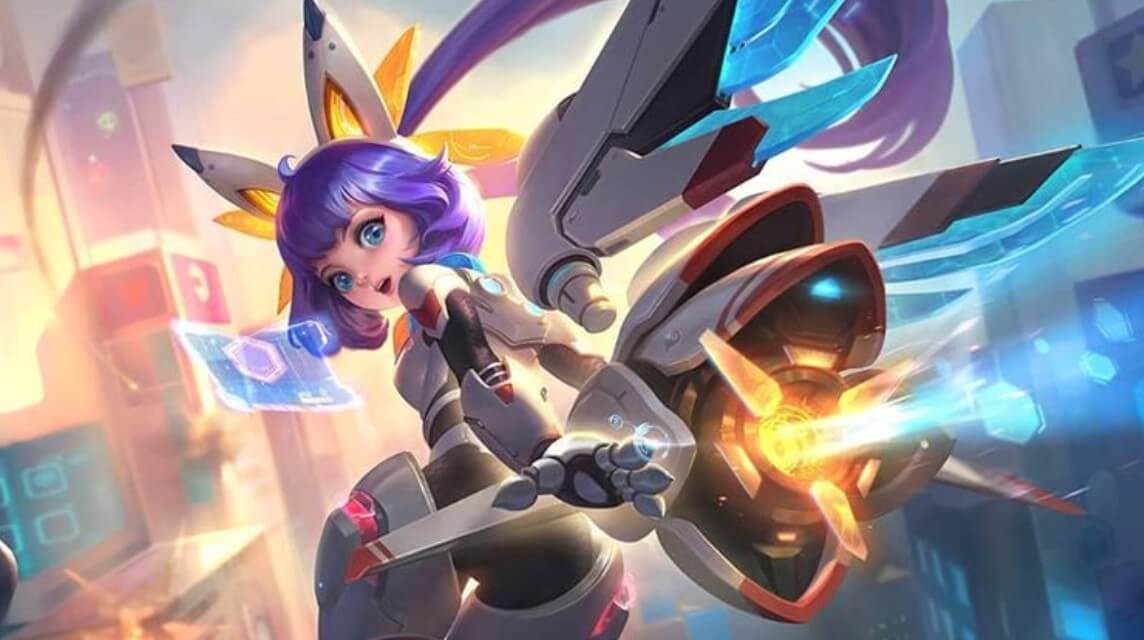 Nana is a counter hero for Jawhead that we highly recommend, because Nana's skill 2 makes her think twice about approaching Nana or her teammates.
The advantage possessed by the Nana hero is having a very deadly CC skill, this advantage allows this hero to easily lock the opponent's hero movements while in war. Of the three active skills possessed by this hero, all of them are capable of providing crowd control effects.
It can be said that Nana is one of the scariest Support Heroes in meta right now. In charge of opening the map and protecting the core from enemy attacks, he also has two lives from his passive skill called Molina's Gift.
Also read: 5 Counter Heroes for Gusion in Mobile Legends, Make Him Emotional!
Martis
Martis is one of the deadliest Fighter heroes in the Land Of Dawn, this hero has excellent fighting skills in the early and late games.
He is perfect for you as a counter hero Jawhead. This hero doesn't hesitate to hit a crowd of opponents using his second skill.
Skills 2 and 1 Martis can counter these tank heroes very easily, we also highly recommend this hero if you are confused about which hero to use when fighting tank heroes.
Also read: Hero Counter Lancelot in Mobile Legends, Kill the Perfume Knight!
So, that was the list of Jawhead MLBB hero counters that you can use to beat him easily. How about it, do Vicigers friends have their own version?