Confused to beat Hilda? We have a solution to beat it at Mobile Legends 2022. Here, we have summarized the strongest Hilda counter heroes.
Mobile Legends is a MOBA game that has various heroes in it. One of them is Hilda, a very tough offlaner hero. Here is the strongest Counter Hilda hero in Mobile Legends 2022.
This hero ability allows you to rotate quickly, disrupt your opponent's farming, and be strong as an offlaner. You can also easily cut your opponent's creeps and more.
Arif_budiman
IDR 50,000
62%
IDR 18,900
On this occasion, we will provide recommendations for the strongest and newest hero counter Hilda in Mobile Legends that you can use.
Using the following hero counter Hilda will certainly make it easier for you to beat her in Mobile Legends.
Counter Hero Hilda MLBB
This hero's ability is very good, this one hero is also quite difficult to counter. But you can do it with the following heroes.
Irithel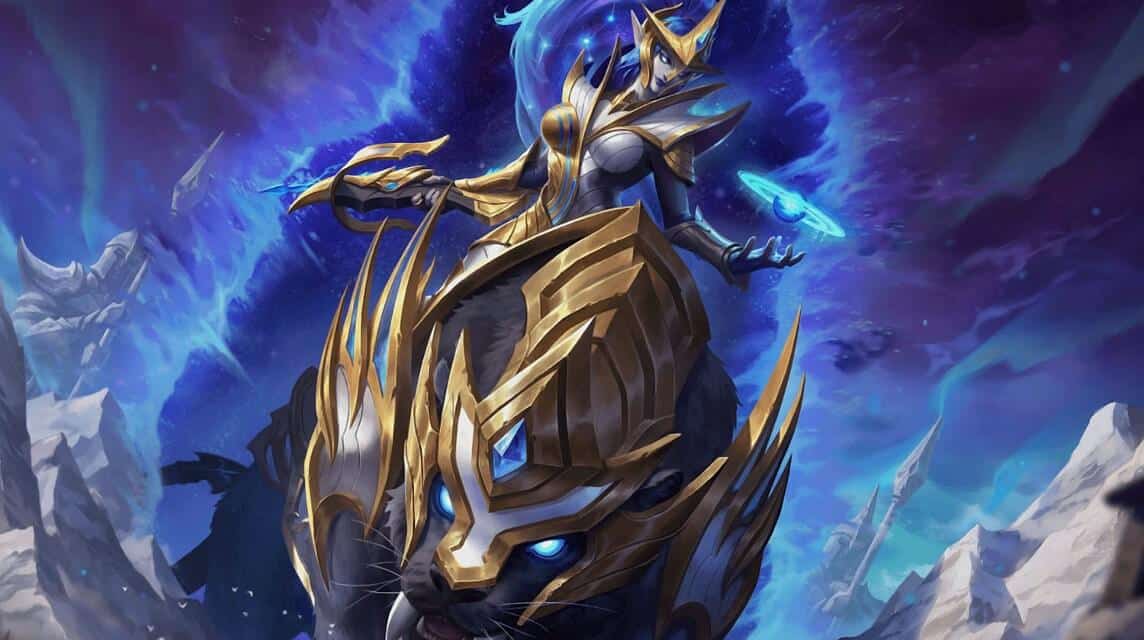 Hilda's first hero counter is Irithel. He himself is a very strong hero, a shield so strong that it makes it difficult to penetrate. However, with Irithel's skills, she is able to destroy the opponent's defense and even the hero.
You can use Irithel who is a marksman hero with great burst damage. Even every Irithel attack injures a tank hero, this is thanks to the shield break it has.
Franco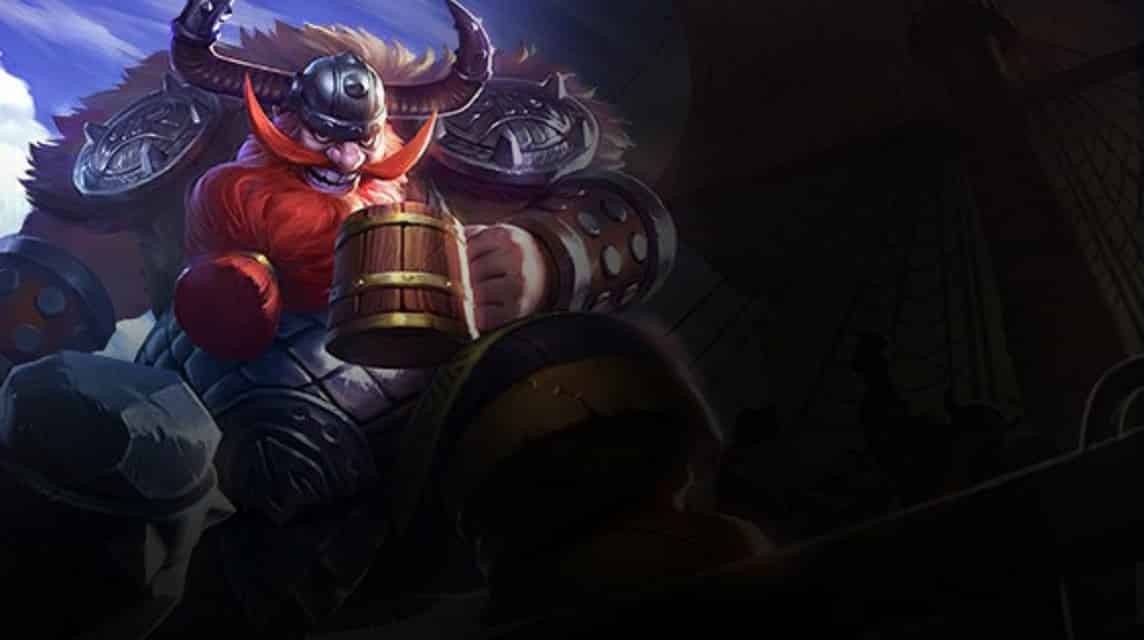 Hilda's next strongest counter hero in Mobile Legends is Franco. Franco is one of the best tank heroes that you can use to defeat a hero like him. With good disable abilities, this one hero can stop any hero.
But make sure you have another support hero so that the additional damage to him when locked can give his final attack.
Wanwan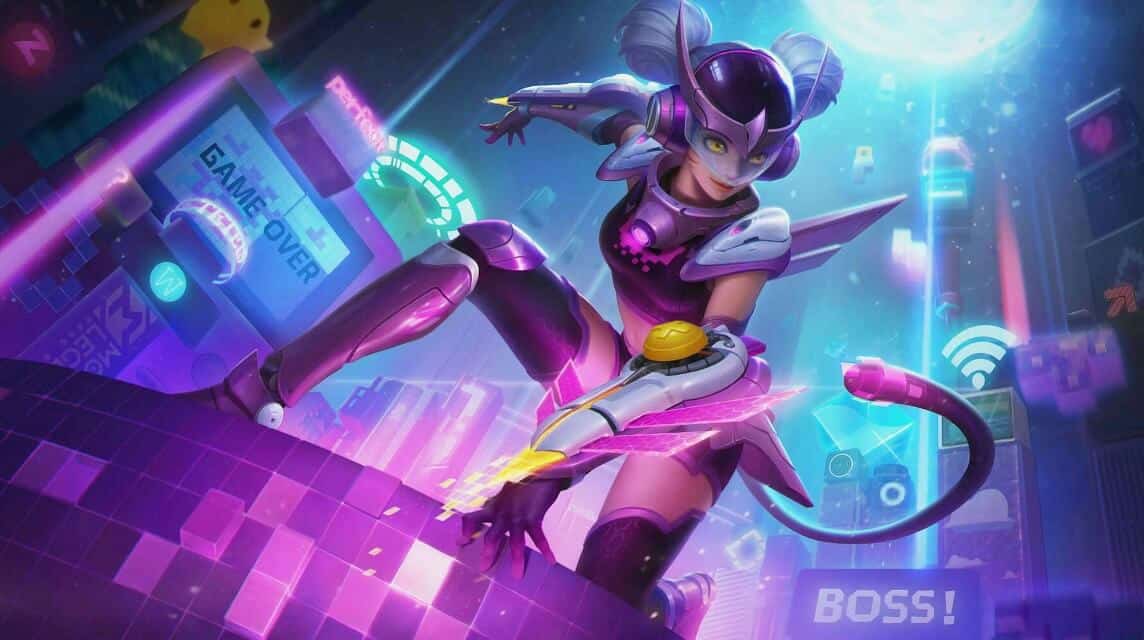 Next is Wanwan who is an agile marksman hero with fast basic attacks. This one hero can become Hilda's counter hero in Mobile Legends thanks to her agile abilities.
Not only him, Wanwan is also very feared by several thick tank heroes, Wanwan's damage ability can repay any hero and make him unable to move, including this hero. You can make this one hero the best counter hero tank.
Jawheads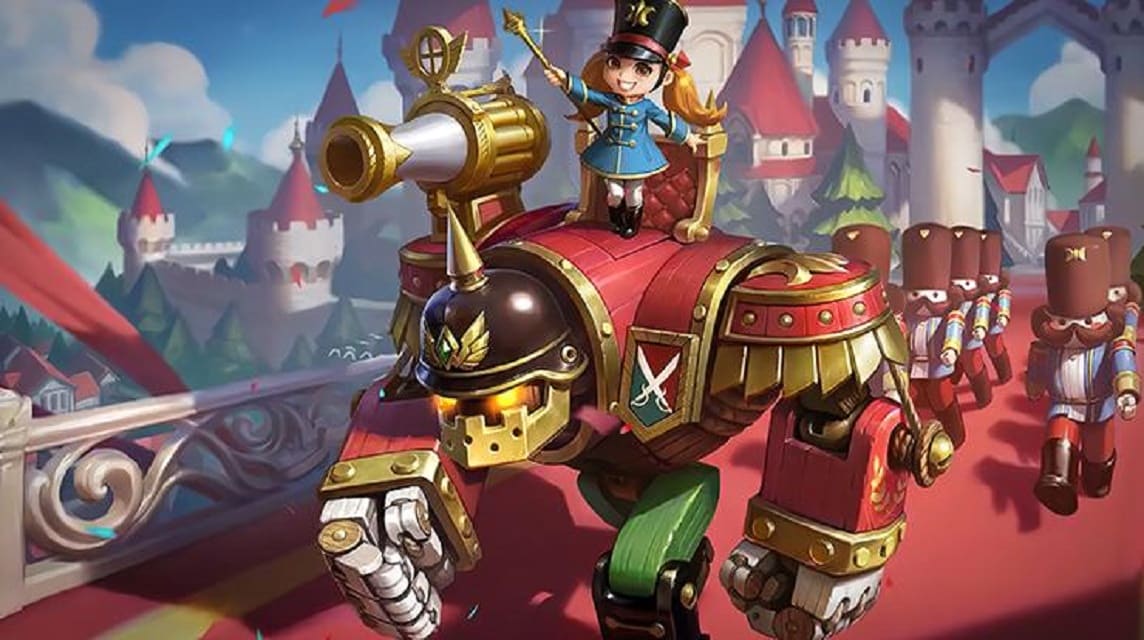 Hilda's next counter hero is Jawhead, Jawhead is one of the ML heroes who has good CC skills. This hero can easily throw to give Hilda a stunned effect using her abilities.
Apart from that, Jawhead also has a deadly skill combo, where using his skill combo, Jawhead can kill him very easily.
The Jawhead combo starts with Skill 3 to chase the enemy, then uses Skill 2 to launch it at a teammate, and the final attack with Skill 1 to give a sick burst of damage.
Also read: The Strongest Counter Hero Nana in Mobile Legends 2022
Valir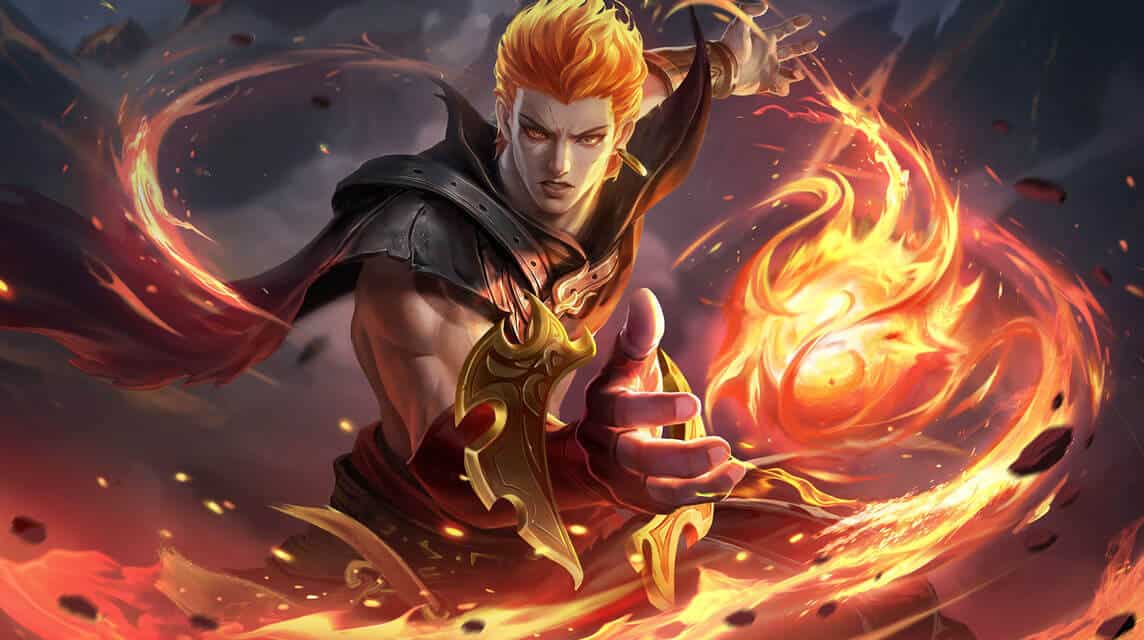 Hilda's last counter hero in Mobile Legends is Valir. Having an excellent ability to counter agile heroes, this one hero can push any hero who approaches.
When an enemy opens a map or ambushes and is about to attack, Valir can knock back and stun with his fireball burts skill, so he can't make the next attack.
Valir was able to paralyze him remotely when using the abilities he had. The combination of Skill 3 and the ability to channel it can eliminate it from a considerable distance.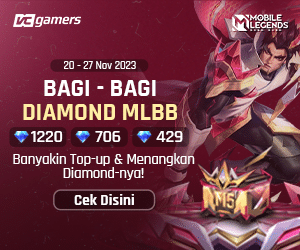 Not only that, when he wants to attack Valir from Crer Correa, Valir can also use his 2nd skill to hit him. In that way, Valir became easily attacked by him from the criterion rope.
Also read: The Strongest Lapu Lapu Counter Hero in Mobile Legends 2022
That was Hilda's strongest counter hero in MLBB. Of the five heroes, which hero will you use to beat him? 
If you want to top up Mobile Legends diamonds, you can buy Mobile Legends diamonds directly at VCGamers.