These 5 weapons are too disappointing when compared to other weapons in PUBG Mobile so you can't choose it in Season C2S1.
PUBG Mobile has many weapons. To win, you must know all the weapons in PUBG Mobile to choose the best weapon.
In order to win the battle royale game, the player must have a clear idea of all the weapons in the game as well as their mechanics. The choice of weapon is also very important to win the game.
Arif_budiman
IDR 50,000
62%
IDR 18,900
Several weapons can help players to win the game easily. But there are also some weapons that must be avoided as much as possible to win the game.
List of Worst Weapons in Season C2S1 PUBG Mobile
Not all weapons in PUBG Mobile are the same. Each weapon has its own strengths and weaknesses. Some are more powerful and useful than others.
Some are good in almost all situations while some are useless. Here are 5 weapons in PUBG Mobile that you shouldn't use in season C2S1.
Thompson Guns
Thompson Gun is an SMG that uses 0.45 mm ammunition. This weapon has low damage and bullet speed.
This SMG is not as powerful as other SMGs and you cannot even attach scopes on it. Certain. Having a Thompson at the start isn't too bad, but you should replace it as soon as possible with another AR or SMG.
1
Although it is a decent weapon to start the game for the initial fight. With sharp aim and excellent gameplay, you can't win a fight with this weapon at close range. It is very difficult to win the game with this weapon. This weapon is not eligible for use in season C2S1.
UP 45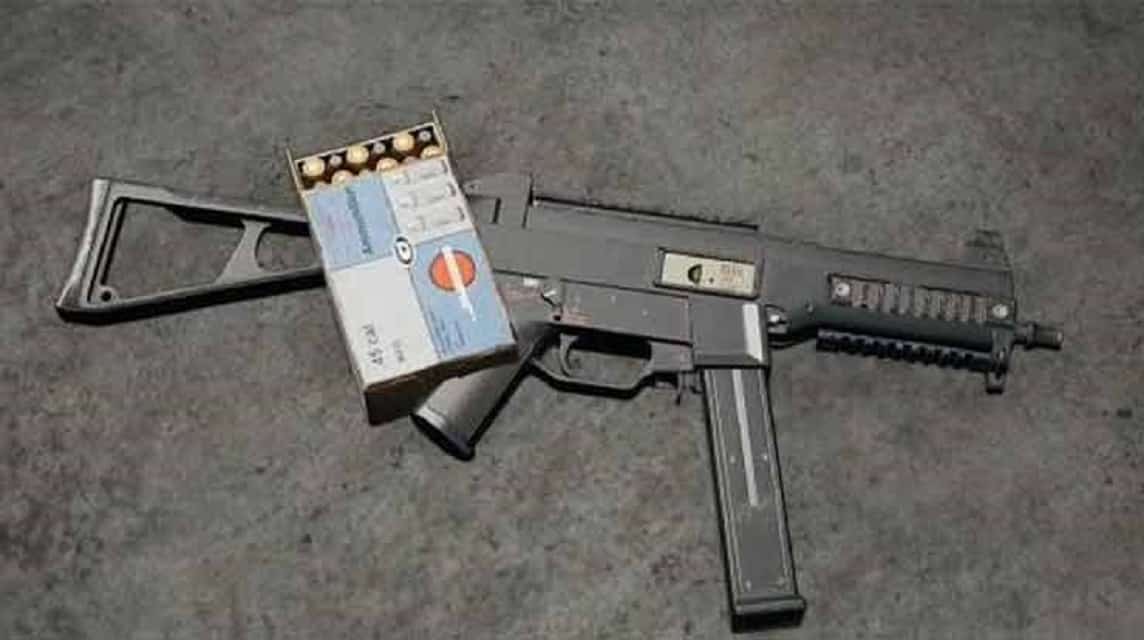 The UMP 45 was formerly the UPM9 and used 9 mm ammunition. Now, it uses 0.45mm ammunition.
This SMG causes weapons to become useless because their damage is significantly reduced. Just like Thompson, you must replace this weapon as soon as you find another weapon in season C2S1.
But this weapon also has very low damage and low bullet speed like the Tommy Gun. So, this weapon should be avoided as much as possible.
MK47 Mutants
MK47 Mutant is an AR that uses 7.62 mm ammunition. This weapon has high damage but with a low rate of fire and bullet speed.
However, the worst thing about this gun is that it doesn't have an auto mode. This is the reason why this weapon is much weaker against other weapons in PUBG's C2S2 season.
DBS
DBS is the best shotgun in PUBG Mobile, but still not good enough to use due to its range.
Most of the fights in PUBG Mobile are mid-range and long-range combat so DBS isn't very useful at all. Plus, DBS is an airdrop weapon, which means you can't get it early in the game.
You can't rely on the shotgun for the whole match. You must always be ready for long and medium range combat as well. DBS is not very useful after 50 meters.
DBS can be found in almost all PUBG Mobile maps. The ease of finding this weapon makes any player able to easily and quickly use DBS. Unfortunately, not with the damage in season C2S1.
Also read: The Best PUBG Sensitivity Settings for SMG 2022, Better Bro!
VSS
VSS is a DMR that uses 9 mm ammunition. This DMR has a default 2.5x scope and silencer. However, the damage output and bullets are too disappointing.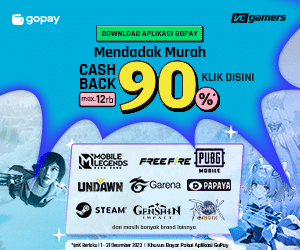 It might be useful as a substitute if you don't have a large scope at the start of the game. Besides that, you may not bring VSS into the late game.
This weapon is useless in the early stages of the game. But it is useless as the game progresses in C2S1.
So, those were five weapons that you shouldn't use in the C2S1 season of PUBG Mobile. Because they do not have sufficient accuracy and damage to rank up.
Also read: PUBG Mobile God Tier Weapon, Can Be 1 Against 7!
To get the latest info and updates about the game world, you can visit VCGamers regularly. Also share with other players so they don't miss the information.