Survimo is an online survey site that is currently popular on the Internet. The reason is because on this site you can earn additional income by filling out surveys according to your interests and profile.
To earn income, you can exchange points for cash, credit, vouchers or other attractive prizes. 
Carrying out the survey yourself is also easy. You can fill out the survey anytime and anywhere.
Cheapest Top Up Social Live!
Arif_budiman
IDR 50,000
62%
IDR 18,900
So, for those of you who want to know more about this online survey site, let's look at the following review!
Also read: Answer Key to Guess the Most Complete Shopee Words 2023
What is Survimo?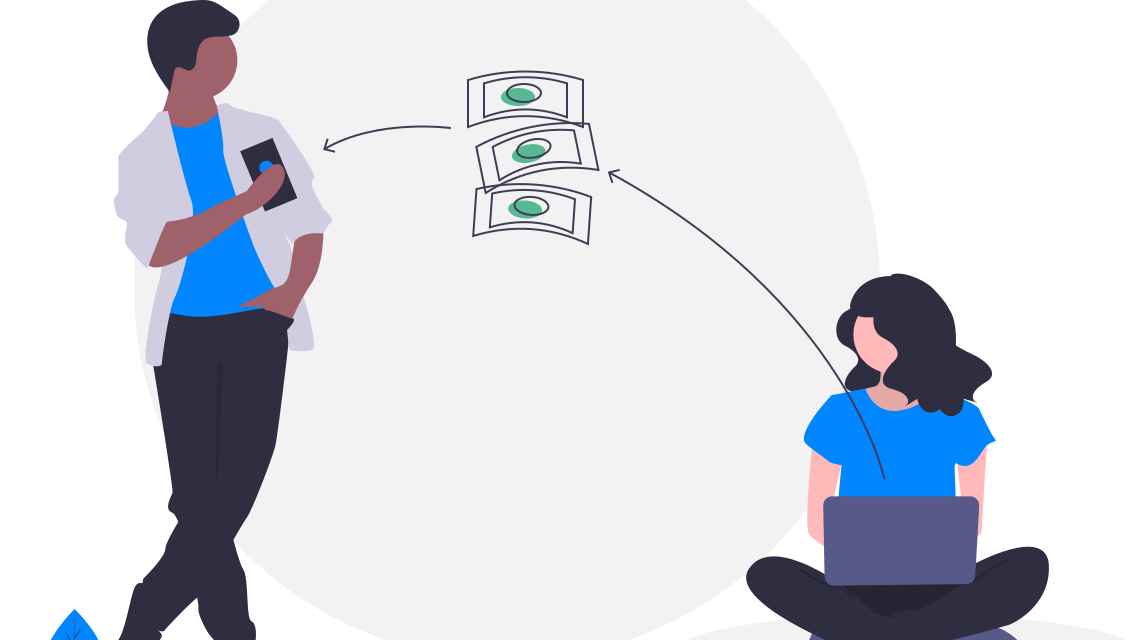 Survimo is an online survey site that you can use to create, send and analyze survey results easily. 
Here you can get feedback and insight from people who fill out your survey in real-time.
Apart from that, this site will also provide income to people who fill out surveys that match their interests and profile. 
When you fill out a survey, you will get points which you can later exchange for cash, credit, vouchers or other attractive prizes.
Also read: The most complete collection of answer keys for Guess the Picture 2023
Features of Survimo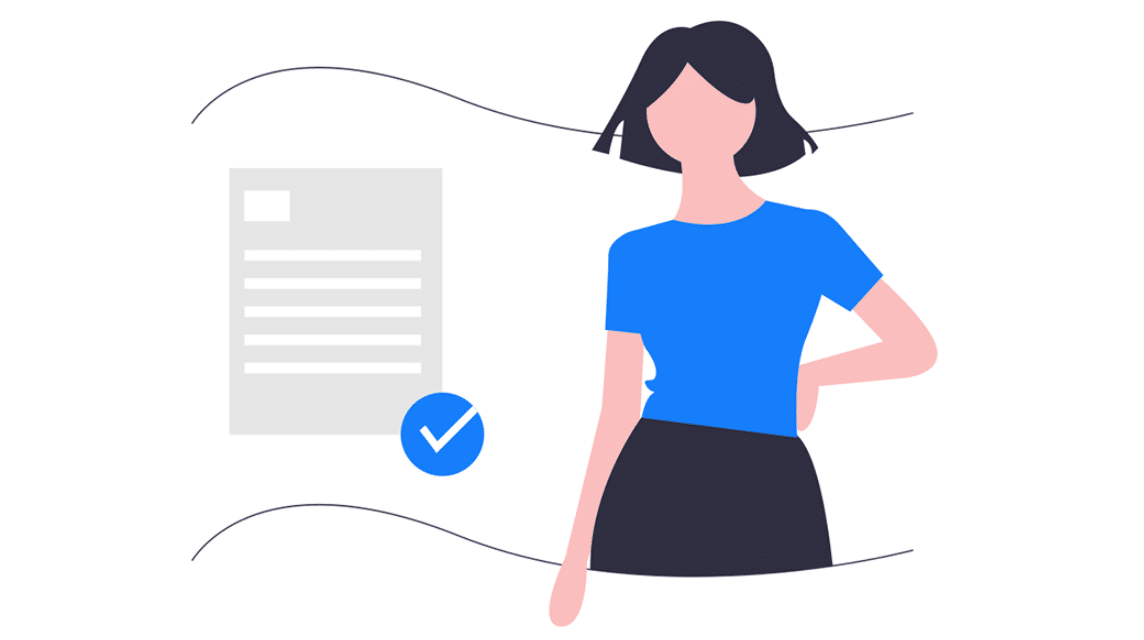 As a survey site, this site has various interesting features and makes it different from other survey sites. 
Before you try to use it, it's a good idea for you to know the advantages offered by this online survey site. 
Ready-to-use survey templates for a variety of topics and purposes.

Easy and flexible survey editor to customize surveys.

The survey distribution options are very wide, ranging from email, social media, QR code, or website.

Automatic and accurate data analysis, with graphs, tables, filters and data export features.

Integrates with other apps, such as Google Sheets, Mailchimp, Zapier and more

Guaranteed data security with SSL encryption and GDPR compliant.
Also read: Is Elden Ring Crossplatform? Here's the answer!
How to Earn Money from Survimo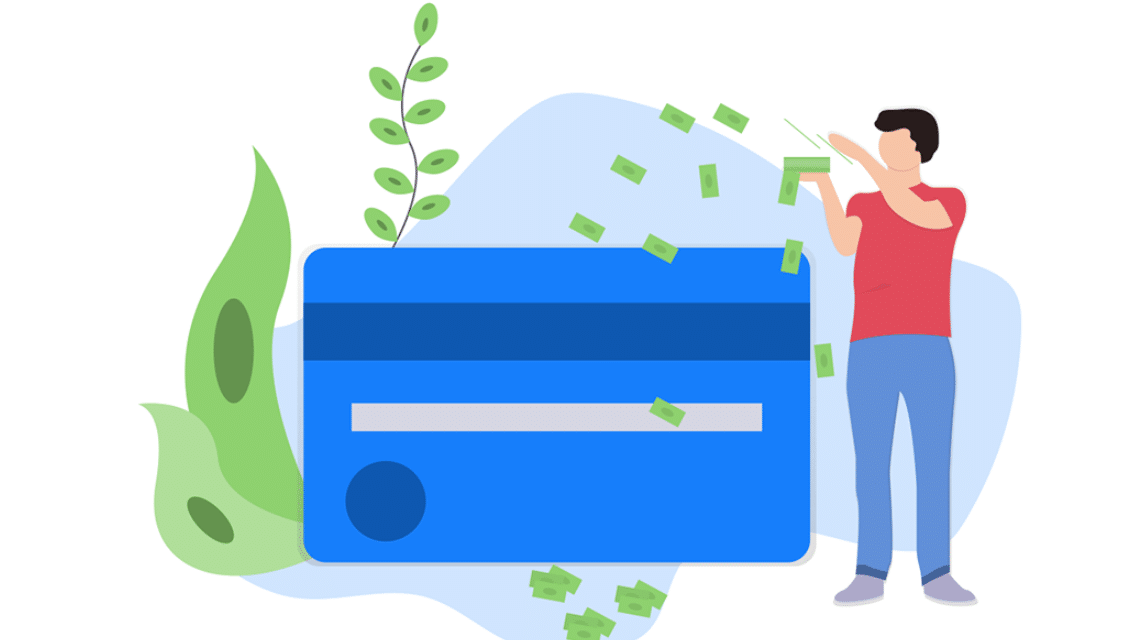 For those of you who want to earn money from this online survey site, you must follow the following steps:
Create an account by signing up using your email, phone number, or social media account.

Complete your profile so you can get surveys that match your interests and profile.

Select and fill out the available surveys.

Fill in the selected surveys carefully and honestly, so that your points are not canceled or reduced.

You will get points every time you complete a survey.

Exchange the points you collect for cash, credit, vouchers or other attractive prizes.
Please remember, the number of points you get depends on the type, length and difficulty of the survey you are working on.
You have to collect as many points as possible by filling out surveys to get a lot of money.
You can withdraw money if you have reached the minimum amount of 10 dollars to PayPal.
Also read: What Does All Role Mean in MLBB? Find the Answer Here!
Is Survimo Safe & Proven to Pay?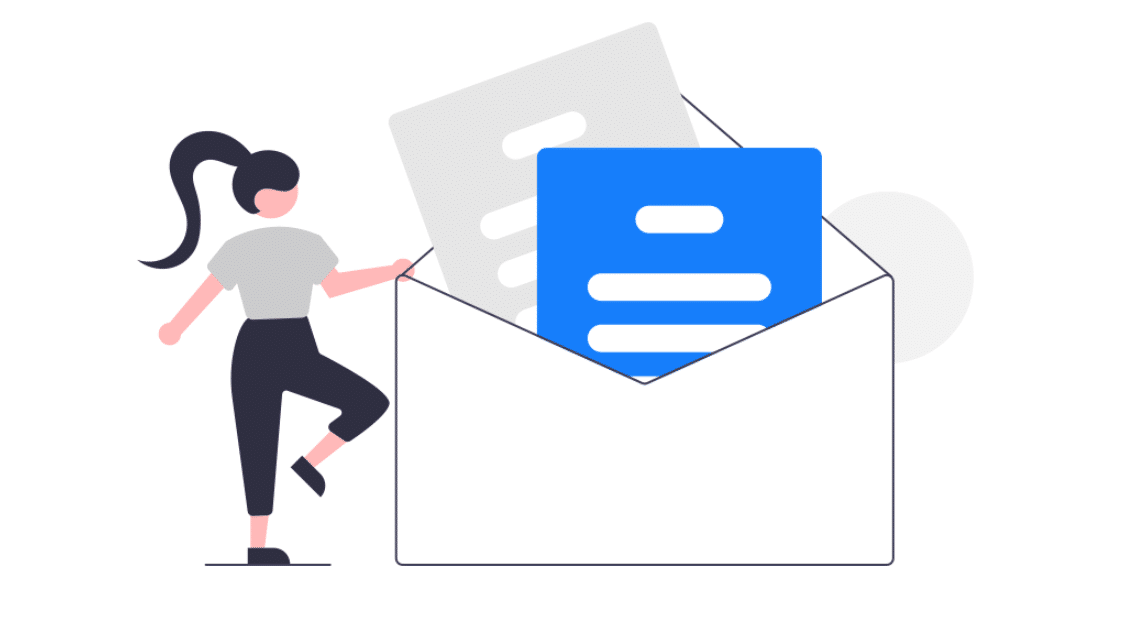 Just by filling out surveys you will get money, at first glance it sounds very easy. 
And that raises a question mark. Is this online survey site safe and really paying its users, or is it a scam?
Based on several sources and reviews of Survimo from users, it can be concluded that Survimo is an online survey site that is safe and proven to pay.
However, it takes time to disburse the prize, which is around 2-7 working days.
Also read: What is Counter Mobile Legends? Let's find the answer here!
That's our discussion this time about Survimo, an online survey provider site.
Keep updated information about games, tech and gadgets only in VCGamers News.
And don't forget to top up your favorite games easily, quickly, safely and cheapestly VCGamers Marketplace!