Once again, BOOM Esports won the big Dota 2 tournament. This time, they won the GAMERS GALAXY: Invitational Series Thailand 2022 tournament.
According to Liquipedia, BOOM Esports has won the big Dota 2 tournament five times in 2022. Previously, BOOM Esports had won DPC SEA Tour 1: Division 1, Regional Finals, GAMERS GALAXY Dubai, and DPC SEA Tour 3: Division 1.
How was BOOM Esports' journey in the GAMERS GALAXY Thailand 2022 tournament? Come on, see the discussion below!
Also Read: BOOM Esport Dota 2 Team Profile, Let's Meet!
GAMERS GALAXY: Invitational Series Thailand 2022
The GAMERS GALAXY tournament this time was held in Thailand, in Central Hatyai, Hat Yai city to be precise. Starting on August 18th, there is $150,000 USD as the prize pool for this tournament.
GAMERS GALAXY invited eight big teams from Southeast Asia. Army Geniuses, BOOM Esports, Execration, Fnatic, Polaris Esports, RSG, Talon Esports, and Team SMG are the eight teams participating in this tournament.
Also Read: Listen! Why Topson and Ana Joined T1 Dota 2
Group Stages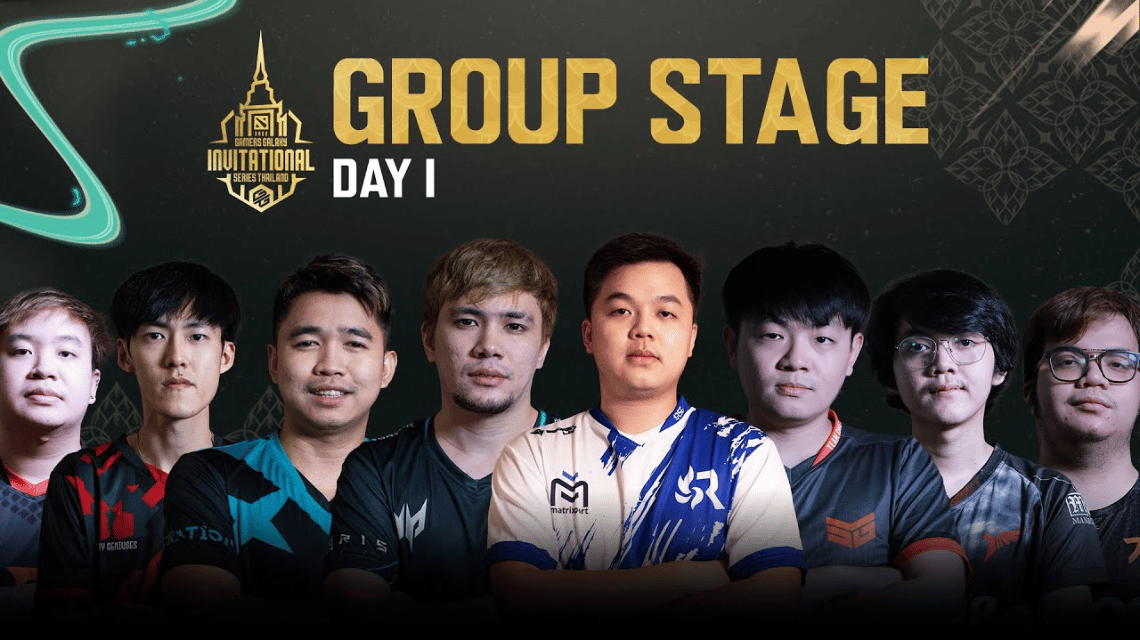 There are two groups of four teams each. BOOM Esports is included in the first group which consists of BOOM Esports, Polaris Esports, Talon Esports, and Army Geniuses.
Starting from the match against Polaris Esports, they lost on August 18.
However, the next day, BOOM Esports managed to beat Talon Esports and Army Geniuses which consisted of well-known rosters from Indonesia such as inYourdreaM, MamangDaya, db-, Varizh, and NARMAN from Mongolia.
With a score of 2-1, BOOM Esports managed to qualify from the Group Stage along with Polaris Esports with the same score.
Also Read: RRQ Acil, RRQ Coach Who Was Once a Dota 2 Pro Player
Playoffs: Semi-Finals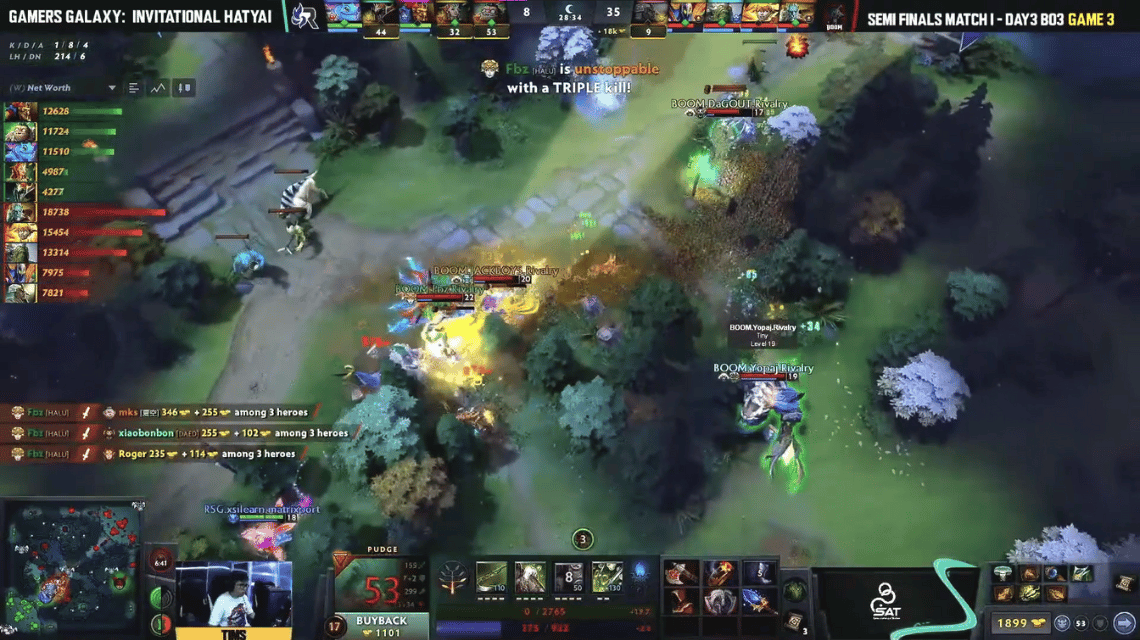 After passing from the group stage, BOOM Esports met RSG in the semifinal match. Because there were only eight teams in this tournament, after the group stage it was immediately in the form of semi-finals.
The RSG team managed to win the first match. With a solid team composition, Doom and Juggernaut from the RSG team managed to win the match with the highest Net Worth in the first game. MKS- as an RSG player became MVP for his skills playing Juggernaut.
BOOM Esports did not accept defeat in the first game and immediately responded by winning two games in a row. The second game was very fierce, seeing MKS- managed to get Aegis but Jackky was too strong with his Alchemist and of course with the help of the BOOM Esports team.
The third game was no less fierce. However, BOOM Esports managed to win the third game and Fbz, offlaner from Indonesia, with his Dawnbreaker hero managed to become MVP in that game.
Playoffs: Finals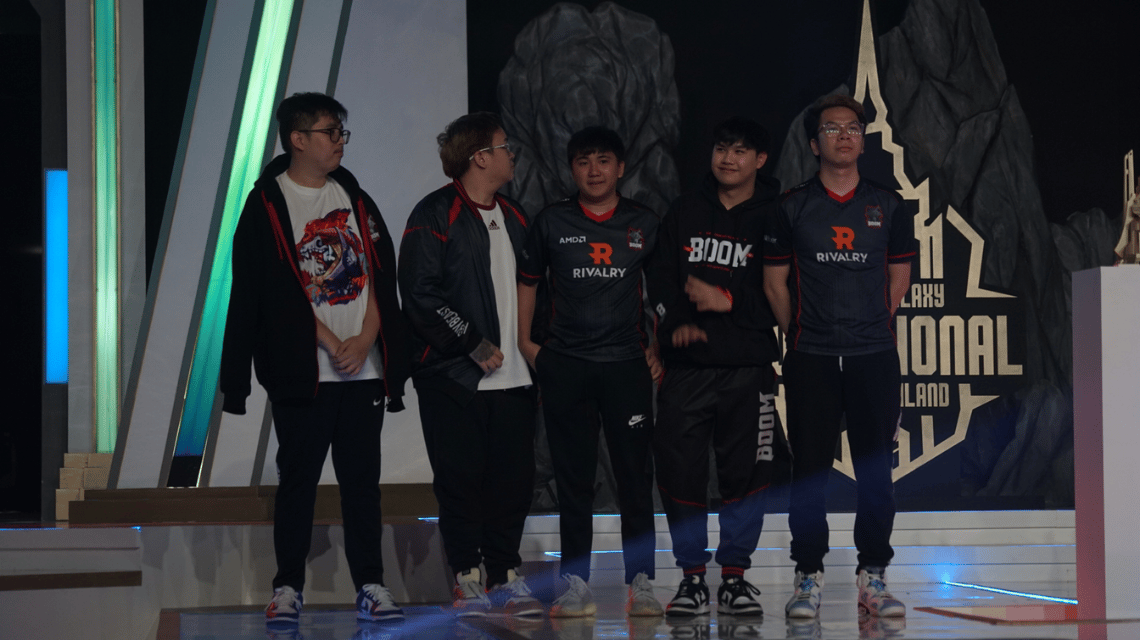 BOOM Esports met Polaris Esports again in the final match. Previously, they had met in the Group Stage phase and had to accept defeat.
However, unlike the Group Stage, BOOM Esports managed to beat Polaris Esports with a score of 3:2.
BOOM Esports closed the first game with a quick victory, in just 26 minutes they were able to destroy Ancient Polaris Esports.
Polaris Esports avenged the first game and won the second game. The Filipino team was able to level the playing field with Force expertise as Enigma pulled off an incredible Blackhole and became the MVP.
The third game was won by BOOM Esports, again gaining a point advantage of 2:1. However, Polaris Esports responded right away and leveled the score at 2:2 as they won the fourth game.
Because the final match of this tournament is a best of 5 or bo5 format, finally the Dota 2 esports activists witnessed the excitement of the decisive game, namely the fifth game.
The excitement of the last game was the decisive teamfight, Polaris Esports did Smoke of Deceit and took a gank against BOOM Esports. However, thanks to teamwork and damage from Juggernaut who was very sick, BOOM managed to win the teamfight and finally became the champion of GAMERS GALAXY: Invitational Series Thailand 2022.
This is the journey of BOOM Esports as a team that once again won a major tournament, namely GAMERS GALAXY. For the need to purchase Dota 2 skins, come visit VC Market by VCGamers!