Check Events Free Fire Space Speakers Royale to get unique bundles and prizes now. Here you can also find out how to get the limited edition costume bundle.
Free Fire always has a way of bringing out new unique bundles for players to get. In the latest Free Fire Space Speaker Royale event, players will be able to get 4 new limited edition Free Fire Space Speaker Royale bundles. Let's take a look at this article and learn how the event works.
Free Fire Space Speaker Royale Event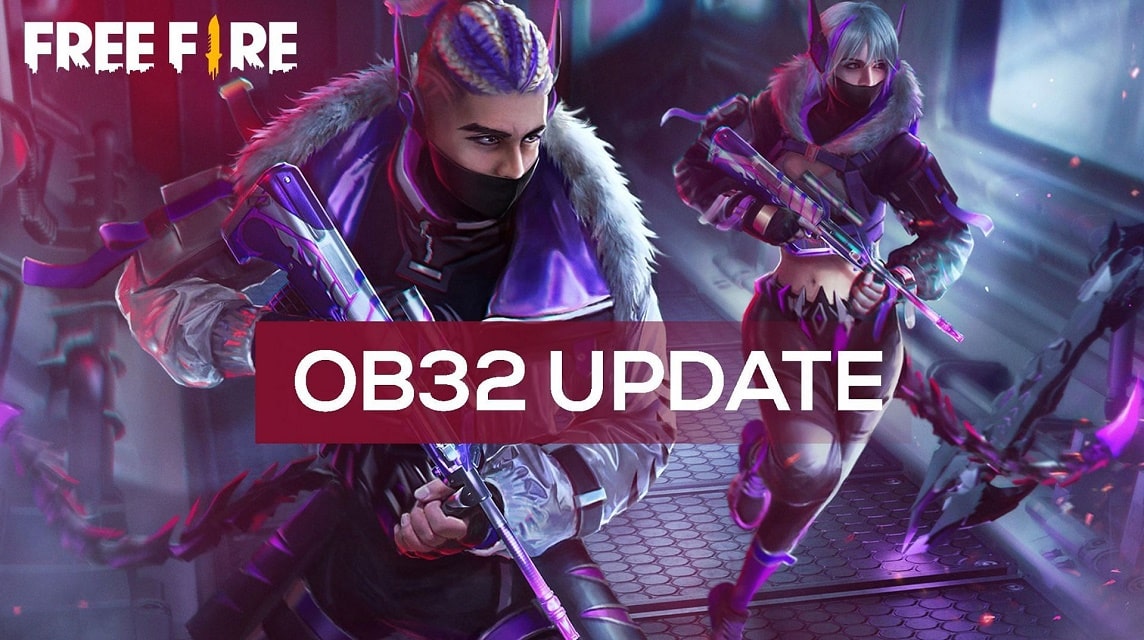 Do you want to get some exclusive bundles on Free Fire? Because Garena Free Fire will release a new event and a Unique Bundle Collection.
Cheapest Free Fire Products!
Arif_budiman
IDR 50,000
62%
IDR 18,900
The name of this event is Free Fire Starspeaker Royale. In this event, players have the opportunity to get various types of rewards such as Costumes and Bundles.
As we know, Garena Free Fire is an event game where they release new events regularly or even for days.
Currently, the Happy New Year event is running on Free Fire along with weekly events such as Faded and Lucky Wheel. Bundles are one of the main skins in the game and also the most expensive.
Furthermore, a new event will be launched soon in the game namely Space Speaker Royal along with some exclusive and must-have prizes.
Prizes from this event are 4 limited edition bundles or Space Speaker Limited Bundles. If you want to get this exclusive gift, keep reading until the bottom.
The duration of this event will take place January 13 to January 19, 2022. You still have four days of songs as of this writing.
You can find the Free Fire Space Speaker Royale event at Luck Royale on Free Fire. This event is a special lucky spin featuring 4 limited edition Space Spacker bundles, including the Iced Glare bundle, Hip-hop Gaze bundle, Pink Wink bundle, and Silent Scrutiny bundle, as Grand Prizes. There are also Stage Time emotes and Stage Time emotes.
Free Fire Space Speaker Royale Prize
You need to use diamonds to play Free Fire Space Speaker Royale and get the prize. You can spin once for 40 diamonds or 11 times for 400 diamonds.
Every time you miss the Grand Prize, your Luck Quotient will increase by 1, increasing your chances of getting the Grand Prize in the next round.
In addition to the Grand Prize, you can get Weapon Loot Chests and Music Party Tokens that are different from these. You can use Music Party Tokens to exchange various prizes in the in-game shop, including the Free Fire Space Speaker Royale Grand Prize. Here are the details.
Iced Glare bundle – 50 Music Party Tokens 
Hip-hop Gaze bundle – 40 Music Party Tokens 
Pink Wink bundle – 40 Music Party Tokens 
Silent Scrutiny bundle – 40 Music Party Tokens 
Stage Time emote – 30 Music Party Tokens 
Party Dance emote – 20 Music Party Tokens
To find the redemption section, go to Store -> Redeem -> Music Party Token to exchange your tokens for prizes.
In other words, like the Faded Wheel, the rewards for this event also depend on the player's luck. There are 4 main items featured in this event, namely the Iced Glare Bundle, The Hip Hop Gaze Bundle, The Pink Wink Bundle, and The Silent Scrutiny Bundle.
Also read: 5 Best Free Fire Character Combinations Without DJ Alok
The list doesn't end here because in this event you also have the opportunity to get two unique emotes along with these 4 exclusive items. The emote names are Stage Time Emote and Stage Time Emote in Free Fire.
So, as we know, to get in this event, Free Fire players must use in-game currency.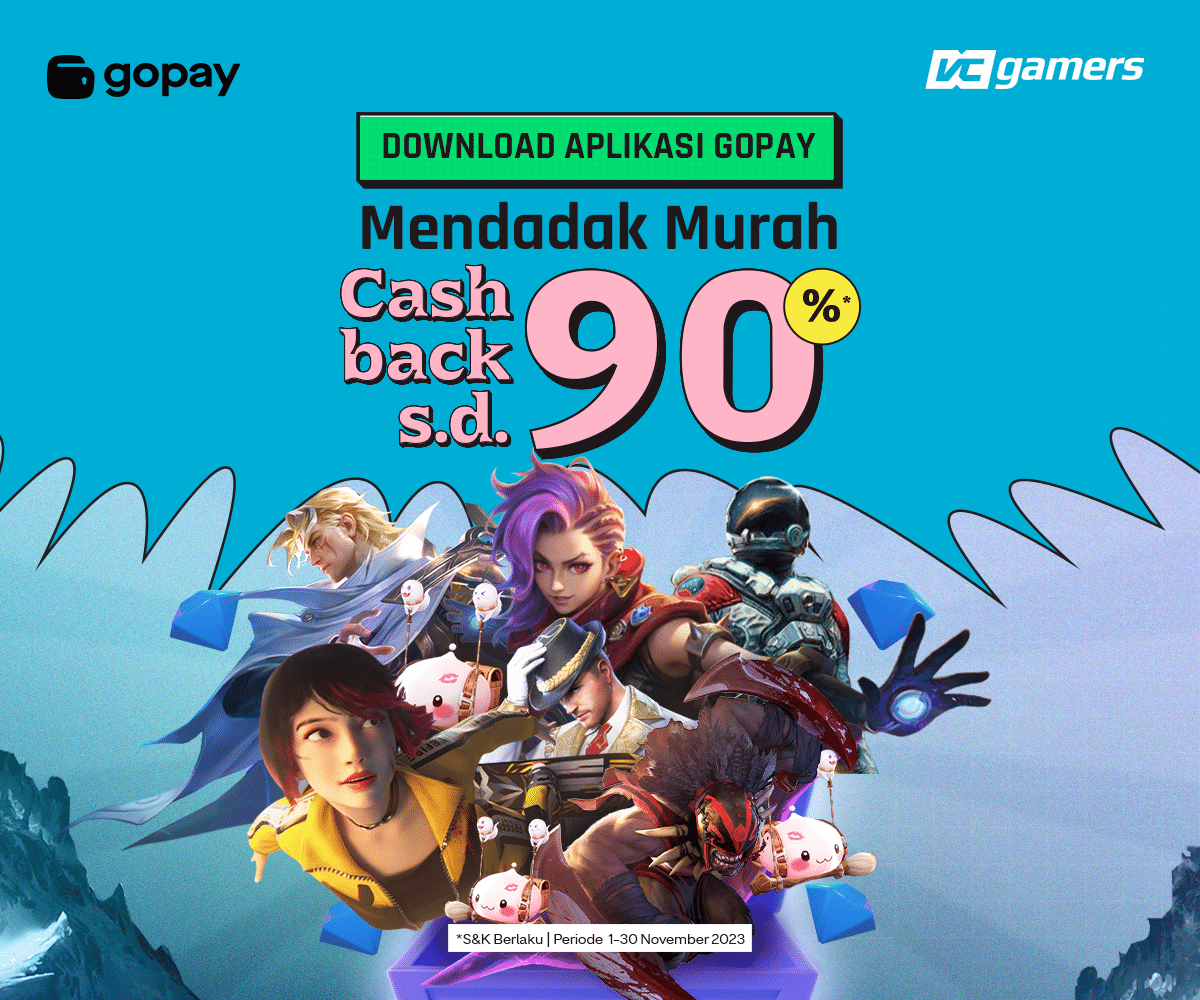 Which is a diamond and to get this prize you need hundreds of diamonds. As part of Luck Royal, in Free Fire Space Speaker Royale player gets two options to spin the wheel. The first is 40 diamonds per spin, and the second is 400 diamonds for 11 spins.
Each spin will increase the chance to win the Grand Prize which is one of the Spacespeaker Royal Bundle.
In addition, along with the Grand Prize, two special offers will be added. The special offers are Weapon Loot Crate and Music Party.
Also read: 5 Common Mistakes Made by Free Fire Players When Playing Clash Squad
The process is quite simple to get this exclusive bundle on Free Fire. First, get Music Party Tokens via Luck royal and after that use those tokens to exchange one of Spaekr's Super Space Exclusive Bundles.