Hola Vicigers! DPS stands for Damage Per Second which means heroes Mobile Legends: Bang Bang that can provide damage every second.
Heroes who have this DPS ie Role Marksman which was a pain when entering Late Game. To withstand a given DPS heroes opponent then requires items which is perfect for counteracting it. Items it is named Blade Armor.
Blade Armor is items which must be purchased by Tanker heroes as the forefront when teamfight occur. Passive given by items this is able to reflect back the opponent's attack, in particular heroes opponents who have very high DPS like Claude, Miya, Kimmy and marksmen other by giving 25% Physical Attack given by the opponent.
Arif_budiman
IDR 50,000
62%
IDR 18,900
Items this is very suitable for use by the tankers when entering Late game, which where para Marksman especially terrible Marksman which has a very high DPS.
Therefore para tankers obliged to sell one Defense items others to be exchanged for Blade Armor items this. Here are a few heroes very suitable for using items this when entering late game.
Johnson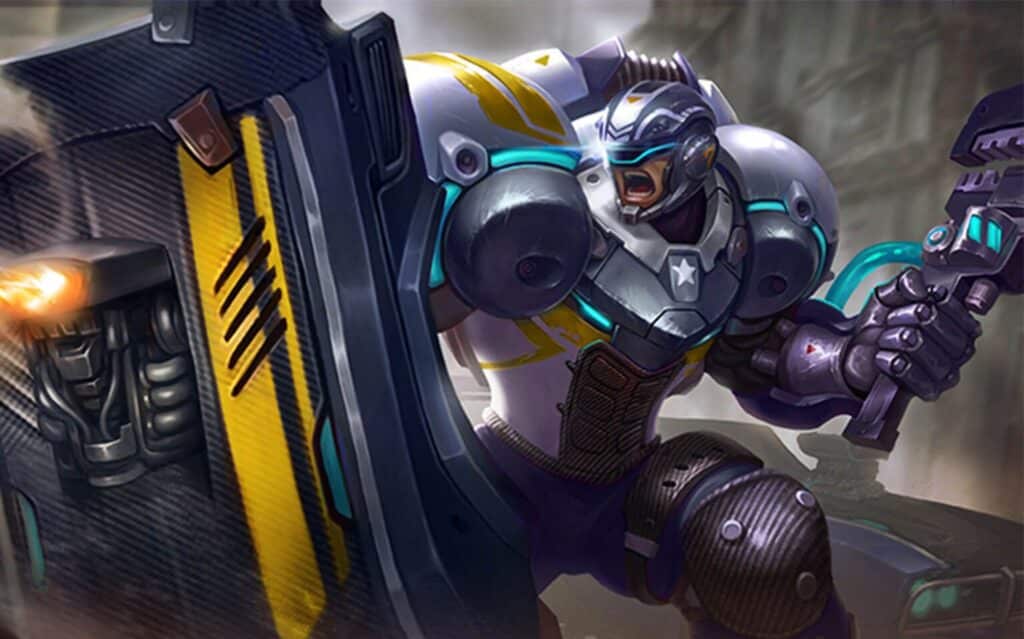 Johnson is tank heroes which Ultimate skills it can turn into a car. Heroes it is very suitable for using Blade Armor items this is because it is so related to skills its passive.
As for skills Johnson's passive when his blood is dying, it will get shields or armor addition and items it also delivers shields addition to Johnson.
Tigreal

Tigreal is one Tank which is very often in pick to date. Heroes it is very strong when entering late game especially from ultimate skill-that can attract all heroes opponent. Items Blade Armor is tank items which is perfect for Tigreal when meeting up with marksmen which has a high DPS.
Uranus

Uranus is heroes which have role Tank which can also be used as Sideline heroes or Offlaners. skills The passive that Uranus has is that it can give effect HP reset which is very high when his blood is dying. By using Blade Armor items this makes Uranus seem unable to be killed easily.
Bellerick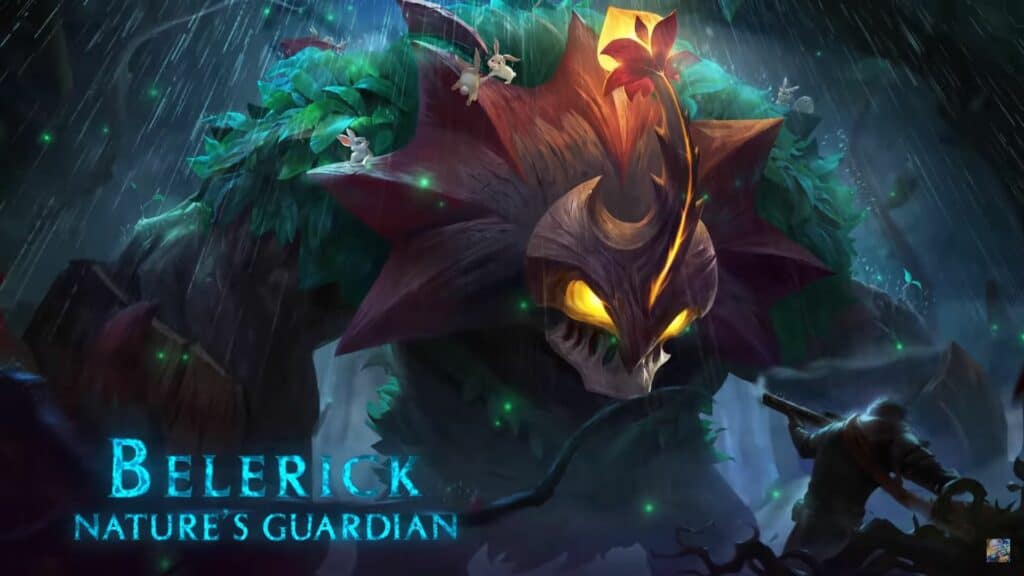 Bellerick is tank heroes who are so afraid of heroes which has a high DPS because skills Bellerick's passive ability is that it can give a reflection effect damage given by the opponent so heroes opponent hit damage which is quite high. When Bellerick buys Blade Armor items this is then the reflection effect damage getting bigger and sicker.
Akai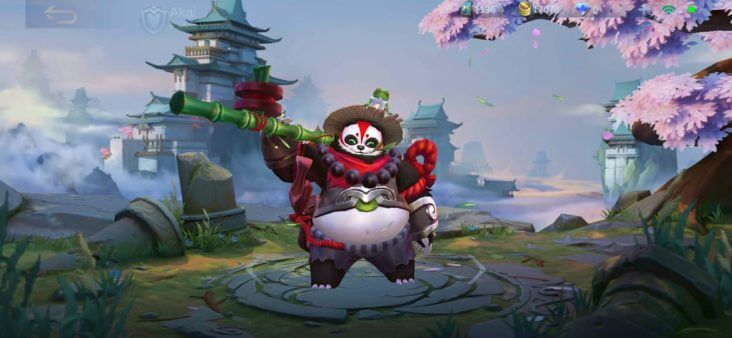 Tank heroes which is a panda this is typical heroes who can scoop up opponents by pinning against the wall.
Akai is very suitable to use Blade Armor items this is because when Akai is pinching heroes opponent towards the wall, then heroes other opponents will not be able to touch Akai and can only give damage from afar. It is very suitable to buy Blade Armor items that can reflect the attacks it receives.
Items Blade Armor is items which is a must buy when meeting with Marksman which has a very high DPS.
With a price that is not too expensive, items This can be purchased when early game and met with marksman heroes like Kimmy who is really sick at early game. But when you enter late game, then para user tanks must buy items this is to strengthen the front line when it will take place teamfight.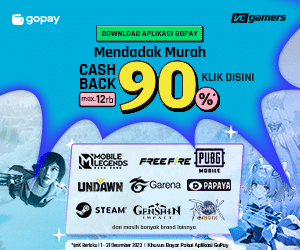 Also Read: Assassin Heroes in MLBB Must Use This Item!
On patches Recently, there is an additional passive for Blade Armor items This is because items it is seldom used by some user Tanks at this time. For the newest passive, namely items this is Blade Armor will give 25% from damage given by the enemy before being reduced Defense.
It means damage amount given by the opponent will be reflected back by items this is 25% and gets higher the more you receive it damage which are given.
For you guys Tanker users who are often dizzy to buy Defense items what when it entered late game when met marksmen who has a high DPS, it is mandatory to buy Blade Armor items this is what can strengthen you when you are at the forefront when performing teamfight.