Garena released a new event called FFWS Milestone FF MAX. In the event, you can get free emotes, gloo walls and characters.
Play-ins for Free Fire The prestigious 2022 Sentosa World Series has come to a close, and now all eyes are on the grand final. It will feature teams from around the world battling against each other for the lion's share of the $2 million prize pool.
The developers have set a live viewing milestone for FFWS Milestone FF MAX, similar to previous global tournaments. This giveaway will serve as an added incentive for fans to tune in and support the team they support.
Cheapest Free Fire Products!
Arif_budiman
IDR 50,000
62%
IDR 18,900
FFWS Milestone FF MAX Prizes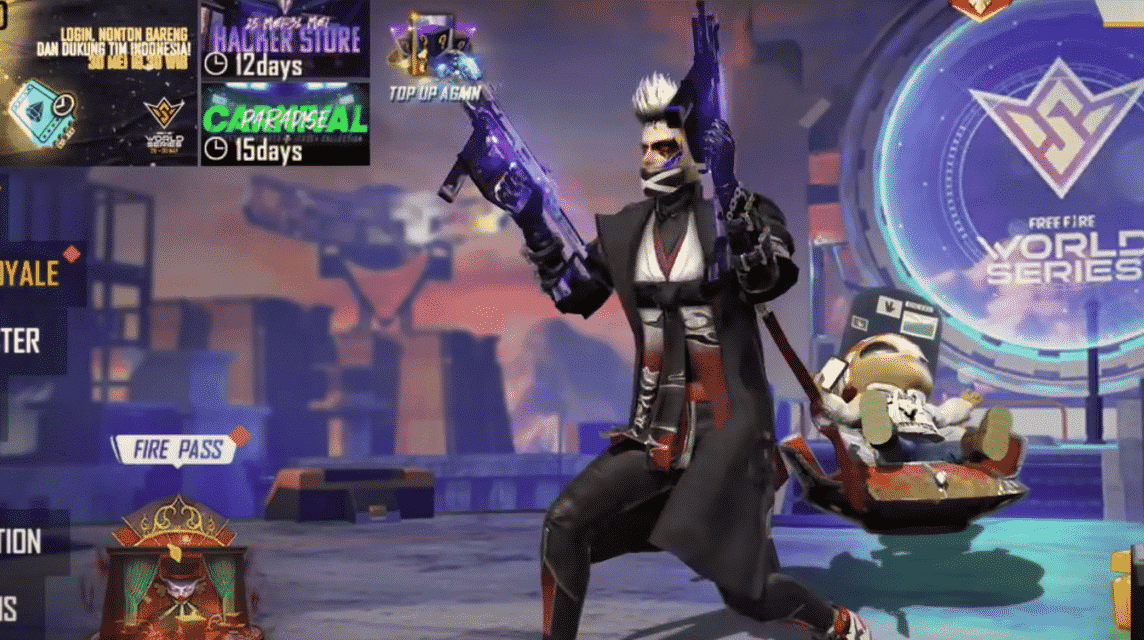 The FFWS Sentosa 2022 Grand Final is scheduled for May 21, 2022. Gamers can get a number of attractive rewards for free by achieving view milestones, including characters, emotes, and even a gloo wall skin.
Available items are as follows:
Reach 200,000 live viewers to earn a Character Pick Chest (one character free) and 3x Diamond Royale Vouchers.

Reach 400,000 live viewers to get The FFWS Dance emote and 3x Weapon Royale Voucher.
Reach 700,000 live viewers for one of the following:
Gloo wall – Space Card and Aurous Dragon (1 Match) 

Gloo wall – Steel Dragon and Room Card (1 Game) 

Gloo wall – Fierce Ink and Room Cards (1 Match)
Unlike several previous tournaments where the developer gave the item redeem code, this time they will give the item directly. Gamers must collect rewards through the event portion of the battle royale title.
If a user has reached a certain milestone, they can claim the prize by following the steps outlined below:
Players must log in to their Free Fire MAX account.

Next, they must open the event by clicking on the calendar icon.

You can access the FF World Series 2022 tab and navigate the FFWS Milestone FF MAX event to select the appropriate 'Watch & Win' tab.

Lastly, user can click claim button to get certain item.
When it comes to gloo wall skins, gamers have to confirm their choice to receive it. Live viewing rewards will only be available to players on May 22, 2022, which is the day after the big event ends. Players on the Indonesian server are advised to collect these once they reach certain milestones.
Free Emote Wiggle Walk and Skin Pet FFWS Beanie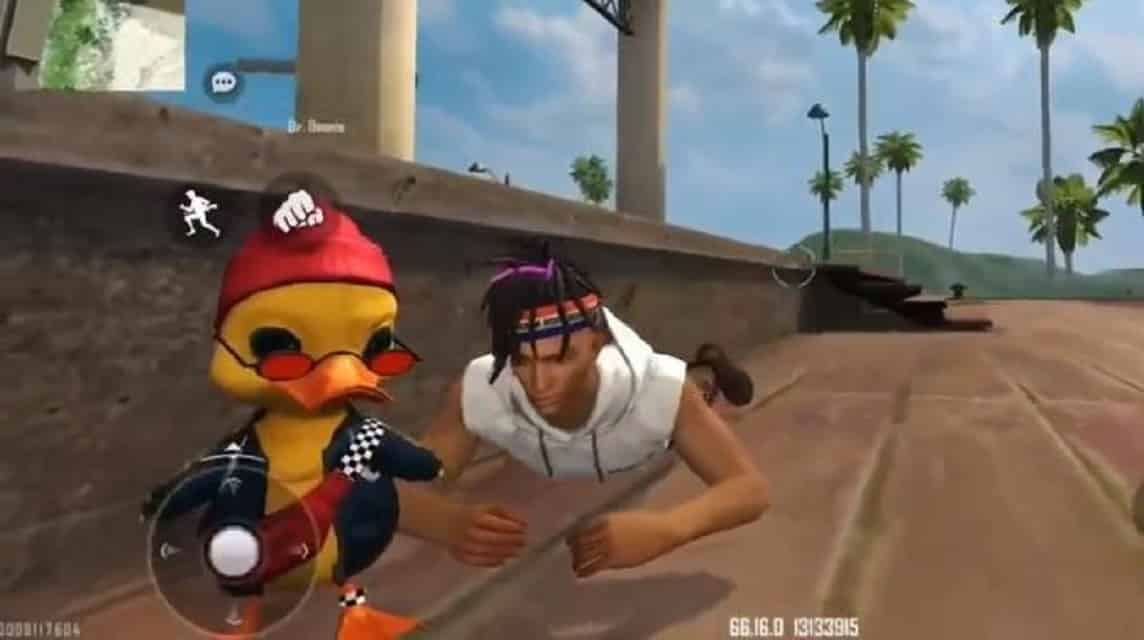 Events occur quite frequently in Free Fire MAX, and they have helped many players in their goal of getting freebies. With the start of FFWS, content based on it has been pouring into the game over the last few days.
One of the events recently joined by the developer is Watch to Win. It will reward players with exclusive incentives after completing the assigned tasks/missions.
This special event is not available in Free Fire MAX and runs on Booyah Garena. Here's how users can solve it.
As with all other Watch to Win events, users must complete the task of watching the live stream for a certain amount of time. This time, the developer has set the requirement as 60 minutes to complete the event FFWS Milestones FF MAX. Later, you will get rewards in the form of:
Wiggle Walk Emote 

Pet skin: FFWS Beanie 

GW2018 T-shirts
Users should note that these prizes are not guaranteed, and one random item from the full prize pool will be drawn. Following are the steps to complete the Watch to Win event:
Users must first download and install Booyah on their devices. After that, you have to link their Free Fire MAX account to the application.

Furthermore, players can watch any of the live streams on the platform for 60 minutes.

Finally, they must go ahead and claim one of the rewards via the 'Limited Time Missions' section within the app.
Even if users don't get the desired item, they shouldn't be disappointed, because the developer will at least give them a free in-game gift.
Also read: How to Increase Beginner's KD Ratio in the Free Fire Game
If the user fails to receive the FFWS Beanie pet skin through the Watch to Win event, they can use the ongoing Lone Wolf Mode Opens event to receive it. Following are the event specifications in Free Fire MAX:
Play 5 matches: Get 1x Diamond Royale Voucher

Play 10 matches: Get 1x Weapon Royale Voucher

Play 15 matches: Get Pet skin – FFWS Beanie
Furthermore, after playing 15 Ranked Lone Wolf matches, they will be eligible to claim the Pet skin – FFWS Beanie for free.
Many gamers have benefited from the event, which has given them access to a wide selection of free gifts in Free Fire MAX. Developers roll out new ones frequently, keeping the community fun by making them take on different missions.
Following the recent reintroduction of Lone Wolf Ranked, an event titled FFWS Milestone FF MAX has been included in the battle royale title. Through it, users can get an exclusive FFWS-themed Beanie pet skin along with two other prizes.
Also read: 5 FF Characters For Snipers That Can Increase AIM!
Later, skin pet Dr. The Beanie can be equipped by visiting the 'Pet' section of the game. However, users will be able to use vouchers in the respective Luck Royale.