New Yellow Diamond Event in Mobile Legends, do you know?
hello buddy Vicigers, the topic this time is about Events in mobile legends, do you know when playing Mobile Legends? Found a yellow diamond.? Now this yellow diamond can be found in several places but mainly in the shop.
Also read the complete article: 3 Reasons Why Granger Hero Is Frequently Used in MPL ID Season 7 
Arif_budiman
IDR 50,000
62%
IDR 18,900
This yellow diamond is the target of gamers, especially all of us, especially during the current event. Actually what is it Yellow diamonds in Mobile Legends and what does it do?
What is the use of yellow diamonds in Mobile Legends?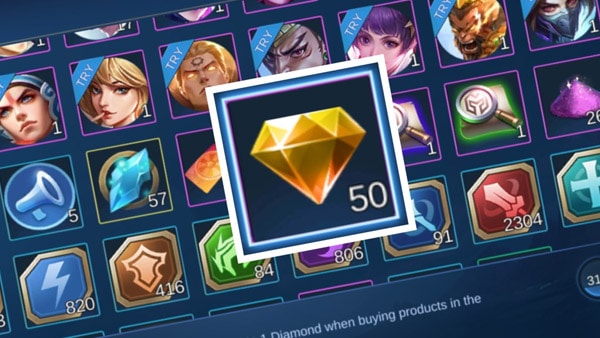 This yellow diamond has different properties from the diamond as usual. This diamond is more like a coupon. And this Coupon is used to get discounts when shopping for items and skins in Mobile Legends.
Yellow diamonds are the target of many gamers in this game. When there is an event that gives yellow Diamonds, lots of gamers like us flock to complete missions or events in order to save Diamonds.
How to use Yellow Diamonds in Events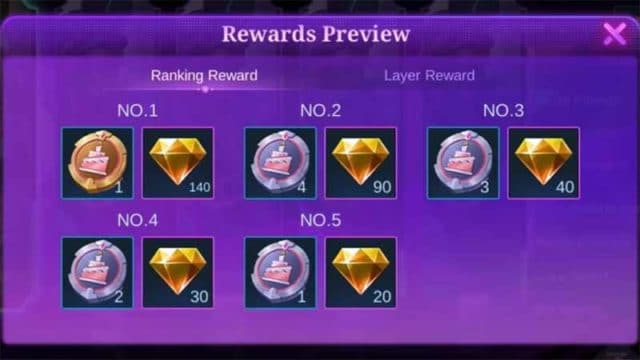 To get Diamonds that, you must take part in several events that have offered prizes. Events like Benedetta and Mille Crepe hero draws offer yellow Diamond rewards.
So Vicigers, how do you use yellow diamonds to get discounts at the shop? Here are the steps.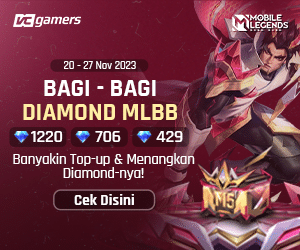 Open Backpack and make sure you have enough coupons to use
Choose the skin and or hero of your choice
Click the Coupon button and Diamond Promo button
Discount added successfully
Don't forget to use Diamonds yellow as wisely as possible. Who knows, your favorite hero skin will appear when you just used the discount coupon, Vicigers
For viggers who haven't joined yet, to always get the latest and complete news updates about games, only at vcgamers.co.id, guys….Starting from new game reviews, tips and tricks and so on. Just follow the account Instagram VGamers and Channels YouTube yes. Come on! Join the community on Discord VCGamers, the largest gamer community in Indonesia