XL Axiata Ensures that the XL eSIM will be released this year
PT XL Axiata Tbk. plans to soon follow its two competitors, namely Smartfren and Indosat Ooredoo Hutchison (IOH) by launching eSIM XL in Indonesia.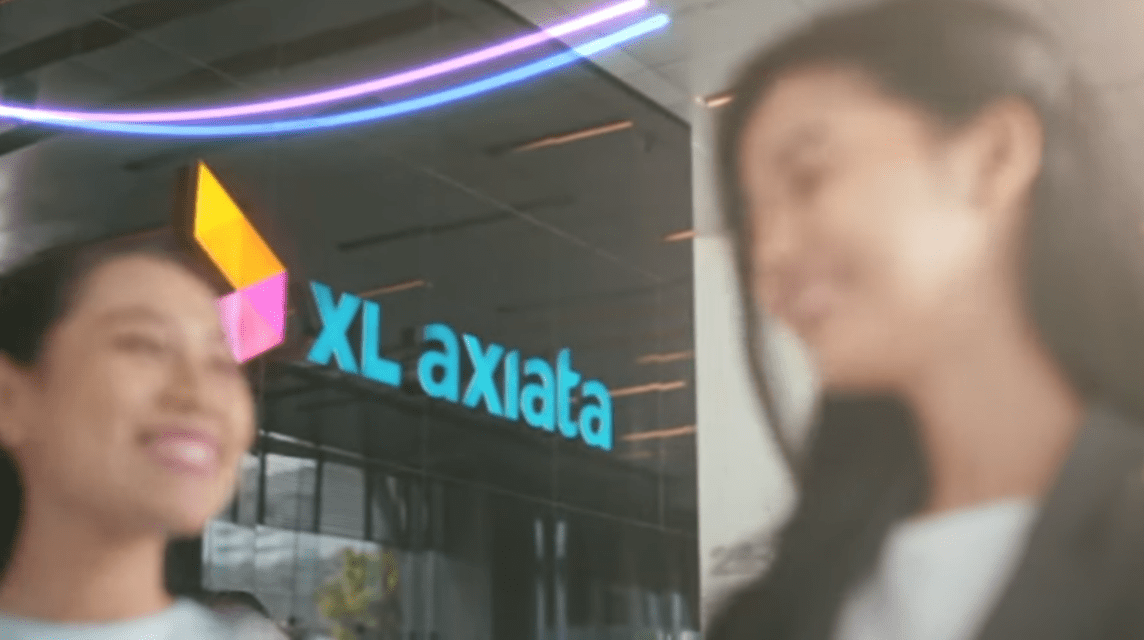 The plan is for them to launch their eSIM in the second quarter of 2023. 
This was conveyed by I Gede Darmayusa, as Chief Technology Officer of XL Axiata. According to Gede, currently the infrastructure and platform owned by XL Axiata are also ready to release eSIM to the market.
Cheapest Top Up Social Live!
Arif_budiman
IDR 50,000
62%
IDR 18,900
Also read: What is eSIM, its advantages and disadvantages
However, Gede has not confirmed the release date for their eSIM product. He only said that the eSIM product would be introduced to the public at the beginning of the second quarter of 2023.
"Wait for the second quarter of 2023, all the things needed to launch the XL Axiata eSIM are ready. Please be patient," said Gede, Friday (10/2).
Referring to this explanation, it can be estimated that this product will be introduced to the public in April 2023.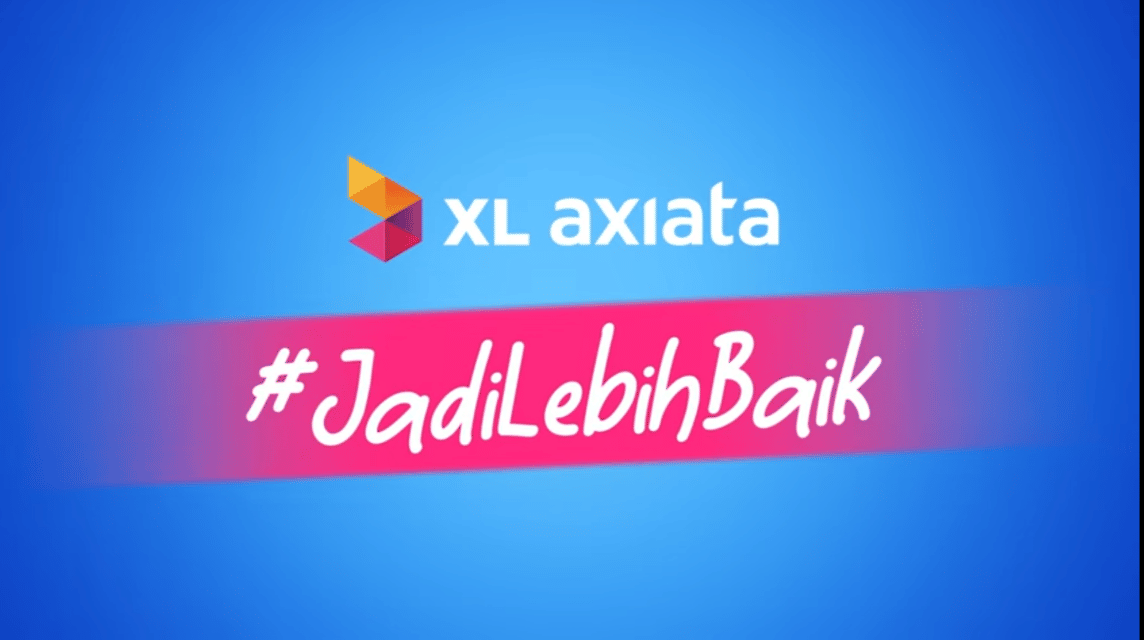 So, for you XL Axiata customers, please be patient until April 2023. 
For information, the eSIM itself is a chip that is integrated with a smartphone, making it possible to change cellular operators without the need to change the card first.
According to the GSM Arena report, as of July 2022, there are already 260 cellular operators in 88 countries that have released their eSIM products and this number will continue to grow. 
The world eSIM market is predicted to increase by more than 200 percent by the end of 2023.
Until now, in Indonesia there are only two operators that have launched this eSIM product, namely Smartfren and Indosat IM3. 
In Indonesia alone, smartphones that can already use eSIM are only limited to high-end or flagship smartphones.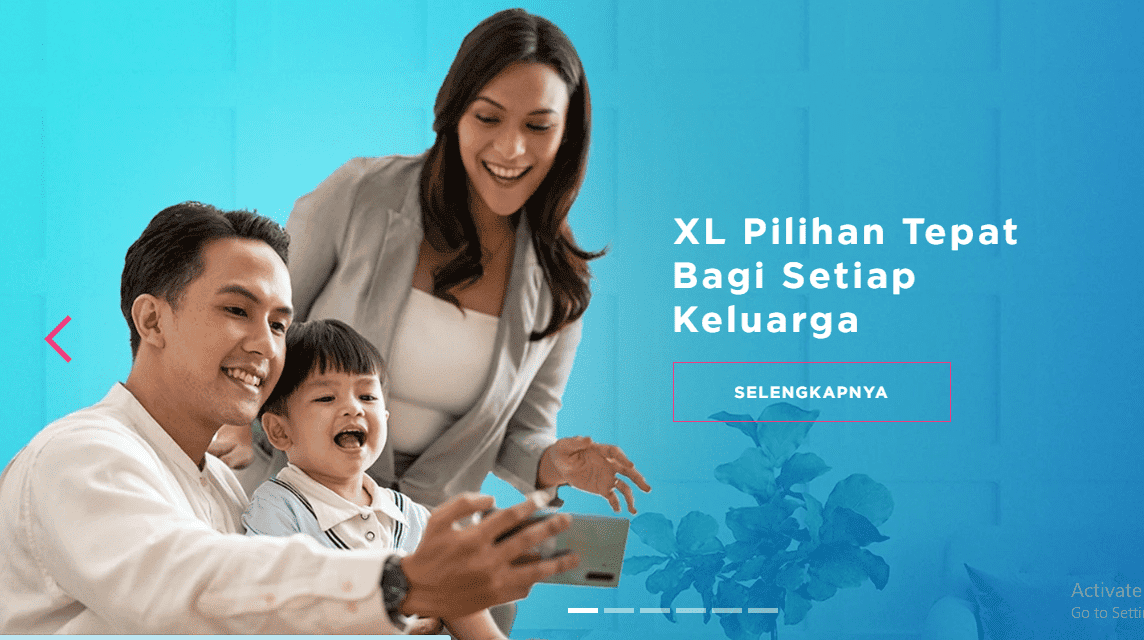 Also read: How to Activate eSIM on iPhone Complete and Easy
Like, iPhones starting from the iPhone 11 to the latest series. Then Samsung, Galaxy Note 20, Galaxy S21, Galaxy S22, Galaxy S23, Galaxy Z Flip and Fold, Galaxy Watch4.
If you have one of the cellphones above, you can try using an eSIM from Smartfren or Indosat IM3.
Or, are you already a customer of one of these operators? 
For those of you who want to top up various types of vouchers safely, quickly and easily, you can do it at VCGamers Marketplace!