Hola Vicigers! One of items in the games Mobile Legends: Bang Bang which is used against enemies who use heroes or Regen items is to use Sea Halberd items. Sea Halberd it relies on ability passive-his ie life drain.
Where items this can reduce 50% Health Point regeneration (HP) and shields from heroes enemy for about 3 seconds.
Maybe for the players who did follow updates-an games Mobile Legends specifically patches from games of course already know that items this is items from the update Dead Blade items.
Arif_budiman
IDR 50,000
62%
IDR 18,900
Naturally items it provides a greater increase than Dead Blade items which though has an effect passive the same one.
Effect passive is to reduce the effect Health Point (MOBILE PHONE) regen or lifesteal enemies that are usually found in Alucard's hero, Uranus, or heroes others who have the same abilities.
Item Sea Halberd this will add +70 Physical Attack and add 25% Attack Speed as well as own passive unique ie LifeDrain where basic attacks will reduce the effect Health Point (MOBILE PHONE) regen enemy for 50% for 3 seconds
Item Requirements for this item is to buy items :
Dagger (physical attack)+ Dagger (attack speed) = Dead Blade, for a total of 970 gold
Dagger Blade+Dagger (Physical attack) = Sea Halberd, for a total of 450 gold.
With a total price of 2200 gold
If viewed from stat-yes, indeed extra stat given by Sea Halberd items it's not that big by comparison items other. However, the important thing is in items this is ability passivewhich can be reduced Health Point (MOBILE PHONE) regen or lifesteal opponent.
This ability is what makes the enemy who has the ability to do regen will be difficult if met with heroes who wears Sea Halberd items this.
Actually, with the addition attack speed and physical attacks from items this, will suit all physical damage heroes. However, only a few heroes only that can optimize passive from Sea Halberd items this.
Heroes it is heroes which has the ability to survive long enough and also has a wide attack range. The following is heroes suitable use Sea Halberd items, among others :
An effective opponent to defeat using Sea Halberd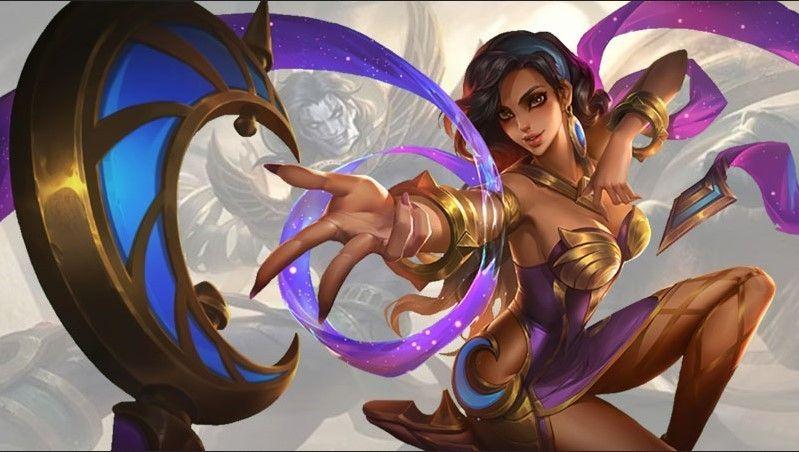 Heroes this is feared with gain shieldsvery high as a melee fighter. Besides that, heroes it also has damage terrible mix. From skills Frostmoon Shield this one, heroes it can collect shields with large numbers
Then added passive skills from heroes this is also what makes gains shields from heroes this can be converted to Health Point (HP) that's the point is heroes this will be hard to kill.
Therefore, by using Sea Halberd items this is it items the most suitable to be able to reduce accumulation shields from Esmeralda. Because when you win shields which is inadequate then heroes it wouldn't perform well in battle.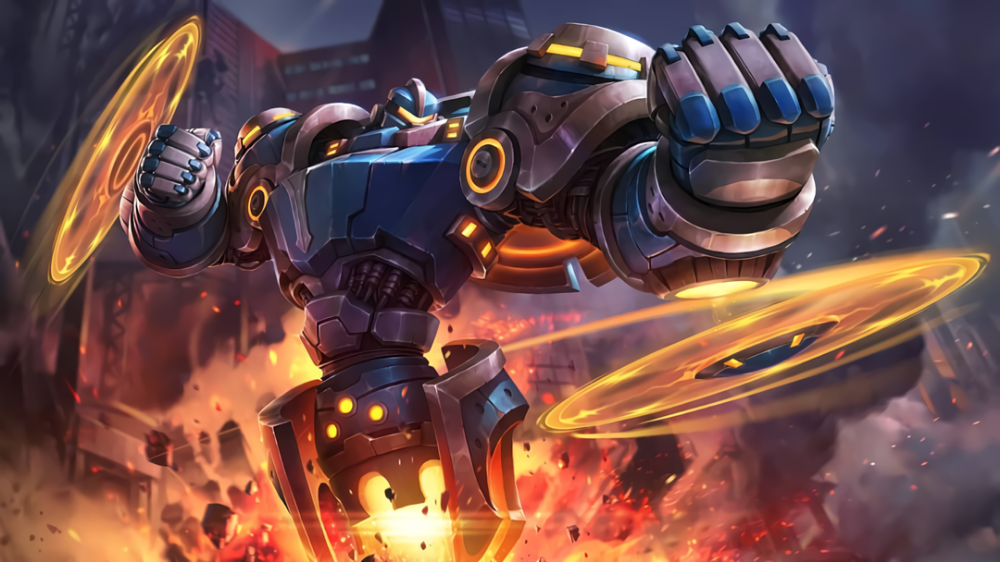 With Radiance's passive skill-his, heroes it can do Health Point regeneration (HP) about 2 to 10 for each stack-his. Besides that, skills other things it has that can also regenerate Health Point (HP) instantly.
That ability is owned in skills the ultimate is Consecration, wich one skills this can improve reception shields and regeneration Health Point of 20% to 30%. From this regenerative ability Sea Halberd items would be suitable for fighting heroes this.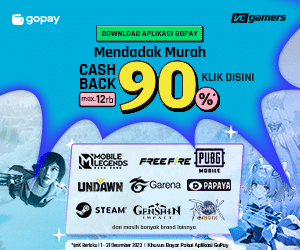 Because with this item, ability durability from heroes this will be minimized to the maximum so heroes this can be easily beaten.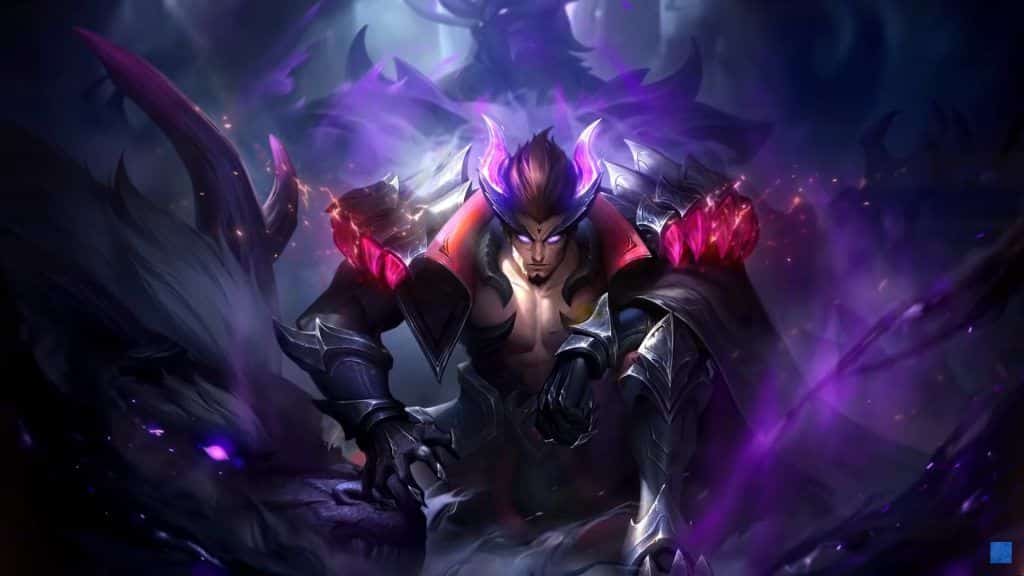 Fighter heroes who have the ability durability this height is known as stack – Sha residue and Sha Essence, heroes it can quickly regenerate Health Point (His mobile phone. This ability is the key to heroes it's in battle.
However, using Sea Halberd items this is of course the ability to regenerate from heroes it will decrease and it will become easy enough to beat.
That's the explanation about Sea Halberd items which is items solution when dealing with enemies who use regene items or enemies that have the ability to regenerate Health Point (HP) is high.
What are you waiting for, please try and beat all the enemies to become a winner!
Also Read: Endless Battle, Makes Basic Attack Sick!