Hola Vicigers! In Mobile Legends: Bang Bang election attack items very important for heroes–heroes which gives damage which is great for such opponents marksman, assassin, and fighters, for example items Demon Hunter Sword.
Every items you can choose based on heroes opponent with their respective passive effects such as increasing critical damage, critical rate, attack speed, lifesteal and others.
If you are dealing with tank which have MOBILE PHONE thick, then Demon Hunter Sword can be an option to finish them easily.
Arif_budiman
IDR 50,000
62%
IDR 18,900
This demon hunter weapon that has monumental power is said to be made of giant bone in which there is a history of the giant before he was killed. Intrigued by the explanation, therefore consider the following explanation.
Demon Hunter Sword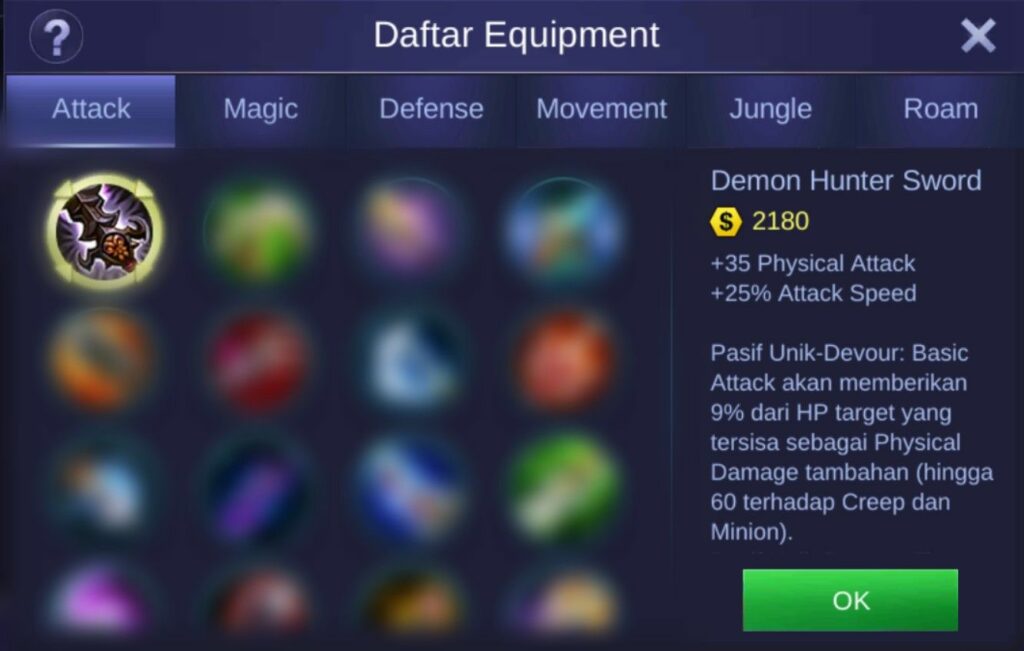 Items this is very useful for you if you want to be able to eliminate tank easily. Also you can use for heroes which have attack speed high or can activate an effect basic attacks them several times.
Roles effective to use items this is like marksmen and fighters because they will be dealing with more often tank or fighters opponents who are in lanes as offlaner.
Items this will add 35 physical attacks and 25% attack speed. For passive from items it's named Devour ie every basic attacks will give 9% from MOBILE PHONE remaining targets as physical damage addition. This means it's getting thicker MOBILE PHONE the opponent will be more and more damage resulting from.
Then passive other i.e. every basic attacks will give 3% physical lifesteal and can be-stack up to five times.
This makes items Demon Hunter Sword very useful for you guys MOBILE PHONEits not full of ways to kill monsters which exist in jungle.
Despite the effects of items it's less interesting, but it's the passive effect that makes it items it's special. With its passive it is very useful to give damage percentage based addition MOBILE PHONE against and lifesteal.
Item Demon Hunter Sword you can make this by buying Knife, Vampire Mallet, and make Regular Spears.
This item has quite expensive price of items the other is 2180 gold. There are indeed many items that should be made but will be very worth it if you can get him to fight heroes hard.
Tips Use Items Demon Hunter Sword
To buy items Demon Hunter Sword This can't be arbitrary either because it will only match certain conditions.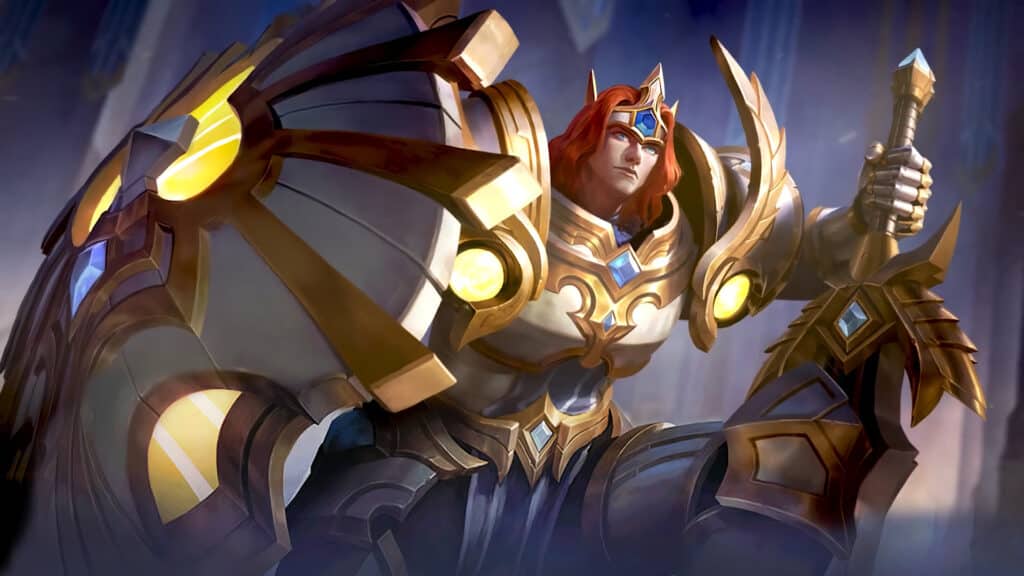 As previously explained that items it's perfect for dealing with tank or who have MOBILE PHONE thick like Tigreal, Gatotkaca, Hylos, and tank other.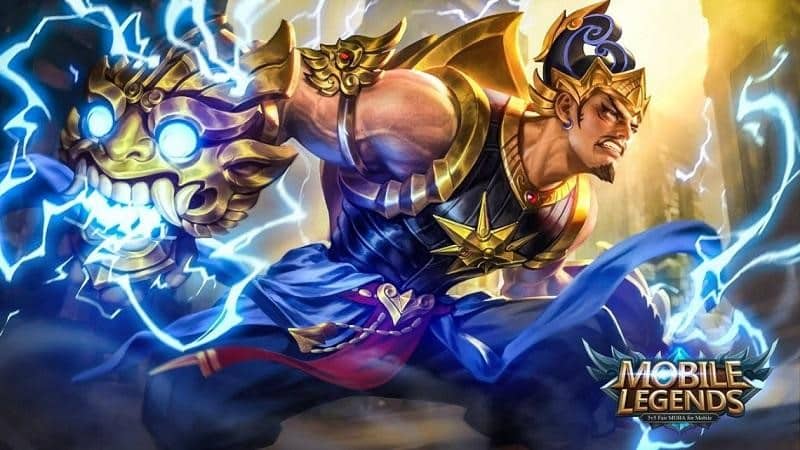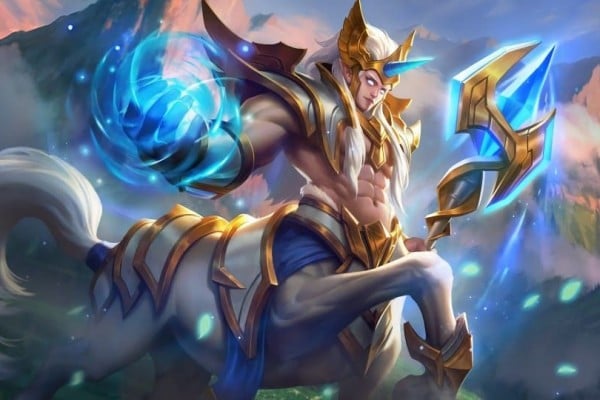 But if the opponent uses support as roaming then it is better not to buy items this. you better focus on critical or items attack speed other because it would be useless if the opponent does not have MOBILE PHONE thick.
You guys can buy items This is for marksman heroes like Yi Sun-shin, Roger, Claude, Wanwan and others. For fighters suitable for heroes Sun, Badang, Masha, Argus and others. they would be able to turn things around if faced with heroes which have MOBILE PHONE thick.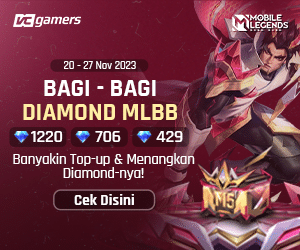 If you decide to buy items this is why it's better for you guys to do it now early game or the start of the game as it will items this is arguably quite expensive so it's better to make items then just create items other attacks.
Buy items this at the beginning will make you have damage large enough to eliminate tank opponent. Especially if added items like Corrosion Scythe or Golden Staff and items attack speed others will speed up to eliminate opponents.
Maybe that's enough explanation from item demon hunter sword above, come back again if you play Mobile Legends don't get too hung up on items.
Items it is indeed important but in the end you will be able to win the match if you can be compact with one team in destroying turret and base opponent. Stay positive!
Also Read: Hero Guinevere and Gatotkaca, Jump Combo!