Hola Vicigers! In games Mobile Legends: Bang Bang Rafaela is heroes support the best, because many people often want to counter this Rafaela.
Heroes this one has everything that his teammates really need when playing farming or war with enemies.
It can be said that this Rafaela can help her teammates when the game starts. skills even those owned by Rafaela cannot be underestimated by the players Mobile Legends game.
Arif_budiman
IDR 50,000
62%
IDR 18,900
If the team is protected by Rafaela, it is certain that the enemy team will be overwhelmed by destroying the defense. This is because Rafaela is heroes which has the advantage of being able to protect heroes a very good team.
Rafaela's teammates can do farming very safely because it has damage so high that it can easily protect friends. Rafaela has 4 (four) types skills.
From the 4th skills owned, two skills his that is skills 2nd and 3rd, is skills which is very important to be able to help teammates.
Holy Healing, is skills two belonging to Rafaela, beckoning Holy Light to regenerate Health Point (HP) friends by 370 or an increase of around 50% from the total magic power. This can also increase the speed of movement heroes of 50% in just 1.5 seconds.
skills the three that is Holy Baptism. Rafaela will provide Holy Light in the direction the player has specified, and can give a friend's HP 460 (increased by about 120% from the total magic power).
skills these three have an effect slow of 40% and a 1.5 second stun effect. With the effect given by skills owned by Rafaela, her teammates will be safe from attack heroes enemy.
With the advantages of Rafaela, heroes this is enough to interfere with the movement of the opponent to attack. Therefore, it is important for the players Mobile Legends game to know heroes whatever it is counters Rafaela inside games this.
roger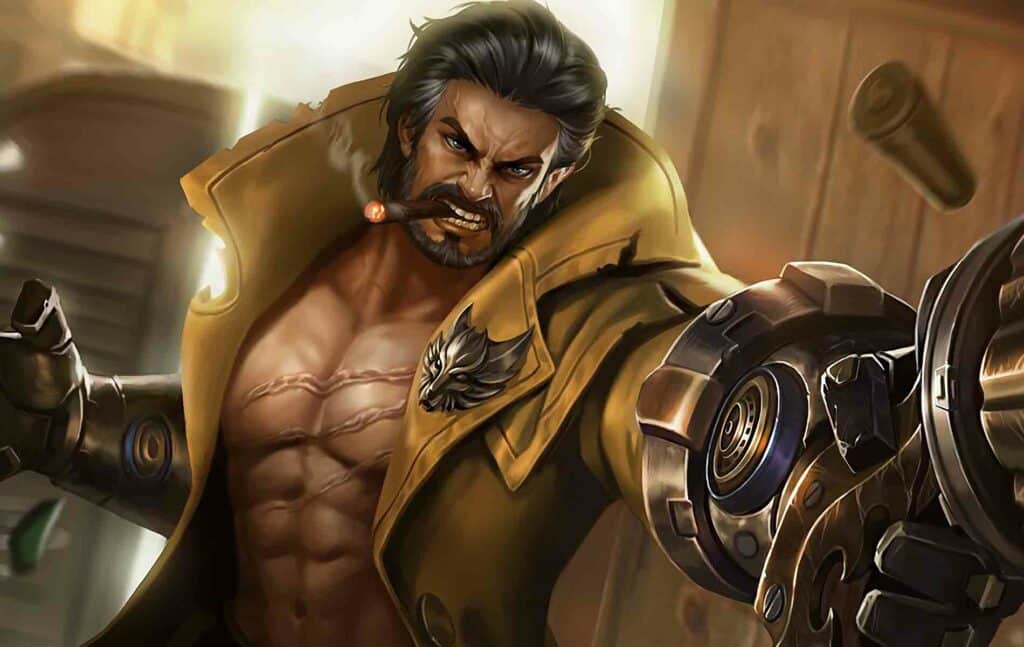 Roger one heroes who has a terrible ability that is believed to be able tocounters Rafaela. Heroes this was in-nerf and surprisingly this doesn't really affect his ability in the match.
Heroes it can target attacks to two heroes at the same time, because usually Angela and Rafaela are always together showing their deadly duets. The enemy will think twice about attacking because Roger has damage the big one.
Alice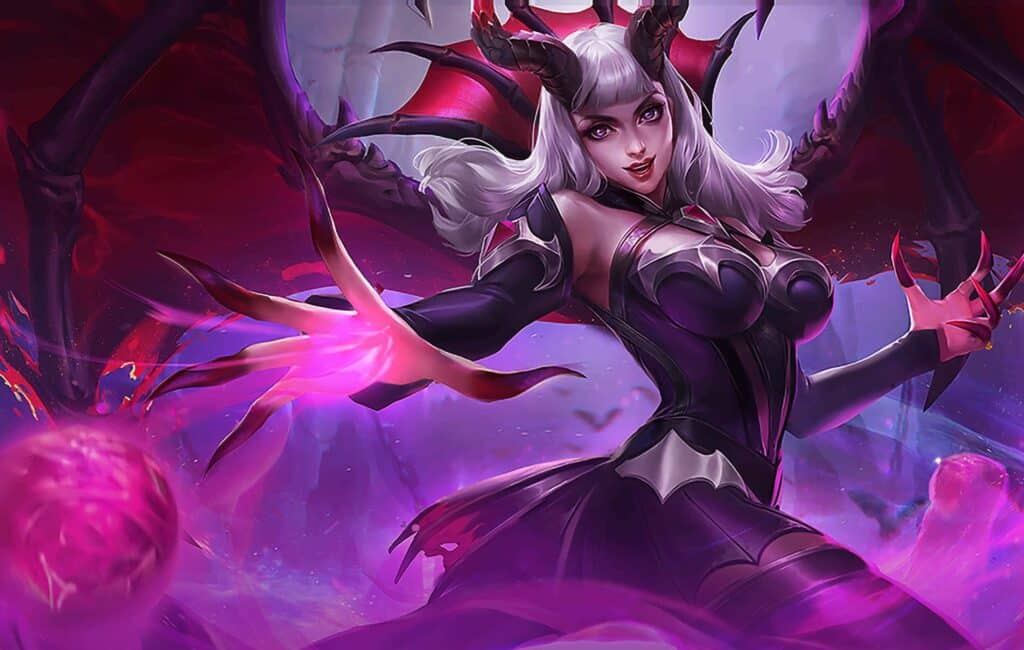 Heroes this one mage is able tocounters Rafaela very easily, as Alice is known as heroes which can suck the blood of opponents with skills it has.
Alice can also give effect stun to opponents who are nearby, and can move places quickly. Skills these can be used tocounters Rafaela.
Chou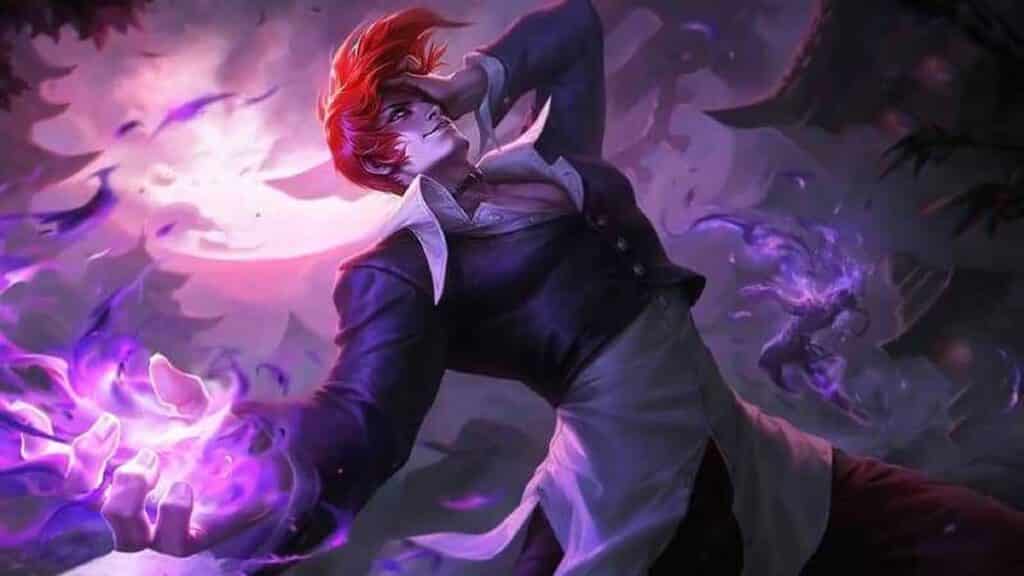 Chou is one of them heroes from fighters who have the ability damage tall one. Chou is used by players games for hero counter for all heroes in Mobile Legends game including tocounters Rafaela. Rafaela being one heroes which is easily beaten by heroes Chou.
Mathilda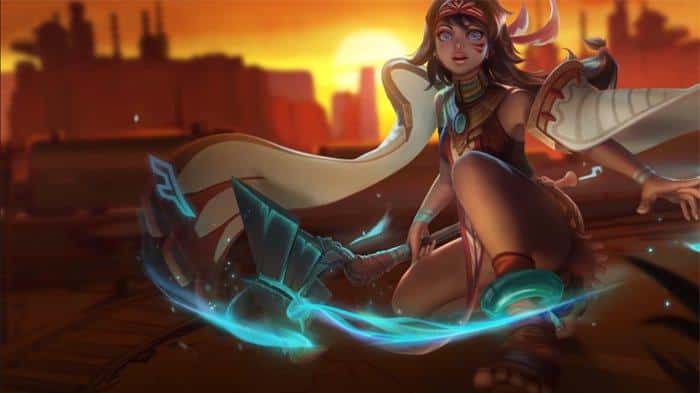 Hero counters The next Rafaela is Mathilda. Heroes this is heroes best that can player Mobile Legends game use when playing games.
Heroes Mathilda fits in a game where players can only aim for one heroes just enemies.
Mathilda is heroes which has two roles at once, that is assassins and support. This makes ability heroes Mathilda is beyond doubt.
Heroes this one has skill soul bloom which when activated will call wisp which corresponds to the distance traveled. Every wisp called will give magical damage to his enemy by 160-180.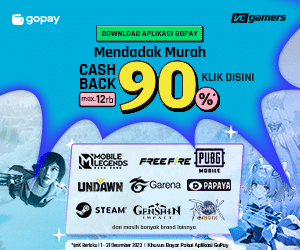 Mathilda's abilities can be used by her players to target Rafaela on the enemy team one to one.
This is in line with his saying that Mathilda is suitable for use if the player is only going to target one heroes course, and heroes the match is Rafaela.
Jawheads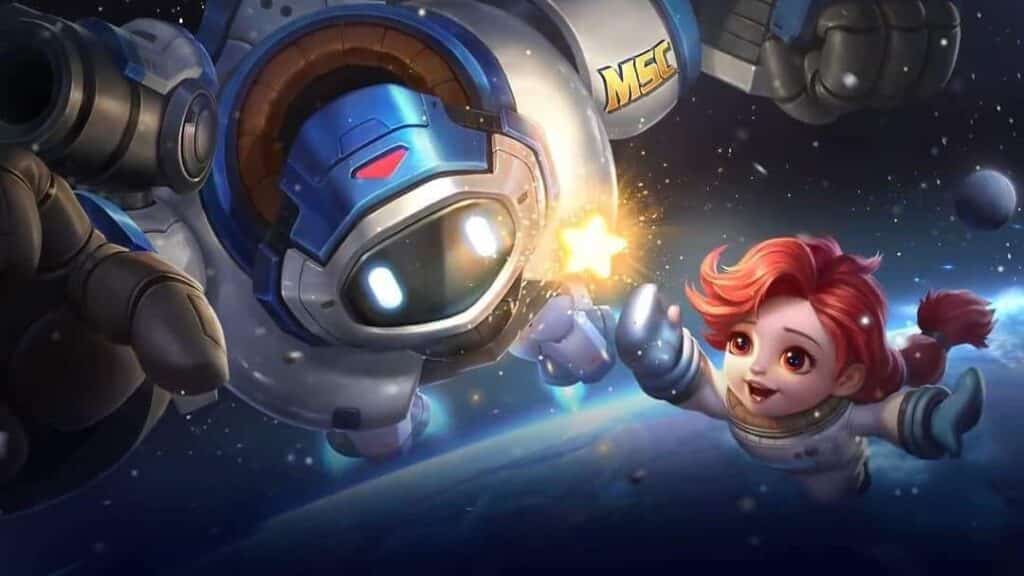 Jawhead is one Fighter heroes who is very tough because he can be relied on in the team. Heroes Jawhead has abilities ejector skills who can throw the enemy in a specified direction, including the enemy is Rafaela.
With skills which he possessed, Jawhead was capable of becoming Initiator heroes when it happened war or teamfight when the game has started.
Also Read: Complete Review of SCAR Weapons, The Easiest Assault Rifle to Use!