To you as Wibu or Otaku must have been familiar with the term Cosplay (Costume Play) and Cosplayers who are no longer strange in the world of Sakura country. Even to the corners of the world this term is quite well known.
Currently, there are lots of people who imitate manga, anime, cartoon characters to inner heroes games along with increasingly sophisticated developments. Especially in the field of beauty and fashion.
With this, some of them take advantage of this facility to make them look as similar as possible to their favorite characters in movies, novels, comics, anime, games or cartoons.
Cheapest Top Up Social Live!
Arif_budiman
IDR 50,000
62%
IDR 18,900
Now, by changing their appearance with these costumes so that they are increasingly difficult to recognize by many people and difficult to distinguish between women who dress like men and vice versa.
For those of you who are still confused, this article will introduce this term and who are the popular cosplayers? see this article to the end, ok!
Also read: When is World Wednesday? This is History and Celebration! 
Cosplayers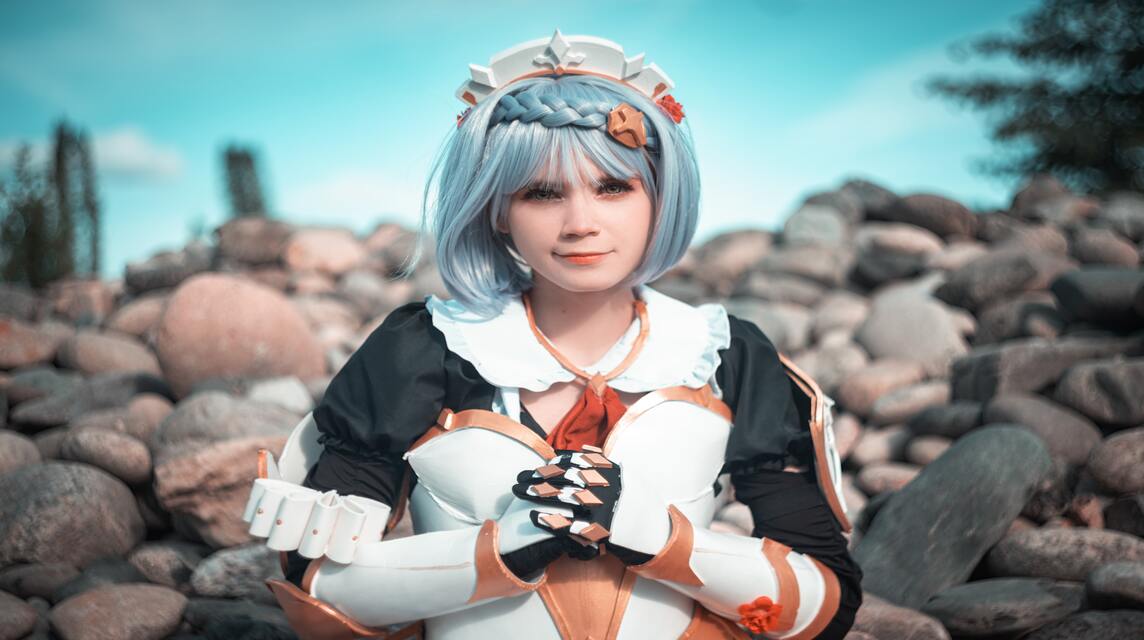 Actually there is a difference between cosplay and cosplayer. The definition of cosplay which stands for costume play is an activity and artistic performance performed by costume players.
Then, for the cosplayer itself comes from two combinations of English terms, namely costume (costume) and role-play (role playing).
That is, a cosplayer is someone who wears costumes and fashion accessories that represent a certain character and they do it as closely as possible to that character.
For cosplayers, they create their own culture and the use of the term 'cosplay' has become wider and widely used to play roles in whatever costume they want which will be aimed at performing Japanese culture in a particular country.
As is known, this cosplayer uses any costume to represent the character. They can be their favorite characters from comics, manga, anime, cartoons, movies, dramas and even games.
Also read: Top 5 Best Android RPG Anime Games for 2023
Famous Cosplayers
When talking about someone who plays a role for a certain character, it turns out that there are several figures who are quite famous both abroad and domestically. Who do you think the candidates are?
KumaQi
For the first row of famous cosplayers, namely KumaQi, who is a Chinese national. There is a surprise that it turns out he is a woman, you know!
If we look at the photo, his face is very handsome, sharp nose, sharp chin, towering body. Really like the stature of a man.
No one ever thought of this because he really turned himself into someone who was very handsome and beautiful so that many women admired him because he was very handsome.
He confirmed this through a tweets which was uploaded June 5, 2015 on his personal twitter account (@kumaqiii), where he says:
"Haven't logged in for a long time, thank you for liking me! I have to explain one thing: I seem like a boy, but I'm actually famale… .
Of course, this is something that comes as a surprise to Cosplay fans because according to their view, they have always admired a man, not a woman.
Well, one of the characters he has ever cosplayed is Undertaker in the anime Kuroshitsuji. He has post it via his personal Instagram (@kumaqiii) and received a lot of praise from his fans.
Punipun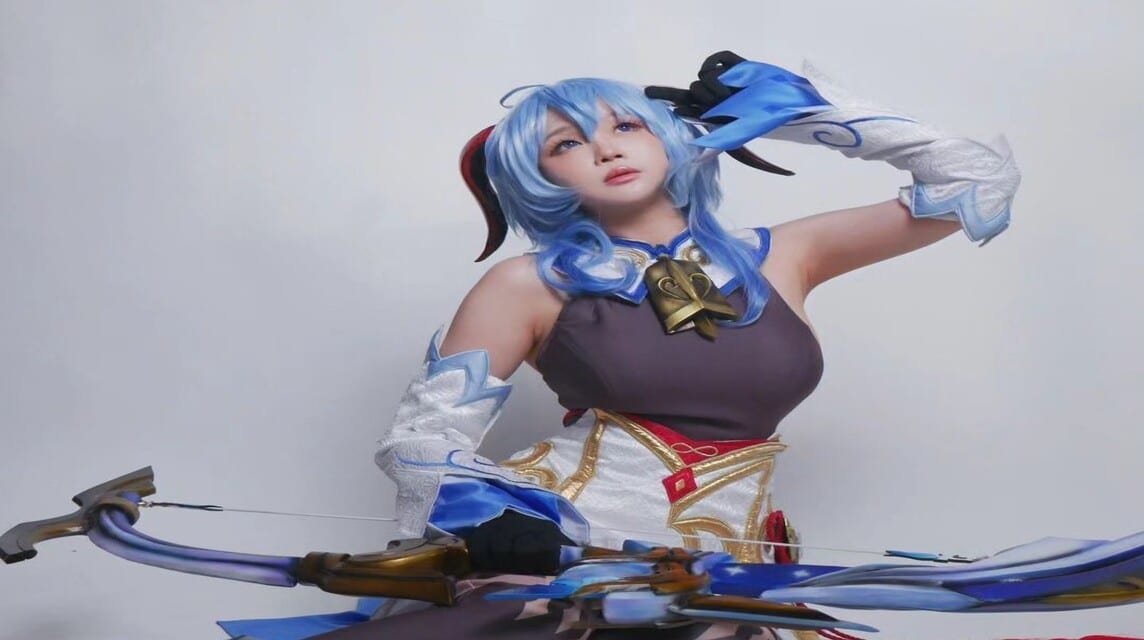 Punipun is a cosplayer from Indonesia, you know! If you are a fan of cosplay or often attend cosplay events, you must have seen it.
Clarissa Widjaya, BSc(Hons), S.Kom is known by the stage name Punipun7 or Punipun. He was born on October 7, 1992. This means that he is currently 30 years old. Wow, yes, even though his face is very cute.
He has been interested in Cosplay since 2006 or when he was 14 years old because he likes anime, manga and anime games. He also has a talent for playing musical instruments and photography.
Punipun is a professional cosplayer, gamer, musician, entrepreneur and physiognomy from Indonesia.
He has also achieved several achievements in the field of cosplay such as Runner Up and Finalist at NHK Kawai.i International in the Viewer's Choice Award Category and Finalist from the 2019 Indonesia Gaming Award in the Most Favorite Cosplayer of the Year category.
Since 2015 until now, Punipun has officially become a cosplayer for one of the characters from the Reon and Friends comic, Oren.
If you check his personal Instagram account (@punipun7), you will see him cosplaying several characters from anime to games. Isn't that cool, Punipun?
Kurusu Usako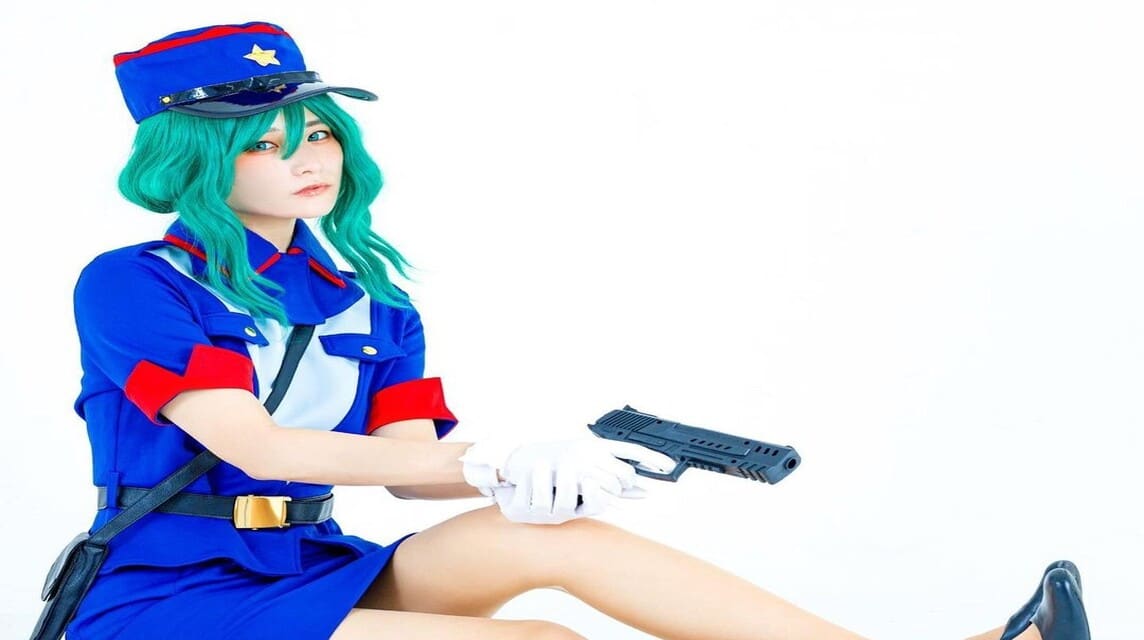 According to IMDb, one of the most popular Japanese cosplayers is Usako Kurusu. He is a gravure idol, Cosplayer, Youtuber, and Pokerplayer from Japan.
He was born in Uwajima, Japan on September 30, 1991 which means he is currently 32 years old. He started his career when he was appointed as an ambassador for Pachinko Parlor "Hinox Group" in 2017.
Then, she became even more famous when she became a Youtuber and got many offers to become a Gravure Idol (Japanese magazine model).
In addition, if you peek at his personal Instagram account (@kurusu_usako), must have found some gravure photos and she has also cosplayed as a character in games, one of which was in the anime Rozen Maiden.
Mayumi Reena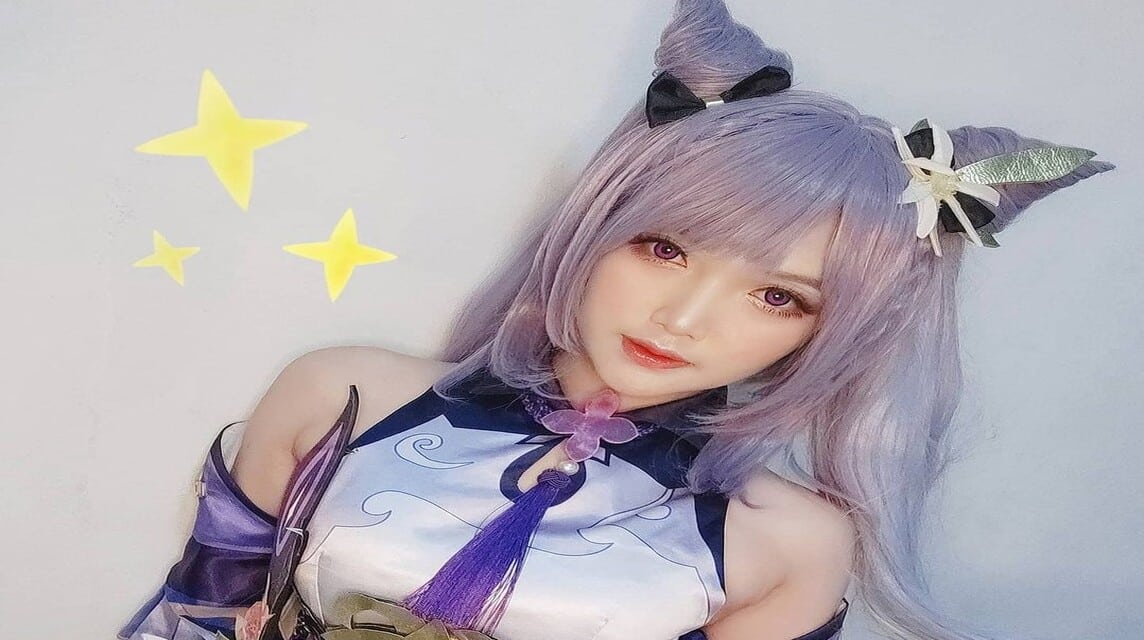 Other than Punipun, a cosplayer from Indonesia, Mayumi Reena, whose real name is Maharani. He was born in Bekasi, February 6, 1994, who is now 29 years old.
Reported by mediaformasi.com, his achievements in Cosplay were at the 2018 Tokyo Game Show event for the Cosplay Competition Night event, but he also passed the 2018 Clas:h event.
He made his debut as a Cosplayer in 2014, where he cosplayed as Kagome Higurashi from the anime Inuyasha. In addition, by having a hobby of cosplay, he can dress like that character.
If you look at his personal Instagram account (@mayumireena), she has mostly cosplayed as characters in anime and games, such as Genshin Impact game characters, namely Kèqíng, Klee, Eula Lawrence and many more.
Hakken Ryou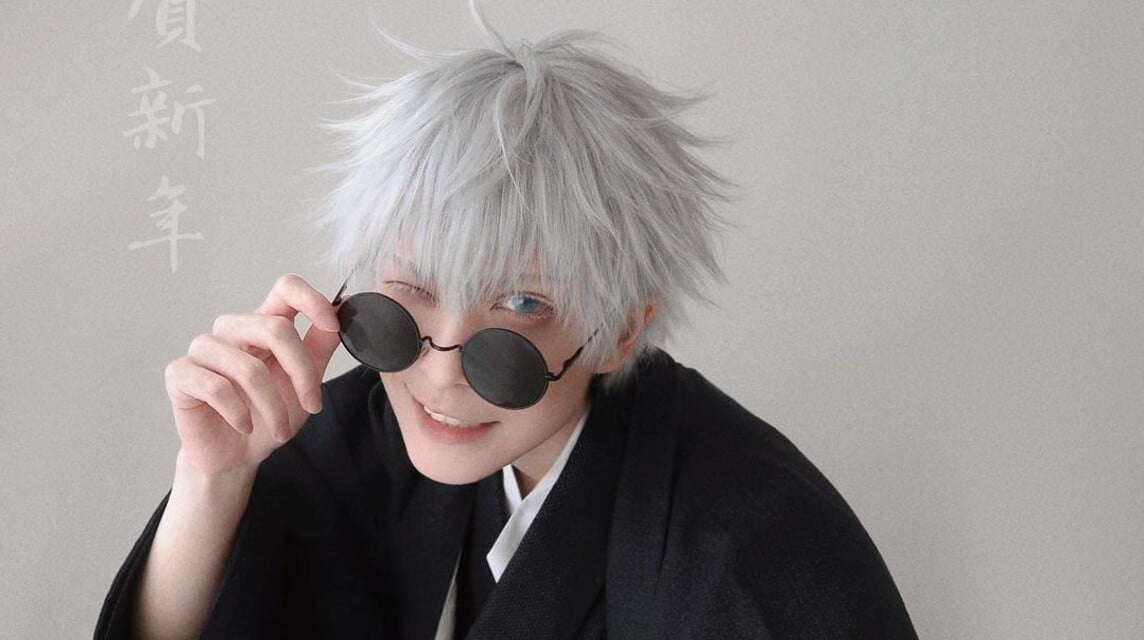 So, the last cosplayer is Hakken Ryou. Maybe for those of you who are very new to her, she is a cosplayer who plays a male character and it is more surprising for the public that she turns out to be a woman because her appearance is unexpected and truly beautiful.
Hakken Ryou is a Malaysian citizen, who was born on May 3, 1998. Actually, Hakken Ryou is not his real name, he only uses it as a cosplay name.
She started to venture into the world of cosplay when she was 12 years old, apart from being a cosplayer, she is also a model, you know! Cool and really fit right?
What's more, because he does have a very flexible visual, aka he is very handsome and maybe when he looks feminine, he becomes a very beautiful girl.
Some of the characters he has cosplayed are Itachi in the Naruto Shippuden anime. However, the public was completely amazed when he posted the cosplay on his Instagram account (@_hakkencoser_) became Gojo Saturo in the anime Jujutsu Kaisen because it's that similar.
Also read: 5 Best Legal Anime Watch Sites and Indo Sub!
So, how about knowing the five famous cosplayers in several countries. Who do you think is the most attractive?