Hello vicigers, in this article we will discuss Agent Valorant for beginners, many beginners still don't understand the capabilities of each agent in Valorant. And here we will discuss Valorant agents for beginners and here are 5 Valorant agents for beginners.
Valorant that came out last year may have similar weapon mechanics to CS:GO, but what makes it interesting are the agents. The various abilities they each bring are very interesting, but they are even better when combined with other agents.
Not all of these Valorant agents are compatible with each other, and some may be the opposite.
The Cheapest Valorant Product!
Arif_budiman
IDR 50,000
62%
IDR 18,900
5 Agent Valorant Combo For Beginners Who Are New to Valorant!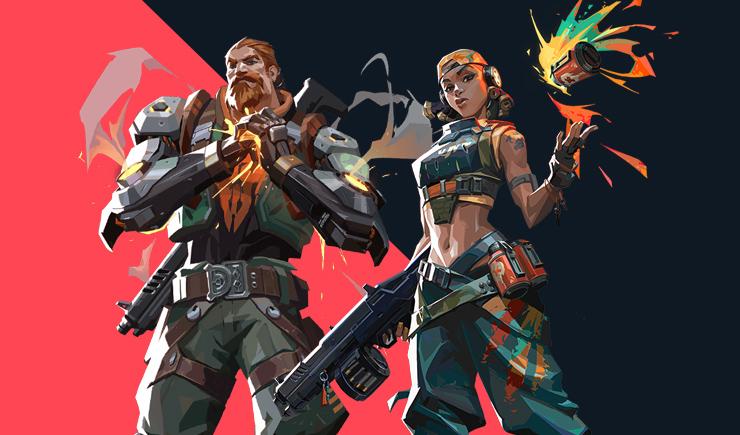 In the Valorant games, Breach and Raze are partners in crime, and the same is true in the game. The former can use his Fault Line to stun enemies, while Raze can throw his Paint Shells to obliterate them.
This execution must be timely; otherwise, the enemy will have enough time to dodge. If used properly, this combo is sure to annoy your opponent.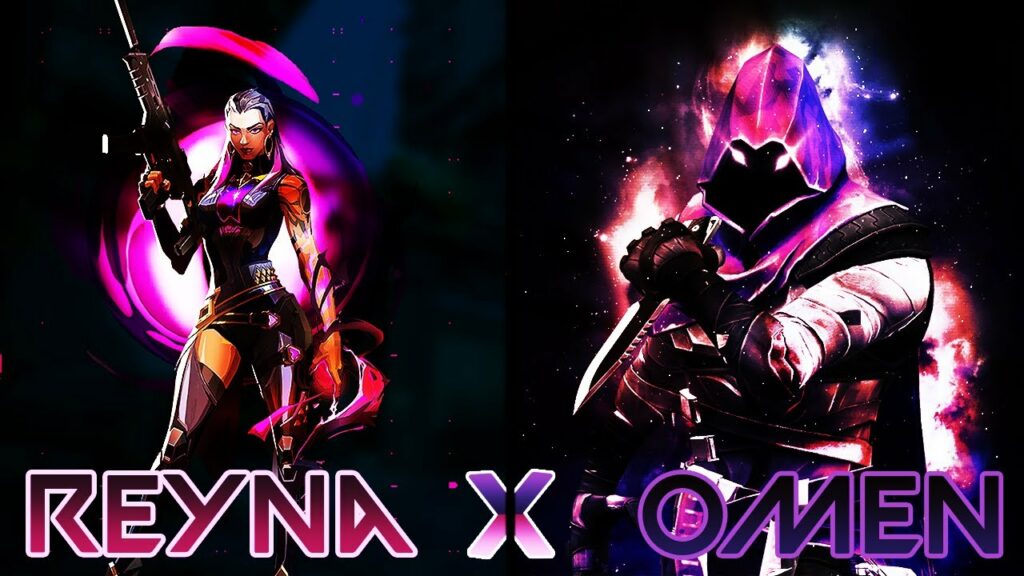 This combination is ideal for forcing team attackers into the site. Omen can use her Paranoia to stun enemies in front of her, while Reyna can use her Leer to stun the entire site, effectively disabling vision on a large scale.
This combo isn't as strong as the others on this list. However, it is strong enough for attackers to win. Smoke can also be used to increase the effectiveness of this combination.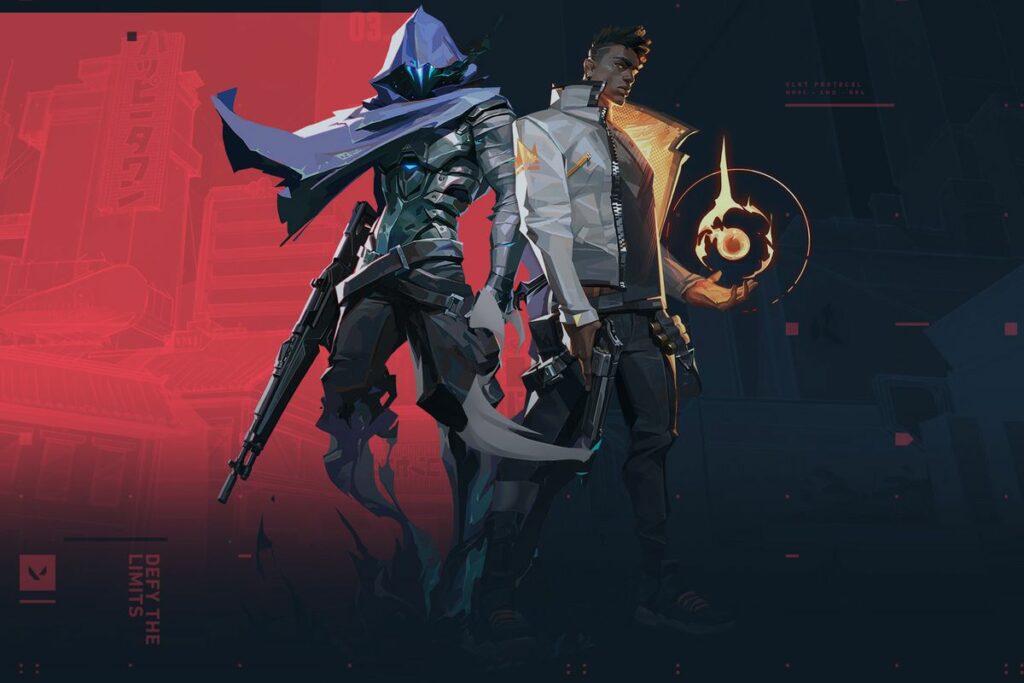 This is a strange combination but very effective with good coordination. Omen can use his Dark Cover to drop smoke from the site entrance, while Phoenix can get into the smoke and use a Curveball right outside to blind enemies.
While this sounds good, this combo is very risky to execute. Smoke can be put down first and maybe Phoenix can kill the enemy before he comes out of smoke.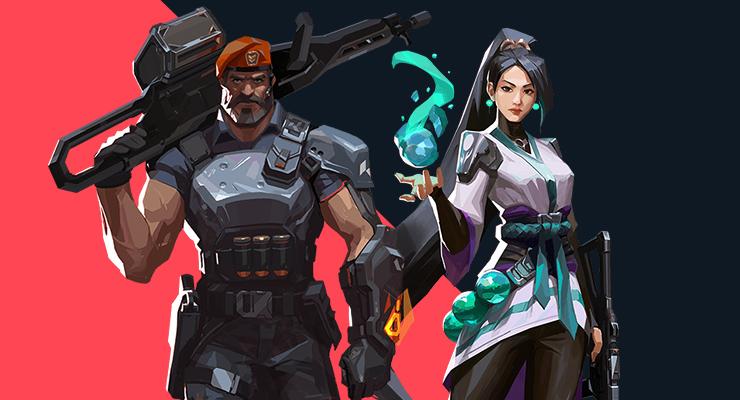 With good teamwork, Sage and Brimstone can work wonders at a pinch point or during planting spikes. When the ulti is ready, Sage can use his Slow Orb to slow down the enemy, and at that time, Brimstone can use his Orbital Strike in the area.
This Valorant combo will trap players trying to enter the site, causing them to take a fair amount of damage. The rest of the opposing players were forced to step back and rethink their strategy, and gave Brimstone and Sage's team a significant advantage.
Also read: 10 Valorant Tips and Tricks for Sentinel Role Users!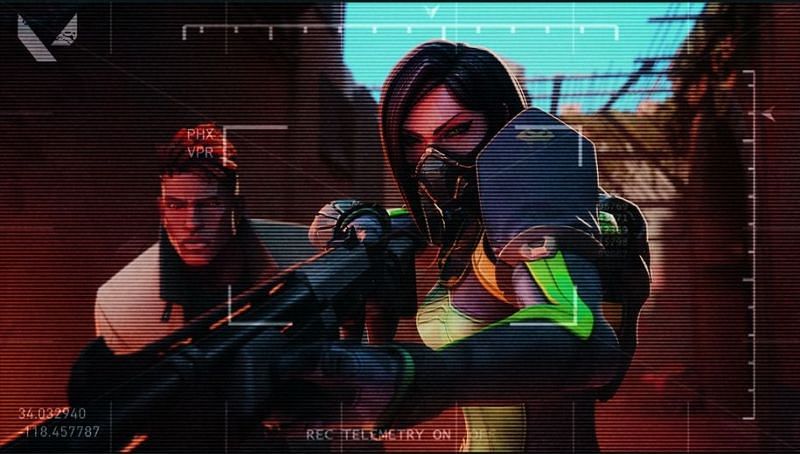 Phoenix and Viper go hand-in-hand in Valorant as these two characters can block enemy vision and enter sites very quickly. This trick combo is almost similar to the Omen trick.
Phoenix can use her Blaze ability to bypass enemies without showing herself, and Viper can place a Poison Cloud so Phoenix can flash again from within.
That's just the discussion of the Valorant agent combo for beginners. And you can still experiment with other agents. There are many other agents that you can use and do combos with your friends and teammates.
You can still use agents like Jett, Yoru, and Astra which many pro players use to do lots of combos, and trouble your opponent with unexpected combos. But for those of you who are still beginners, you are required to use Agent Valorant for Beginners only.
The most important thing in doing combos with teammates is cohesiveness. Without cohesiveness, you cannot make combos that can trouble the enemy, otherwise you may even die due to lack of cohesiveness and communication.
Hopefully, with this article, you will understand more about the combos that must be done with your teammates while in the game, and also develop cohesiveness between your teams.
Maybe this article about Agent Valorant For Beginners will end here. Thank you for reading this article and don't miss the latest news about Valorant and other games only at VCGamers.com
Also read: Ability Flash in Valorant and 5 Ways to Use It!