This time we want to recommend the Faramis 2022 build item in the game Mobile Legends: Bang Bang. You can try to use build items Faramis this.
This Faramis 2022 pain build item is needed so you can optimize the skills of the heroes you have.
Thus, Faramis' attacks will be even more painful when in the game. Apart from that, he will also unleash his potential when dealing with opposing heroes.
Arif_budiman
IDR 50,000
62%
IDR 18,900
You need to know the strengths and weaknesses of your hero before determining the build of the sickest item. This is necessary so that we can determine the needs of the heroes we use.
Well, the same goes for when you use Faramis while in the game. You must know the skills of your hero.
That way it will be easier for you when you want to decide to buy the Faramis build item that hurts in the game.
An error in choosing a Faramis build item hurts, it can make you a burden on the team. So, choose the best build item.
Previously, let's look at a review of Faramis' skills in Mobile Legends so we can determine which build item is right for him.
Also read: 4 Facts About the MLBB Zodiac Skin You Must Know, Too Expensive!
Faramis Mobile Legends skills
There are a number of Faramis build items that you can use. However, make sure you already know and understand the skills of this hero.
Because this will greatly affect the game of the hero you are playing.
Passive Skills – Vicious Retrieval
Faramis' passive skill is Vicious Retrieval. Faramis will take Souls from eliminated units nearby.
When taking the soul, Faramis can regenerate his HP up to 150 (+ 60% Total Magic Power).
The Soul will cut Faramis' Respawn time by 5 to 7 percent. In fact, it reaches 90 percent which is adjusted to the level of Faramis' skills.
Faramis will collect Souls near him to recover himself. He can quickly return to the battlefield with this passive skill.
Also read: Use This MLBB Gold Lane Mage Hero To Counter MM In Meta!
Skills 1 – Shadow Stampedes
Faramis' 1st Skill is Shadow Stampede. This hero will enter Shadow Mode. It increases 70 percent of Faramis' Movement Speed. Apart from that, Faramis' Physical and Magic Defense will also increase by 50 in 3 seconds.
This hero will also leave a Mark of Shadow to the enemy heroes who face him in the game and give 325(+60% Total Magic Power) (Magic Damage).
All opposing heroes who already have the mark will be drawn to Faramis as soon as he exits Shadow Mode. Enemy heroes will also receive as much as 325 (+60% Total Magic Power) (Magic Damage).
Next, Faramis will recover 160 (+50% Total Magic Power) HP. You can use this skill to start a Team Fight in the Land of Dawn.
Also read: This Is The Reason Why Dominance Ice MLBB Must Be Purchased For All Tanks
Skills 2 – Ghost Bursters
Skill 2 Faramis is Ghost Bursters. When using this skill, Faramis will gather all the Evil Spirits into a fan-shaped area in front of him.
The Evil Spirit will give 330 (+120% Total Magic Power) (Magic Damage). Then the Evil Spirit will split to provide an additional 275(+100% Total Magic Power) (Magic Damage).
Furthermore, this Evil Spirit will be divided into 3 times for opposing heroes and once for Non-Heroes.
Use this skill to face several heroes at once in the game. He can attract many targets with the skill 1 he has. Then, it can provide high split damage.
ultimate – Cult Altars
Faramis Ultimate Skill is Cut Altar. This one hero will summon an altar. The altar can last up to 10 seconds. Faramis can revive one team hero who was eliminated in the altar. The resurrected team hero will get 80 percent HP and 100 percent Attack. The hero can rise within 10 seconds.
You can use this skill on your team's heroes. Protect teammates who were almost eliminated in the game.
At that time, Faramis and his resurrected teammates can deal deadly damage.
The Painful Faramis Build 2022
Now we will review the recommendations for the 2022 Faramis build item. You can try this Faramis build item arrangement when using this hero in the game.
This Faramis build was launched from the official website of Mobile Legends: Bang Bang. Use this item to perform more optimally and unleash the potential of Faramis in the game.
Clock of Destiny
Arcane Boots
Lightning Truncheon
Holy Crystals
Fleeting Time
Blood Wings
Clock of Destiny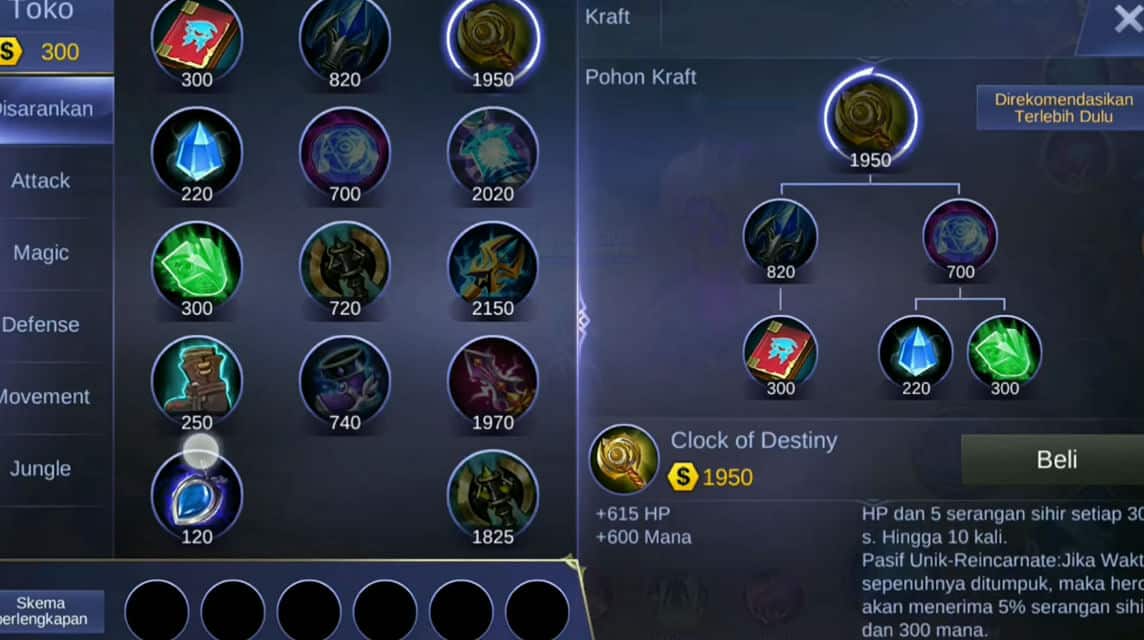 The first item you need to buy is the Clock of Destiny. This item will provide additional HP and Mana.
Clock of Destiny also has a Unique-Time Passive. Later, Faramis will get an additional 25 HP and 4 Magic Attack every 20 seconds.
The additional HP and Magic Attack can last up to a maximum of 12 times.
Arcane Boots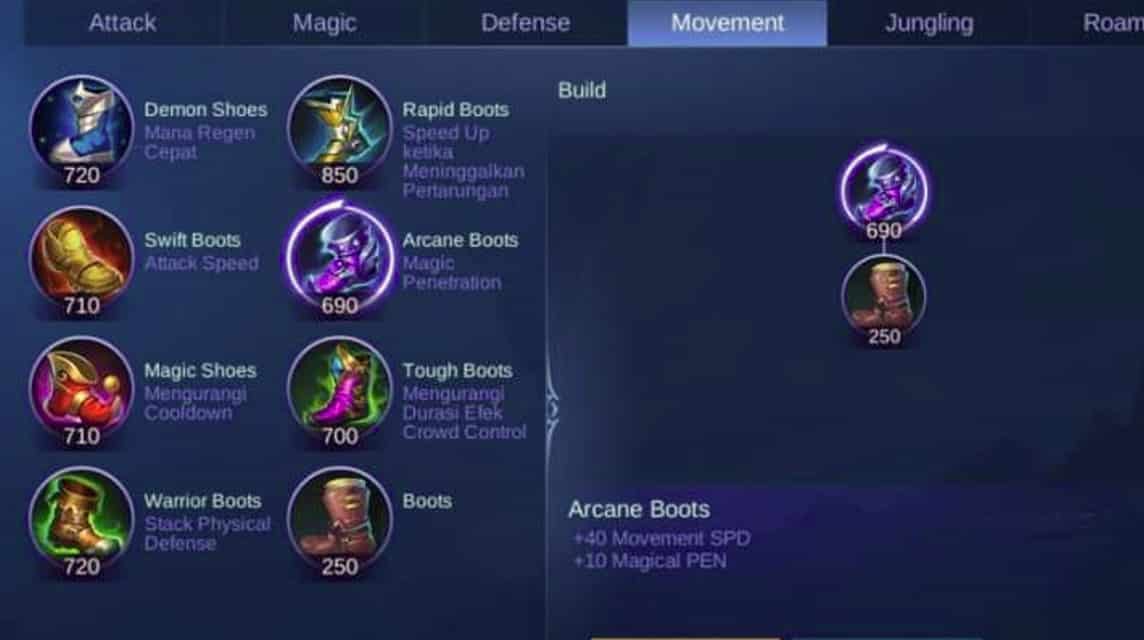 The next item that you need to buy in order to build a sick Faramis is Arcane Boots. This item will provide an additional +40 Movement Speed.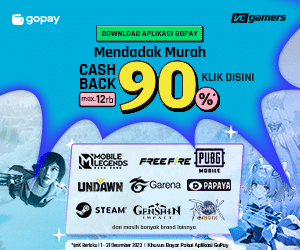 Lightning Truncheon
You also need to buy Lightning Truncheon when compiling the sickest Faramis build. This item is recommended for you to buy while in the game.
This item provides additional Mana, Magic Power and Cooldown Reduction to Faramis.
Apart from that, Lightning Truncheon also has a Unique Passive-Resonate. The skill that is given every 6 seconds can bounce up to give as much as 20 – 1000 Magic Damage to a maximum of three opposing heroes.
Holy Crystals
The next item you need to buy is the Holy Crystal. This item is recommended for you to buy while in the game using Faramis.
Holy Crystal has a Unique Passive-Mystery which can make Faramis' Magic Attack increase up to 21% to 35 %.
Fleeting Time
This item is also recommended for you to use in the MOBA game. Because, the Unique Passive-Timestream will reduce the Cooldown of Faramis' Ultimate Skill by up to 30 percent after eliminating or providing Assist.
Blood Wings
The next item is Blood Wings. This item is recommended when you want to assemble the sickest Faramis build in the game.
Blood Wings has a Unique Passive-Guard which allows Faramis to get a Shield equal to 200 percent Magic Power. In addition, he will also get 30 Shields again when destroyed.