Estes is one of the sickest support tank heroes in 2022. He can fill 3 roles or lanes at once, Roman, Support and experience lane. If you use it, you should know that the Estes build item hurts in September 2022.
As a rover-based hero, he has high early game HP but low damage. Roaming characters like Estes can easily be hijacked and blown up by opposing mages or warriors. 
The cooldown of each ability is also fast enough to use to kill opponents repeatedly. As a marksman hero, he is often used to finish off low defense enemy heroes such as mages, marksman, and other assassins. Not only that, late game can easily kill chunky characters like fighters or tanks.
Arif_budiman
IDR 50,000
62%
IDR 18,900
List of Estes Season 25 MLBB Build Items
Please use the five recommended items below to easily win the battle with him.
Demons Shoes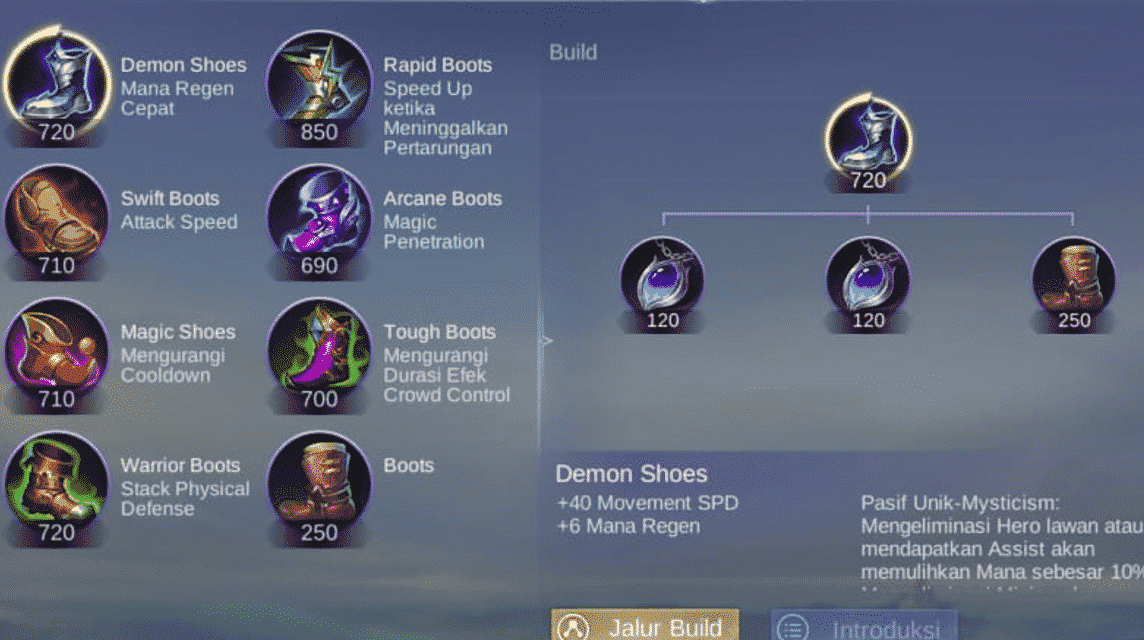 These shoes are suitable for characters who are very deficient in mana. The unique feature of this shoe is that when you kill an opponent or receive assistance, your mana is restored by 10 percent. Not only that, for every monster or minion that you kill, mana will be regenerated by 4 percent.
Dominance Ice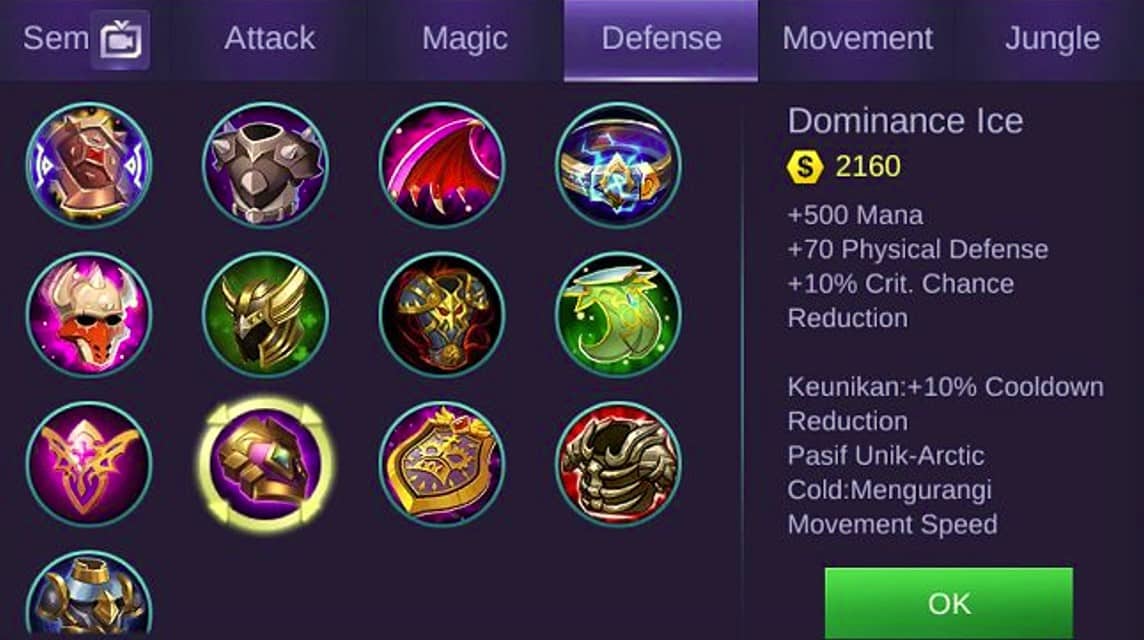 Dominance Ice is a must-have multifunctional item for tanks, fighters, or support. Basically, this item is usually used against characters with regeneration, absorption, or healing effects.
After using this element, all the effects above will be reduced by 50 percent and a buff will be obtained to reduce the opponent's attack speed by 30 percent.
Athena Shield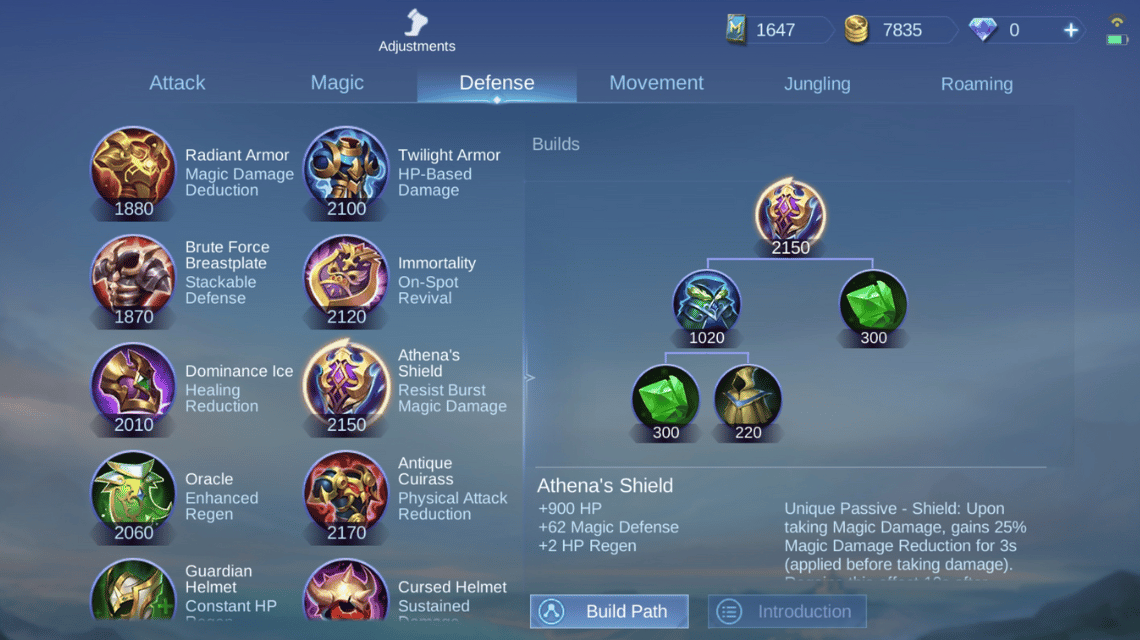 Athena Shield can be activated when magic damage is dealt. Reduces magic damage by 25 percent for 5 seconds (including magic damage that activates the effect). This effect can be reactivated 10 seconds after exiting the game.
Scarlet Phantom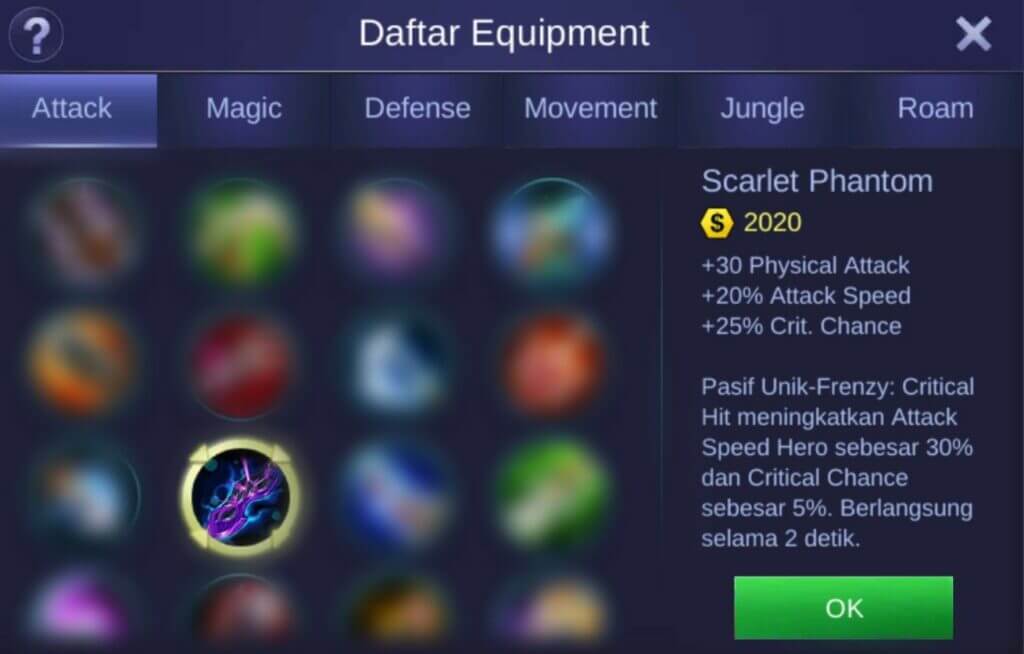 The next Estes Build Items that we recommend are items Scarlet Phantom. It is a physical item that can increase physical attack and attack speed and critical chance. When you can crit, the character's attack speed will also increase and the chance of dropping will also increase.
You can deal more damage to enemies with this item. This item is good for Estes because it provides deadly damage besides physical damage.
Also read: How to Get M3 Estes Skin in Mobile Legends 2022
Windtalker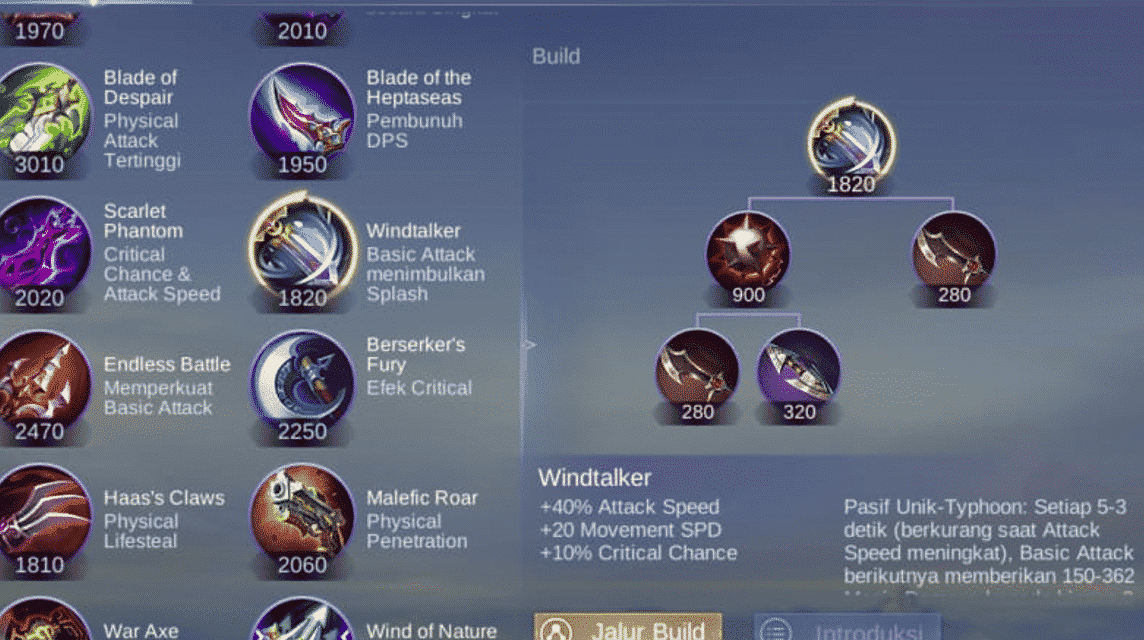 In addition, you can also choose items Windtalker if the item is also in the form of physical damage, which can increase attack speed as well as provide critical chance and movement speed.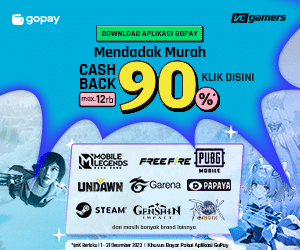 In addition, this item can quickly attack and provide critical damage to enemies. Apart from that, you can quickly apply damage rates with this item, and this item will provide additional movement speed which is useful for chasing fleeing enemies.
Also read: eThese are the Strengths and Weaknesses of Estes Mobile Legends Hero
Those are the five most painful Estes build items for September 2022. Don't forget to top up diamonds Mobile Legends only in VCGamers!