Hero Esmeralda is a Tank Mage type character in Mobile Legends with spam skills that can interrupt opponents with his skill attacks. If you use it, you must know what Esmeralda's build items are for September 2022.
He has a skill that provides a shield, making him hard to beat. He can eliminate quite high enemy health with his ultimate. 
If you are a user of this hero and still don't know what Esmeralda build to use, here are some items that can be suggestions for the most effective and painful Esmeralda build for September 2022.
Arif_budiman
IDR 50,000
62%
IDR 18,900
List of Esmeralda Build Items For September 2022
For those of you who are new to this hero, here we have prepared the sickest and strongest Build Esmeralda to help you get MVP in September 2022.
Warrior Boots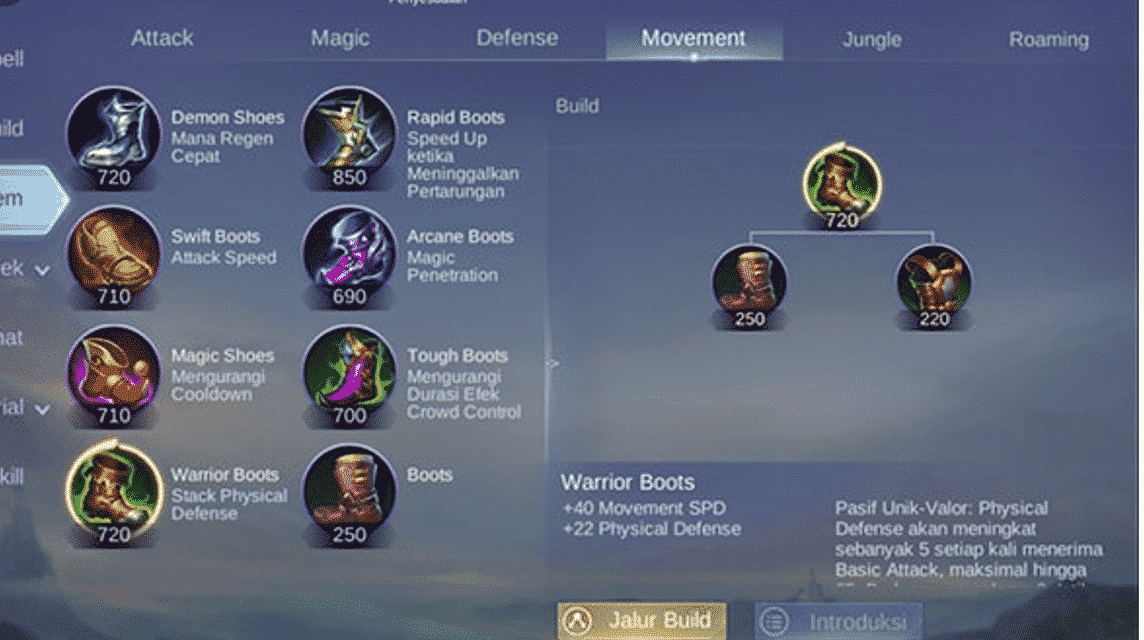 The first thing you need to buy is warrior boots. With this item, you can change lanes faster. Also, warrior boots provide movement speed and physical armor at the start of the game, which is quite difficult.
Plus 40 movement speed, 22 physical defense and a passive effect if attacked will increase physical defense by 5-25.
Enchanted Tasliman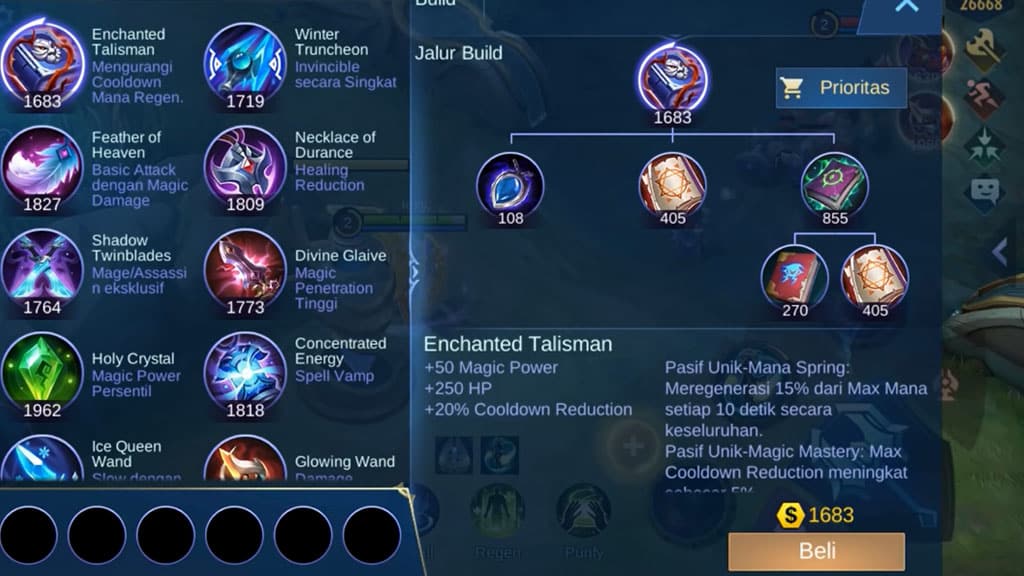 Typical trash characters seem like they definitely need a lot of mana. Enchanted Tasliman provides 50 mana, 250 health, and 20 percent cooldown reduction, and his passive recharges 15 percent of his maximum mana every 10 seconds.
With so many charges, you don't need to worry anymore, you just have to focus on sending junk abilities to your opponent, you can also reduce Esmeralda's ability cooldown by 20 percent and increase her paralysis on the opponent's ground until dawn.
Calamity Reapers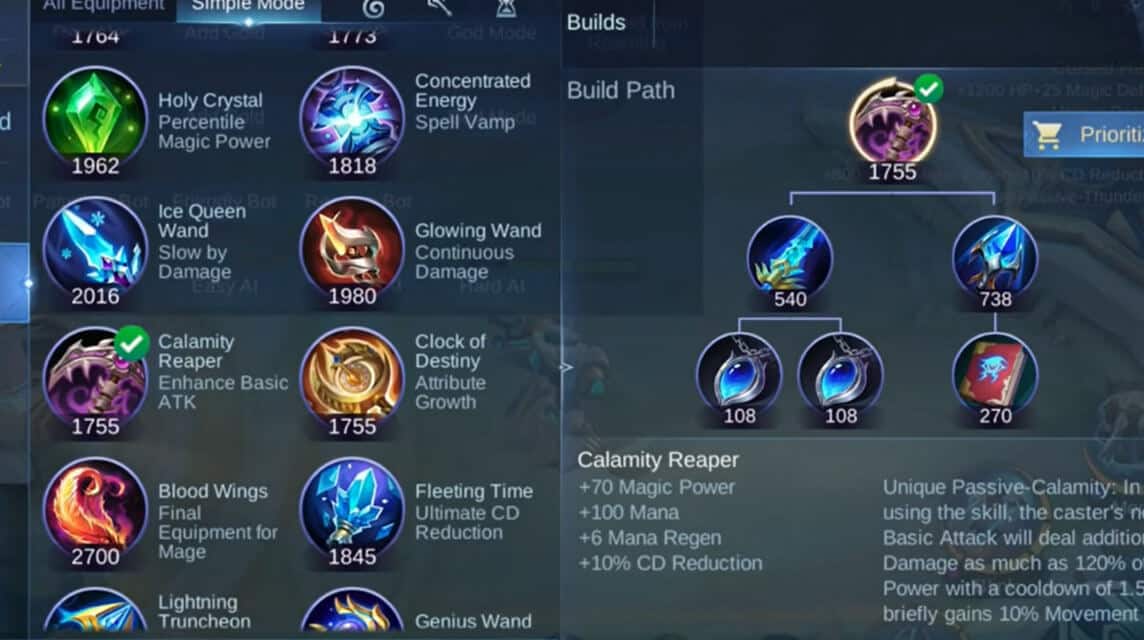 Another must-buy magical item is Calamity Reapers (increases basic attack). Within 3 seconds after using the skill, the next basic attack will provide an additional 120 percent magic damage, with a cooldown of 1.5 seconds. Additionally, you gain 10 percent movement speed for a short time.
Holy Crystals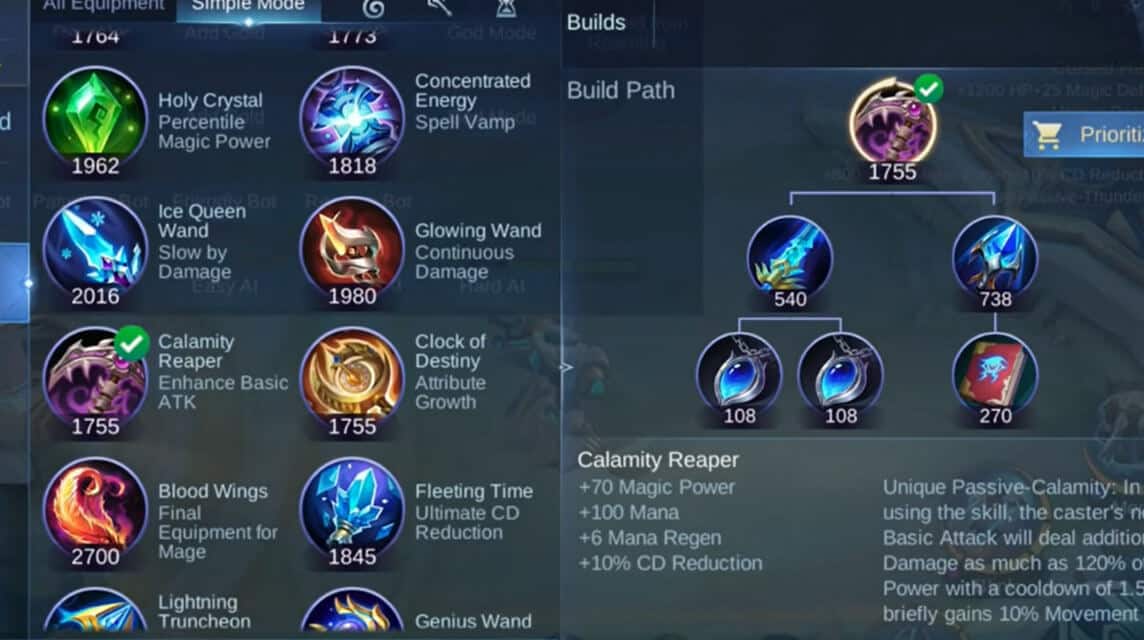 Of course, to make this hero sicker, you need to add another magic item called Holy Crystal (magic power percentage). Increases magic attack by 21-35 percent (increases with character level).
Also read: Esmeralda Mobile Legends Season 25 Build Items, No Drugs!
Oracles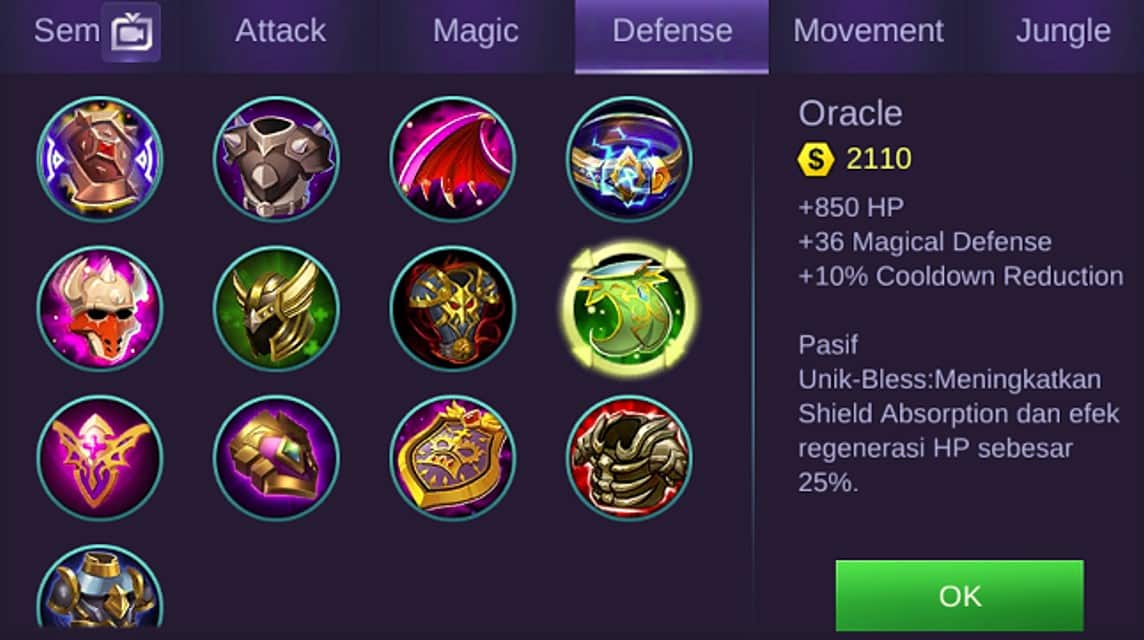 The blood is few and easy to die, so what item is the solution? To make it more resistant to magic attacks, you can buy oracle items (increases regeneration effect).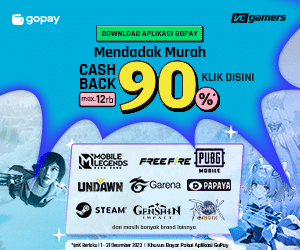 Increases shield absorption and health regeneration by 30 percent. In addition, his health will recover within 4 seconds after taking damage.
Also read: Do not use! This Hero is Weak With Esmeralda ML's Skill
Those are the recommendations for the five best items for Esmeralda in September 2022. Don't forget to top up Mobile Legends diamonds only at VCGamers!