Using this hero shouldn't be careless, you have to know the list of Clint's build items for September 2022 so you can win the battle in Mobile Legends.
Usually, marksman in Mobile Legends will deal damage at the end of the game. But unlike Clint, this man has quite worrying damage from the start, especially until the end of the game. 
It's no wonder he is one of the characters with the most OP and the best shooter in the current legend mobile game.
Arif_budiman
IDR 50,000
62%
IDR 18,900
It will be easier for you to get MVP, even wild, if you use the best items. This hero must be able to play passively so that with just one hit it will immediately kill the opponent.
List of Clint Season 25 MLBB Build Items
As an MM hero with passive damage and pain from the start, he is perfect for the gold line position. This way it's faster to earn gold and faster for him to build items to deal damage.
Swift Boots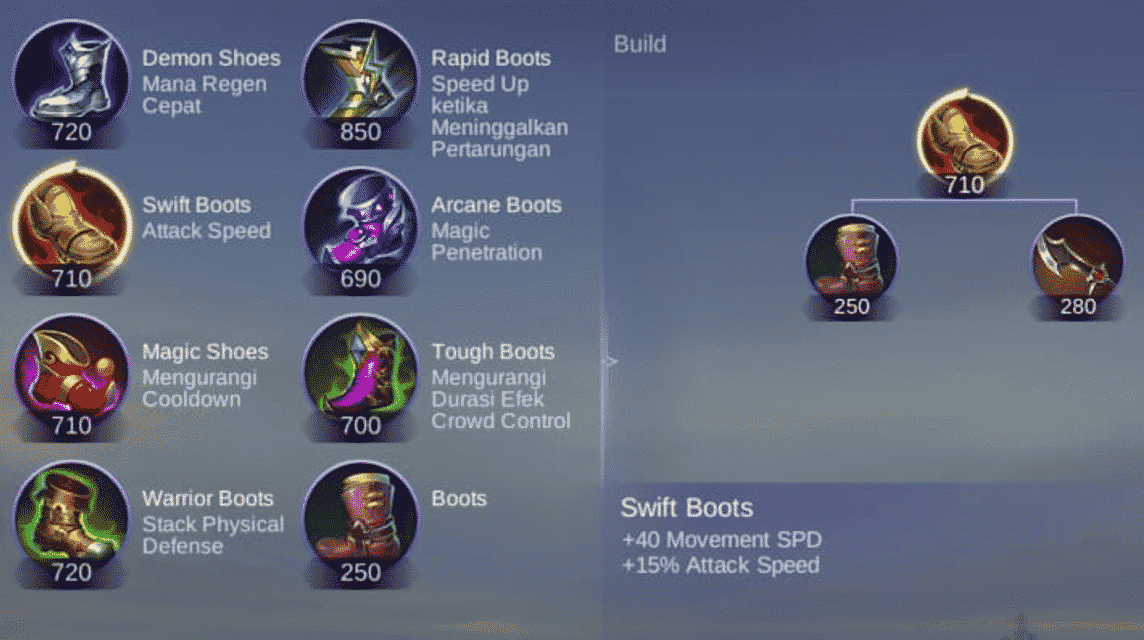 Swift Boots has become a mainstay for MM users, as the shoe grants the wearer a 15 percent bonus attack speed in addition to a 40 movement speed bonus.
If you face an enemy with a lot of CC, we recommend using the Tough Boots item, because using this item will slightly reduce the enemy's crowd control effect. 
Thunder Belt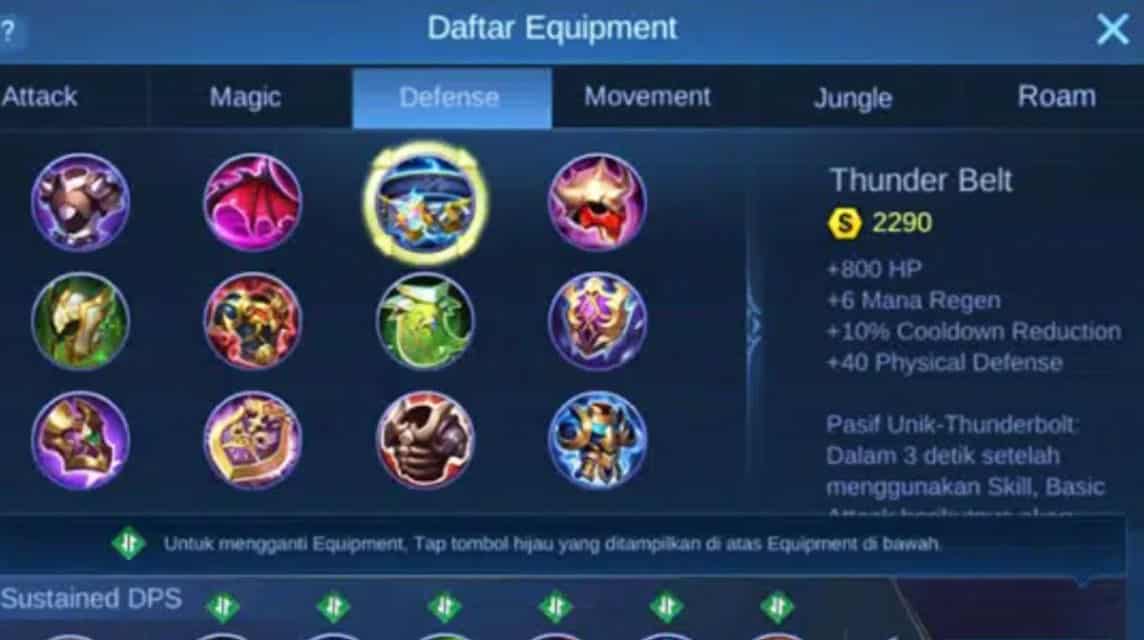 As one of the heroes with high damage but weak defense, Clint is one of them. He is also called Marksman, apart from having deadly damage, it is important to remember that Marksman is a character that can die easily when hijacked by opponents, especially assassins. 
With this protection, at least Klint survives a bit in all situations, as this item also reduces cooldown and even increases mana regeneration in addition to providing extra total health.
Malefic Roar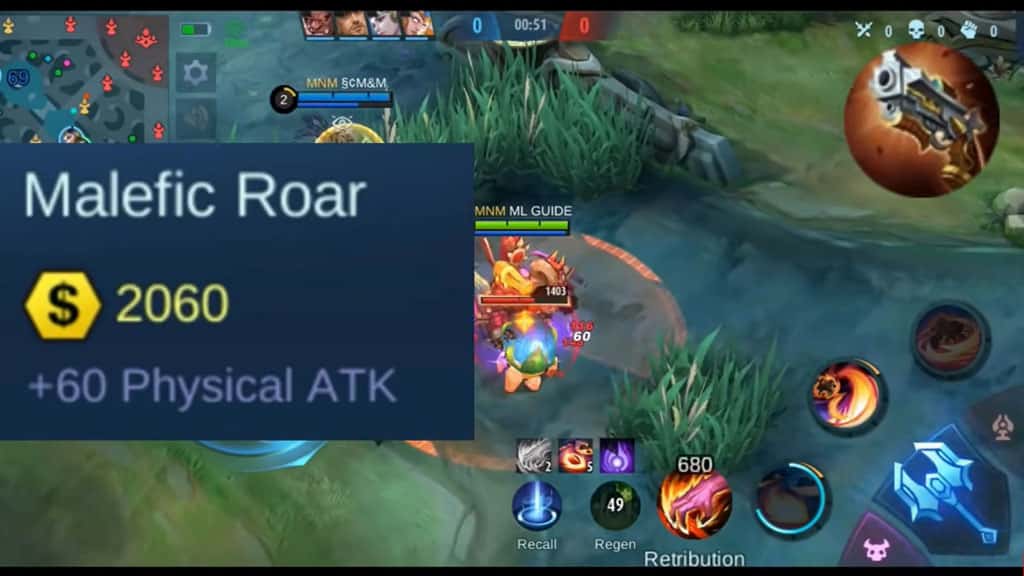 After buying the versions above, you are usually already in the mid-to-late game, so we recommend buying these piercings. This item has a fairly high penetration, so it can easily penetrate the thick armor of opposing tanks.
Berserker's Fury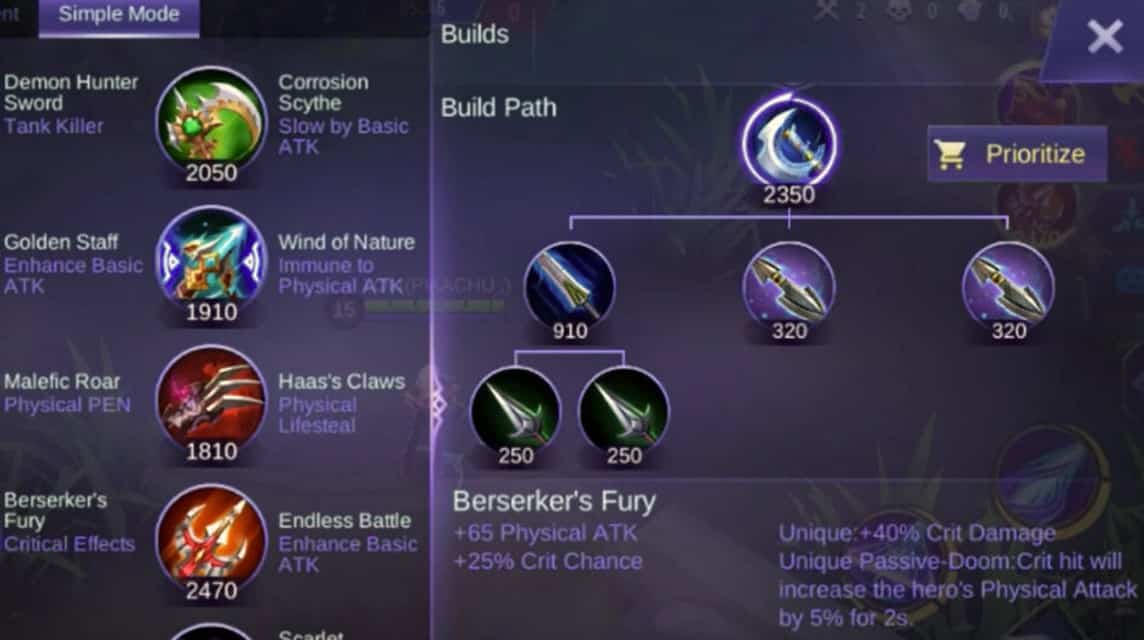 Next up are items Berserker's Fury which has a status that increases physical attack by 65, critical strike chance by 25 percent, and critical attack damage by 40 percent of its unique passive.
With these various properties, increases the character's physical attack by 5 percent for 2 seconds. This item can increase the opponent's attack power or damage.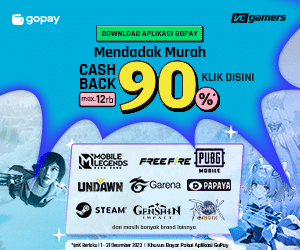 Also read: 5 Weaknesses of Clint's Hero in Mobile Legends, Weak Bro! 
Scarlet Phantom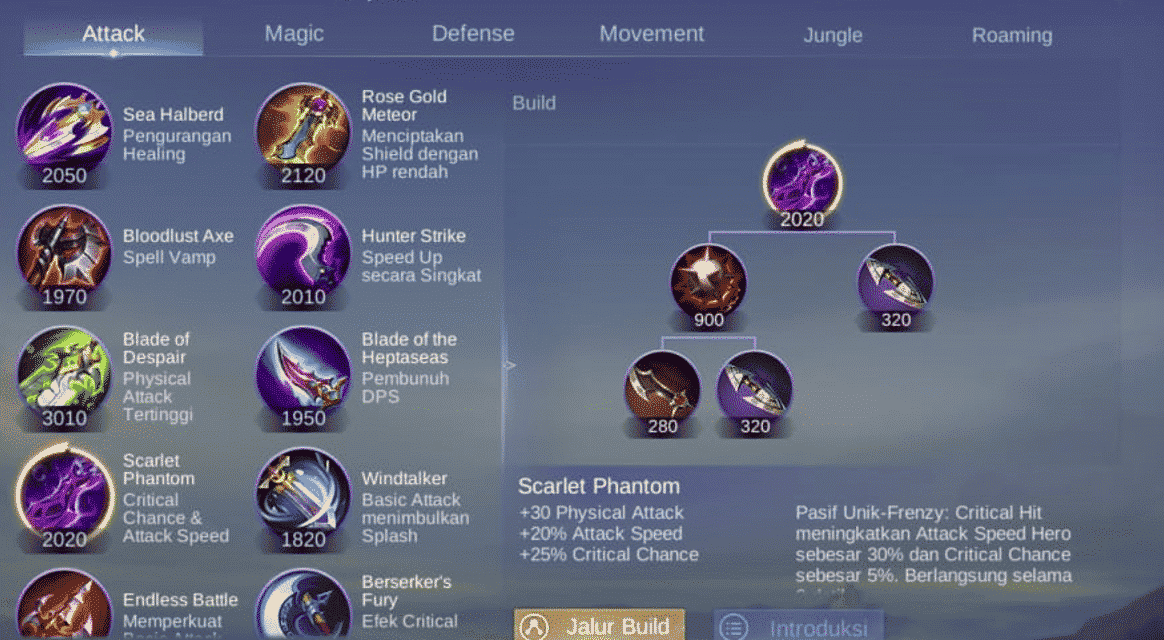 Scarlet Phantom is not much different from the previous item, and Scarlet Phantom pairs well with the Windtalker item because it has 30 physical attacks, 20 percent attack speed, and 25 percent critical strike chance.
This item, which is full of crit damage attributes, does not exclude the possibility of increasing attack speed by 30 percent for 2 seconds when attacks can cause a decrease.
Also read: 5 Advantages of Clint's Hero in Mobile Legends, Must Buy!
Those were Clint's recommendations for build items for September 2022 so he can easily paralyze opposing heroes in Mobile Legends.