Since Resident Evil popularized the zombie genre widely in the mid-90s, narrative and storytelling have become as important as the best zombie games.
Popular culture's fascination with the undead has rewarded us a lot and the best zombie video games are one of the best types of media that represent them. 
In this article, VCGamers will feature the best zombie games to play in 2022.
List of the Best Zombie Games of 2022
For those of you who like games with adrenaline challenges, you can try some of the games below. It's really exciting, you know!
Project Zomboid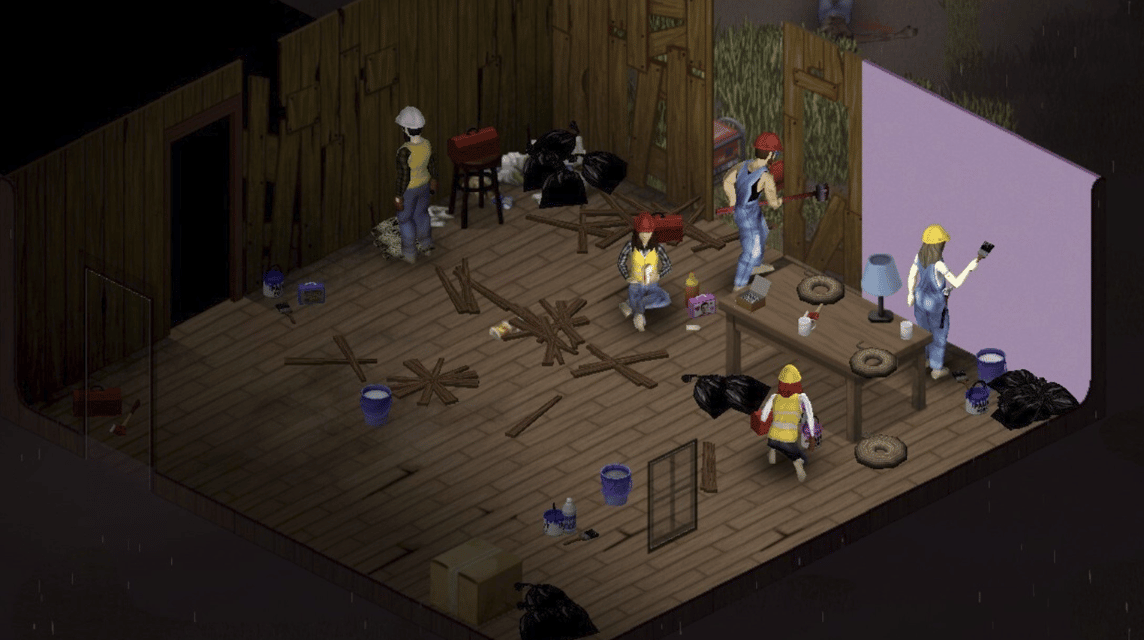 Project Zomboid is a mix of Runescape and Sims with a bit of a zombie apocalypse. This is one of the best zombie survival games I have ever played.
This is one of the few Zombie survival games that really tries to capture everything there is to love about the genre. Crafting, cooking and farming. Barricade windows and doors, build safe houses and scavenge for supplies to stay alive.
You can change every aspect of the game world, from the day you start (365 days a full year to choose from, 4 seasons), the types of zombies and how many of them you want in a nightmare scenario, the possibility of the house you loot being locked. 
Dying Light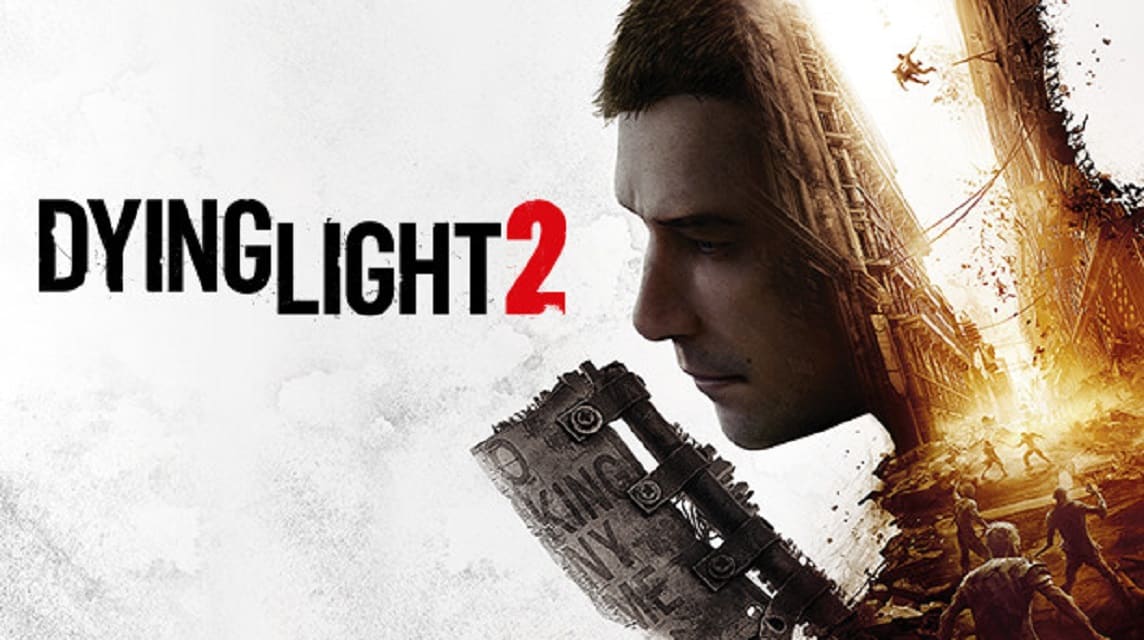 Dying Light is an excellent open world game (a mix between survival, first-person action and RPG) in which the citizens of Harran (a fictional place in Turkey) are infected with a virus related to rabies. Your job (as the protagonist Kyle Crane) is to find research on healing in the name of the Global Relief Effort.
You join a group of survivors in Harran and assume the role of one of their 'runners' (people who do the dangerous work of gathering supplies and performing other requests on behalf of the survivors) as a cover as you try to infiltrate and find the person you're looking for. and some important data.
Left 4 Dead 2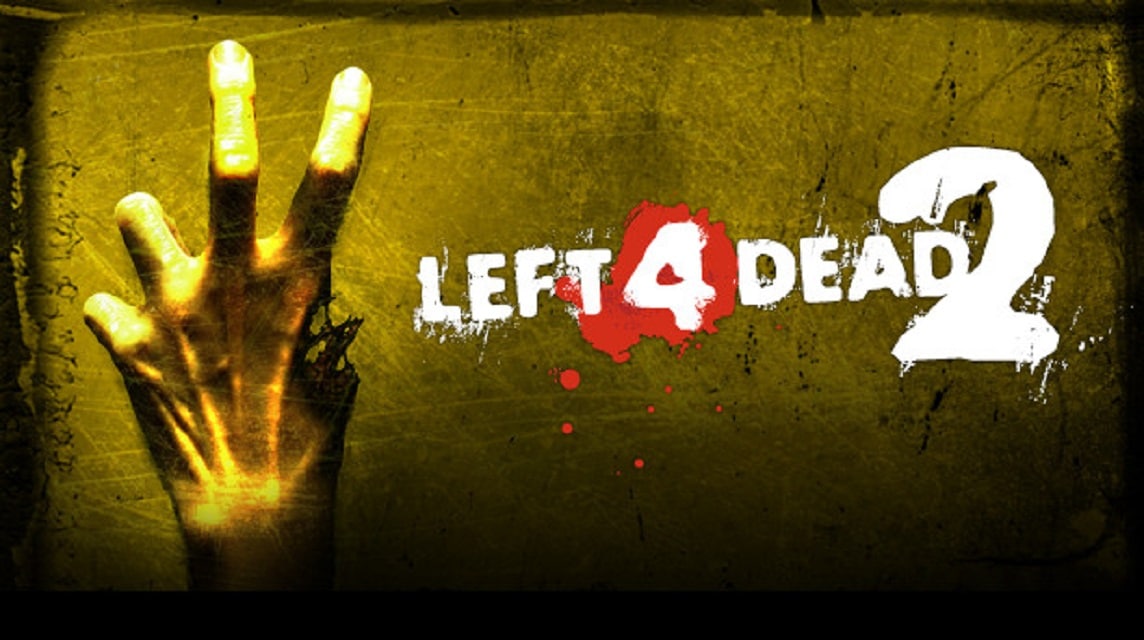 Even though this game is more than 13 years old, it is still considered one of, if not, the best zombie game on the market. Not only is it fun to play single player but it's hilarious when you can get three more friends to join in on the zombie slaying.
The graphics are still great even by today's standards. The hardware requirements are quite low, PC anything that's not too old-fashioned should be able to run this game pretty well, even for a laptop running integrated graphics.
Also read: Best Lightweight PC Game Recommendations for 2022, Play Now!
Resident Evil 2 Remake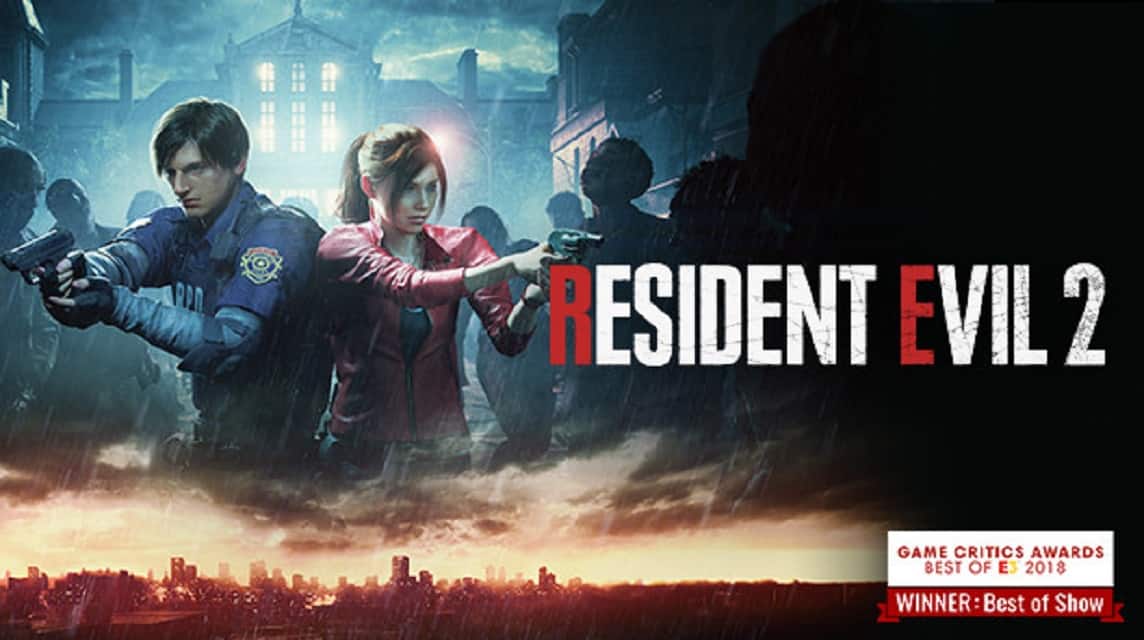 Resident Evil 2: Remake is a fun and suspenseful homage to games Resident Evil classic with a great modern twist.
The first RE2 had this version updated to a 3rd person perspective allowing for a more organic and natural gameplay feel.
Despite the change in perspective, you'll often find the game still quite claustrophobic as lots of zombies will try and snuggle up to you while in the little corridors so no worries there.
The Walking Dead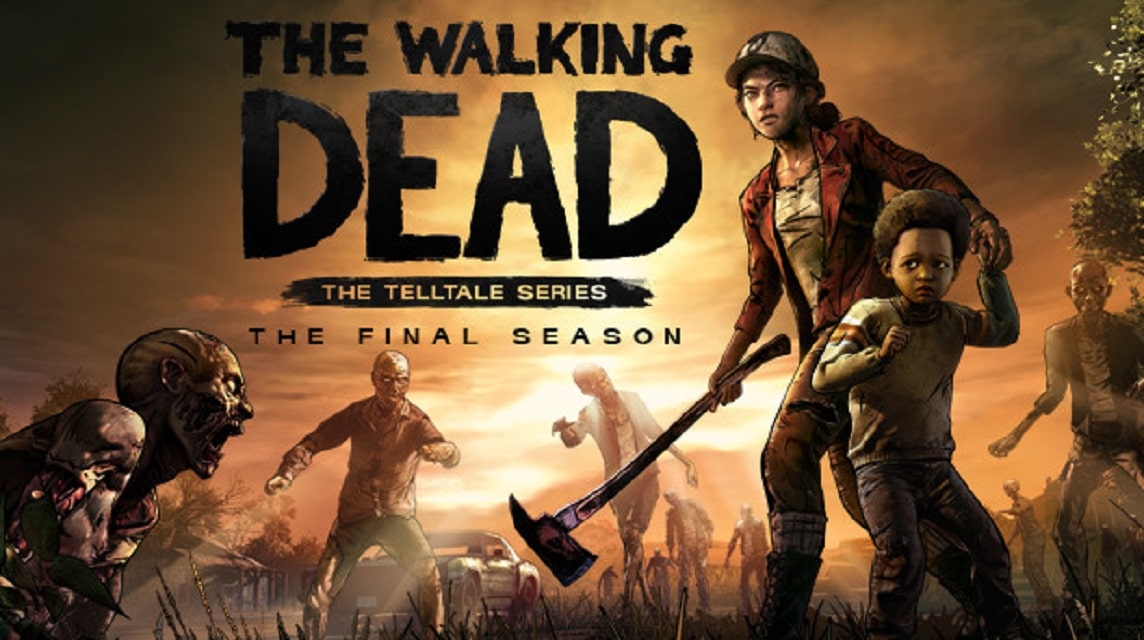 Some zombie games have storytelling, but to be honest, it's usually about the gore, gore, violence, and hey, here's a neat little story to move the killing spree from one area to the next.
Also read: The 4 Best PC Games of All Time, Which Is Your Favorite?
The Walking Dead takes the Zombie video game genre and makes it unique. This is a graphic adventure game played from a third-person perspective, featuring multiple cinematic camera angles, in which we team up with a group of survivors to survive in the midst of a zombie apocalypse.