This time we will recommend some of the best Roblox games for you to play in 2023.
It doesn't matter how old you are or if you've upgraded your game settings to play high-end games, there's always room for Roblox games in your heart. 
If you have ever played a Roblox game, then you must be familiar with Roblox addiction. Now it's time to update that with some fantastic Roblox games. 
Cheapest Roblox Products!
Arif_budiman
IDR 50,000
62%
IDR 18,900
In this article, we will share some top-rated and best Roblox games that you might love by also using the latest Roblox promo codes.
Also read: Who Invented Roblox? Here's the Full Explanation!
Best Roblox Game of 2023
There are many Roblox games provided for you. Here we summarize the 10 best Roblox games in 2023:
Adopt Me!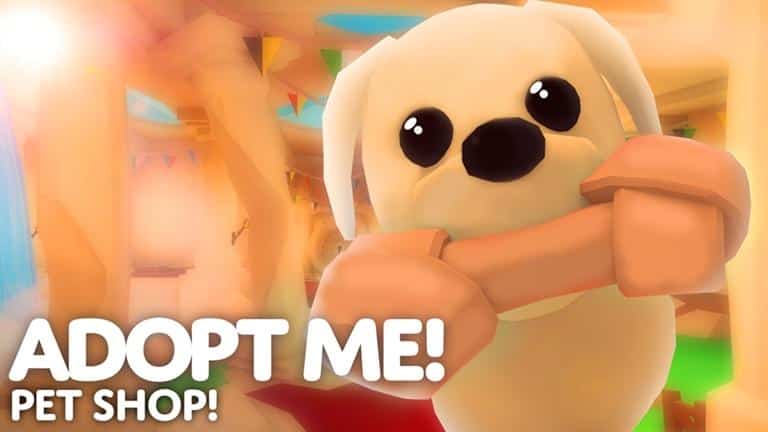 Adopt Me! is one of the best role-playing games on the platform and is at the top of the list. 
In the game, a player can play the role of parent or child to meet their daily needs. 
Players can acquire vehicles, toys and other cosmetics in the game, but most players focus on collectible pets. 
Recently Adopt Me! added more collectable pets to the collection.
Pet Simulator X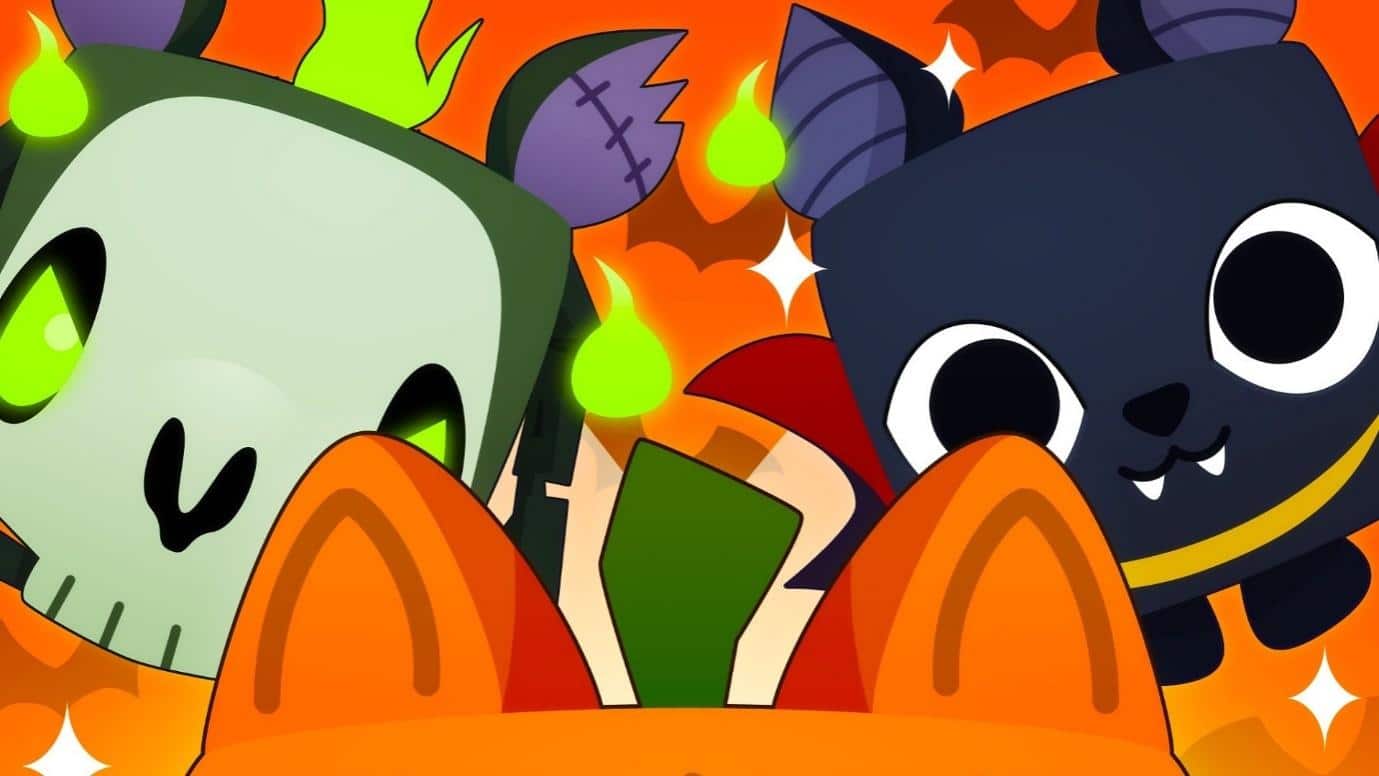 Pet Simulator X is another pet simulation game on the Roblox platform. In the pet simulator, players can collect 950 unique pets.
Players who have enough time to play this pet collector game can easily unlock new level worlds and upgrade their adopted pets.
Murder Mystery 2
This game is all about solving a murder mystery. In Murder Mystery 2, one player is designated as the murderer, another player is designated as the sheriff, and the remaining players (up to 10 players) are innocent. All these players play their roles with certain win conditions.
The role of the killer is to kill everyone without being caught, the role of the sheriff is to find out and stop the killer, and the role of the innocent player is to survive and assist the sheriff in the investigation.
Welcome to Bloxburg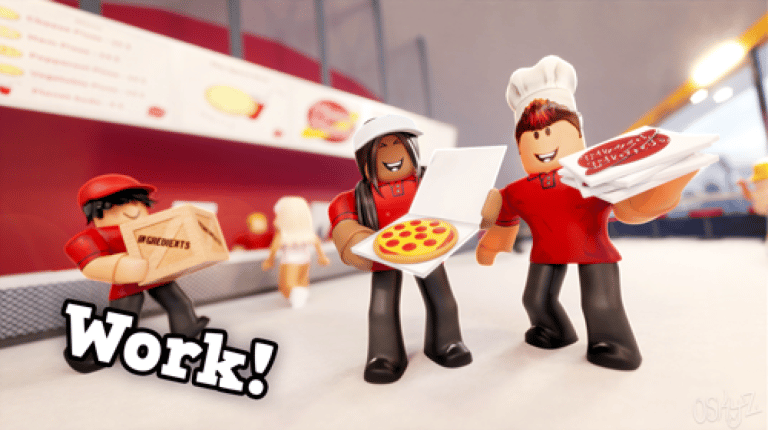 Bloxburg is the most sim-style city and city life simulation game on the list. In the game, the player character gets a job every day, can hang out with friends, and adventure in the game world. The best feature of the game is its build mode. With the help of build mode, players can build infrastructure.
Players must purchase the game before playing. They cost 30 to 31¢, and Roblox's minimum purchase is $5 for 500. Bloxburg also has several paid add-ons that provide some excellent building tools.
Royale High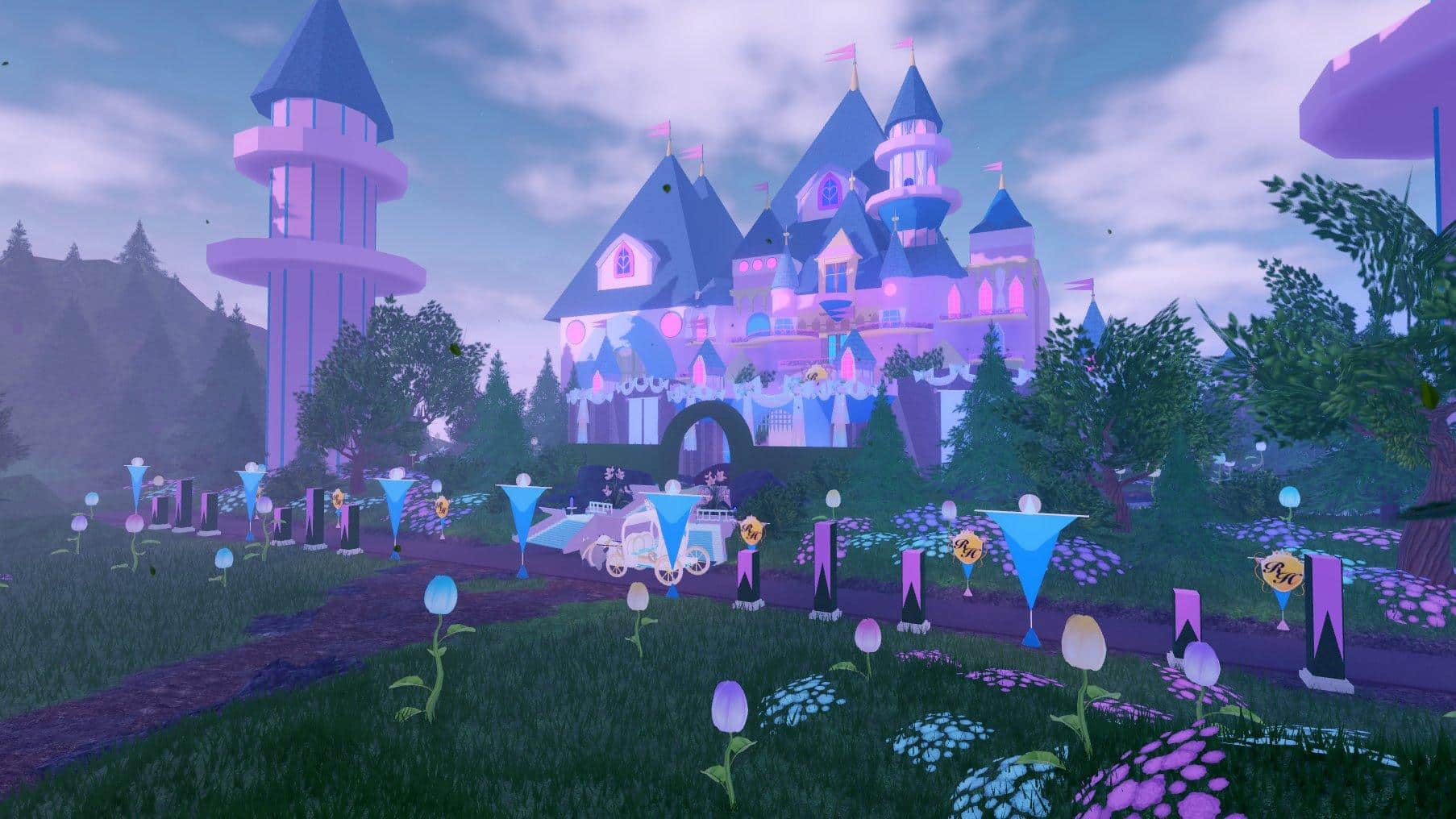 Looking for some adventure? Royale High just for you. You will play as a high school student who belongs to a royal family. 
Players in the game aim to balance the social network with the players to improve their characters. Royale High also has many large game worlds outside of school.
Royale High also has regular seasonal events and updates. This game allows players to create their own private server at 100 Robux, which is approx. $1.27, where they can play with their friends and others online.
Combat Warriors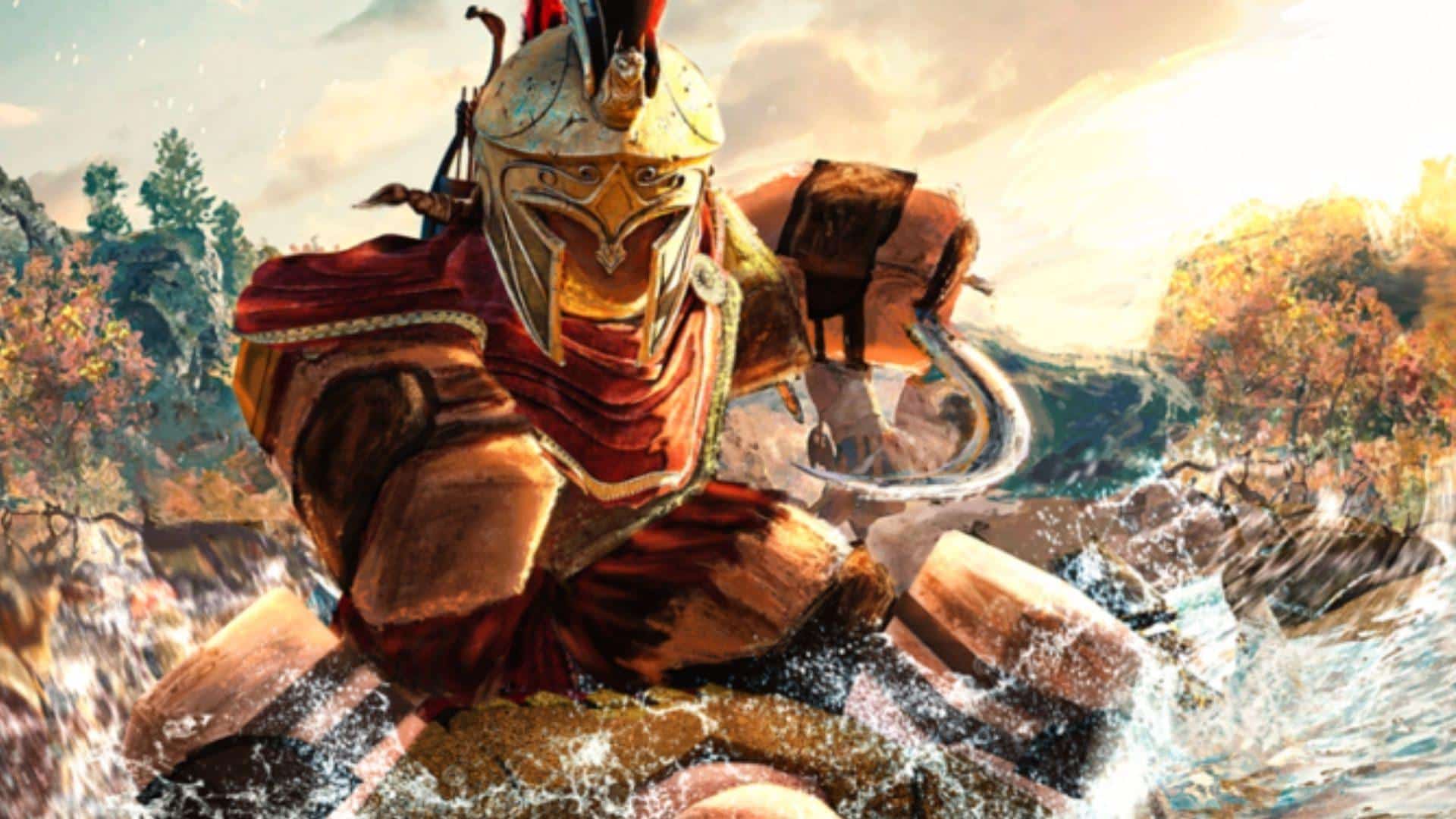 It is one of the most brutal and playable fighting games in 2023, for sure. In Combat Warriors, you will be provided with different melee and ranged weapons to fight with.
This gives you an arena to test your skills against other players. Combat warrior is one of the most challenging games on Roblox; a player can enter the ring and fight with the strongest fighter to win.
Anime Story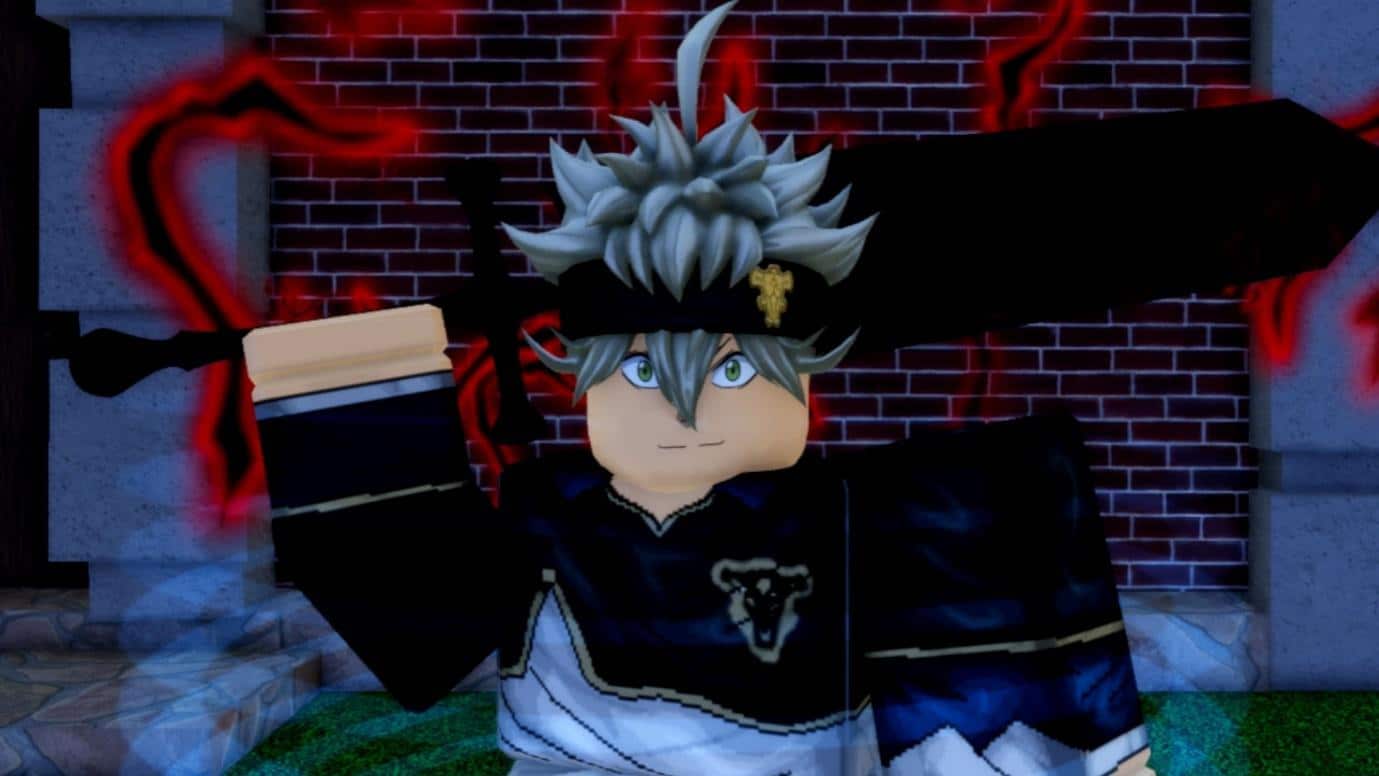 If you are an anime lover, you can play Anime Story based on adventure and exploration.
In the game, you can create your character and unlock their ability to fight bosses to become the bravest fighter in the arena world by defeating them.
Da Hood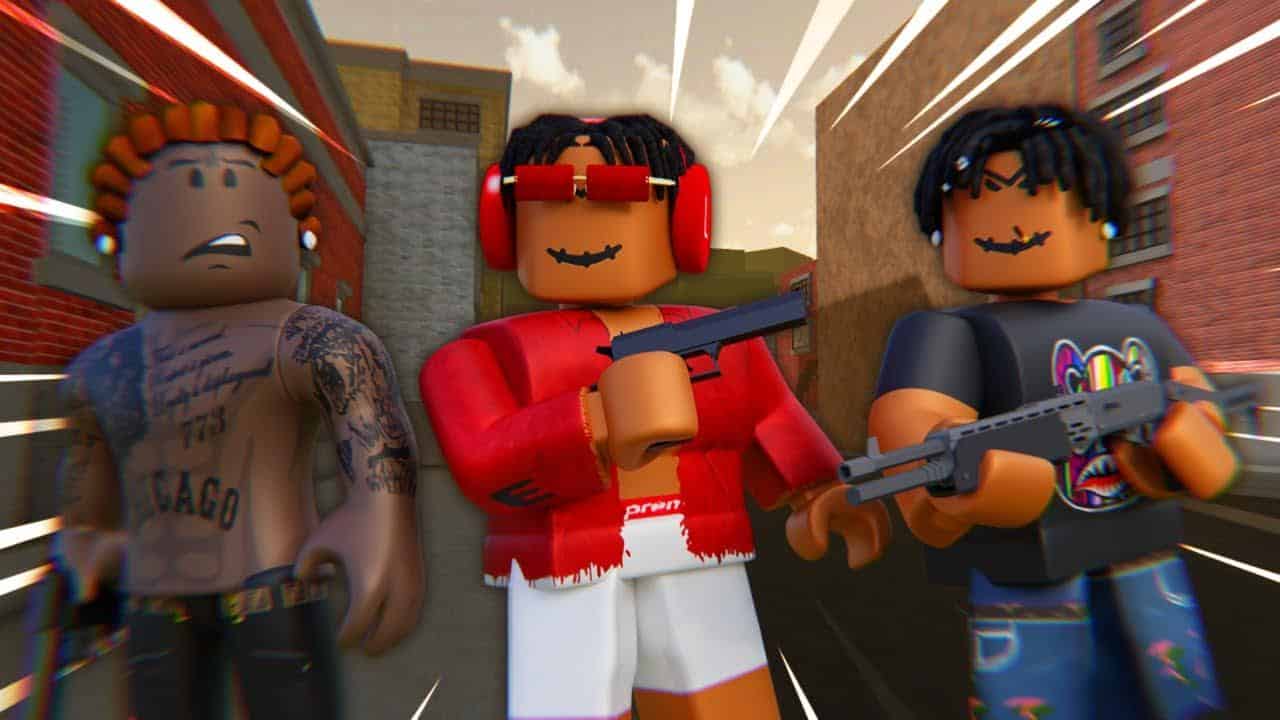 The most loved sandbox game on Roblox is Da Hood. The basic theme of the game is to be either a cop or a criminal. 
A player can acquire weapons and cash, choose their role as an officer to protect the city, or choose the role of a member of a criminal gang to bring confusion and chaos to the city. If you like sandbox games you can check out some Da Hood codes for some great free stuff.
Theme Park Tycoon 2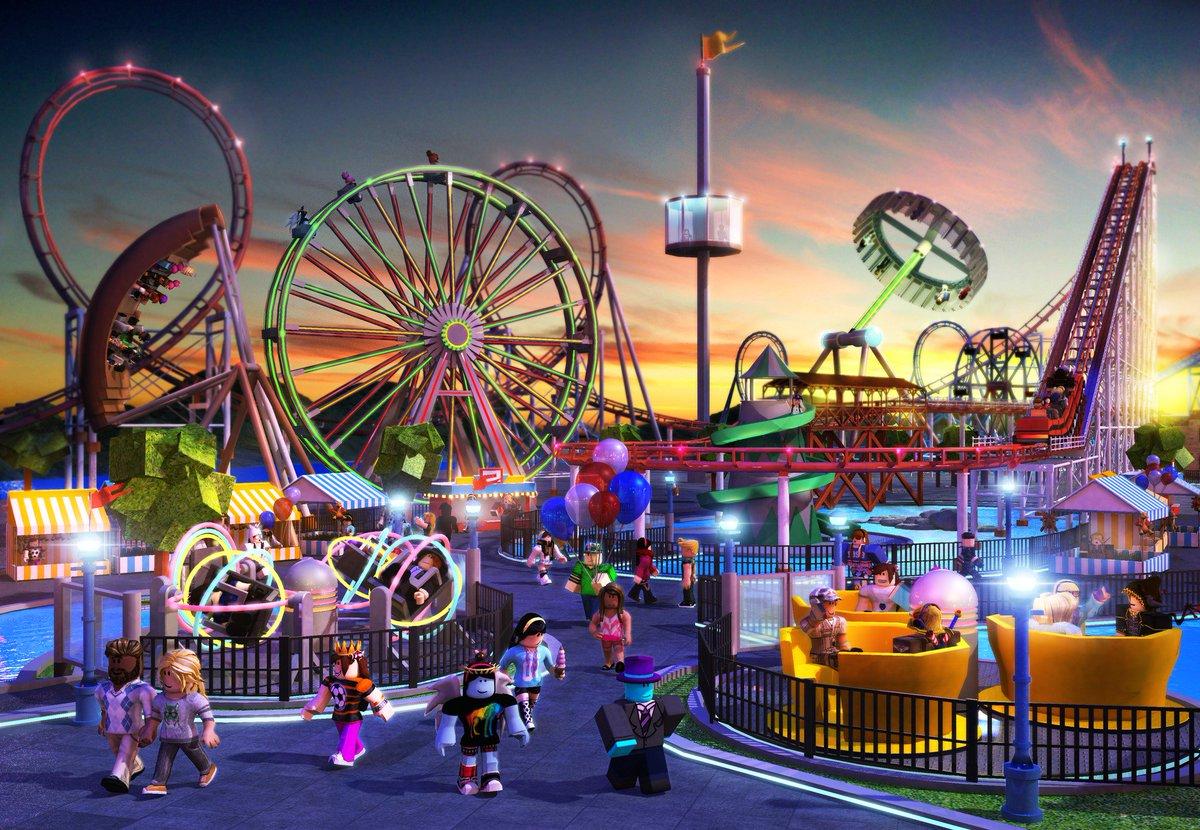 Have you ever dreamed of becoming an engineer who likes to make new designs for buildings? Game Theme Park Tycoon 2 gives players the land to build their dream amusement park tycoon.
A beautiful amusement park can attract more visitors, more visitors means more revenue that can be used to expand your amusement park. This game gives you more challenges to explore the game and is the first amusement park game on our list.
Block Fruits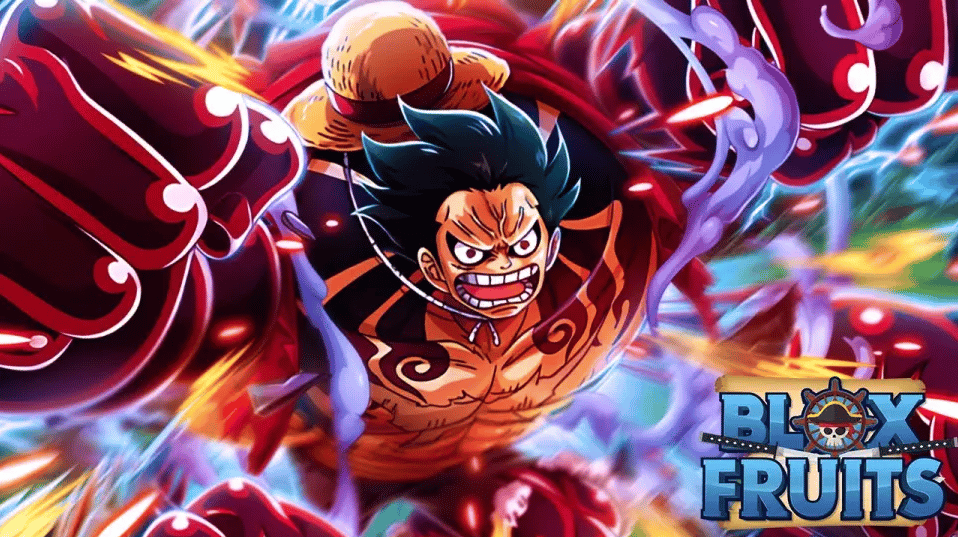 Blox Fruit is a sword fighting game on Roblox. The goal of the game player is to become a good swordsman by practicing every day. 
In Blox Fruits, players must collect fruit to survive in the world. Fruit appears every 60 minutes in the game world under trees and other random places. Blox Fruits give you three categories for abilities: Natural, Elemental, and Beast.
Also read: How to Make a Game on Roblox, Very Easy!
Verdict
This article has provided a list of some amazing Roblox games which are still popular and played today and are definitely the best Roblox games. Please read the article to find out which Roblox game makes you excited to play it.
Also read: 4 Ways to Overcome Why Roblox Can't Login
Follow the news Roblox more updates on VCGamers News.
Don't forget, Top Up Robux is cheap, safe and reliable at VCGamers Marketplace right now!