Games PSP is a portable console that went viral a few years ago. However, as the development of the console, gradually began to be abandoned.
However, even though the games were abandoned. This year there are still many people who want to play the PSP game on their cell phone.
This game itself is small compared to most games today. This also has something to do with the early years of the game, because the game technology at that time was not as advanced as it is now.
Cheapest Top Up Social Live!
Arif_budiman
IDR 50,000
62%
IDR 18,900
Thanks to the sophistication of ported technology, PSP games can now be played on mobile devices. Makes a lot of people want to come back and play it.
But remember, to play this game on Androids, you need another software named emulators.
Also read: List of the Most Exciting Google Games, Let's Try It!
List of the Best PSP Games for 2023
All recommendations for a list of PSP games below are the author's choice. You have the right to disagree with this choice.
At least, we only want to provide recommendations from the best.
Asphalt–Urban GT 2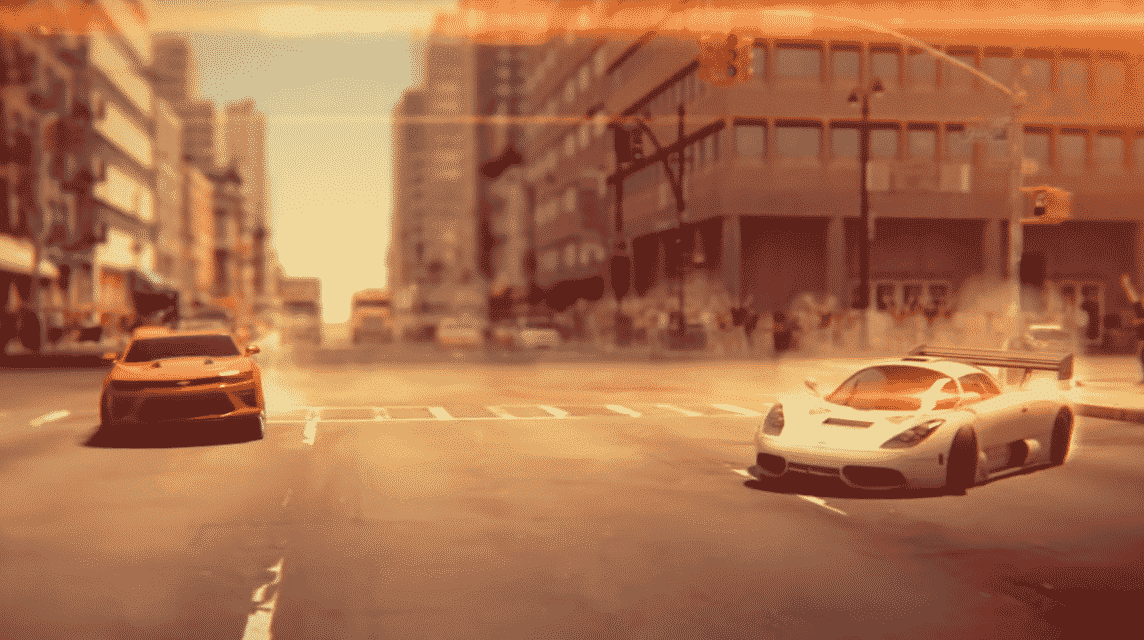 is Vicigers like to play cars on the road? If so, then games asphalt – Urban GT 2 is a PSP soccer game.
From the name, maybe you are already familiar with the name Asphalt that has been seen on the Play Store.
But of course, back when mobile games were as popular as they are now, Asphalt released its games, one of which was on the PSP. Including a game called Asphalt – Urban GT 2.
The Asphalt series offers fun racing games with modern graphics. But don't expect a lot of effects like today's games. The reason is, this game fits the feel of a racing game a few years ago.
GTA: Vice City Stories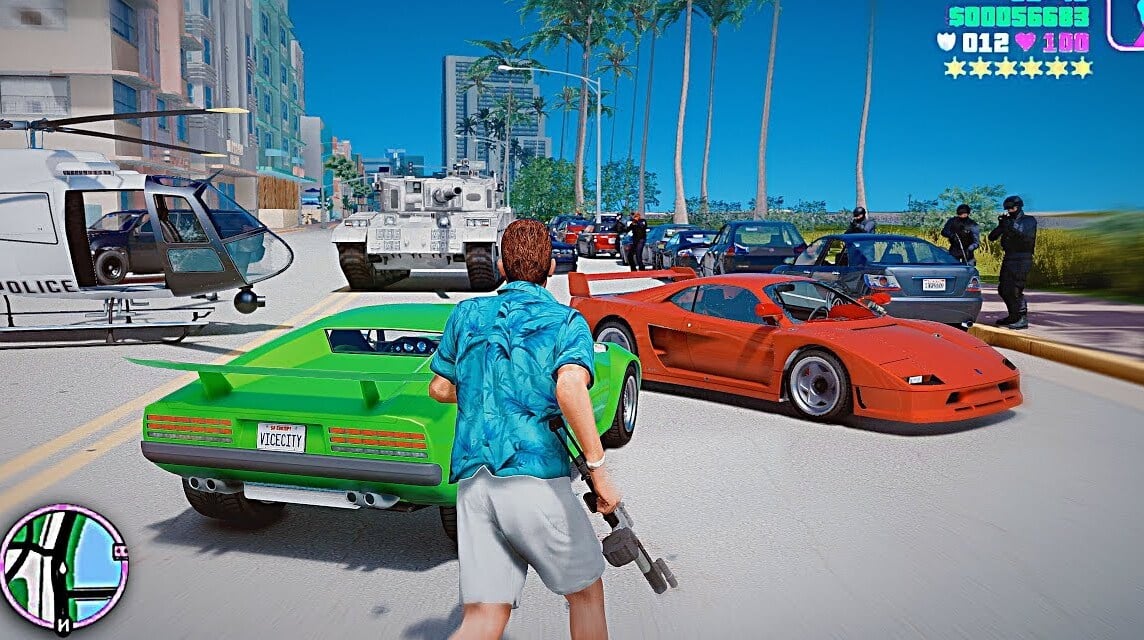 If buddy Vicigers is a fan of the Grand Theft Auto game series or commonly known as GTA, then you definitely know the name GTA: Vice City.
You can enjoy one of the best GTA series on PSP, for now with the title GTA: Vice City Stories. Even though it's called for PSP, you can enjoy this game with the best graphics like playing on PlayStation.
Another good thing that you can get here is that you can play using cheats like GTA players in general.
To find out how to get into the trick, you don't need to be confused, because on your smartphone screen the same buttons will appear as on the PSP.
Boruto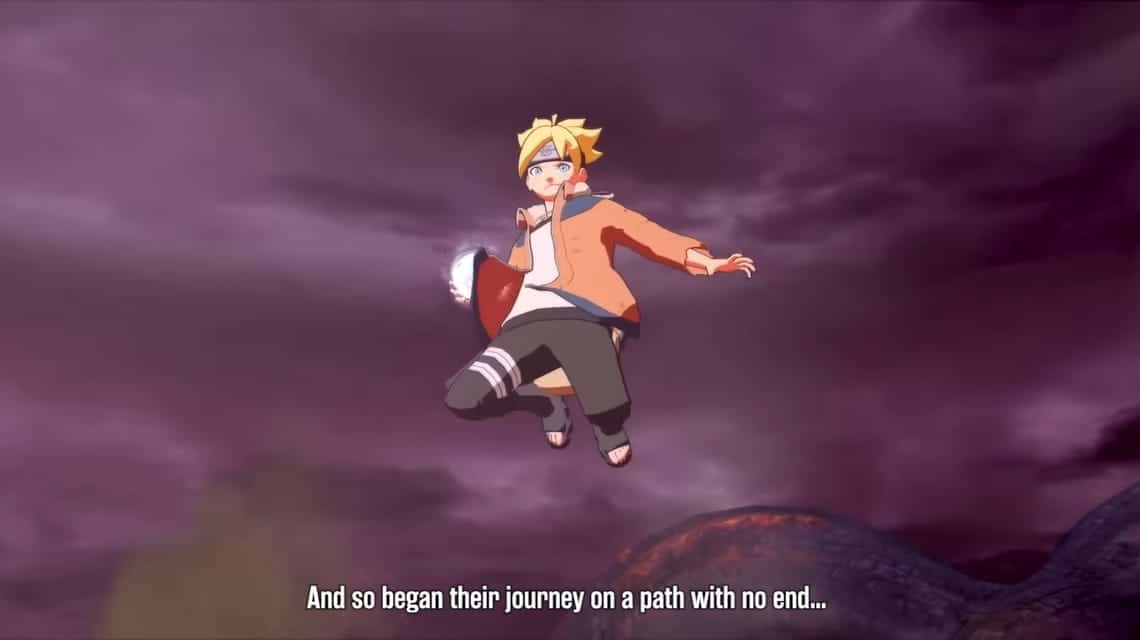 In this game you can use Boruto and friends from the Boruto: Naruto The Next Generation series. Fun is not it? But make no mistake, because basically this little PSP game isn't a new game.
However, it is a variation of the Naruto Ultimate Ninja Impact game. This game is also fun for a PSP game. Now for Naruto lovers, especially Boruto, don't miss this PSP game.
The size of this game itself is 1 GB. A little more than the original version because here you will get a lot of additions, especially from the Boruto series like Sarada, Sasuke and the older Naruto, Chou Chou and Borutonya.
Also read: 10 Best PSP Games of All Time
Crash of the Titans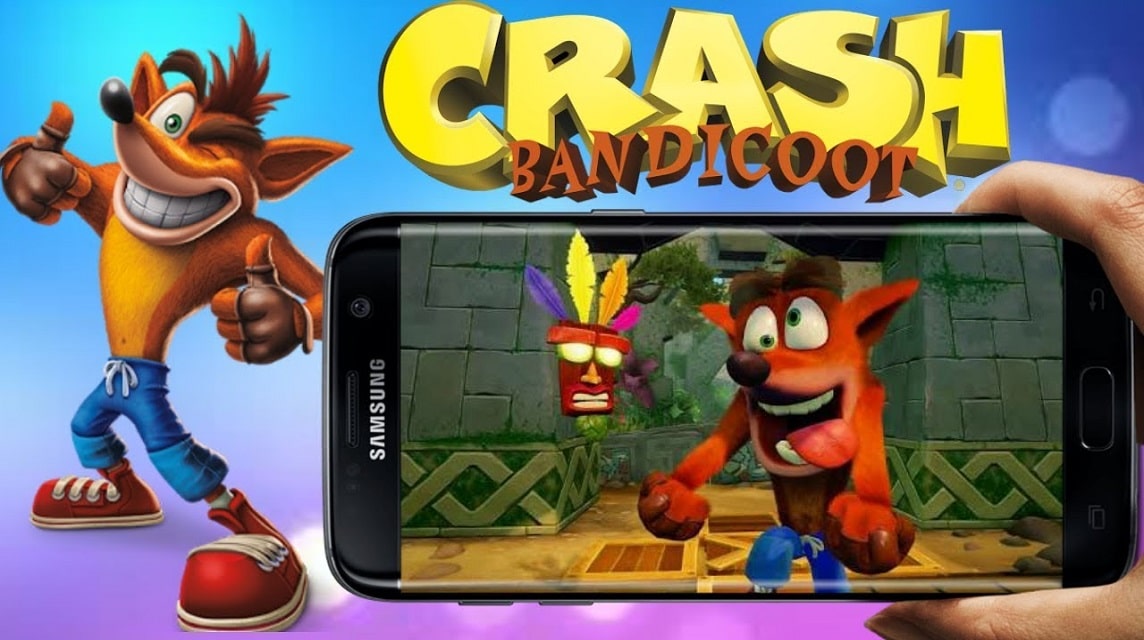 As you know, this game has very fun gameplay where you can race with enemies or against bots.
You could say this game is served by many people, so the excitement of playing will be very enjoyable. In addition, it has many characters, so you can choose the character you like.
Interestingly, the cars played differ in speed and speed. Apart from cars, there are also weapons that can be used to destroy enemy vehicles with lots of bombs, noos as speedsters and many others.
So, that's a collection of PSP games that are still popular and are being played today in 2023. Hopefully, this discussion is useful and can provide more information for PSP game lovers, of course.
Also read: Collection of Small Size PSP Games, Save Memory!
Get special promos for today with cheap and fast top up games only at VCGamers Marketplace right now!