You must use a combo pet FF best for Xayne to win over Booyah easily. We have summarized the 5 best FF pet combos for him.
After the Free Fire OB32 update, Xayne gets a buff and is the right choice for characters with active skills.
Upon activation, his Xtreme Encounter ability gives players 80 extra health for a limited time, and they also deal an 80 percent increased damage to Gloo Walls and shields. The skill lasts for 15 seconds and is followed by a cooldown of 150 seconds.
Cheapest Free Fire Products!
Arif_budiman
IDR 50,000
62%
IDR 18,900
Pets in Free Fire also have unique skills, and those of you who use Xayne will be interested in the best options available as the best FF pet combo for him.
FF Combo Pet List For Xayne
Night Panthers
Weight Training is the name of Night Panther's unique skill in the game. It is suitable for Battle Royale mode and increases inventory space by 15, allowing the user to carry more ammunition or supplies.
Night Panther is the third pet officially released by Garena Free Fire after pet Kitty and pet Puppy. The main advantage is increasing the looting inventory space. With this pet, you can increase the storage in your backpack by 15.
Upon reaching the highest level, this skill pet increases inventory space by a total of 45. Night Panther is perfect as a FF combo pet for characters like Xayne.
Falco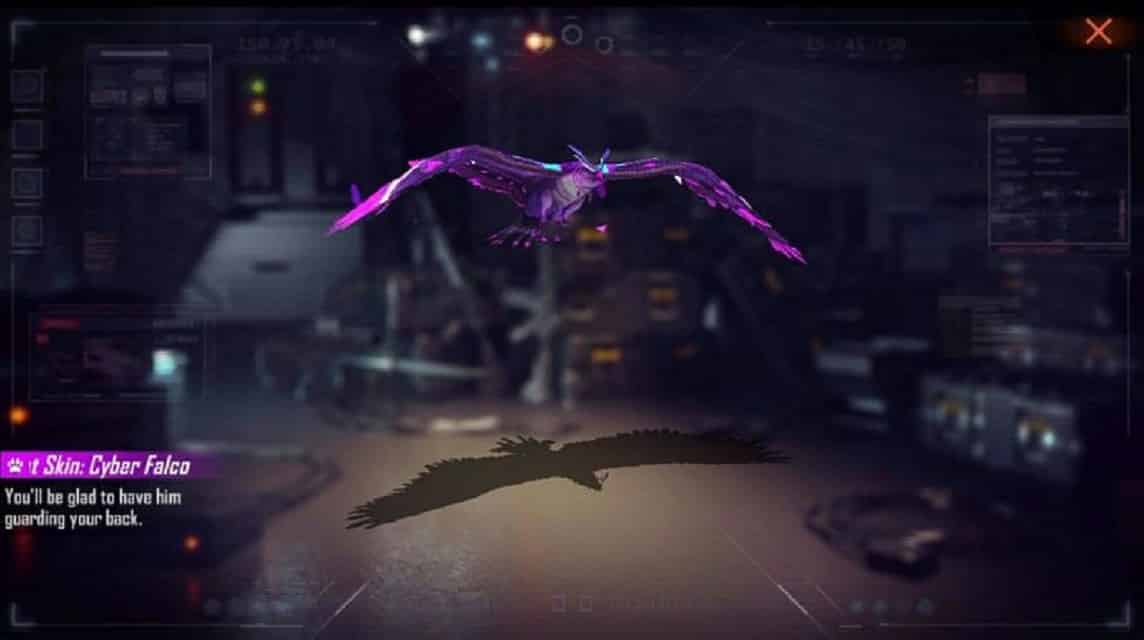 The next best FF pet combo for Xayne is Falco. Falco's skill increases gliding speed during parachuting by 15 percent, and also increases diving speed after the parachute is opened by 25 percent.
These two effects increase by 45 percent and 50 percent at their maximum level, making it easier for you to land quickly. In addition, the Skyline Spree skill applies to the whole team. However, you should avoid this pet in Clash Squad.
Detective Panda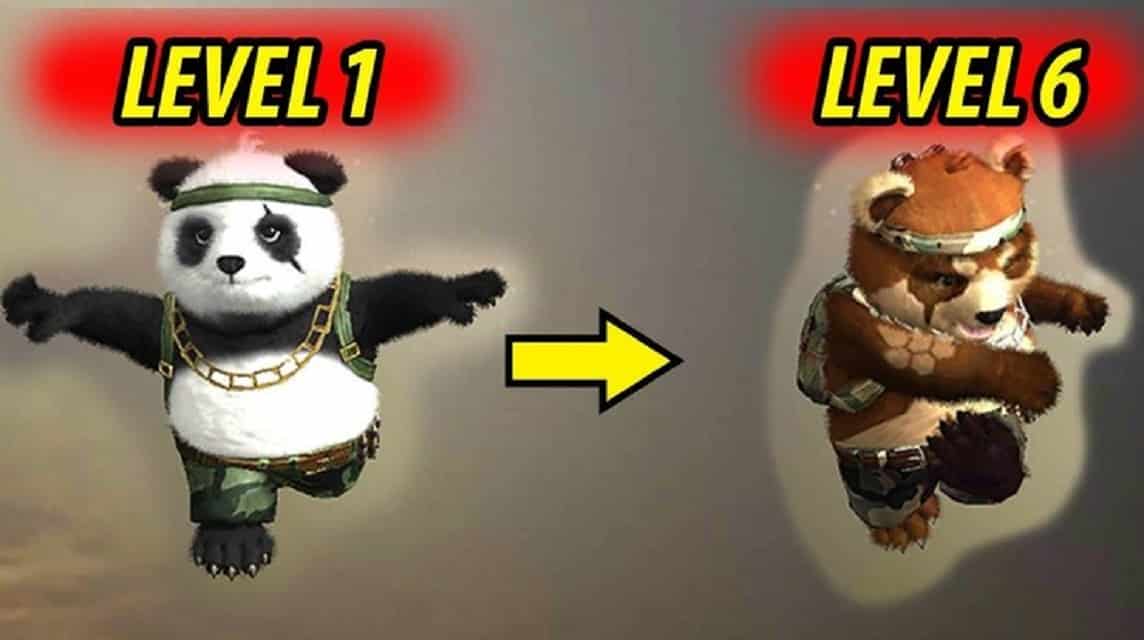 Detective Panda is very good for aggressive players. You will receive four health points with each kill, and the number increases to 10 when you get this pet to its maximum level. The extra health received can help on the battlefield.
It has the ability to provide additional HP to its users. If Vicigers' friends bring this Panda in the match then every kill you do will get an additional HP.
Dreki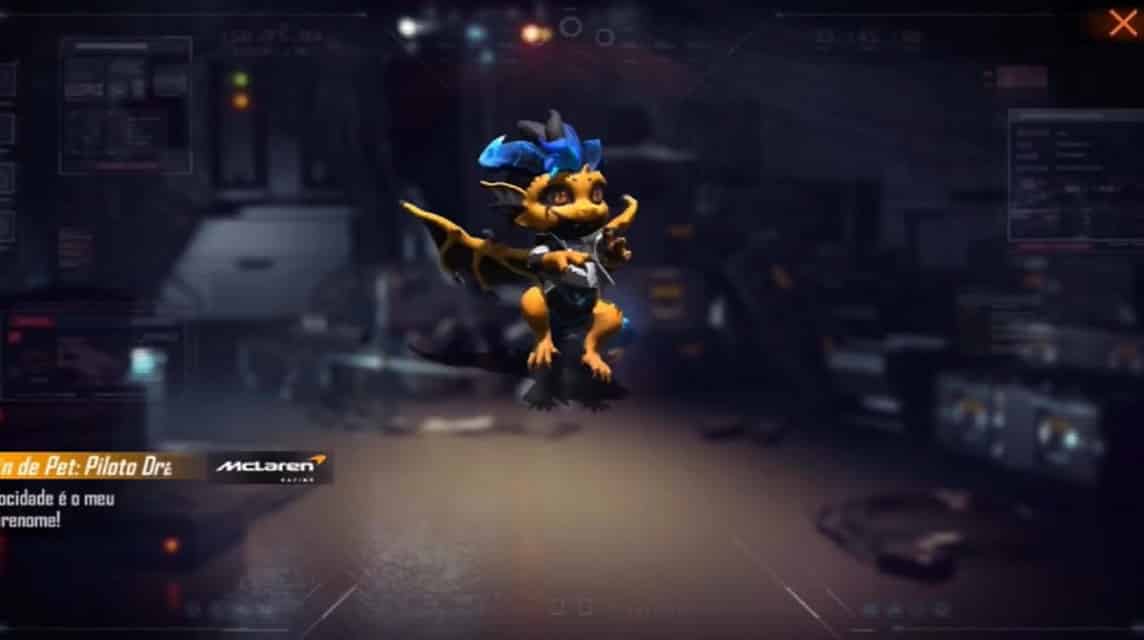 Dragon Glare Dreki helps you see an opponent using a Med Kit within 10 meters for three seconds. This can help you plan your next steps.
After reaching the peak level, you will be able to find three enemies using the Medkit within 30 meters for 5 seconds.
The skills possessed by Pet Dreki are very useful for players. Especially for those of you who are in a shootout duel with the enemy and the enemy suddenly disappears from sight even though the HP they have is dying.
By bringing this pet, the enemy can easily find and immediately chase the enemy to their hiding place. He is very suitable for use in Squad Clash Mode because the space provided is narrower than Classic or Ranked mode.
Also read: Underestimated! This Character Turns Out to Be Just as Strong as Chrono Free Fire
Rockie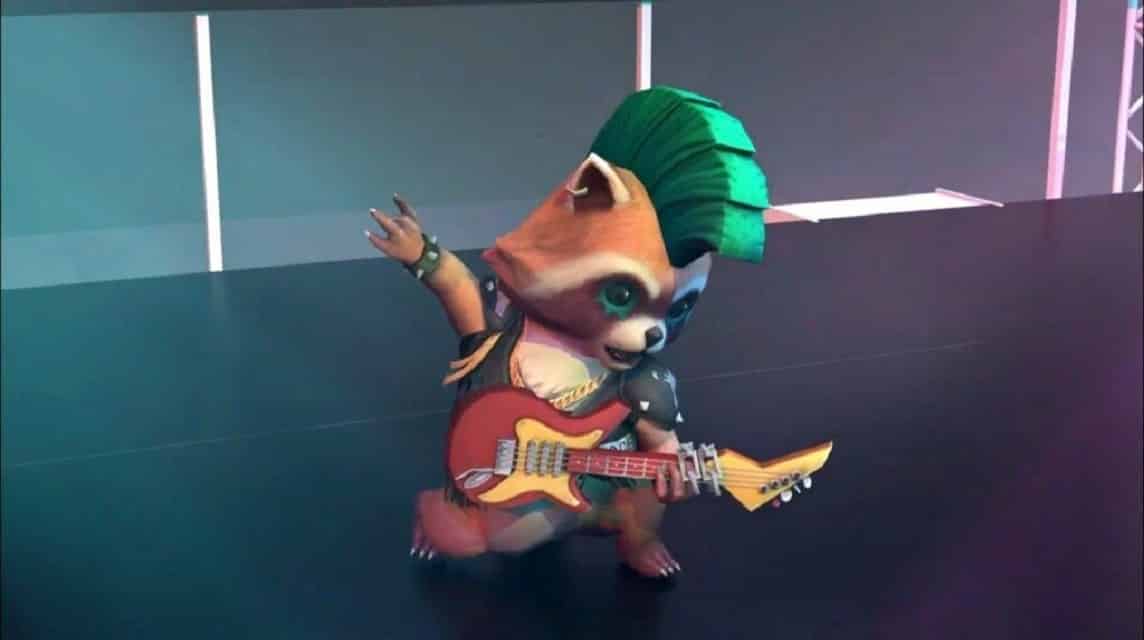 The last best FF combo pet for Xayne is Rockie. Rockie is the best choice for you to pair up with Xayne in Free Fire because the Stay Chill skill reduces the overall cooldown time. The reduction is 6 percent at the base level, and goes up to 15 percent at the highest level.
As a result, you will be able to use the Xtreme Encounter skill in shorter intervals. He is a pet that came out in the last Patch OB24, and caught the attention of lots of FF players.
Also read: Want Booyah! Use the Character Xayne FF, Here's Why
So, that was the list of the best FF pet combos that you can use for Xayne in battle. Which is the mainstay FF combo pet, Vicigers friends?