We will announce the name of the price guess winner VCG Tokens in Indodax. This follows the end of the VCG Token price guessing event.
It is known that the VCG Token price guessing event on Indodax will be held from 3 to 17 October 2022.
At present, there are already a number of names who have won the guessing event for the price of crypto tokens from VCGamers the.
Cheapest Top Up Social Live!
Arif_budiman
IDR 50,000
62%
IDR 18,900
As many as 10 winners in this event will receive a prize in the form of a VCG Token with a value equivalent to IDR 10 million.
Who won the guess the price? Let's see!
Also read: The New Face of VCGamers, One Stop Platform for All Gamers
Winner of Guess the VCG Token Price on Indodax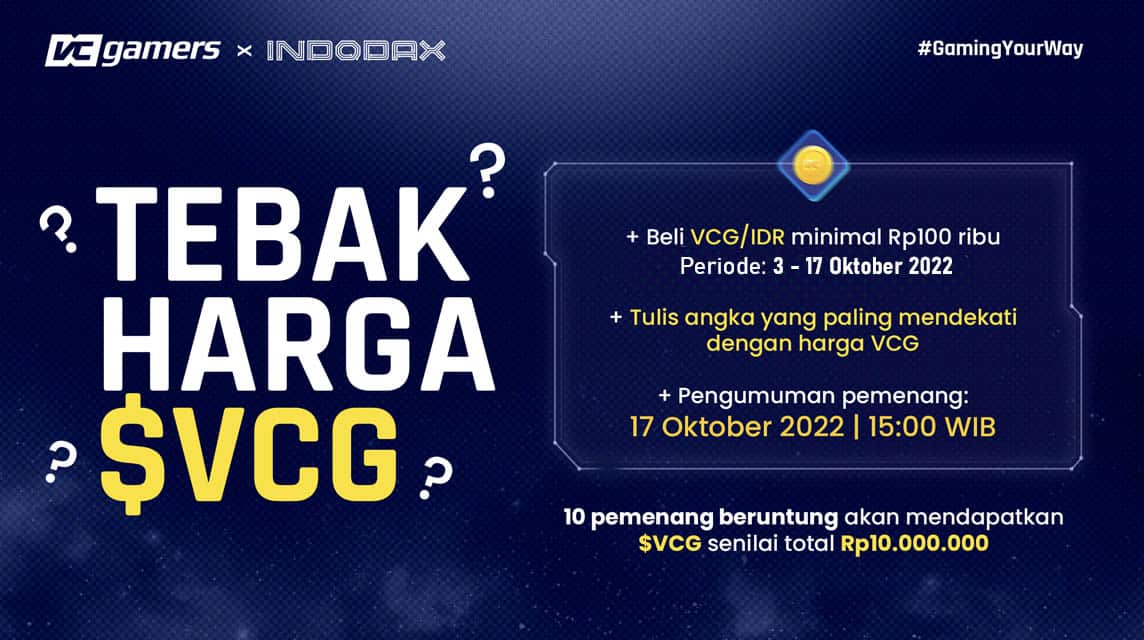 It is known that VCG is a crypto asset from VCGamers which was launched in early January 2022.
VCG Token is a legal crypto asset that has been registered and supervised by CoFTRA in accordance with CoFTRA Regulation Number 11 of 2022 concerning Determination of Lists of Crypto Assets Traded on the Physical Crypto Asset Market.
At the beginning of this month, VCG Token and Indodax held a price guessing event. There are a number of winners who have been selected in this event.
The following is a list of winners in the event:
ndanx
daganesh
rizoi_25
Angga_Cahyo_P
Sayagaha
Nandikurnia09
Josephtr
Randy Ardiansyah 1991
Yapriel
Fiftiyanti
How to Claim Rewards
The total prize in this event is IDR 10 million. This means that each winner in this event will receive a VCG Token worth IDR 1 million.
To claim the prizes, the winners will be contacted directly by the Indodax team via email.
So, congratulations to the winners who have won the event this time.
Also read: 5 New Features in the VCGamers v1.3.x App
About VCGamers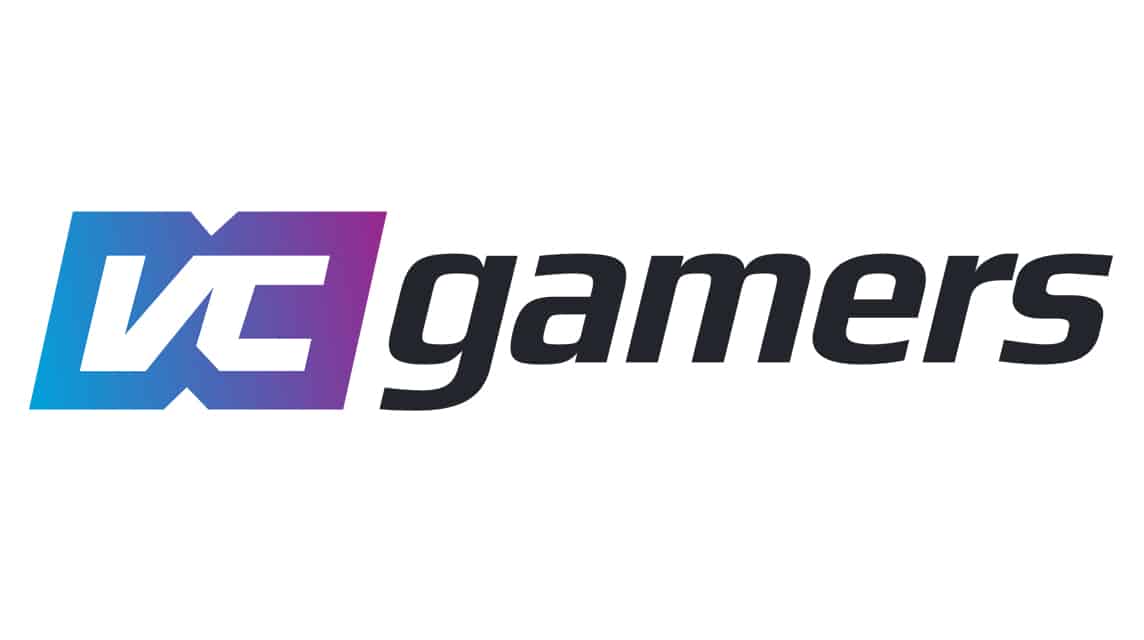 VCGamers is the first Web-3 social commerce platform in Indonesia which is a place for gamers to interact and connect with each other.
VCGamers currently has products like VC Markets which is a special container for selling in-gaming items.
VCGamers also launched a cryptocurrency in the form of $VCG Token, which can be used as a whole to support the VCGamers ecosystem.
$VCG Tokens Operating on the Binance Smart Chain and built on a platform-agnostic and game-agnostic social trading network, NFT token and asset staking will be universally integrated through existing infrastructure and communities. Thus, it can benefit any metaverse it is connected to.
Currently, VCGamers has raised US$2.6 million or IDR 37 billion in seed funding from BEENEXT and Rans Venture in mid-2021.