Beatrix is one of the most famous Marksman heroes in Mobile Legends. This hero is always a warrior and rank mode is always prohibited.
The ability of the heroine Beatrix is more than usual. This hero is said to be able to perform one of his five main skills. For those of you who are still unsure about using this hero, here's a review of the five advantages that Beatrix's hero has. 
The advantages of Hero Beatrix MLBB
Big Damage in the Early Game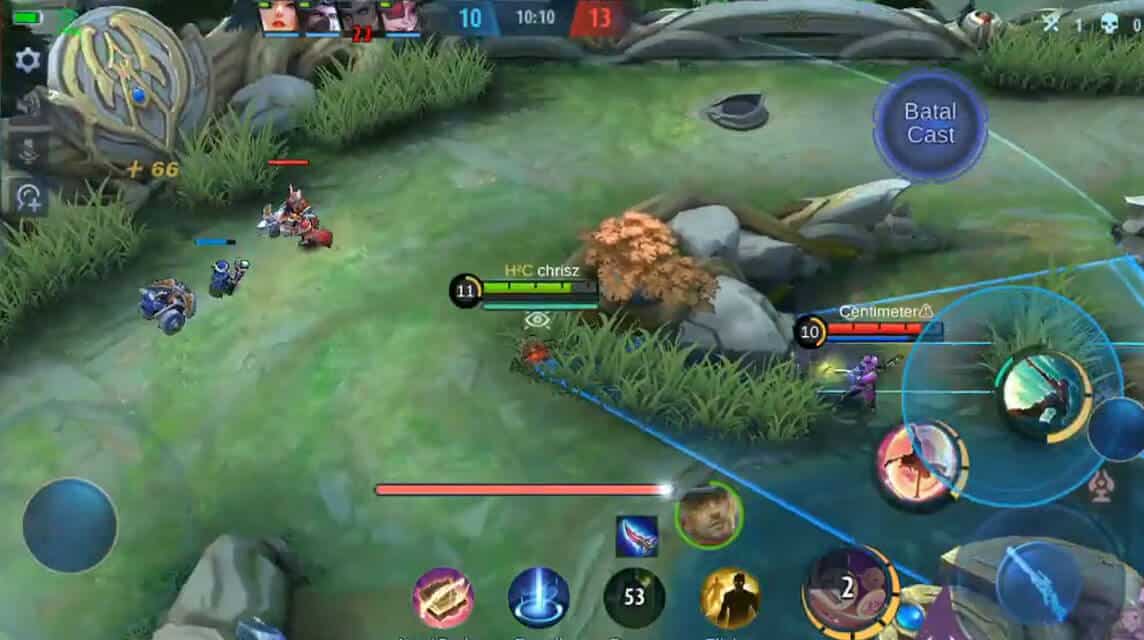 The first advantage of Beatrix's hero is that she does a lot of damage early in the game. This benefit allows this hero to play with the barbarians and control his path.
Cheapest Free Fire Products!
Arif_budiman
IDR 50,000
62%
IDR 18,900
Beatrix also doesn't hesitate to compete 1 on 1 with each hero. This hero will definitely win if you use it correctly. Not only that, he was always assigned as a mid laner. With great damage, this hero can easily dominate the game.
Unfortunately, not all of Beatrix's weapons are capable of dealing significant damage. Almost only Nibiru and Renner's weapons can kill early in the game. As for Bennett's and Wesker's own weapons, they didn't do much damage.
As a shooter, he will certainly do a lot of damage, especially for the next games. When it came to the final match, Beatrix immediately killed her enemy. He thus becomes a META hero, who then rules the Earth of Dawn.
Have Long Range Skills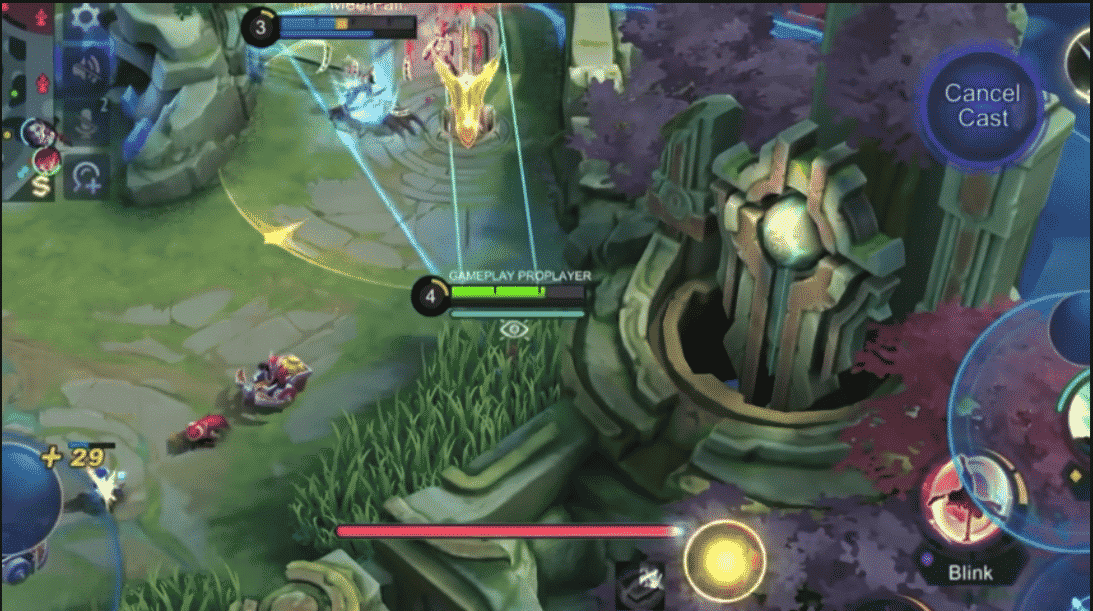 Hero advantages The second Beatrix is that she has various skills. This advantage makes it very difficult for this hero to stop his movements during war.
The skill with the greatest range of his last skill is Wesker's weapon. This is a weapon that has the most damage and is very difficult to use. As seen in the picture above, this skill can even kill an opponent whose target doesn't see its own position.
Not only that, Bennett's and Nibiru's maximum weapon skills are also high. These two skills are ideal for killing group opponents.
It's different from other heroes. You can play as a hero, but there are 4 types of weapons used, you could say it's a combination of the heroes Clint, Lesley, Granger and Layla.
Of course, you will find four weapons from this Beatrix hero. With lots of weapons, presenting various interesting and unique game variations for you.
Nice Move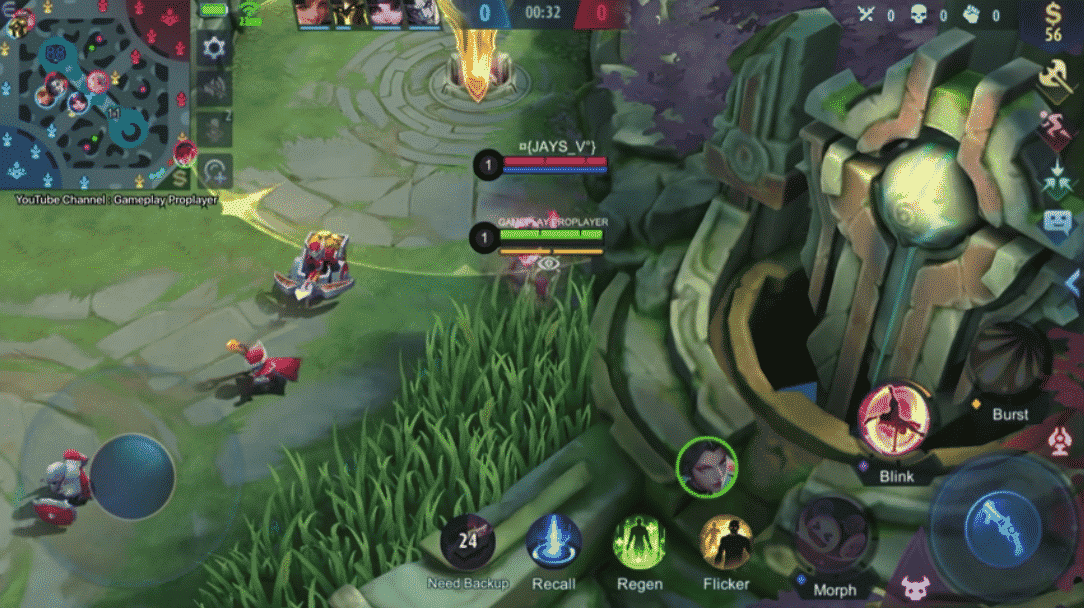 Beatrix's last strength in Mobile Legends is her excellent ability to move. This ability allows him to move quickly and efficiently to avoid opponents.
Now that Beatrix has this ability, you can use Beatrix's second skill to crack and reload Beatrix in Mobile Legends.
As mentioned above, Beatrix is a hero with unique abilities and very different from the heroes of Mobile Legends. As is well known, Beatrix is the first Mobile Legends hero that has a variety of weapon selection mechanisms.
With unique mechanics and gameplay, he's definitely a hedo you won't get bored with.
Another addition for Beatrix is that it doesn't use Mana. This is certainly an advantage for shooters, as they don't rely on Mana Rain or Purple Buff.
Apart from that, Beatrix also doesn't have to be constantly reminded because she can restore her HP using her Lifesteal.
Hard to Catch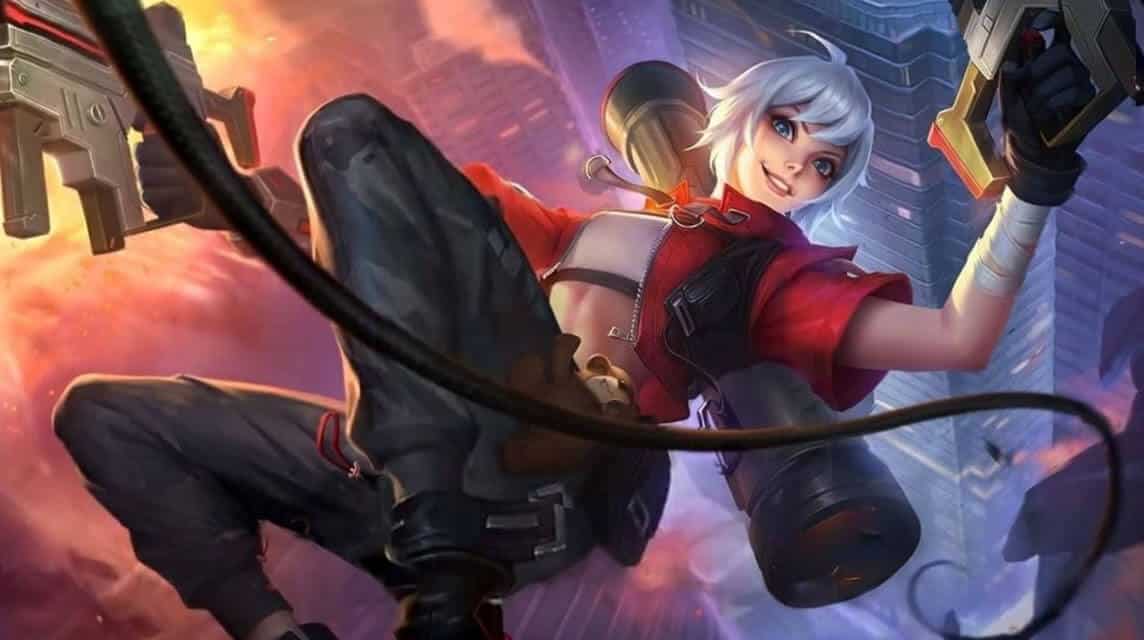 Another advantage of Beatrix's hero is that her hero is very agile. It is very difficult to block the movement of this hero in battle. Beatrix is an agile hero, especially when using a flickering battlefield, a secondary skill that can very quickly give a blink effect at a certain point.
Apart from the blink effect, this skill also includes a buff skill. Because when he blinks, the entire magazine will be fully loaded to make him even more deadly. 
After that, Beatrix will be able to keep the team running, which is one of Beatrix's strengths in Mobile Legends. You can use it as a sidelaner or hyper carry.
When it comes to killing her victims, there's no doubt Beatrix, you can easily do that in the game. Using him as multiple protagonists is the main way to play this single hero.
The strength of Beatrix's hero is that she has all kinds of attacks. This is a skill that Mobile Legends heroes rarely have.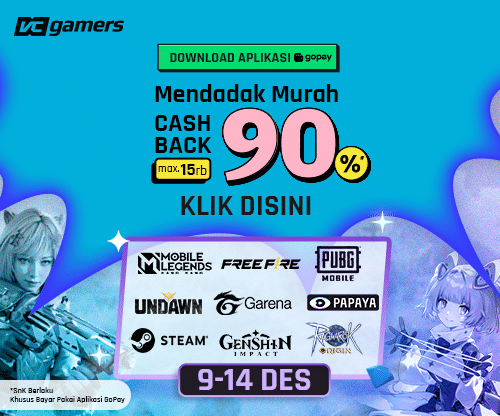 Beatrix is very strong in close and long range combat, this hero has the same damage when hitting and pushing. You can adjust all of these requirements with the four weapons owned by the heroes Beatrix, Nibiru, and Renner with explosive damage, while Bennett and Wesker are stabbed to attack.
Also read: Use This Weapon To Win in Lone Wolf FF
Including Very Strong High Ground Heroes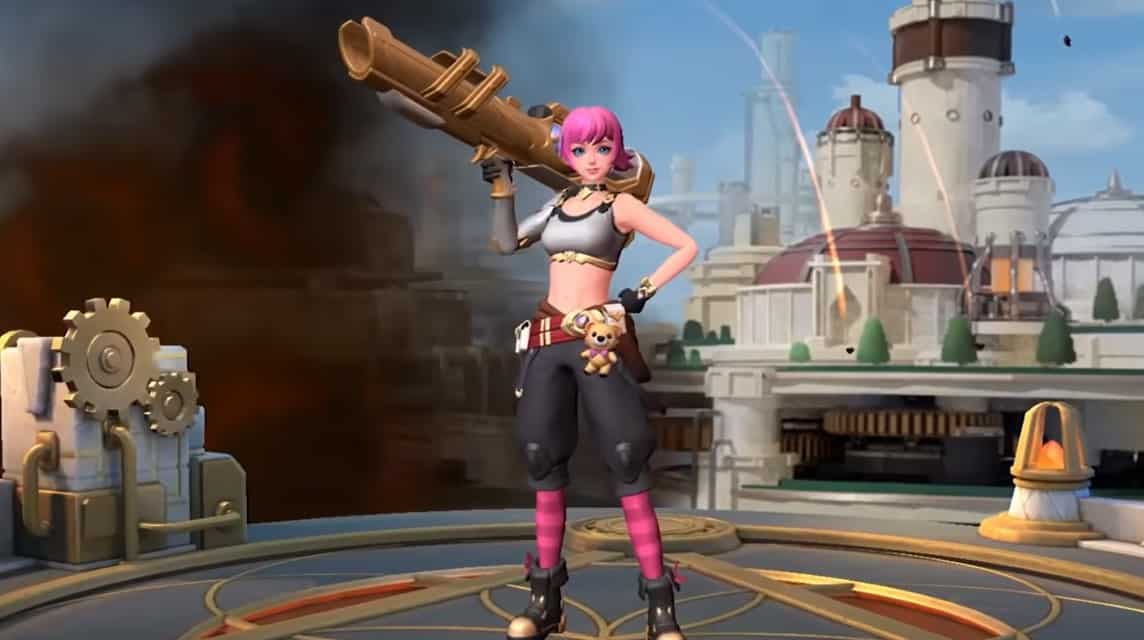 The last advantage of Beatrix's hero is that this hero is included in a very strong high ground hero. This kind of ability allows him to defend his war position very well, so that the defense is difficult to penetrate and defeat. 
By using Bennett's ultimate skill, he can mess up opponent formations and kill Minions very quickly. Using Nibiru, he can erode attacking opponents. 
Beatrix is also an mm with the potential to be a very powerful fighter. Her ability to go into the late game is outstanding, allowing Beatrix to kill more than one enemy very quickly, as her multiple attacks cover a large area.
Also read: 6 Characters to Get Lots of Kills in Free Fire BR Mode
So, those are the five strengths of Beatrix's hero, a very deadly Marksman hero in Mobile Legends. If you want to quickly get Mythic rank, you must know and control this hero, he can be useful!