Multiplayer games are a type of game that allows you to play with friends. In this article we will recommend online multiplayer games that are anti-mainstream.
Most of us probably only know famous online multiplayer games, such as Mobile Legends, PUBG, Free Fire, and his friends.
However, to increase your reference regarding online multiplayer games, this time we will share several anti-mainstream games that are worth trying to play.
Cheapest Top Up Social Live!
Arif_budiman
IDR 50,000
62%
IDR 18,900
If you're curious about what the game is, let's look carefully at the following review!
Also read: 5 Cross Platform Games You Must Try
Stumble Guys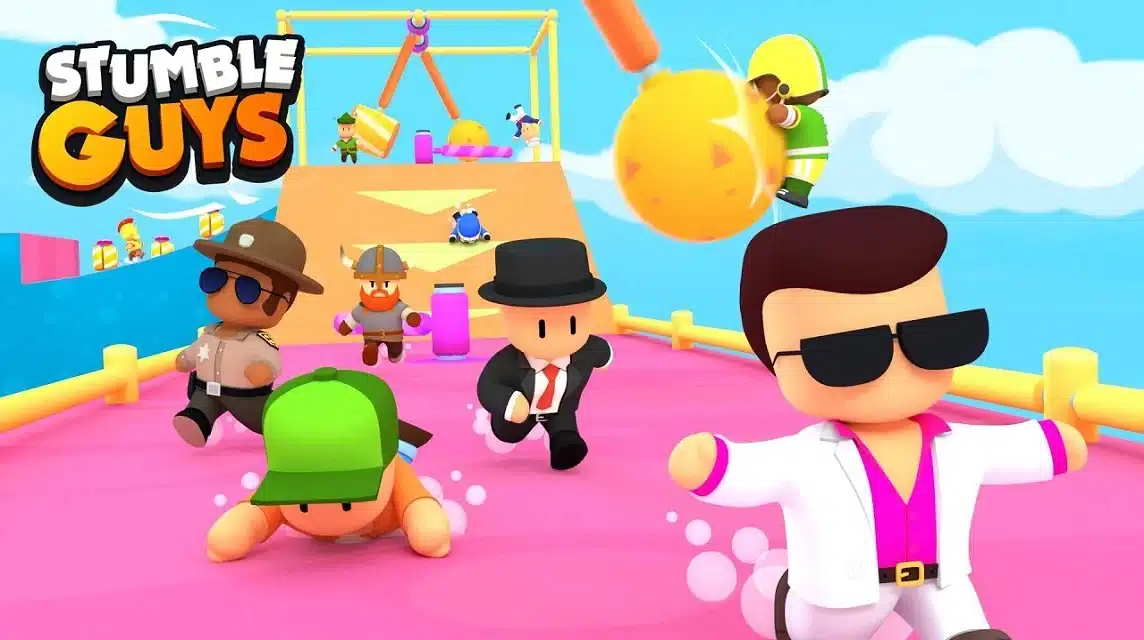 Stumble Guys is the first recommendation for games that you can play with friends or your partner. Stumble Guys has quite simple gameplay. 
Because in this game you will be invited to play with other players with a maximum number of players reaching 32 people and have to run through various obstacles until there is one winner remaining.
Another interesting thing about this game is the cute and adorable character design.
Also read: 5 Best RTS Games 2023, Really Fun!
Ni no Kuni: Cross Worlds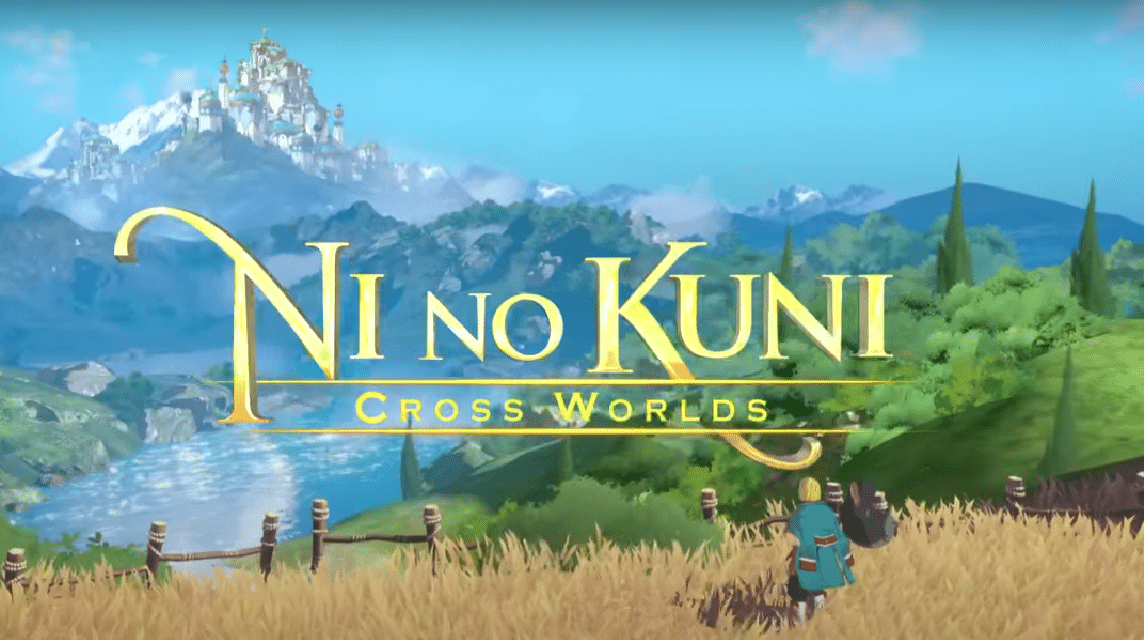 In the game Ni no Kuni: Cross Worlds you will be invited to explore areas that have an open world system.
Apart from that, this game will be very suitable for fans of anime from Studio Ghibli, because this game will allow you to enjoy animation from this anime studio and accompanied by music designed by composer Joe Hisaishi.
The gameplay of this game is very fun, because you can do various fun missions, from taking care of the land, looking after Familiars, collecting resources, to fighting.
What's more interesting, the game Ni no Kuni: Cross World allows you to collect various NFT collections. And later you can exchange and sell the collection.
Thetan Arena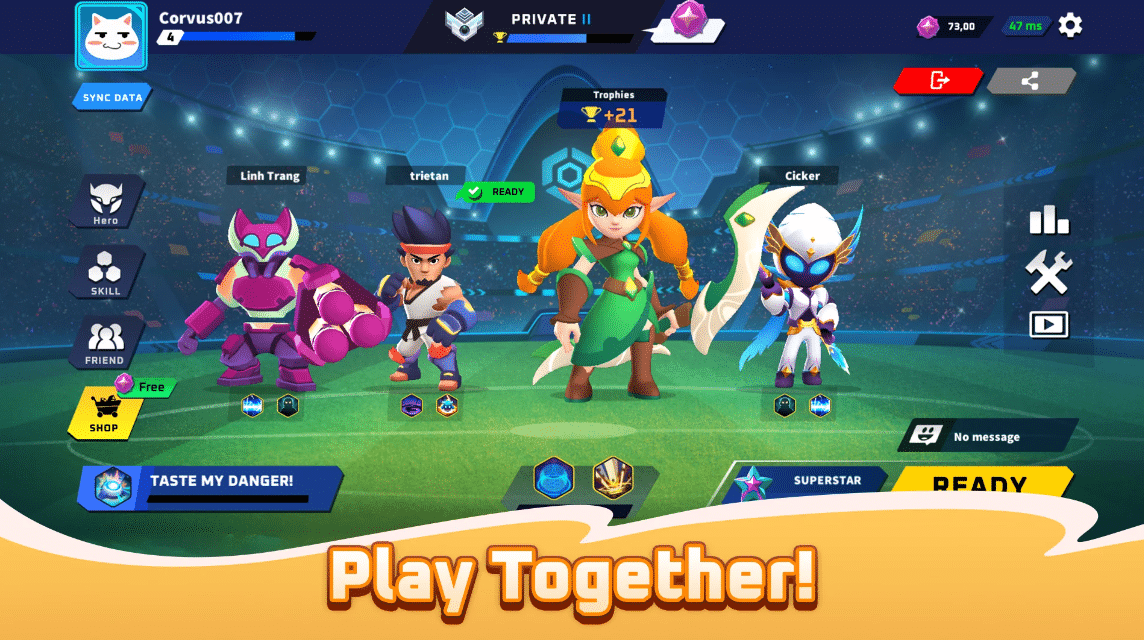 Thetan Arena is the first blockchain-based game to have a MOBA gameplay format. However, what makes this game different from other card-based games is the presence of NFTs in this game.
And on the MOBA game side, this game doesn't look too different from most MOBA games.
Thetan Arena also features epic battles where players face each other and use various skills and abilities to win the battle.
Also read: 10 Best Spider-Man Games You Must Try!
Sausage Man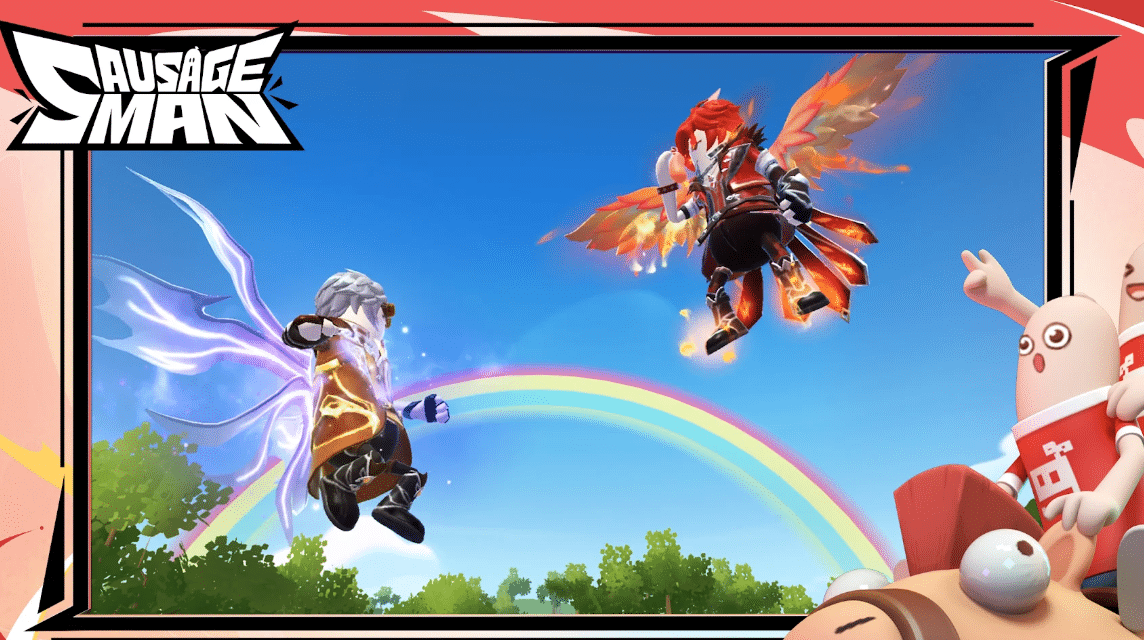 Sausage Man adopts the battle royale genre, in this game there will be 100 players with costumed sausage characters who have to fight each other and present funny battle scenes.
Like other battle royale games, the player who can survive until the end of the game will be the winner. 
As previously explained, the advantage of this game is that the battles presented will look funny and a little different from other battle royale games.
MIR4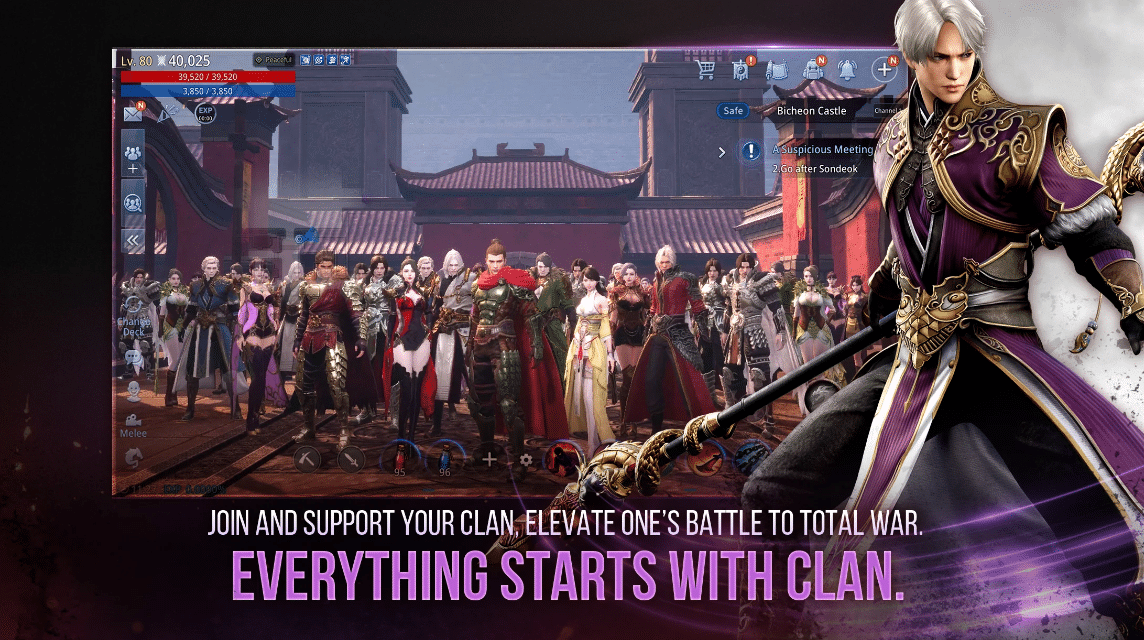 MIR4 is an MMORPG genre game developed by a developer from South Korea, Wemade Co., Ltd.
This game is designed on the basis of blockchain technology. Where MIR4 presents a coin called DRACO which you can exchange for Darksteel as an in-game resource.
Even though it is blockchain based, MIR4 still has gameplay that is almost the same as MMORPG games in general. 
So you can still customize and explore the wide world.
MIR4 carries the play-to-earn concept. This system allows you to farm to get crypto in the form of DRACO coins.
Also read: Recommendations for the Most Exciting PC Cat Games 2023!
So, those are some recommendations for anti-mainstream online multiplayer games for you to play.
Don't forget to stay updated with the latest information about games, tech and gadgets only in VCGamers News.
Come on, top up your favorite games easily, quickly, safely, and at the lowest prices only at VCGamers Marketplace!