Choose a lethal weapon PUBG Mobile for push rank is one of the best ways to get more kill points in 2022.
Weapons are one of the determining factors for winning matches in the PUBG game. There are several types of weapons that you can use, such as Assault Rifles, Sniper Rifles and Shotguns. There are many deadly PUBG Mobile weapons that you can use.
Keep in mind that the Assault Rifle is the weapon most players use. Assault Rifle is a type of PUBG weapon that can lead you to victory.
Arif_budiman
IDR 50,000
62%
IDR 18,900
The following are some of the best versions of the PUBG Mobile lethal weapon for push rank 2022 version VCGamers.
List of Deadly Weapons in PUBG Mobile 2022
M416
The PUBG M416 weapon is considered the deadly weapon of the PUBG Mobile version of the Assault Rifle because it is considered to have good flexibility. In addition, it is also installed with multiple attachments, up to 5 attachments.
Another reason why many players prefer the M416 is that the recoil isn't too wild, so it's quite easy to control. This weapon uses 5.56 mm ammunition and can cause as much as 41 damage.
Because M416 has very low recoil. Because of that, you can shoot bullets with all types of scopes.
If you have used all the weapons in PUBG Mobile, you can easily make the excuse that the M416 is the easiest weapon to handle.
1
AKM
One of the most used weapons by players is AKM. This AR weapon can deal enormous damage even though it has quite wild kicks. But you can minimize it using the correct attachments.
You are very obliged to use a compensator when using an AKM weapon. If you have controlled it well, AKM can do a lot of damage. This weapon uses 7.62 mm bullets.
This weapon is very deadly for duels at close range, but the main weakness of the AKM weapon is its very high vertical recoil.
Groza
Groza is one of the best PUBG Mobile lethal weapons because it has a very high speed, even higher and fire speed, even higher than M164A.
Even though it has quite a wild kick, if it is installed with the correct attachments, this weapon is still terrible.
Groza are not often used by PUBG players because they are rarely found. You can get this weapon via airdrop, so getting it is too difficult.
Kar98K
Kar98k is one of the most used weapons by snipers when playing PUBG. Unlike Groza or A3 August, Kar98K is very easy to find, so you can trust it throughout the game.
You can maximize the Kar98K weapon if you use a good area, although it also greatly affects the accuracy of the shot. If you use it correctly, you can gain 1 step, or at least twice until the enemy can die.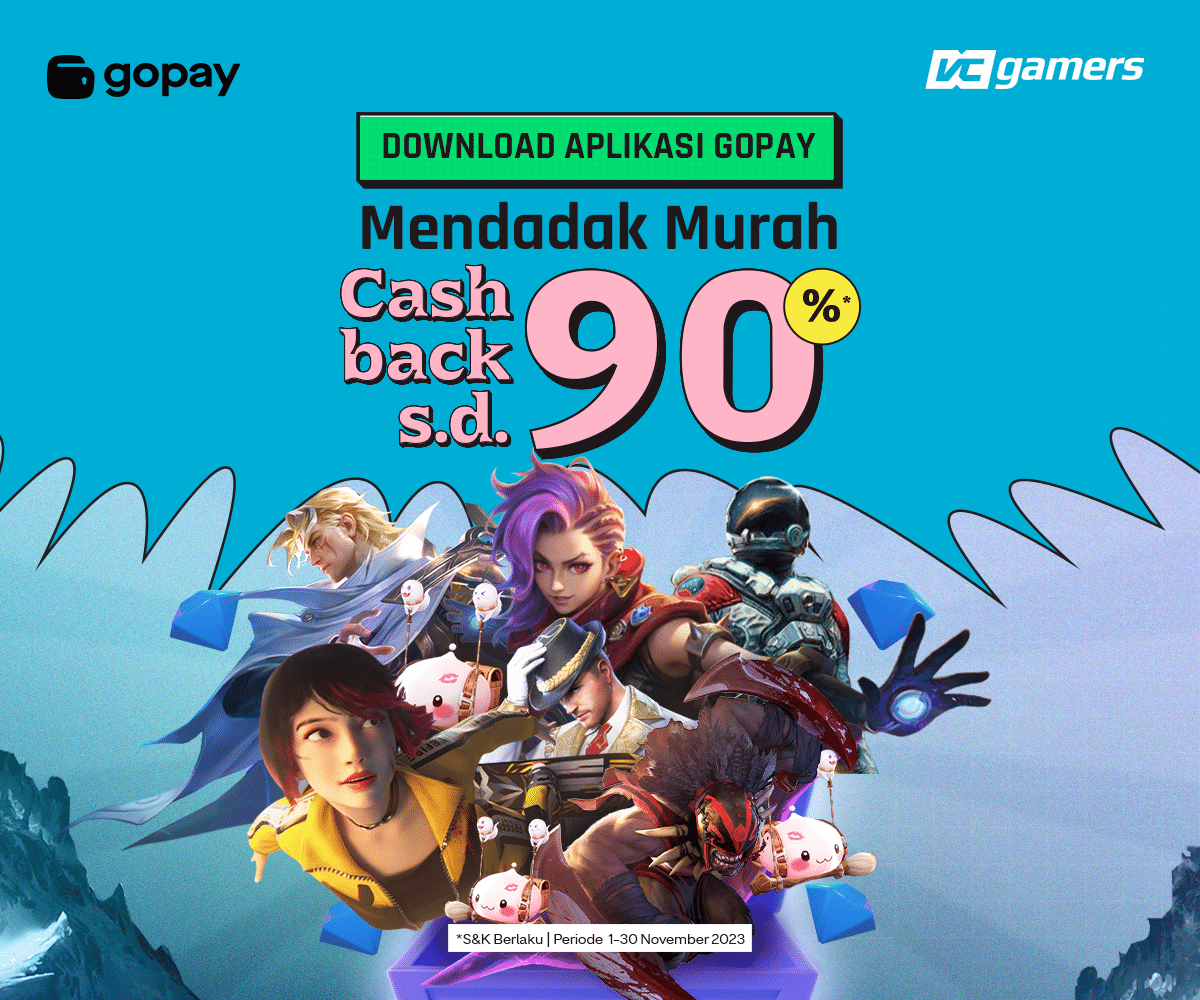 Also read: Not Only Snipers, These Weapons Can Use 6x PUBG Scopes
Uzi
You can't deny that UZI has a recoil that is very difficult to control, but it turns out that this weapon is very strong at short distances. you can spend 25 bullets at a time because this weapon has a very high rate of fire.
Micro UZI is also a favorite SMG for PUBG Mobile players for close combat. Unbeatable in 1 on 1 battles, this weapon is known as one of the weapons with the highest rate of fire in PUBG Mobile today.
But if you're using it in body-to-body combat, you need a steady aim. Remember bro, this weapon has wild recoil, so you need good control to maximize the potential of this PUBG Mobile deadly weapon.
Also read: 5 PUBG Weapons for Solo Vs Squad in February 2022
That's the list of lethal weapons in PUBG Mobile version VCGamers that you can try. Make sure you use the weapons above properly and adjust them to the gameplay of Vicigers friends. Most of the weapons above are really good for pushing ranks quickly.