Good news for all $VCG Token holders. Because, $VCG Token will soon be listed on Indodax on Thursday 10 March 2022 at 14.00 WIB.
Information about this is conveyed on the official Indodax website.
"Hello Indodax Members, We are happy to announce a new crypto asset that will be added to the Indodax marketplace, namely VCGamers (VCG). VCGamers deposits with the BEP20 network start on Wednesday, 9 March 2022 at 14:00 WIB (UTC+7) and trading starts on Thursday, 10 March 2022 at 14:00 WIB (UTC+7)," it was written on the page quoted by VC News, Tuesday 8 March 2022.
Let's take a look at the full review of $VCG Token and Indondax.
About $VCG Token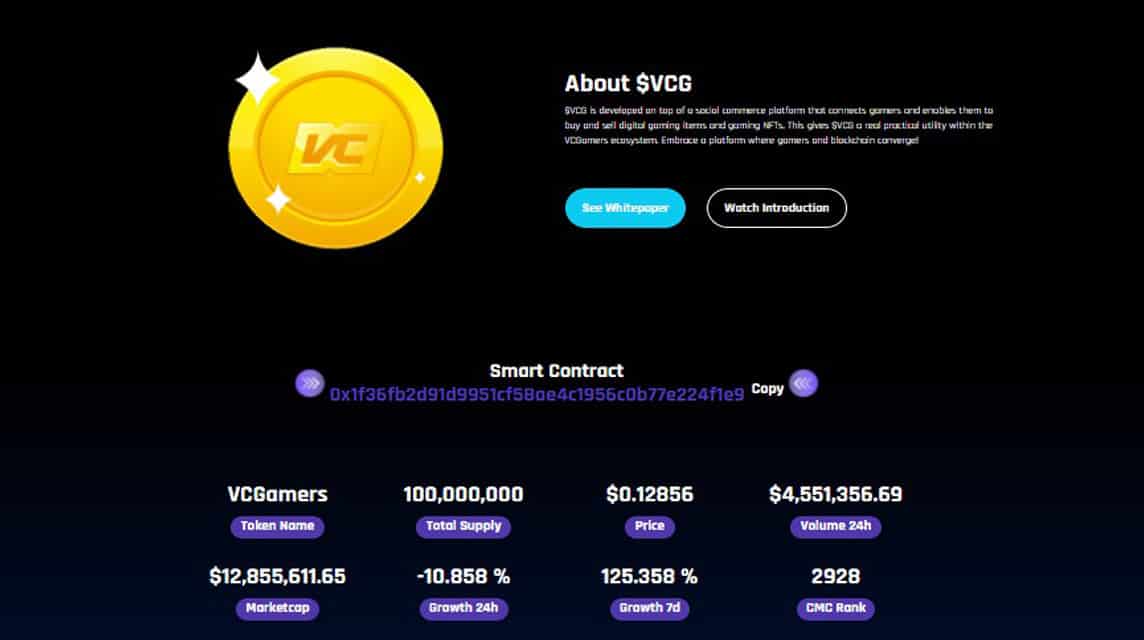 $VCG Token is a digital crypto asset made by the nation's children. $VCG Token is developed above social commerce platform that connects gamers and enables them to buy and sell digital game items and NFT assets.
When it was first released on Friday 7 January 2022, 35 million $VCG Tokens were sold out within six hours.
After that, $VCG Token continues to develop according to the Road Map that has been prepared.
Among them, namely passing the Certik Audit. Then, launched the Staking feature for holders.
The staking feature launched is called $VCG Staking.
The presence of this feature allows all holders to get a number of benefits when owning the tokens released by VCGamers.
Among other things, getting a reward with a relatively large percentage according to the time period given.
Public trust in $VCG Token also shows an increasing trend.
This is shown by the number of holders of the token which has now reached more than 11 thousand.
Later $VCG Token will be used on RansVerse.
To note, currently VCG Token is ranked 3573* out of 17,943 crypto assets at a price of IDR 1,550 with a total supply of 100,000,000 VCG.
Prices and rankings are based on Coinmarketcap.com on March 4, 2022 at 09:00 WIB.
Also read: $VCG VCGamers Crypto Token Officially Launched, Check Out the Complete Info!
Founder of VCGamers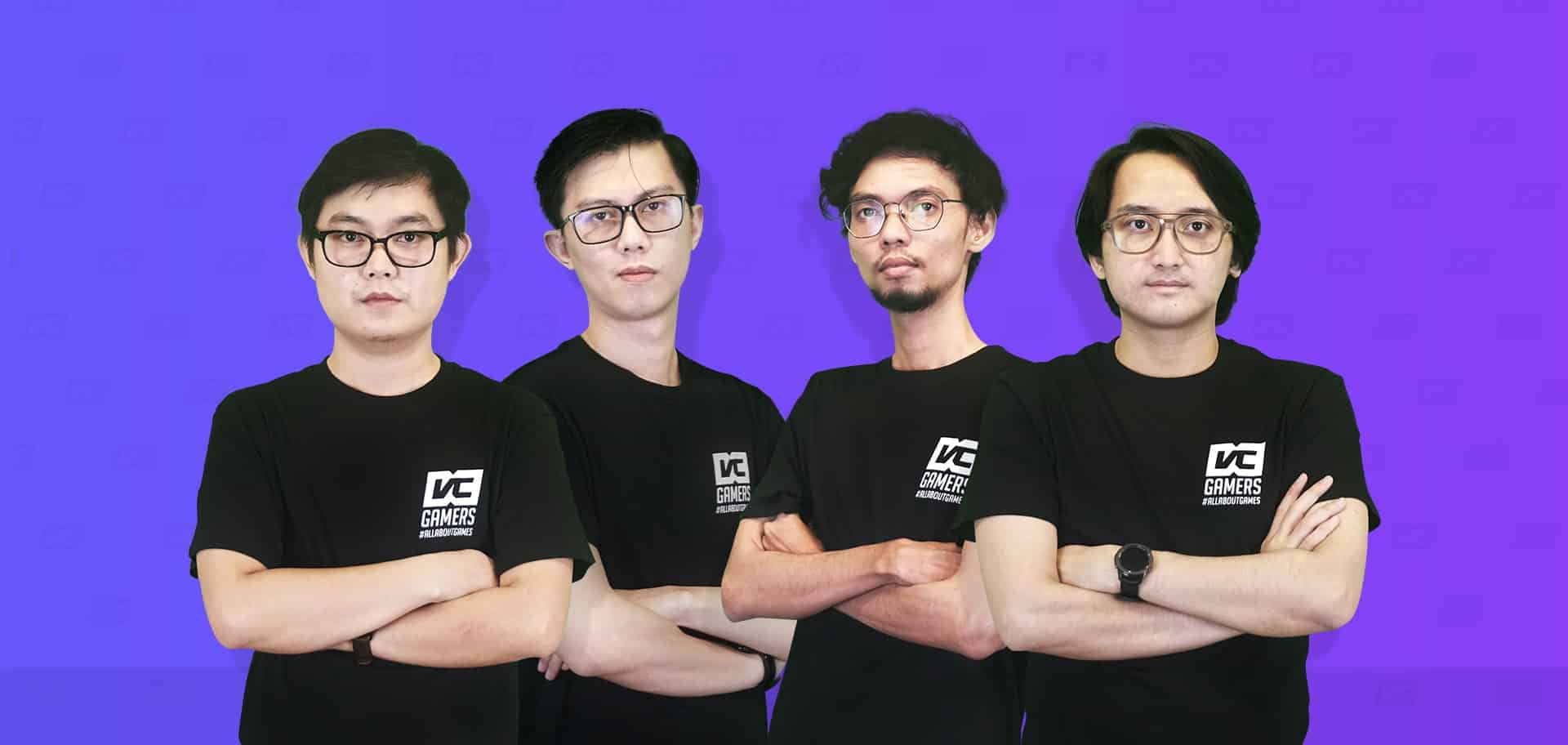 VCGamers was founded by four people. Namely Isya Sony Subrata, Hartanto Lee, Ibnu Anggara and Wafa Taftazani.
These four people have expertise in the fields they work on.
Sony, as Sony Subrata is known, was once a part of Wastec International. Then, Hartanto and Anggara were once employees of a gaming marketplace in Indonesia.
Furthermore, Wafa has a wealth of experience in the field he is currently involved in.
Wafa has worked at Google, Youtube to Shopee.
Also read: These are 4 Great Figures Behind the Success of $VCG Token
Investors VCGamers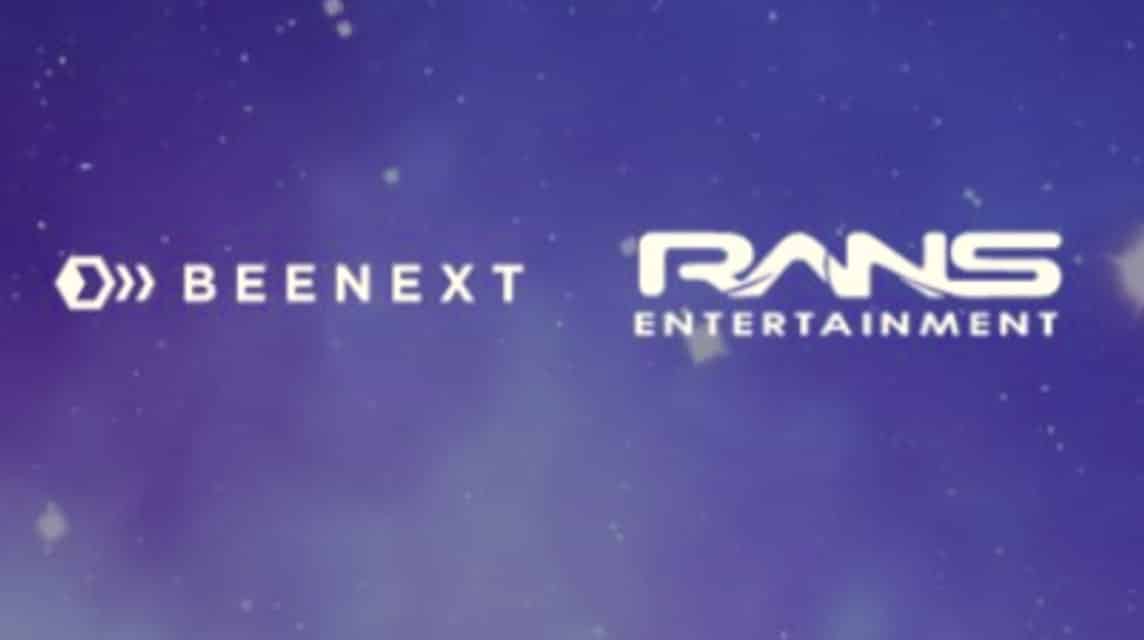 There are a number of investors behind the success of VCGamers.
VCGamers secures seed funding led by BEENEXT and RANS Ventures. The amount of initial funding for VCGamers was US$2.6 million or equivalent to Rp. 37.2 billion (exchange rate of Rp. 14,318.75).
Currently, VCGamers' valuation is US$20 million or equivalent to Rp.286 billion.
RANS Ventures is a company created by artist and influencer couple Raffi Ahmad and Nagita Slavina.
In addition, there are also a number of other names that participated.
Among them are Google Executive, Ari Fadyl and Vice President of Collab Asia, Jerry Soer.
Also read: This is VCGamers Investor, Not Cans Bro!
Indodax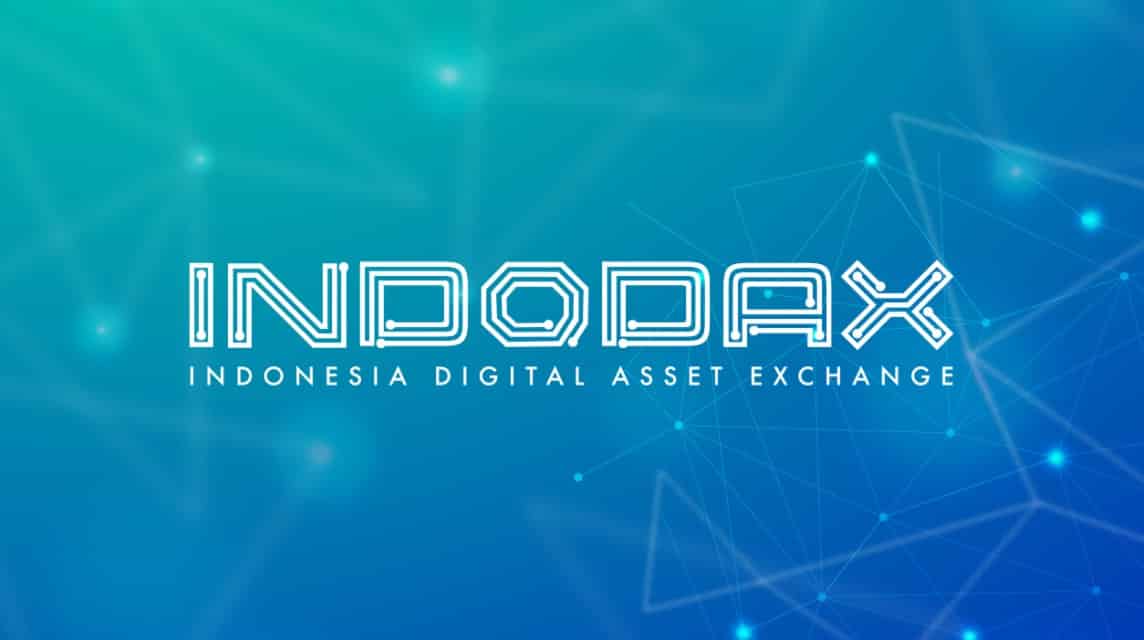 According to its official website, Indodax is a technology-based company that brings together the biggest sellers and buyers of digital assets in Indonesia.
It was stated that Indodax verified members have reached more than 2.9 million members.
On that page, you can buy and sell crypto assets. Like, Bitcoin, Ethereum, Ripple, and dozens of other assets easily and safely.