Hello Vicigers, in this article we will discuss setting up Spycam Cypher in the Bind folder Valorant. Bind is one of the best maps to setup Spycam Cypher in Valorant, because with a good Spycam Cypher and Trapwire setup they will be able to withstand aggressive enemy attacks from spike plant locations A and B in Valorant.
Valorant, like CS:GO, information comes first. Knowing where your enemies are hiding or coming will allow your team to react better and make winning rounds much easier in Valorant.
So, in this Guide valorant session, we are going to introduce you to some of the amazing Spycam placements in the Bind Valorant map that your enemies would never suspect.
The Cheapest Valorant Product!
Arif_budiman
IDR 50,000
62%
IDR 18,900
Setup Spycam Cypher on Map Bind Valorant!
Site B Defense
Above the B-Hookah Window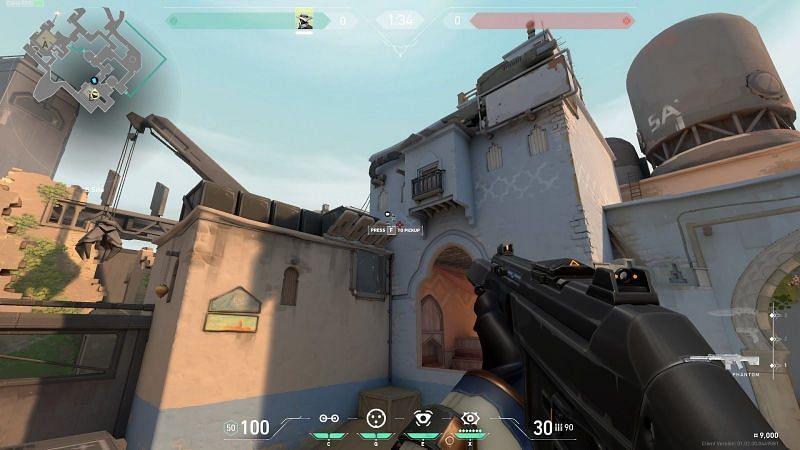 The site cam above the Hookah window will allow you to have clear vision access from all entry points to site planting B.
you can see B-Hall, B-Elbow, B-Garden, and B-Window all from one position.
On top of the building near the B-hall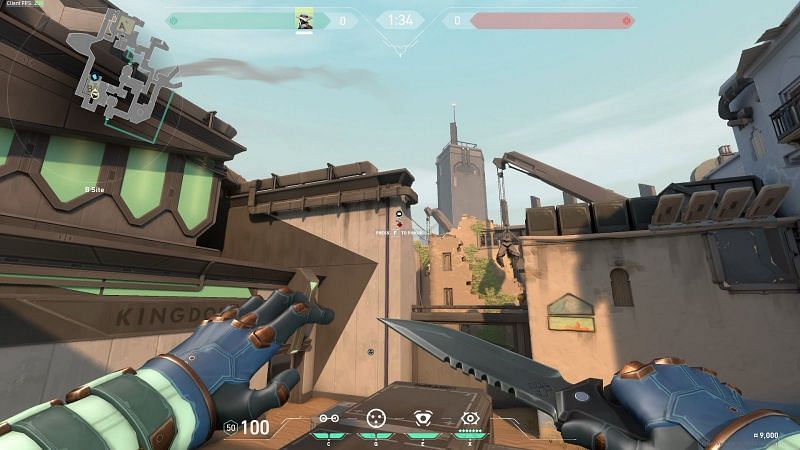 This Cypher Spycam setup is an unusual position to place your camera that almost no enemy sees to check. You'll be able to clearly see the inside of the B-Hookah with this along with the B-Long garden and B-Elbow connectors.
In the Teleporter building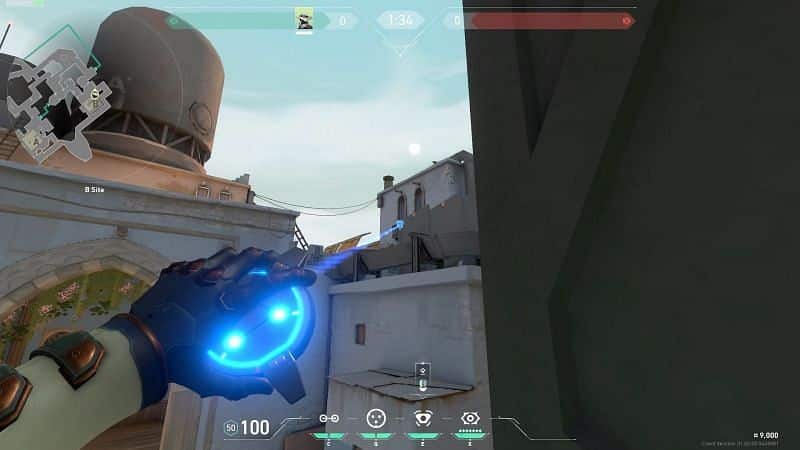 If you guys want to have an aggressive vision of B-longs, this place will be perfect. You will be able to clearly see B-Long and B-Teleporter, besides B-Window and B-Hall as well.
Also read: Sova Valorant: Things You Need To Know About Sova Valorant!
Mid Site Defense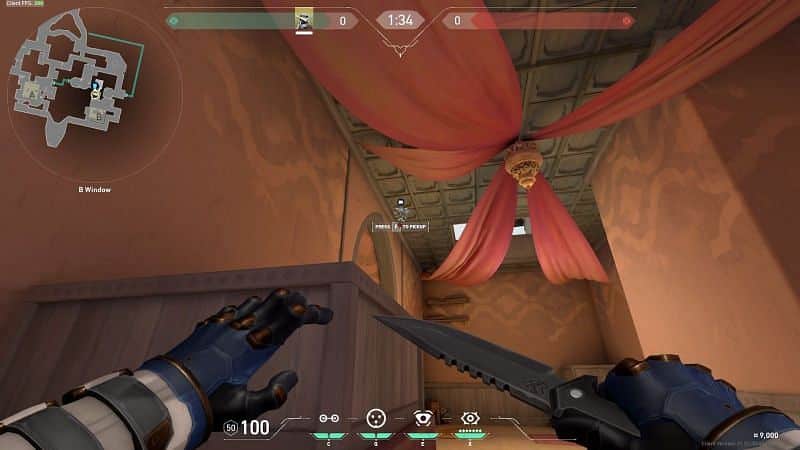 The ceiling on the B-Hookah is an amazing place to setup your Spycam Cypher. This will include a B-Short view of the Hookah entrance, as well as a Window view, giving you a quick warning if an enemy is planning a fast planting on B.
B-Short, next to the Teleporter Gate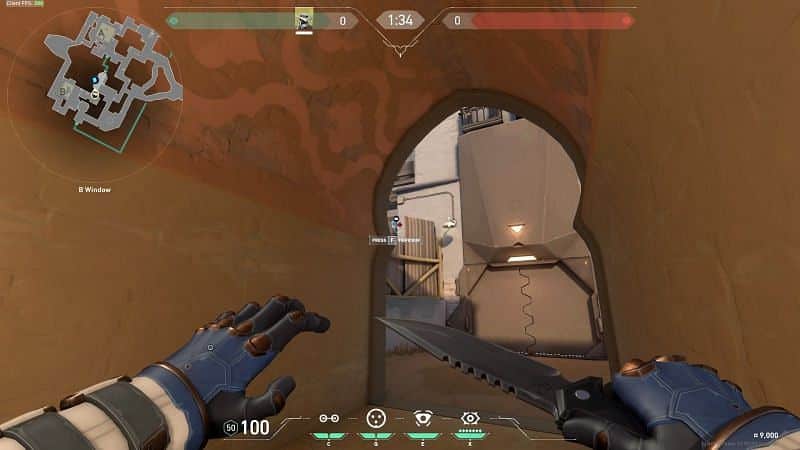 This is another unique place to place your camera. This provides complete vision from the B-Short entrance to the B-Hookah, which raid teams usually love to hunt and exploit, especially if they have multiple incoming fraggers like Breach and Phoenix.
Site A Defense
Behind the A-Site near the Tower
If you are on guard duty at site A, give this amazing place a try. This will provide full vision access to the A-Short and A-Cubby along with the A-Bath and A-Lamps entrances.
This is one of the places that you can take advantage of in every game in Valorant.
At the entrance to the A-Towers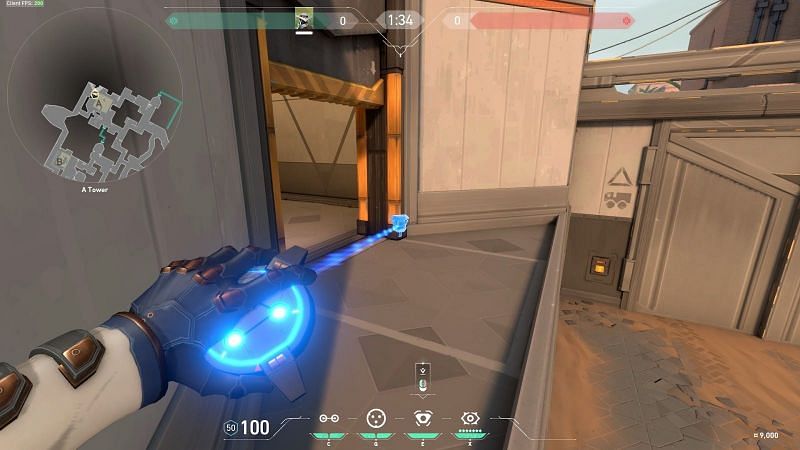 Even though this camera place is very closed you can still get a lot of valuable information from it. This covers both the Bath and A-Cubby entrances and you'll still have plenty of sight control.
When Attacking
Between A-Short and A-Cubby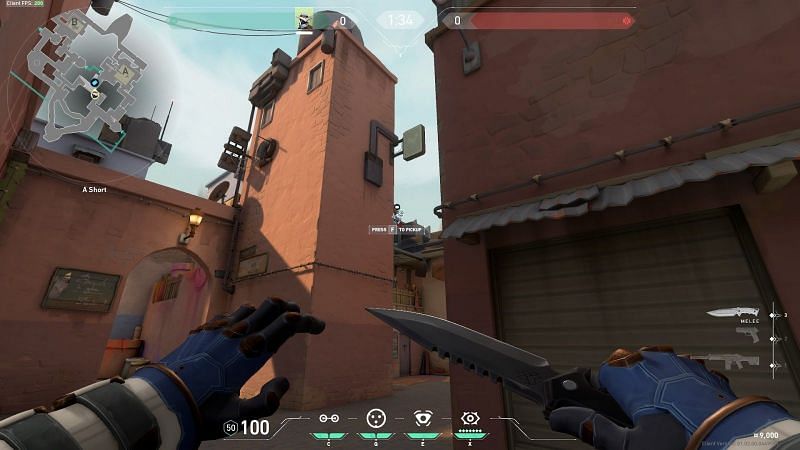 This place will give you a clear vision of the A-Site, and also with the A-Tower, and the entrance to the A-Bath. This is a good position to place your camera if you want to aggressively control your site. And make it easy for you to take over the site.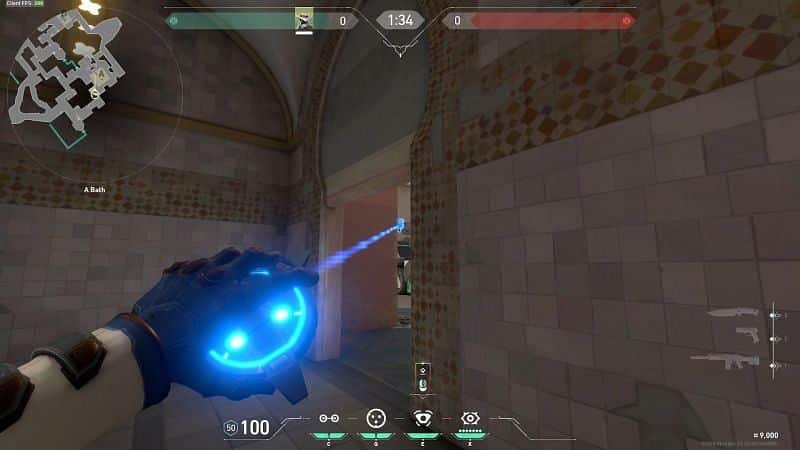 Site-A has many corners where the team can defend and can stand and camp there. So, if you don't have Breach or Phoenix on your team, you can use this simple camera placement trick to see all angles.
Those are some Spycam Cypher setups on Valorant's Map Bind. You can still experiment with other setups. And make this article your reference when playing. We hope this article is useful and can add insight to your game of Valorant.
You can still look for other references for other setups regarding Cypher agents and become a pro Cypher player so you can contribute more to your teammates and get lots of wins in every match you play.
Maybe this time the discussion of the article will end here and don't miss the updated news about Valorant and other games, only at VCGamers.com
Also read: Setup Faultline Breach on Map Split Valorant!