NVIDIA GeForce RTX 4090 is the best GeForce GPU currently. This GPU delivers major breakthroughs in performance, efficiency, and AI-supported graphics. 
By using this GPU, it will make your gaming experience even more enjoyable. 
Because this graphics card is capable of producing very high performance, very detailed virtual worlds, ease of productivity and other conveniences.
Cheapest Top Up Social Live!
Arif_budiman
IDR 50,000
62%
IDR 18,900
This graphics card from NVIDIA is supported by the NVIDIA Ada Lovelace architecture which is equipped with 24 GB G6X memory.
This makes the experience of playing games and editing videos even faster.
For those of you who want to know more about the NVIDIA GeForce RTX 4090, let's take a look at the following review!
Also read: Recommended Gaming Laptops with the Best RTX 40 Series for 2023
NVIDIA GeForce RTX 4090 specifications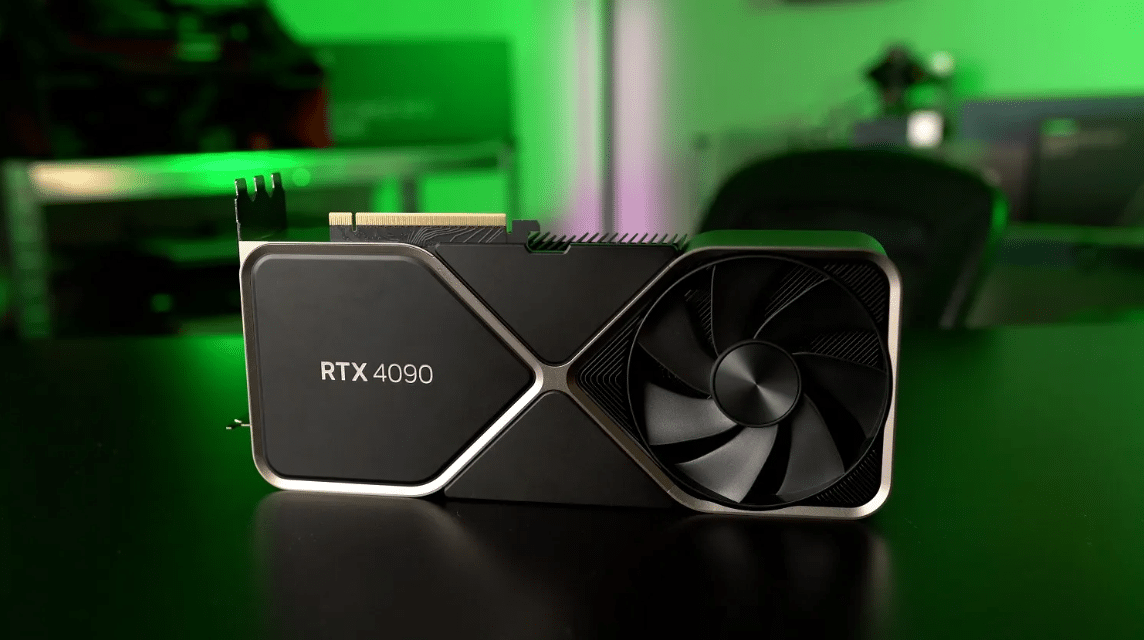 The RTX 4090 is the highest graphics card in the RTX 40 series. This GPU is equipped with 24 GB GDDR6X memory which is claimed to have a speed of 2-4 times faster than the RTX 3090 Ti. 
Even though this GPU is faster, its power consumption is still the same as the previous generation GPU. So this GPU is very tempting to support your daily life.
Apart from that, the 4090 is also equipped with 16,384 CUDA Cores, clockspeed 2.23 GHz to 2.52 GHz, 1,321 Tensor-TFLOPs, 191 RT-TFLOPs, and 83 Shader-TFLOPs.
If you are going to use an RTX 4090, NVIDIA itself recommends using a power supply of at least 850 watts on a computer with a Ryzen 5900X processor.
Also read: Nvidia Will Release RTX VSR on Chrome, Get Ready to Enjoy 4K Video
NVIDIA GeForce RTX 4090 price
Currently, the availability of RTX 40 series GPUs is very large in Indonesia. And the prices offered vary greatly, according to the brand selling it. 
The average price quoted for GPUs This starts from IDR 29,100,000 to IDR 44,800,000.
If you feel that the price of the RTX 40 series graphics card is still too expensive, then you can look at the RTX 30 series graphics card. Where the price is friendlier than the RTX 40 series.
Also read: Latest Asus ROG Laptop Price List 2023
Laptop with NVIDIA GeForce RTX 4090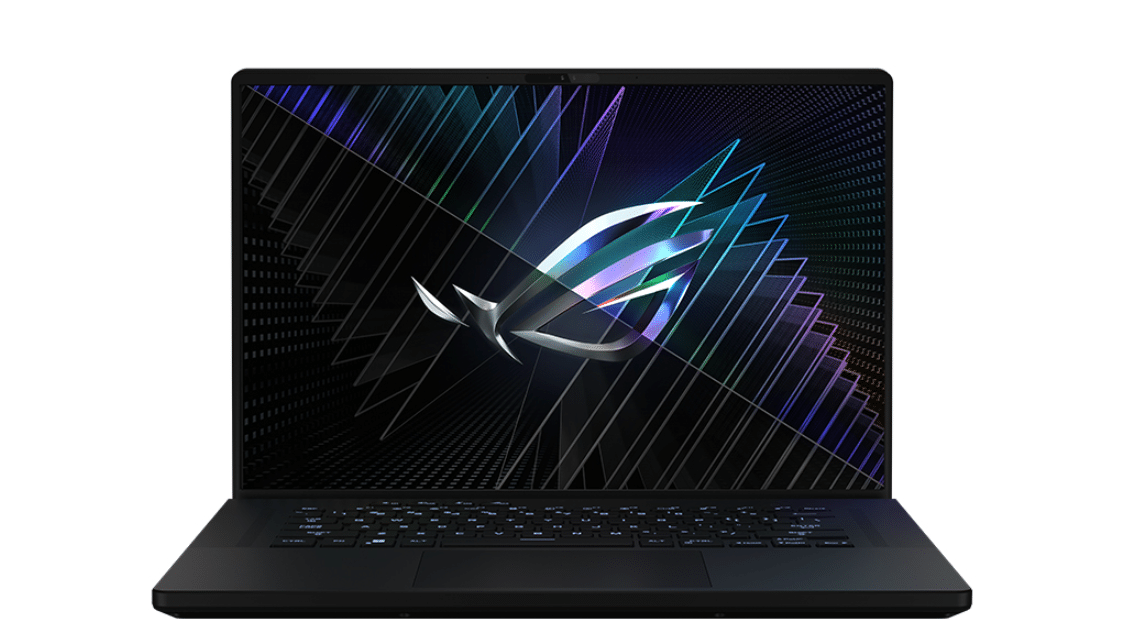 If you are looking for a laptop powered by an RTX 4090, then you can choose the Asus ROG Zephyrus G14.
Because this laptop has unrivaled performance in its class and uses sophisticated vapor chamber cooling. ROG Zephyrus M16 has an area of 16 inches, but the body still feels more compact and lighter. 
However, the price of the ROG Zephyrus M16 is very expensive, namely IDR 96,500,000. 
And if you want to look for a 4090 Laptop that is a little more affordable, then you can choose the HP Omen 17X, which is IDR 49,990,000.
However, you shouldn't expect too much about the same quality and features as the ROG Zephyrus M16, because the price range is very far.
Also read: 2023 Acer RAM 8GB Laptop Price List
That's our discussion this time regarding the RTX 4090. Don't forget to keep updated with the latest information about games, tech and gadgets only in VCGamers News!
Come on, top up your favorite game or top up credit easily, quickly, safely, and at the lowest price only at VCGamers Marketplace.