Roster M4 The World Championship is of course preparing to compete in the biggest Mobile Legends: Bang Bang battle in the universe.
They will compete to win 1st place in the event which will be held from 1 January 2022 to 15 January 2022.
There will be as many as 16 teams that will compete in the tournament. They come from all over the world and will compete.
M4 Roster Mobile Legends of the 16 teams will compete in Jakarta, Indonesia.
Of course there are some questions that arise. Like, what are the teams that will compete in M4? Who is the M4 Mobile Legends roster? Who is the team coach in the M4 World Championship? and other questions.
Here's the review!
Also read: Schedule for Day One of the M4 World Championship, Sunday 1 January 2023
M4 World Championship roster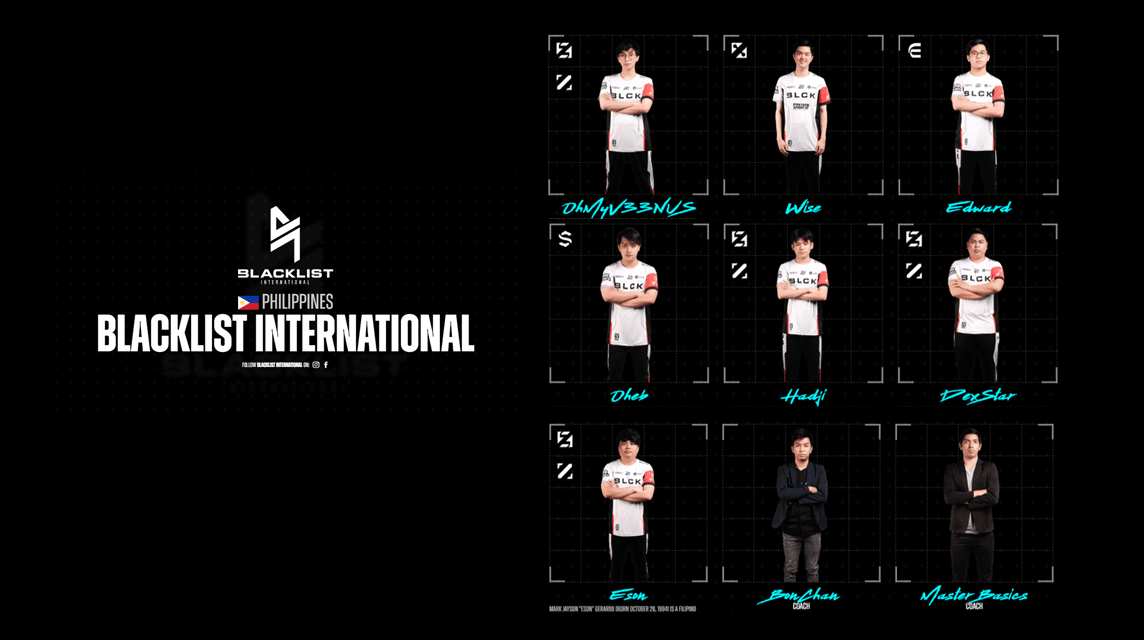 All teams have an M4 World Championship roster. Each team has its best roster to compete in the event.
This M4 Mobile Legends roster will compete in a very exciting tournament. There is no need to doubt their abilities.
A total of 16 teams that will compete in M4 include S11 Gaming Argentina, RRQ Akira (Brazil), Burn X Flash, ONIC Esports, RRQ Hoshi, Team HAQ, Todak, Occupy Thrones, Falcon Esports, The Valley, Malvinas Gaming, Blacklist International , Echo, Incendio Supremacy and MDH Esports.
Two of the 16 teams above are from Indonesia, namely ONIC Esports and RRQ Hoshi.
Here are the details:
M4 Mobile Legends World Championship Roster List
No
Team
Roster
Coach

1

S11 Gaming

Chan
secretaria
Jotun
Kaii
Erwin
Mael
Papadog

2

RRQ Akira

Kiing
cabral
Tekashi
Gustalagusta
blink
Luizz
Seigen

3

Burn X Flash

Hesa
Zico
XEON
I'mYourATM
FURY
D7
CCat
CHMA

4

Onic Esports

BUTSSS
Mars
Drian
Aldo (Analyst)
Kiboy
CW
SANZ
SamoHt
Kairi

5

RRQ Hoshi

Alberttt
Arcadia
R7
Acil (Analyst)
Clayyy
vyn
Skylar
Lemons
Bananas

6

Team HAQ

Garyy
Pabz
Minnn
Mannn
Lolla
Panda
Syamskyyy

7

Swordfish

Yumskie
Amoux
4Meyz
Momos
Moon
CikuGais
Rivals

8

Occupy Thrones

Fury77
Mundo
HULK
WEGA
maro
GADO
Leo

9

Falcon Esports

NAOMI
DALE
SILENT
KENN
JUSTIN
ZIPPX
RUBYDD

10

The Valley

SUPERSHARK
Ballot
PrimeBasic
MainHoon
FwydChickn
MobaZane
Mielow

11

Malvinas Gaming

Harleee
Tsubasa
Steph
JoelCrew
Dragonn
PrinceFran
Soujin

12

Blacklist International

OhMyV33nus
BonChan
Wise
Master Basics
Edward
Oheb
Hadji
DexStar
Eson

13

echo

KarlTzy
Tictac
Bennyqt
Trebor
Yawi
Sanford
Sanji
Jaypee
KurtTzy

14

RSG SG

Diablo
Saintdelucaz
BRAYYY
505
babycakes
LoIsie
Roy

15

Incendio Supremacy

Tienzy
badgalseph
Rosa
APEX47
Sunshine
Aliens
lunar

16

MDH Esports

GNART
mr
Hehehe hehehe
Jowga
TheKing
NeedMyHelp
Also read: How to Watch Live M4 World Championship for Free!
ONIC Esports and RRQ Hoshi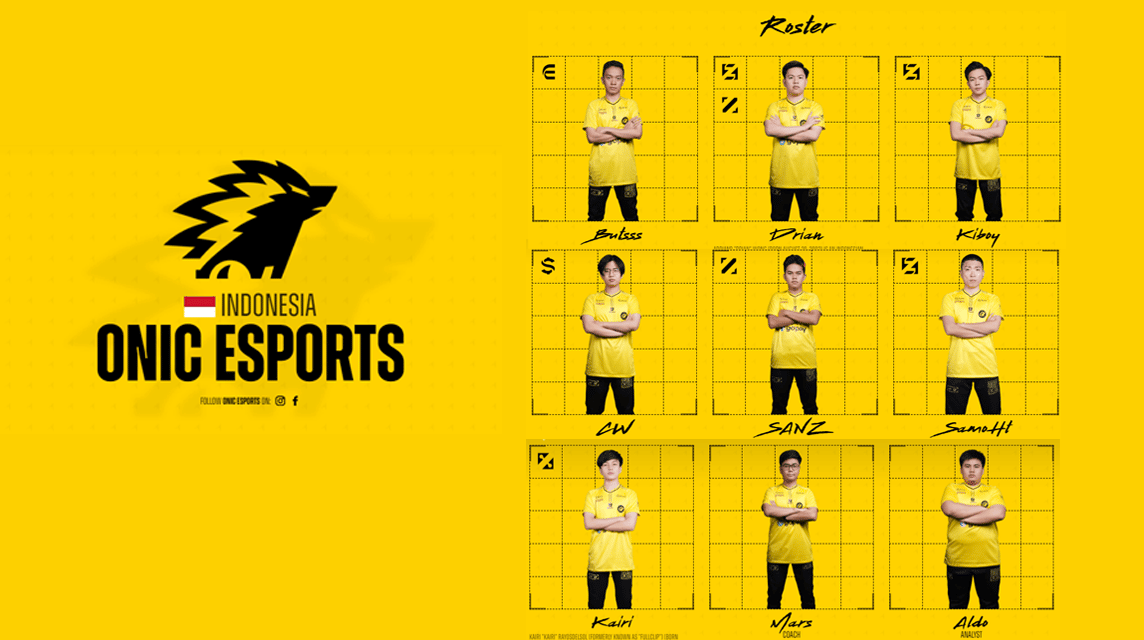 As we discussed above, two MLBB teams from Indonesia will compete in the M4 World Championship.
The two teams that are included in the M4 World Championship are ONIC Esports and RRQ Hoshi.
ONIC Esports will compete first. The team will compete on the first day of the M4 World Championship because it is in group B.
Later, the team with the roster Butss, Drian, Kiboy, CW, SANZ, SamoHT and Kairi will compete against the MLBB team from Malaysia, Todak.
ONIC Esports is scheduled to compete at 19.00 WIB – 20.00 WIB against the team.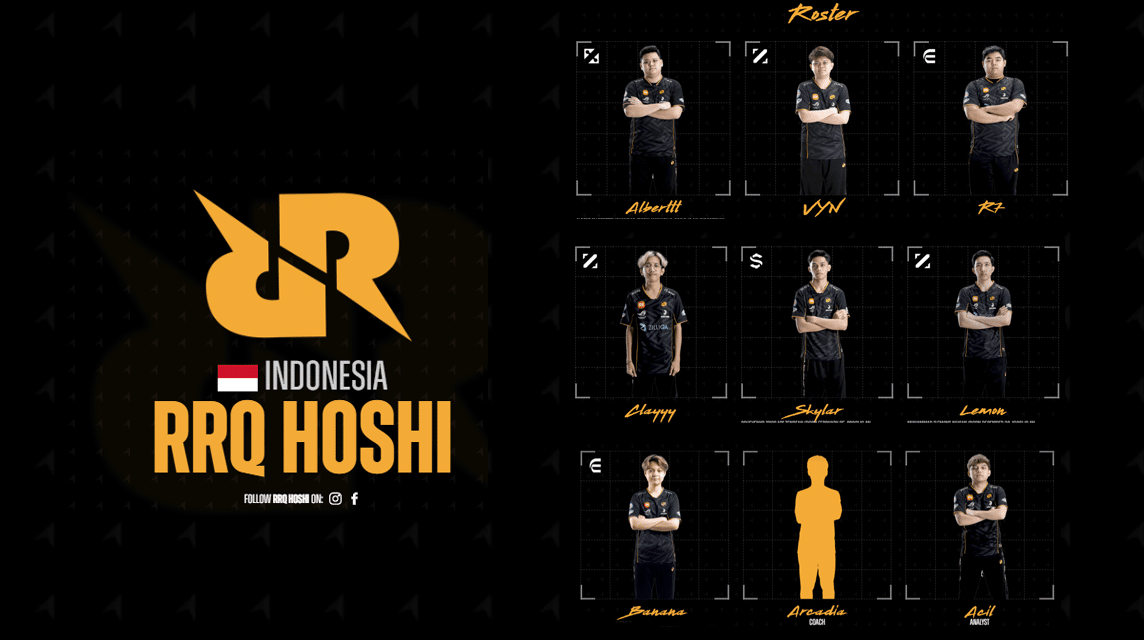 Furthermore, RRQ Hoshi will compete on the second day. The team that is included in Group C of the M4 World Championship will face Occupy Thrones.
The match between the two teams will be held on Monday, 2 January 2023 at 16.00 WIB – 17.00 WIB.
RRQ Hoshi will compete twice on the same day.
After fighting Occupy Thrones, the team will face ECHO from the Philippines.
Group C matches will be held at 18.00 WIB to 19.00 WIB.
Also read: How to Get a Free Beatrix M4 Prime Skin
M4 World Championships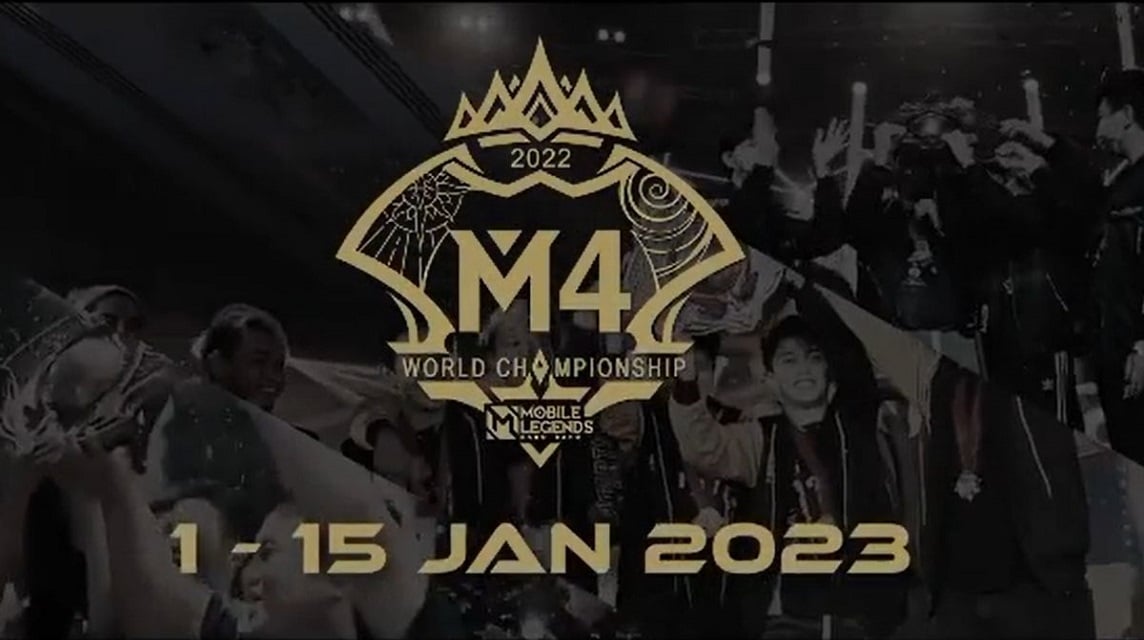 The M4 World Championship is the biggest Mobile Legends game tournament which will be held in Jakarta from 1-15 January 2022.
The most prestigious Mobile Legends tournament in the world provides a prizapool or a fantastic total prize pool of $800,000 or the equivalent of IDR 12,445,160,000.00 (exchange rate of IDR 15556.45 on 30 December 2022).
Of course, all the teams will give their best performances for their fans and get these prizes.
Also read: M4 Mobile Legends Schedule and Ticket Prices
Stay tuned for complete information about M4 only on VCGamers News.
Don't forget, fulfill your Mobile Legends needs by shopping safely, cheaply and quickly at VCGamers Marketplace!