Hola Vicigers! In this August, Moonton as game developers from Mobile Legends: Bang Bang (MLBB) presents new MLBB skins that are more varied, attractive, and have a large number of them.
Mobile Legends game players, of course, have been waiting for this for a long time and it's no longer a stranger to having a mission to get each skin.
Then, what are you waiting for? Check out the reviews of the nine MLBB skins that have been and will be coming in August 2021. Let's check this out!
Arif_budiman
IDR 50,000
62%
IDR 18,900
Siren Priestess Luo Yi (Starlight) – August 1, 2021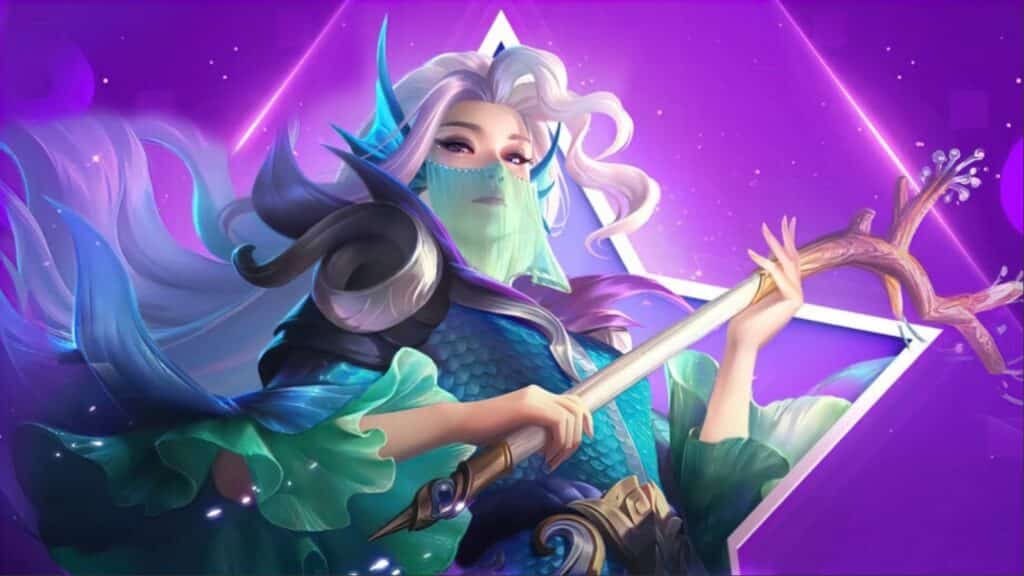 As it opens at the beginning of August, this Siren Priestess Skin is presented to Luo Yi to be used as a Starlight prize for August 2021.
This MLBB skin appears in blue armor which is complemented by a robe that looks elegant. Completed with a pink hairdo that further complemented the sea goddess aura that radiated from Luo Yi.
Gold Baron Tigreal (Special) – August 5, 2021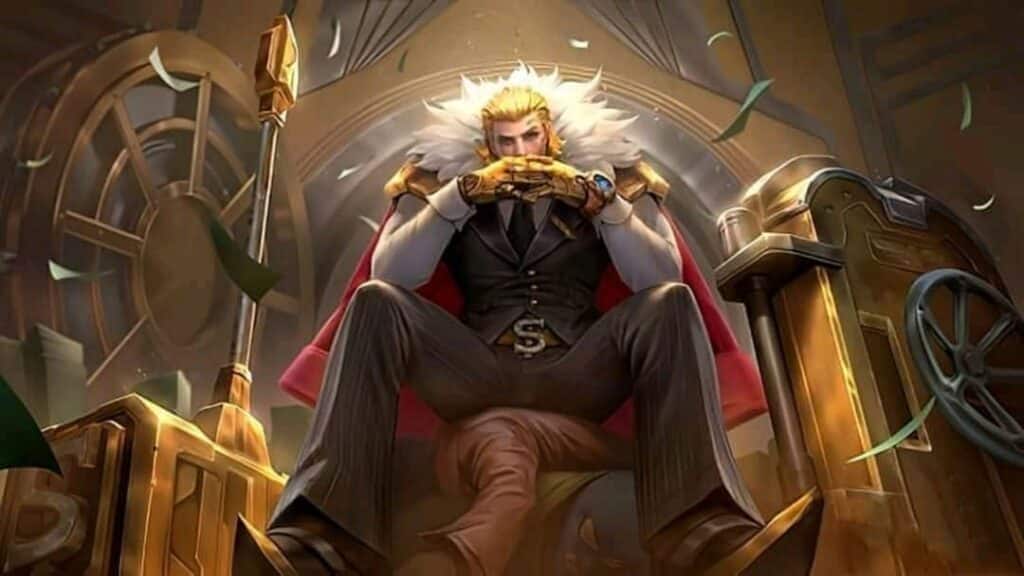 Next, this time we present an MLBB skin specifically for the Tanker hero, Tigreal. The newest skin will be in the Special class, just like the name suggests, where this MLBB skin arrived on August 5, 2021.
To get this MLBB skin, you can get it through the Shop for approximately 749 diamonds, but you haven't gotten the 20% discount when it was first released.
God of Mountain Balmond (Collector) – August 7, 2021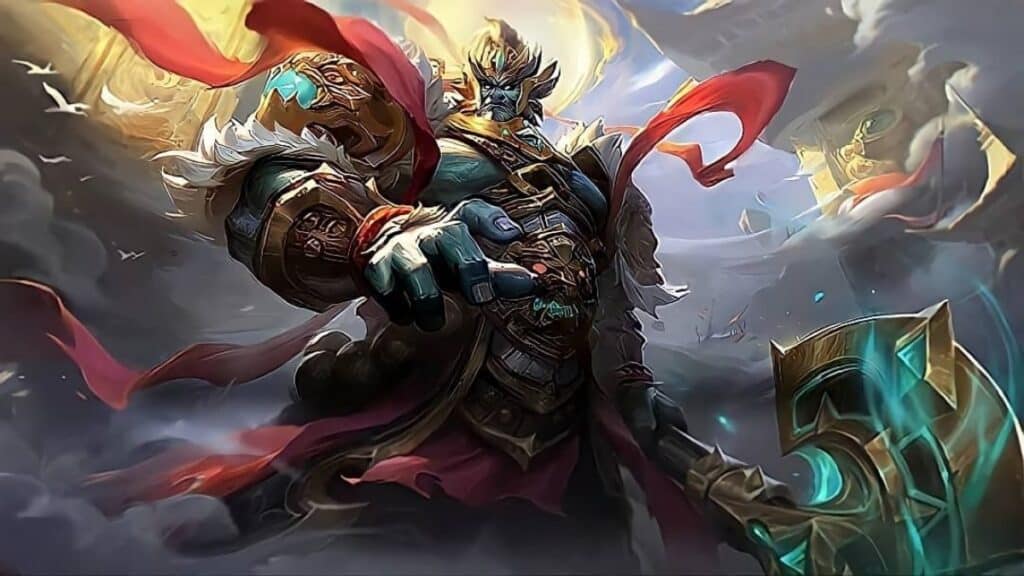 One of the classic heroes of Mobile Legends, namely Balmond, is finally getting it skin collectors! This skin is named Balmond God of Mountain which has a bluish green theme, so this makes it look more like a jade statue.
Balmond also wore a shirt that was equipped with beautiful carvings that further strengthened his dashing appearance.
---
Lancelot Bren Esports (Epic) – August 9, 2021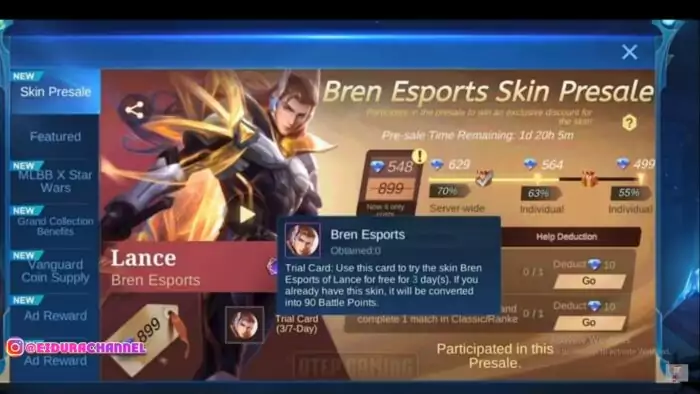 So, after investigating, it is certain that Lancelot will soon get a new skin called the Epic M2 Championship skin, namely Lancelot – BREN Esports.
This skin is the skin obtained by Lancelot after BREN Esports was confirmed to win the M2 World Championship in January 2021.
Burmese Ghouls have been successfully defeated by BREN Esports. Just like EVOS Legends on M1, BREN Esports also got a special skin called their own team.
Wanwan E-girl (Special) – August 14, 2021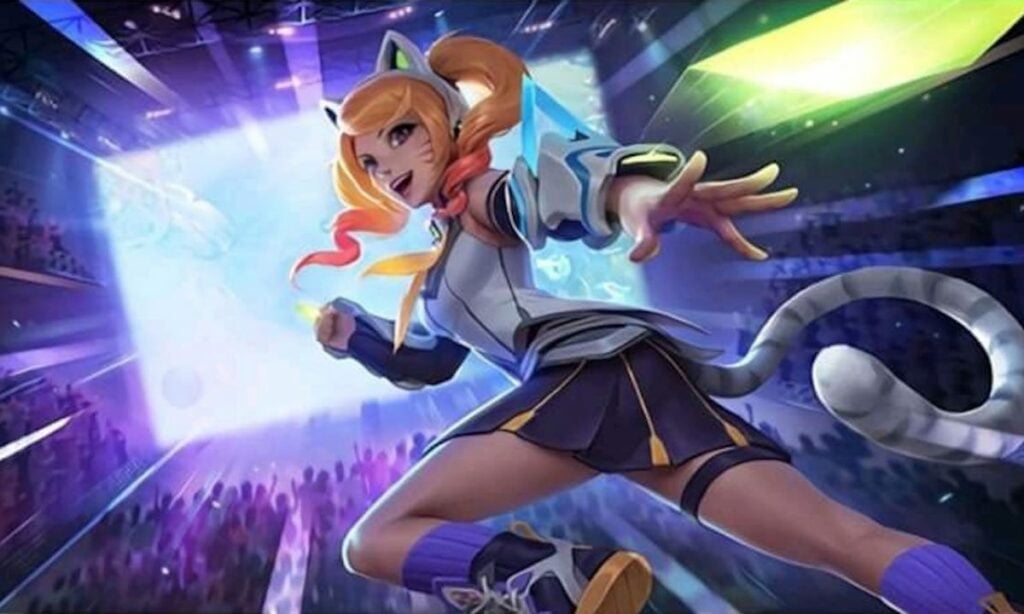 Presence skins It is hoped that this MLBB will become the mascot for Mobile Legends Professional League (MPL) so that it will be more lively in various regions, such as the Philippines, Malaysia, Indonesia and Brazil.
Moonton plans to release skins This is at the MPL Indonesia performance which coincides on the 13th of August. Regarding the price, unfortunately there has been no leak regarding the price skins the.
Odette Zodiac Virgo – August 23, 2021
Nearing the end of August, Odette Virgo's Zodiac skin will be presented complete with elegant animation effects dominated by white and gold. This MLBB skin features a difference in Odette's hair from the usual purple contrast.
Johnson Optimus Prime, Granger Megatron, X. Borg Bumblebee – August 24th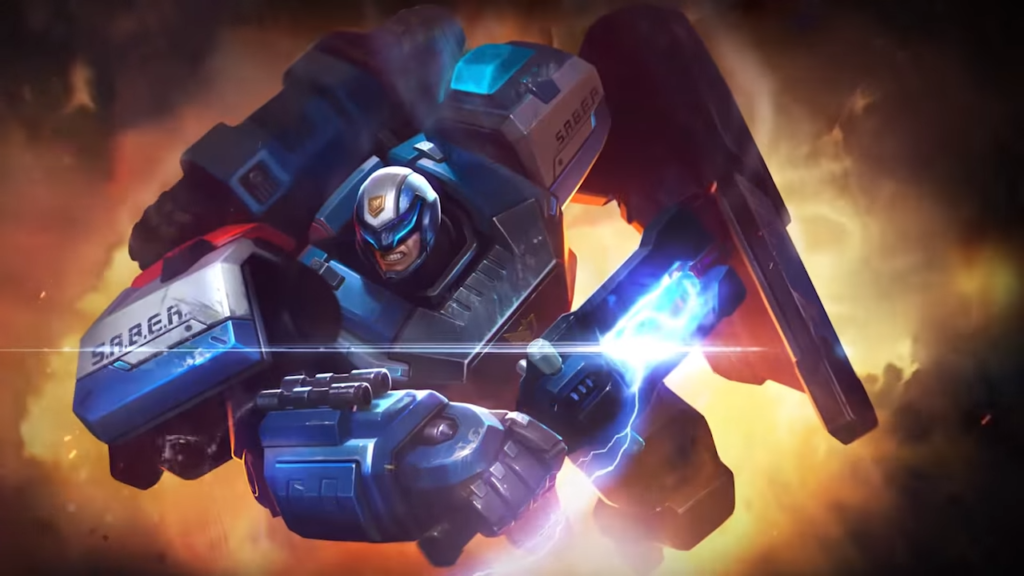 Of course, this MLBB skin is the most anticipated from the MLBB x Transformers collaboration, which according to leaks circulating, Johnson's hero skin will be obtained from Optimus Prime on August 24, 2021. However, you need to remember that the release date can change at any time.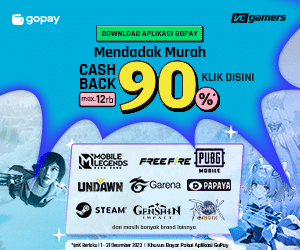 Leaks say that on the same date there will also be the appearance of the hero Granger who also gets the skin of the main villain from Optimus Prime, namely Megatron.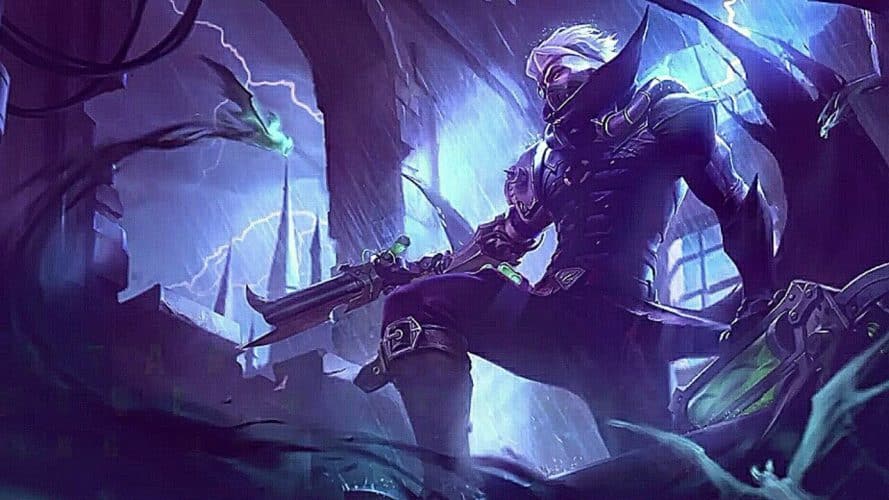 Finally, the MLBB x Transformers collaboration will also give birth to a new skin that is the same as the two skins above, namely Bumblebee for X.Borg.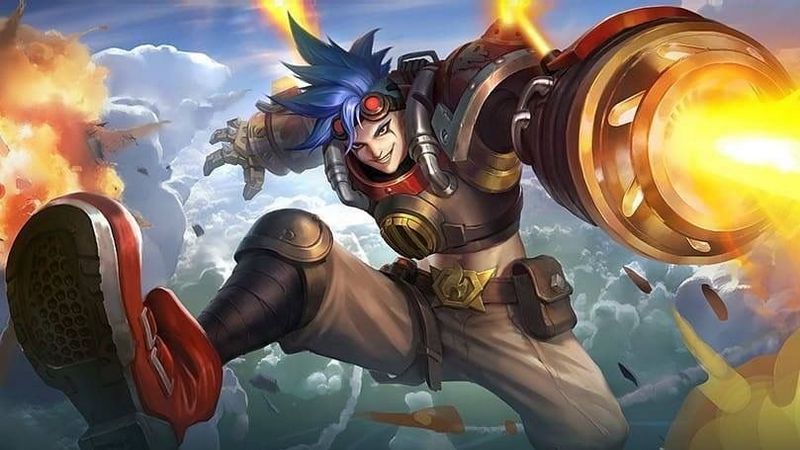 Also read: Wow, the newest Wanwan skin in Mobile Legends August 2021!
Aulus Berserker (Normal) – August 27th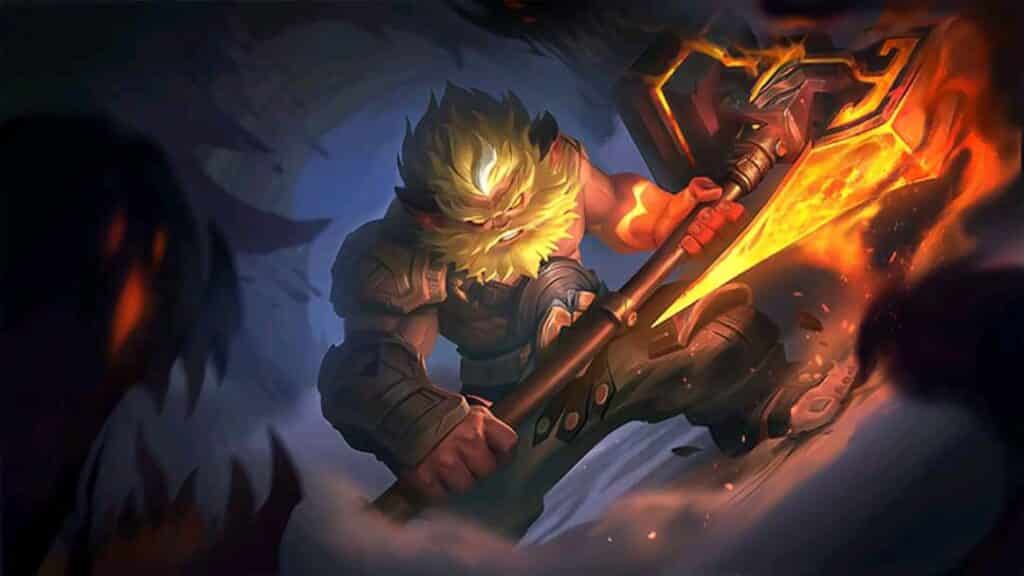 Finally, it is rumored that there will be an MLBB skin from the new fighter hero in Mobile Legends, namely Aulus. As we know, every time a new hero arrives, a normal skin will be given at the start of its release.
So, the skin that will be present this time is Aulus's skin called Berserker which will be released on August 27, 2021.