RAM DDR5 released alongside the latest 12th generation Intel Core Alder Lake chipset and widely used for PCs. in terms of gaming, CPUs and the GPU is an important thing to use.
Synchronous Dynamic Random-Access Memory (SDRAM) is one of the distinct components of this increasing trend in the PC space. So far, we've only looked at six generations of SDRAM, including the newest generation, DDR5 RAM.
Also read: Assemble 5 Million PCs for Gaming in 2023
List of the Best PC DDR5 RAM 2023
Want reliable DDR5 RAM desktop memory at an affordable price? Here are some options for you to consider in 2023.
Cheapest Top Up Social Live!
Arif_budiman
IDR 50,000
62%
IDR 18,900
Kingston Fury Beast 32GB DDR5 5200 Mhz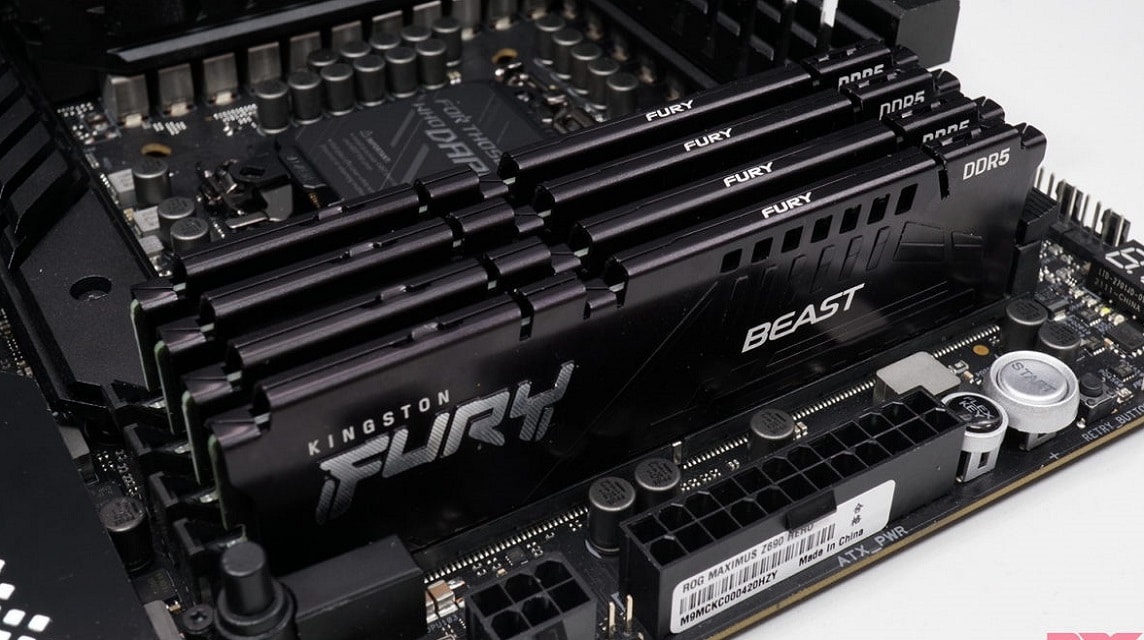 Kingston Fury Beast has a capacity of 32GB DDR5 5200Mhz so it can be considered as a reliable memory option at a reasonable price. 
Interestingly, the price is cheap and presents an aesthetic that is not too shabby thanks to the heatsink design which is compact and pleasing to the eye. The quality and compatibility is also great and the performance is very good.
TEAMGROUP Elite 32GB DDR5 4800Mhz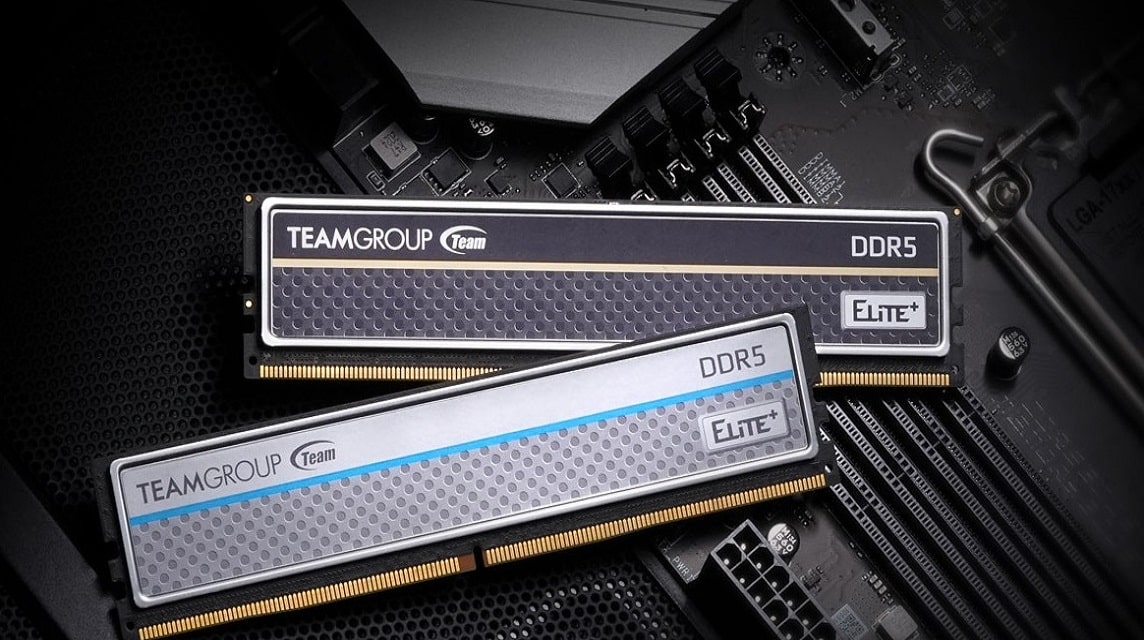 TEAMGROUP Elite 32GB DDR5 4800Mhz may be average in terms of aesthetics, but it doesn't provide a radiator either. But talking about performance and stability, this memory is one of the best. 
Even OC operation is possible and easy to increase speed up to 5200Mhz or more. So, if you want to do a lot of work on your PC, this DDR5 RAM is worth considering. 
G. Skill Trident Z5 RGB 2x16GB DDR5-7200MHz CL34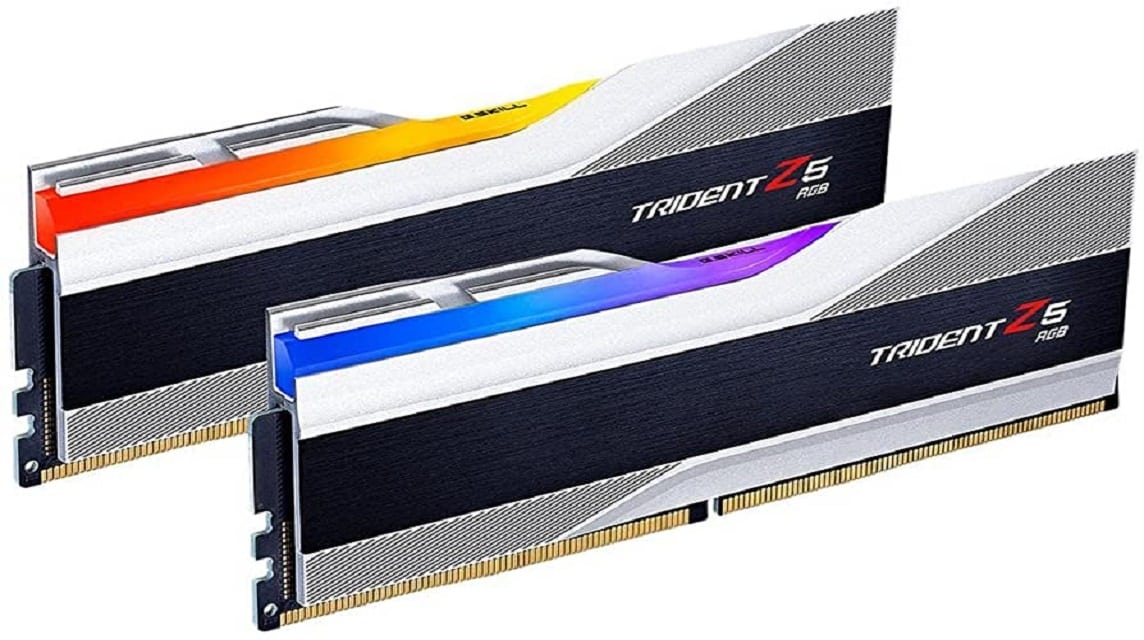 DDR5 RAM has come a long way in the year or so since its release. Now widely available, prices have dropped, and early BIOS glitches have been addressed. 
When Alder Lake's 12th Gen CPUs launched, DDR5-6400 was about the maximum speed you could get, but forget that: DDR5-8000 kits(opens in a new tab) are now on the market. 
The G.Skill Trident Z5 DDR5-7200 kit has 34-45-45-115 timings. It's nice to see CAS latency stay relatively low as speeds increase, though the secondary timings are of course much higher than you'd find on slower kits. 
Corsair Vengeance 32GB DDR5-4800MHz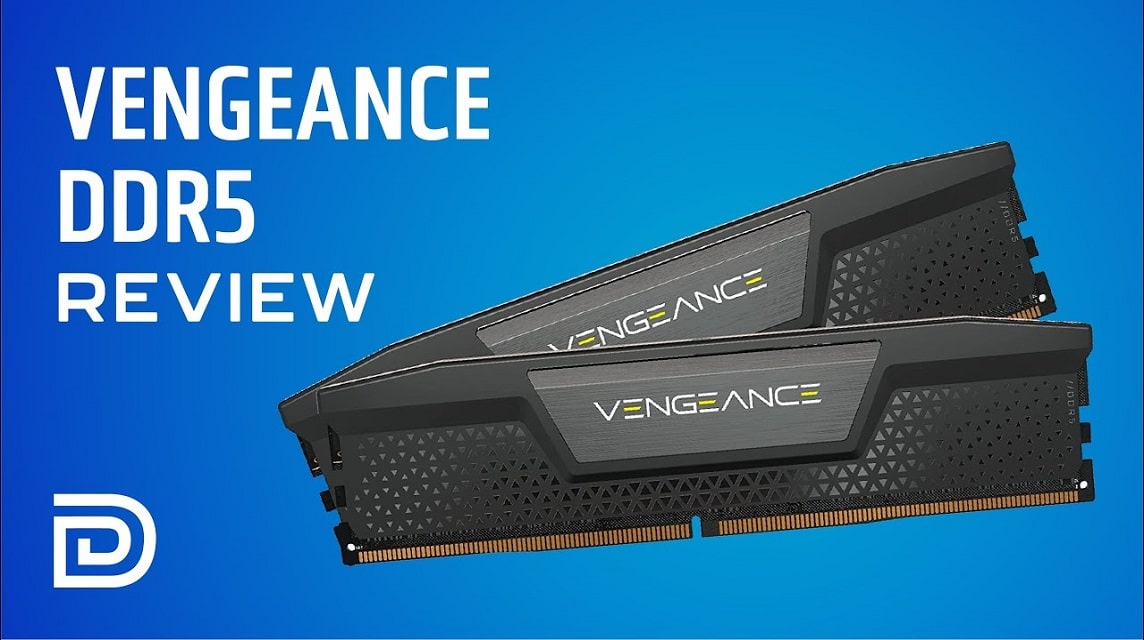 The Corsair Vengeance DDR5-4800 kit is one of the best options for DDR5 systems today. At 4800MHz it's got decent speed, even if you're using it with something like an i5 processor and an older or mid-range GPU.
You'll be lucky to see any difference outside of memory sensitive benchmarks. The Corsair Vengeance 32GB DDR5-4800MHz isn't an overclocking kit, but if you don't mind cranking up the voltage a bit, you're in for some of the best memory out of DDR.
At just 1.1V, the Corsair Vengeance 32GB DDR5-4800MHz does well. It is a great match for the B660 build and its low height means it is much easier to use with large air coolers than many kits on the market.
Also read: This Is The Cause Of Stuttering Game, Check How To Fix It Here!
Adata XPG Lancer 32GB DDR5-6000 C40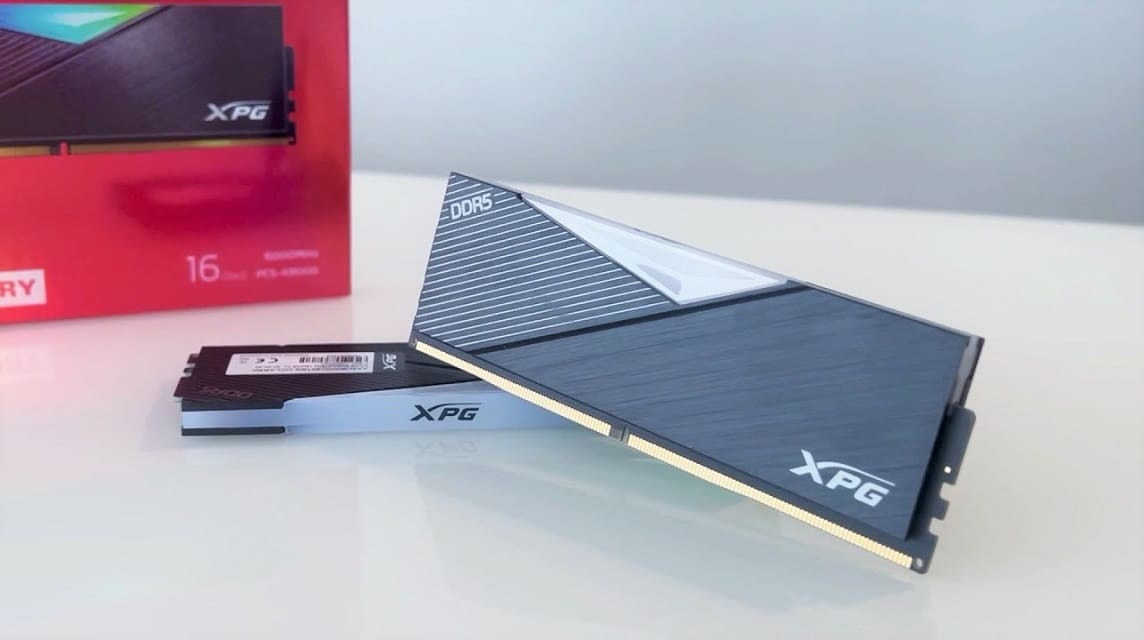 The XPG Lancer DDR5-6000 RGB Kit is the perfect DDR4 RAM. At 6000MHz, these kits are the fastest, and usually less expensive than competing 6000MHz kits and barely more than 5200MHz kits.
This kit features a high heat spreader with attractive RGB lighting covering the length of the module. This is a bit subtle compared to some kits featuring overly bright rave laser style LEDs. 
DDR5 was completely limited to Intel's 12th Gen Alder Lake platform, but both now support DDR5. AMD's Zen 4-based AM5 motherboards only support DDR5, while Intel's platforms still offer a DDR4 version of the motherboard.
Also read: PS5 Drop Price? Check the Latest Prices Here
So, for the cheapest and fastest global game top up, only at VCGamers Marketplace!