Moto G60, Motorola's mid-range smartphone is arriving in several global markets in just a few weeks after leaks first appeared.
This cellphone from Motorola has sufficient specifications to compete with other 2021 mid-rangers phones such as the Galaxy A series.
This phone is not yet available in markets like the US, UK or Australia, but you will soon be able to buy one in India. Be proud of you who are living in India, you can buy this cellphone immediately on April 27, 2021.
Cheapest Top Up Social Live!
Arif_budiman
IDR 50,000
62%
IDR 18,900
Motorola's 2021 release schedule is filled with several G series variants, including the Moto G10 Power, Moto G30, Moto G50 and Moto G100. Plus, the Moto G20 was leaked recently and it could be launched anytime even in the near future.
So far how does the Moto G60 look? This cellphone is believed to have a high refresh rate, a fairly capable camera, and a large battery capacity, enough to make this cellphone stand out from other smartphones.
After this we will share some brief information about the Moto G60, including how much it will cost and when it will be launched internationally.
We will also discuss a little about the Moto G40 Fusion, which is scheduled to launch shortly after the Moto G60, of course, with a slight difference in specifications.
Also read: Rumors of the Appearance of Motorola Edge 2 with other series
Moto G60 & Moto G40 Fusion price and release date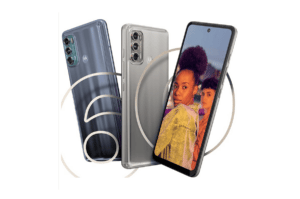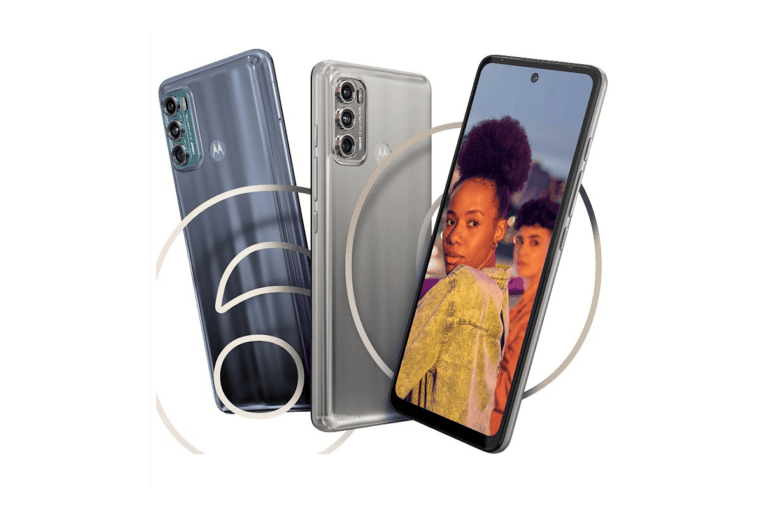 Motorola launched the Moto G60 specifications officially on April 20, and they also announced that they would launch the cellphone a week later on April 27 in India (and Mexico) for Rs 17,999, or around 3.5 million when converted to rupiah.
After that, Motorola also informed that the Moto G40 Fusion will be sold on May 1 for Rs 13,999-15,999 depending on the variant, which means that when converted to rupiah it will be around 2.7 million for the lowest variant.
We have no official announcement on the release date or price of the Moto G60 outside of India and Mexico. Motorola's press release simply says it will be "rolling out to other regions in the coming weeks."
Read next: Motorola Moto G60 Vs Moto G40 Fusion – Part 2
Don't miss it to always get the latest and complete news updates about games. Starting from new game reviews, tips and tricks and so on. Just follow the account Instagram VGamers and Channels YouTube yes. Come on! Join the community on Discord VCGamers, the largest gamer community in Indonesia discord.gg/EDWvQ9jQEp