Elden Rings just released last week, Friday 25th February 2022. Famous for its difficulty, this Elden Ring Mod will help the journey games you will be a little easier.
Since its release, games made by From Software has succeeded beyond souls-like game that have been released so far in the industry games.
Souls-like genre itself is game genres which was first introduced by games Dark Souls, also developed by From Software.
Soul-like game known as games Fantasy RPG with brutal battle scenes.
Elden Ring introduces games new by bringing soul-like and open world  broad so as to give a fresh impression on the industry soul-like games. 
This is what makes Elden Ring so interesting and diverse reviews the good one. 
Also read: Elden Ring Releases, Floods of Positive Responses to the Title Best Game
Lack of Elden Ring Since Release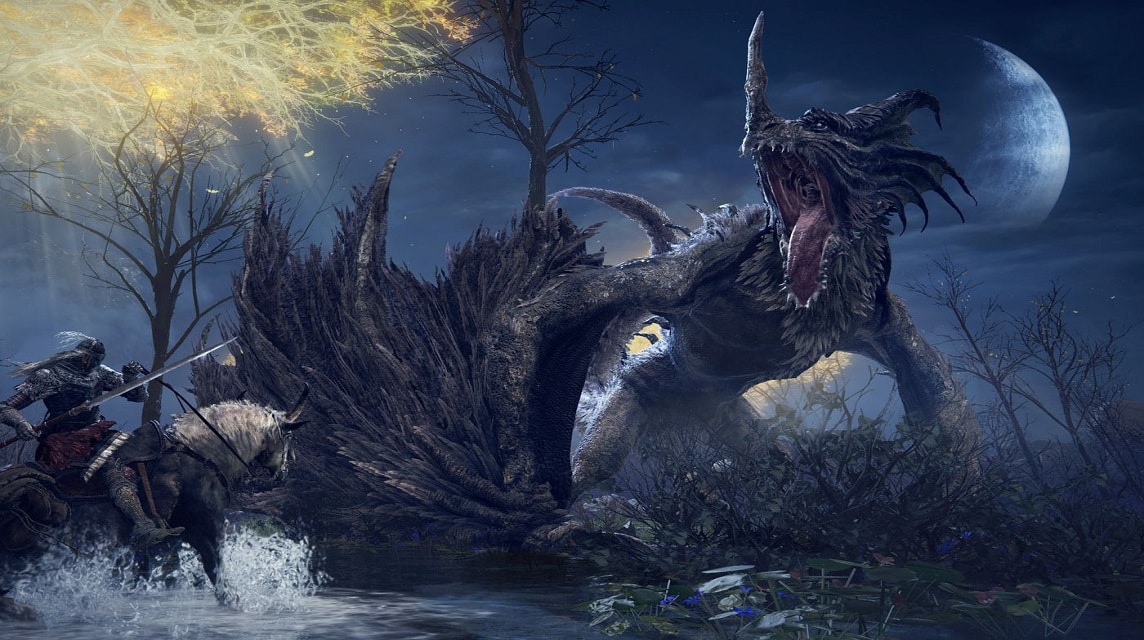 In addition to the story and graphics that are not playing games, players also feel challenged, and make players fall into depression because Elden Ring is very difficult.
The levels of difficulty are unforgiving and the game's depressing theme is a challenge in itself for players.
But behind its success, problems and deficiencies still exist in games released by Bandai Namco.
Difficulties such as settings frame rate, shuttering, games can not be saved are some of the problems that occur in games Elden Ring especially on PC.
Also read: Elden Ring PC performance is lacking, Bandai Namco provides clarification
Elden Ring Mod Presented By The Players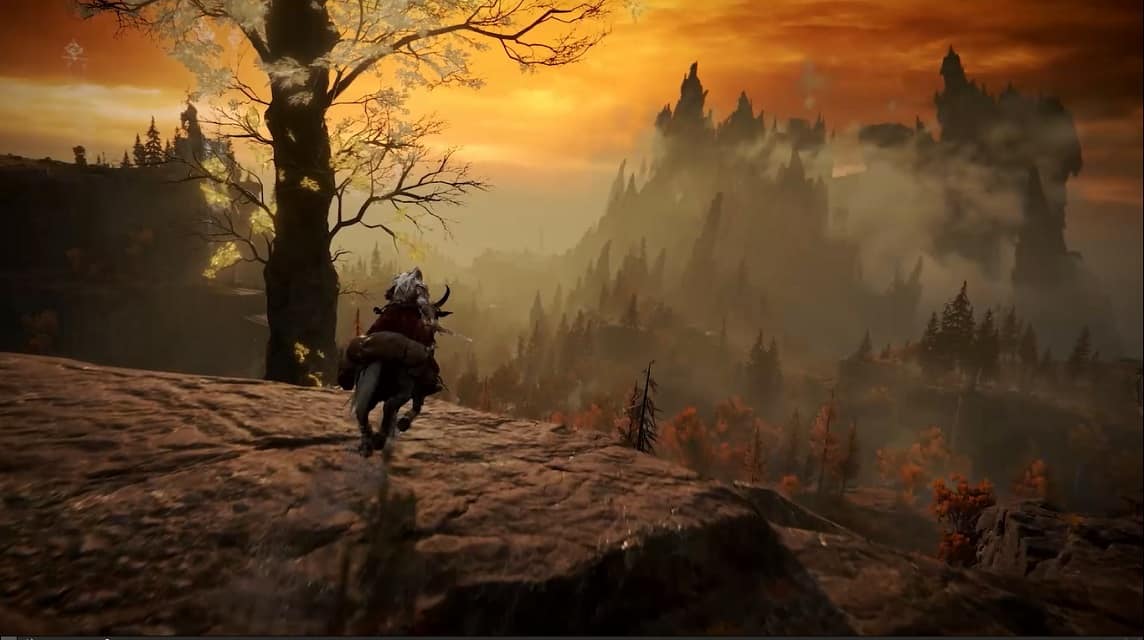 Various Elden Ring Mods are presented by players to make the experience of playing Elden Ring easier.
But it should be warned that the use of mods sometimes changes the system games and possible errors. Use mods wisely and as needed.
Here are some of the Elden Ring mods available that will make your Elden Ring experience less tear-jerking.
Elden Ring Framerate Mod by Uberhalit
This Elden Ring mod is made by uberhalit player. The mod is shared by deep uberhalit Github hers. 
The function of the Elden Ring mod is to set the FOV (field of view). Elden Ring locked frame rate for Elden Ring at 60 fps.
This is quite difficult for players. The player's view becomes limited due to this condition. The existence of the Elden Ring mod makes it easier for players to manage frame rate and fps as desired.
Mods frame rate made by uberhalit said directly by the maker does not change the content and game system 
Uberhalit also added, the Elden Ring mod is named framerate it should work on the Steam version of Elden Ring and other console versions like Steam Deck.
Also read: Steam Deck Finally Released, Gets Various Positive Responses
Pause The Game Mod by TechieW
Games developed by FromSoftware such as Elden Ring do not provide options pause for game-his.
This was done because to provide more 'challenge' to the players.
Can not pause games maybe a little difficult but luckily modder TechieW made this mod.
Note that you must turn off the Easy Anti-Cheat feature before using it mods this.
Elden Ring ReShade Mod by Vanguard1776
Elden ReShade mod created by a single player modder popular Vanguard1776 works for reshade Elden Rings. This mod is also usable and available for everyone to enjoy. 
Usually para modder reshade others follow a certain theme in creating mods reshade, but this was not done by Vanguard1776.
The Elden Ring mod created by Vanguard1776 is reshade general that polishes what the developer has published. Mods reshade true next-gen creating UI games you will look even more fantastic.
Antidepressant Mod by Patrick 122112
As the name implies, this mod will make the world of Elden Ring a little less depressed in comparison games original. 
This antidepressant mod revamps the game for a warmer feel, making Erdtree look so much more alive.
This bright and stately tree deserves a mod like this one to make it stand out even more.
Elden Ring 2 mod by MANgamez
ELDEN RING 2 (Raytraced Reshade) by MANgamez is the mod used for ray tracing. Many players and reviewers have noted the lack of options and settings ray tracing for the Elden Rings. 
This Elden Ring mod was created by MANgamez so you can control ray tracing so you can set it according to your wishes.
Mod Elden Ring Save File Manager by darklee166
Save file manager or Save file manager is a mod made by darklee16. As already mentioned, save files or make important backup especially on games like the Elden Rings.
This mod function is very simple. Mod Save file manager allows you to manage saved files games Elden Ring via desktop.
Also read: Note! Here are the 10 Best RPG Games in 2022
Thus the famous Elden Ring mod until the time this article was created. This mod will help make it easier for you to complete games until the end.
Various mods will appear later and will certainly help you.