Aloha Vicigers! Again, again transfer market players in the world of Esport, especially in branches Mobile Legends: Bang Bang (MLBB) currently being discussed, where the teams are preparing to wade through a new league, namely Mobile Legends Professional League (MPL) Indonesia Seasons 8.
Of course, lots of players have left and many new players have arrived, which will be even more interesting Mobile Legends Professional League (MPL) Indonesia Seasons 8 is enlivened by teams that have new players.
League Mobile Legends This most prestigious competition will certainly present a more competitive and interesting presentation for fans to watch.
Arif_budiman
IDR 50,000
62%
IDR 18,900
The players who choose to move to this team are of course to be able to seek new experiences and also hope to become new champions.
Apart from that, the team reshuffle is also a way to become a champion in the league Mobile Legends the largest and most prestigious in Indonesia. Likewise with one of the big teams namely aura.
AuraFire which is a divisional team Mobile Legends from the team aura this is one great team to be in Mobile Legends Professional League Indonesia Seasons 8.
The team famous for its fire and wolf logo. From the information obtained, this logo means that they believe the aura was made with the idea that people must fight and fight for their fire.
It's more than winning, it's more than a game, it's about the dormant fire in all of us. They fight for the fire within them.
What this means is that they will fight for their dreams, fight for what makes them happy, fight to better themselves.
Because they believe that fighting for what they believe in with people who agree with them, they will truly achieve their goals.
If you look at the logo symbol, of course this team is not an arbitrary team, they set a goal that must be passed together. The players from the team aura at least have the same goal.
Therefore, they will do anything to achieve that goal. Likewise with the team AuraFire which is a divisional team Mobile Legend Aura. AuraFire on Mobile Legends Professional League Indonesia Seasons 8 it displays poor performance.
They have never won the league since the beginning. Of the 7 matches played, 7 matches were also teams AuraFire must accept defeat and occupy the bottom of the standings.
Many have questioned the performance of this team. Even though a team that has won other major tournaments such as Bravo Champions League Season 1, Ramadan Level Up, and also IPWC Series 8 you could say the team is not easy to beat.
However, it turns on Mobile Legends Professional League Indonesia seasons Yesterday's 7 was disastrous for this team. A confession from one of the roasters AuraFire that is Vanss he said that he did not play optimally due to lack of experience.
As for the team, according to Vanss there is still much to be evaluated like chemistry, improvements, and also commitment.
Armed with experience Mobile Legends Professional League Indonesia Seasons 7 is how it is AuraFire will bring roasters new to add ammo they. In accordance with the meaning of the team's symbol or logo, where they will continue to struggle to achieve their goals.
One way is to add new players. This news has been widely spread on social media.
Plus on the official Instagram account aura has also leaked about the new players who will enter squad AuraFire along with the departure of one of its members. Therefore, there is a lot of speculation that mentions this player and it will strengthen AuraFire.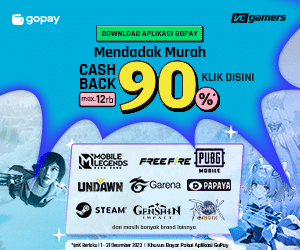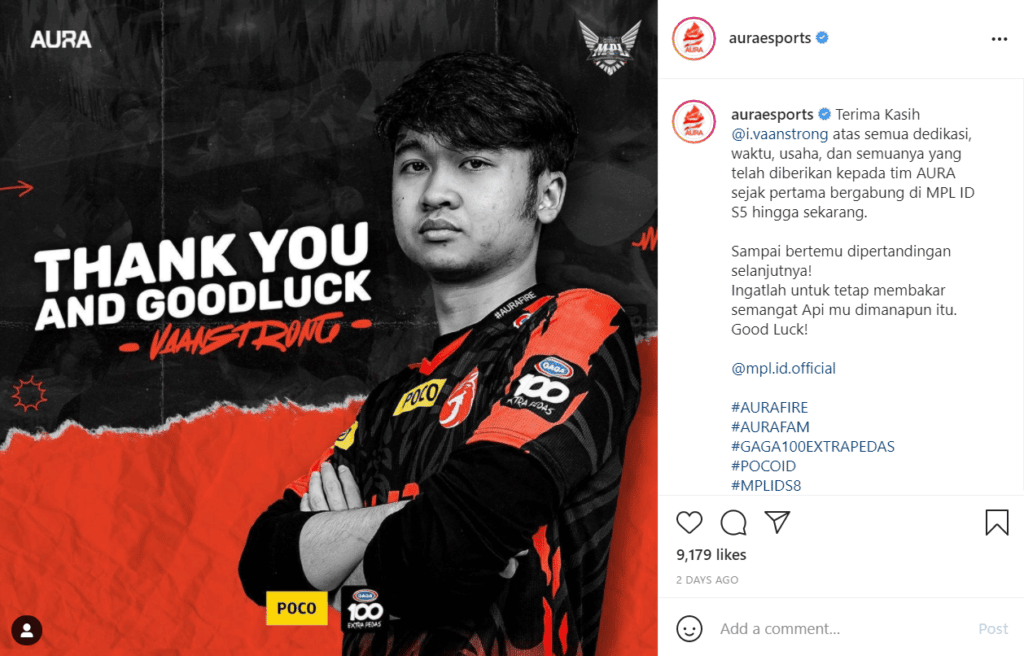 The following is Aura Fire's roster and roles in MPL Season 8:
Midlane/Support: Facehugger
Tanks: God1va
Gold Lane: Kabuki
Exp Lane: Tezet and Qeira
Junglers: High and Variety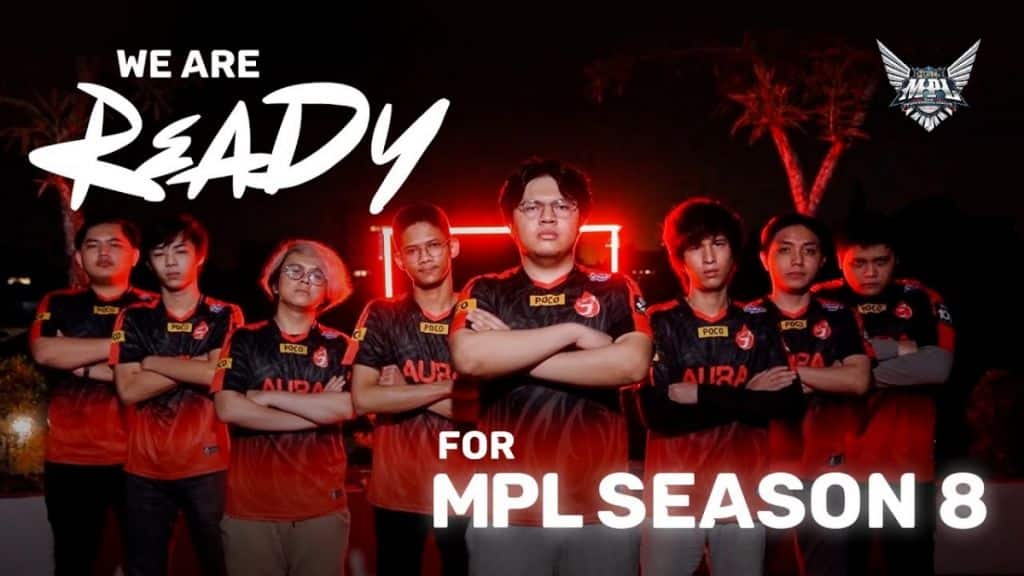 VaanStrong's departure further strengthens the existence of rumors that were circulating previously that at that time, EVOS Wann seemed to have inadvertentlyshare screenshots current match results stream on Nimo TV.
But until now, there is no official news about who and when these players will be introduced. Who do you think the new players from this team are?
Of course, it is worth waiting for the news of new players from AuraFire this. This new player is of course a new hope for this team to be able to provide a better performance and of course be able to become champions in Mobile Legends Professional League Indonesia Seasons 8.
We are waiting for good news from the team AuraFire this!
Also Read: Mobile Legend Development League ID Season 4 Arrival of 2 New Teams!