International Dog Day falls on August 26. The celebration of International Dog Day was originally commemorated by Colleen Paige. He is a pet lifestyle expert, conservationist, dog trainer and of course an advocate for animal rescue.
According to National Dog Day, this day commemorates the dogs who risk their lives every day for personal protection, law enforcement, helping people with special needs, and others. Apart from that, they also always help humans to detect bombs, illegal drugs, and look for humans by smelling them.
So, the contribution of dogs in human life is quite large and International Dog Day encourages people around to love dogs.
Cheapest Top Up Social Live!
Arif_budiman
IDR 50,000
62%
IDR 18,900
This time, VCGamers will commemorate International Dog Day by discussing recommendations for games about dogs that Vicigers can play.
Game About Dogs for International Dog Day
To celebrate this big day, VCGamers has recommendations for dog games that Vicigers can play. The games on this list are games that Vicigers can download via Steam with a relatively cheap price and reviews relatively positive.
The dog games on this list have quite a variety of genres. There are dog games about survival, adventures, until casual. Here is a list of dog games that Vicigers can play via Steam.
Also Read: Indonesian Troublemaker Game Demo Has Arrived on Steam!
METAL DOGS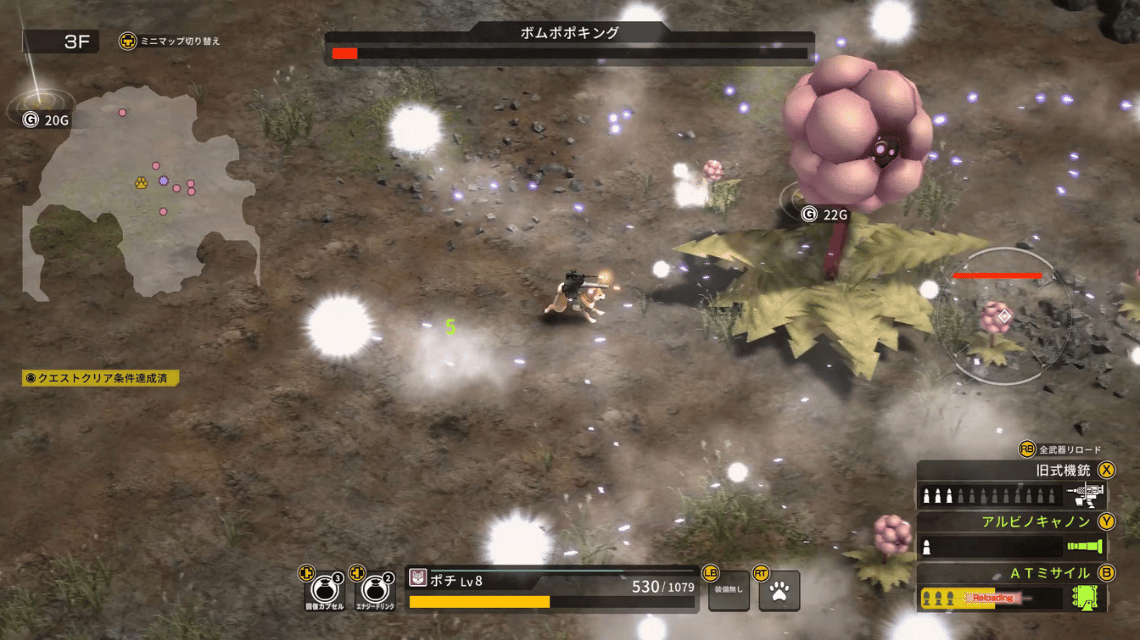 Set in a world after the destruction of mankind, Vicigers will play as a fighting dog named Pochi. This game provides options exploring or exploration for players to get a variety of weapons and equipment.
The weapon will then strengthen the dog being played and make it easier for the Vicigers to advance to the next stage. Like the picture above, Vicigers will play a dog and fight wild creatures with cool weapons.
For Vicigers who love dogs, this game is perfect for Vicigers to play. Reviews from the gaming community on Steam also rated this game as very good and received Very Positive reviews.
With a price of Rp. 108,999, Vicigers can play the METAL DOGS game and are free to eradicate enemies with the strongest dogs in the world post-apocalypse.
Also Read: Listen! The Latest Steam Game You Must Play!
Wobbledogs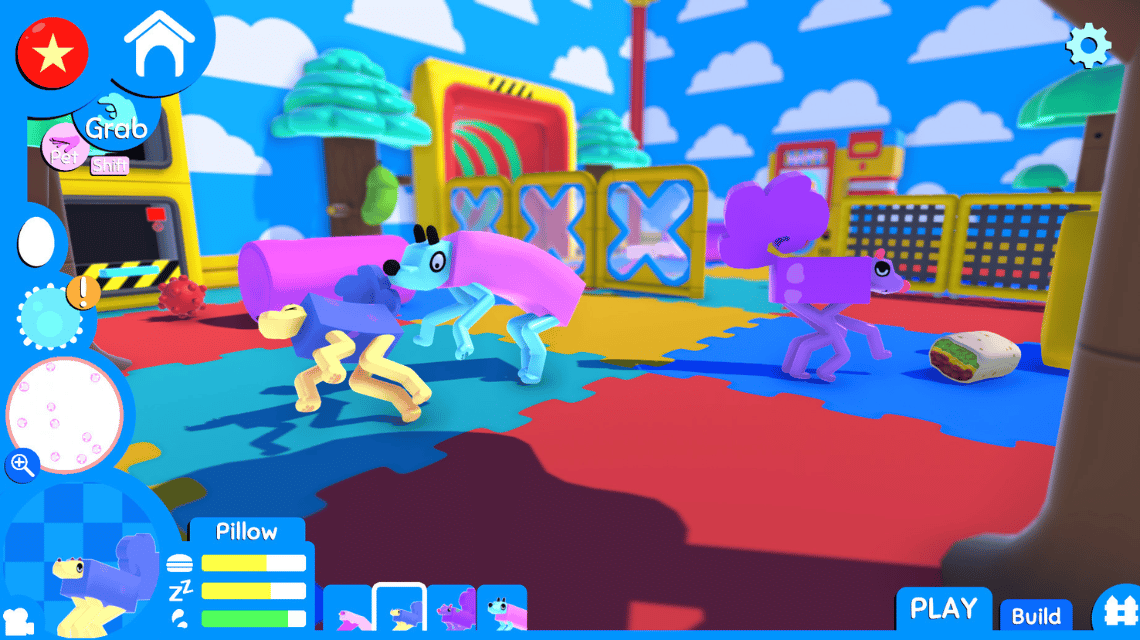 Wobbledogs is a 3D animal raising simulation game. Vicigers who play this game will raise various mutation dogs. Uniquely, the simulation of Wobbledogs is very detailed, from the physique of a dog to their stomach.
Unlike METAL DOGS, this game has more gameplay chill and casual. Vicigers will raise dogs like in the real world. This game is suitable for all ages who want to raise a unique virtual pet.
With that review Overwhelmingly Positive, this game is perfect for Vicigers to play on International Dog Day. Until August 30, this game has a discount of 20%, you know! Vicigers can buy this game for only Rp. 87,199.
The Sims™ 4 Cats & Dogs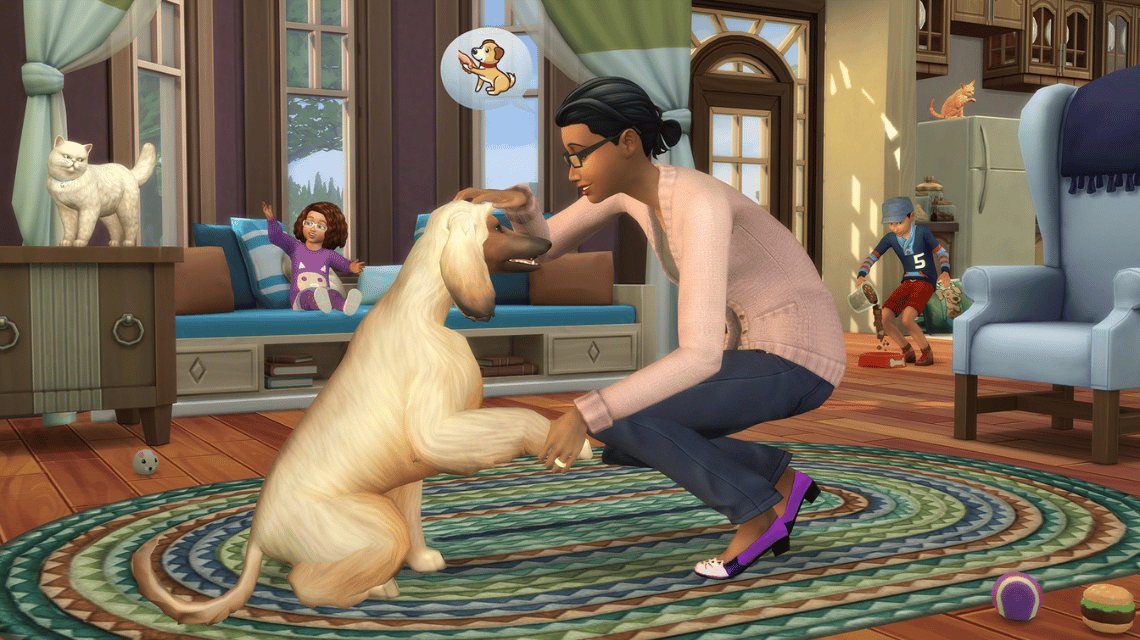 Vicigers may already know a lot about The Sims 4 game. However, this time there is an expansion pack or DLC for The Sims 4 entitled Cats and Dogs.
This DLC allows The Sims 4 players to add pets in the form of cats and dogs. By owning the Cats and Dogs DLC, Vicigers can create their own cats and dogs with unique appearances and different behaviors.
Apart from making cat and dog appearances, of course Vicigers has to take care of the pets they have. Vicigers can also run their own veterinary clinic to care for various pets.
Also Read: Are you looking for fun games on Roblox? Let's take a peek at the list!
Lost and Hounds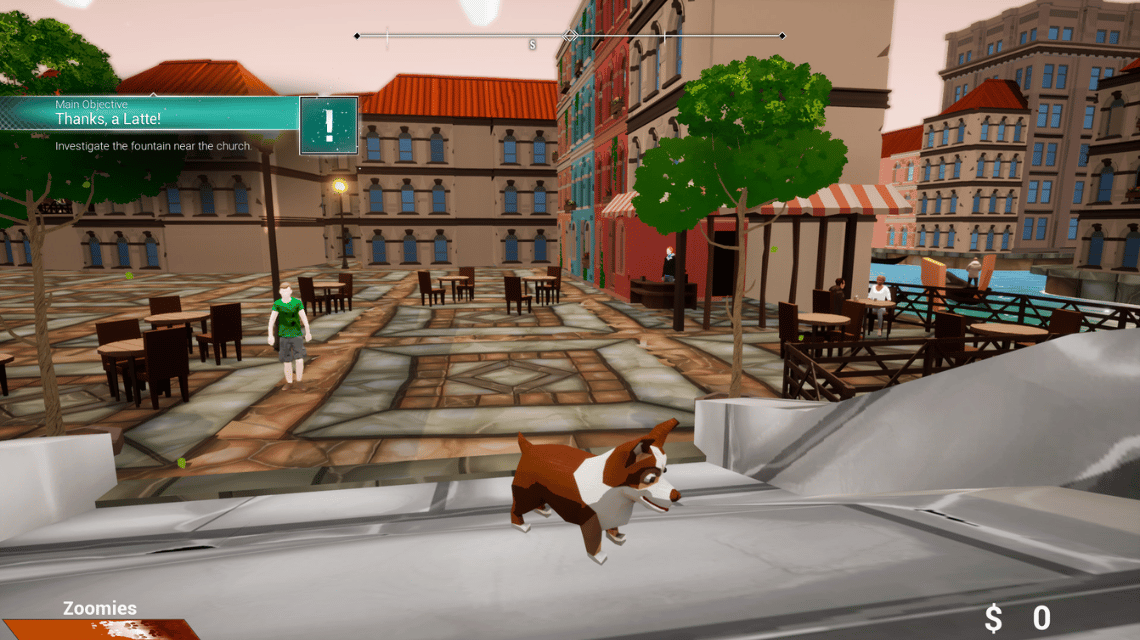 Lost and Hound is a game of the adventure genre that hunts for scents, follows criminals and helps people in trouble. Vicigers will play Biscuit, the Corgi dog as the protagonist in this game.
Daisy Ale Soundworks released this game via Steam on August 17 2022, so this game is a game that is still fresh or has just been released.
At a price of IDR 119,999, Vicigers can download this new game on Steam. The existing reviews are also quite satisfactory, there are 18 positive reviews of this Lost and Hound game.
For Vicigers who like dogs, especially Corgis, the game Lost and Hound will be suitable for Vicigers to play on this International Dog Day.
Thus the discussion regarding game recommendations that Vicigers can play on International Dog Day. For Vicigers who want to top up Steam Wallet to buy the game above, come on over VC Market by VCGamers!