Words Mobile Legend Cool Hero Indonesian Language Season 20

Hello Vicigers friends, It's cool. After the patch update, Mobile Legends now finally has the option to change the hero's voice to Indonesian. We have summarized the cool words of Mobile Legends heroes in Indonesian!
Arif_budiman
IDR 50,000
62%
IDR 18,900
Every Mobile Legends hero usually has iconic words they said while on the Land of Dawn battlefield. Each hero usually has more than a pair of words.
These iconic words are usually spoken at certain moments. Like when on the pick hero page, when they issue skills, until when they die. Previously, we made the words of Mobile Legends heroes and their meanings.
However, with the presence of Indonesian as the Voice over, the impression these words create is even deeper because more players understand their meaning now.
We have summarized the words of Mobile Legends from Indonesian-speaking heroes, here they are:
Words – Saber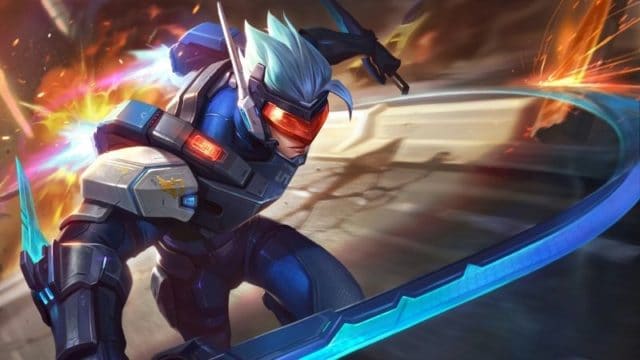 You will see my sword, before I am seen!
Real fighters never act with feeling
I'm a man with a heartbreaking story
A fighter's heart never forgets
One purpose!
Memories are hard to record, just like a silhouette in the fog
I didn't even get to be the strongest
Words – Nana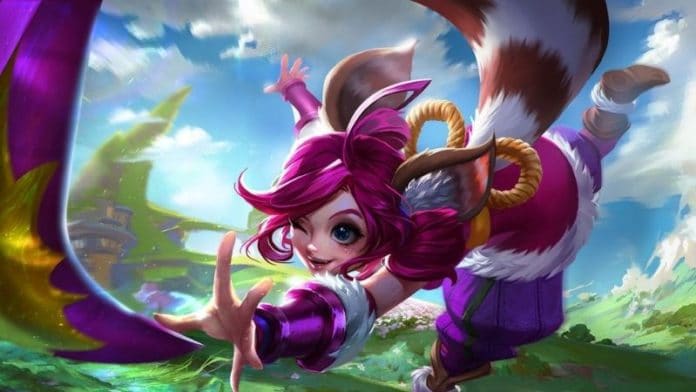 Mama said we shouldn't judge others!
Your day will be wasted if you don't have fun!
Let me protect you, I can control my strength now
Don't be sad for Nana!
Words – Alucard
The demons will be covered in blood, the light only belongs to the righteous!
I was born a rebel
Everything will end
Nothing can stop me, if I have drawn my sword!
Enjoy your last meal!
Try not to get in my way!
I won't stop until I restore my father's honor!
The darkness is gone
Words – Akai
Let's go and relax!
Not being able to eat is the scariest thing
Nothing is accidental in this world
I'm still very handsome
All you gotta do is believe, you gotta believe!
The past day has become history and the future is yet to be known
Words – Franco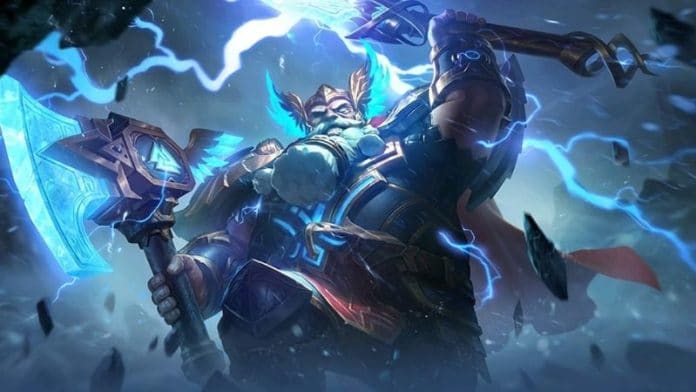 I love the smell of gunpowder in the morning
Time to teach you a lesson
Real fighters never run away
One pull one life gone
Words – Aldous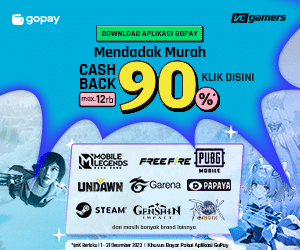 My fist can't possibly miss
You don't deserve to be here
I always complete my mission
All who come here leave hope
Words – Miya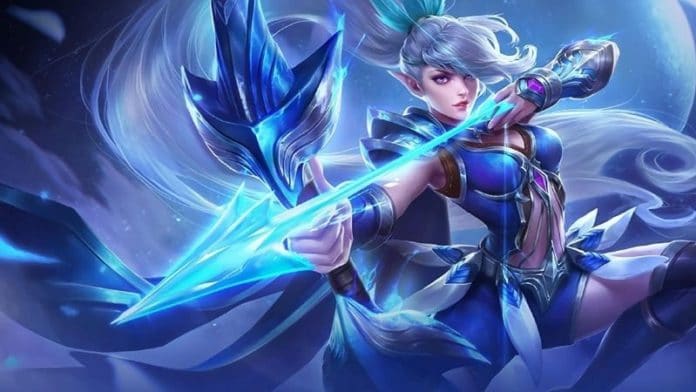 I am the moonlight that pierces the darkness
Even though the forest is burning and the moonlight is dimming, our hopes exceed all
Wise choice, you can't escape my arrows
Elves will not give up no matter how much suffering they have to go through
Never give up or be prepared for destruction
My arrow is my answer
Words – Balmond
My blood is burning until I die
There are no true friends except ourselves
We must regain our honor!
For honor we strike harder
Perseverance brings victory
The fires of hell will burn you to ashes
I die with honor
Don't miss it to always get the latest and complete news updates about games. Starting from new game reviews, tips and tricks and so on. Just follow the account Instagram VGamers and Channels YouTube yes. Come on! Join the community on Discord VCGamers, the largest gamer community in Indonesia discord.gg/EDWvQ9jQEp