Minecraft Skyblock is a popular type of survival map in this game. It starts players on a small island in an endless sky, where you must use the limited resources they have to survive, build, and thrive.
At its core, Minecraft Skyblock is an experiment in resource management. Once a block is lost, it's lost forever.
Therefore, players must use and take into account every block they have. This can be a challenge for even the most dedicated Minecraft players.
Cheapest Top Up Social Live!
Arif_budiman
IDR 50,000
62%
IDR 18,900
What Are Minecraft Skyblocks?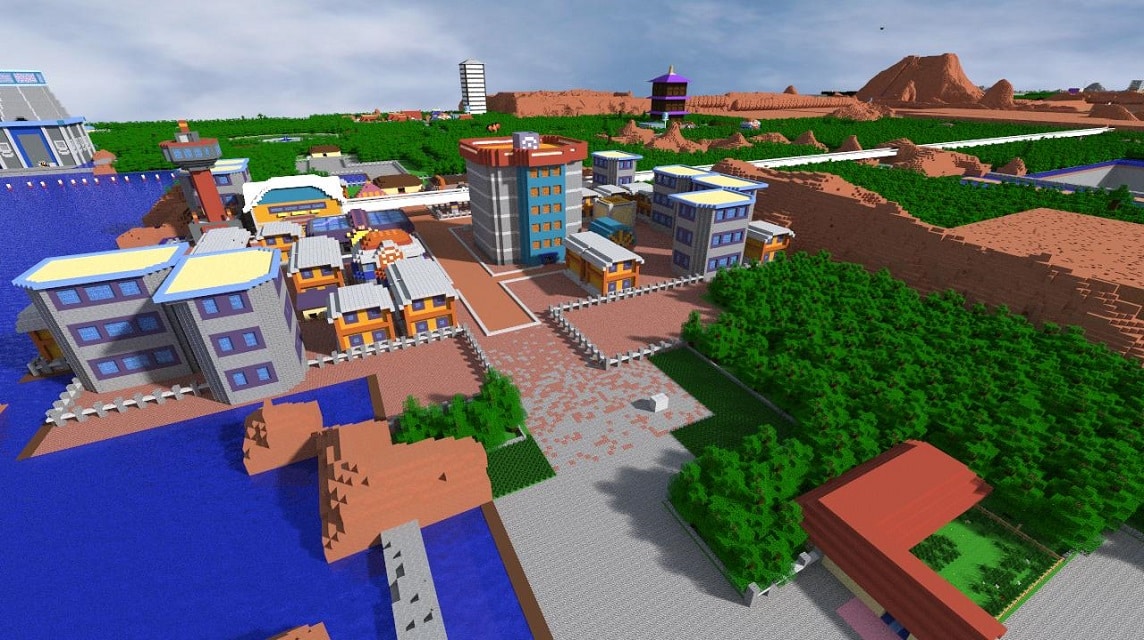 Skyblock is one of the most popular survival modes Minecraft has ever created. The original map was created by Noobcrew in 2011. The idea of this mode is to challenge players to create and expand their own world with only minimal materials.
You will start uh mode on a very small island, floating in the middle of nothingness. There is one tree and several items to use.
KYou need to know the basics of Minecraft to use your resources strategically and survive. Newbies will likely make mistakes, leading to multiple restarts.
The original Skyblock map is still played by many players today. There's also a wide variety of community-generated maps and even an online Skyblock server to play with other people.
How to Play Minecraft Skyblock Mode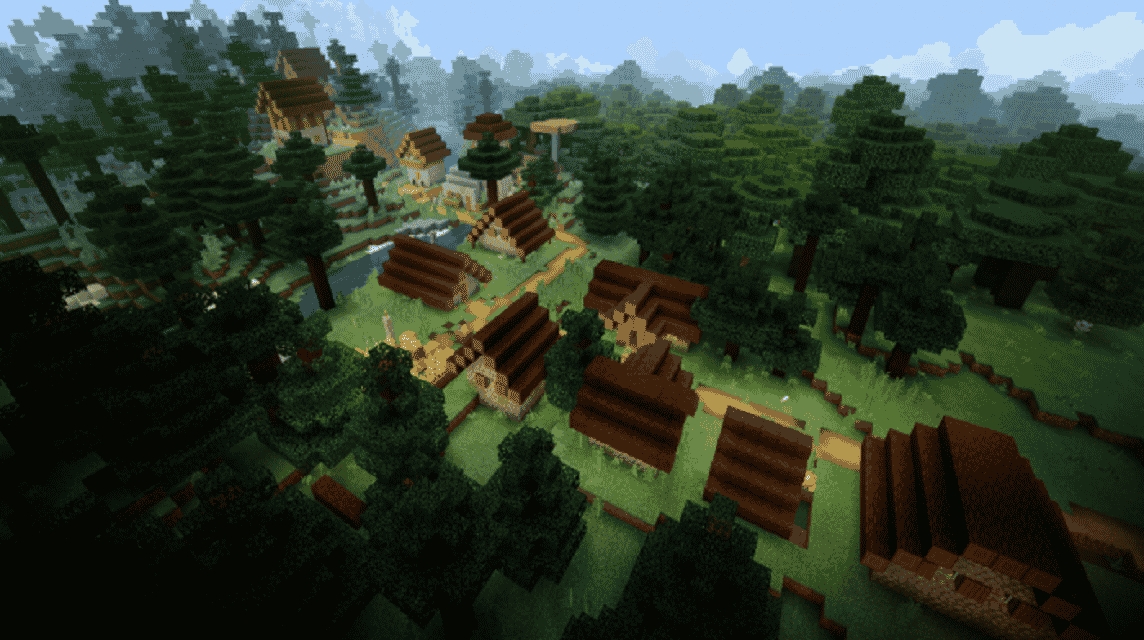 You don't know how to play in Minecraft Skyblock mode? Don't worry. This is our guide that will help you start playing in that mode.
Install Skyblocks
The first step in playing Skyblock is finding a map to work with. Luckily, there are tons of Skyblock maps available for free on line. You can install Minecraft Skyblock map using these simple steps:
Download Skyblock maps from reputable websites. The map must be formatted as a zip file.

Extract file contents.

Find the Minecraft game 'save' folder.

On Windows, this can be found by pressing Win+R and typing '%appdata%\.minecraft\saves' in the search bar.

If you are running Mac OS, you can find the save folder in /Libary/Application Support /minecraft/saves.

Copy and paste the file contents into the Minecraft 'save' folder.

Load the Minecraft game and play.
There are many Minecraft servers with a dedicated Skyblock community. If single player play isn't your thing, be sure to check out your favorite multiplayer servers.
Also read: Minecraft PVP Complete Guide For Version 1.19
Play Skyblocks
It is possible to survive and even progress in Minecraft Skyblock. Here are some simple steps to help you through map:
If there are grass or flowers on your island, destroy them to try and get some seeds.

Crush your tree leaves. Be sure to collect any fallen saplings, apples or stems. If your tree is close to the edge of an island, you can always dig up dirt to put around it.

Cut the rest of the tree. 

Replant.

Create a crafting table.

Wooden pickaxe craft.

Build a cobblestone generator. Most Skyblock maps will provide materials for doing this.

If you have available seeds, you should make a stone hoe. You can use these to plant seeds around the island's cobblestone generator.

Build a platform 24 blocks from the island. This will allow monsters to spawn, from which you can collect useful drops.

Continue harvesting whatever trees, plants, and monsters you can.

Expand the island and have fun.
Also read: The 5 Best Late Game Minecraft Food Items
Skyblock is one of the most popular types of survival maps in Minecraft. This is an amazing challenge of in-game skills.