For those of you who are fans of one of the published games Moonton that is Mobile Legends, maybe you already know about using a VK account.
Actually, the VK account itself can be used to register a Mobile Legends account, you know!
Mobile Legends offers several options so that your Mobile Legends account can be used for a long time or not lost.
Arif_budiman
IDR 50,000
62%
IDR 18,900
For example, using a Moonton account, Google Play Games, Facebook and finally VK.
In this article we will discuss VKontakte for Mobile Legends. Check it out below, OK!
Also read: How to Login to Old ML Accounts on Other and New Cellphones
What is VKontakte (VK)?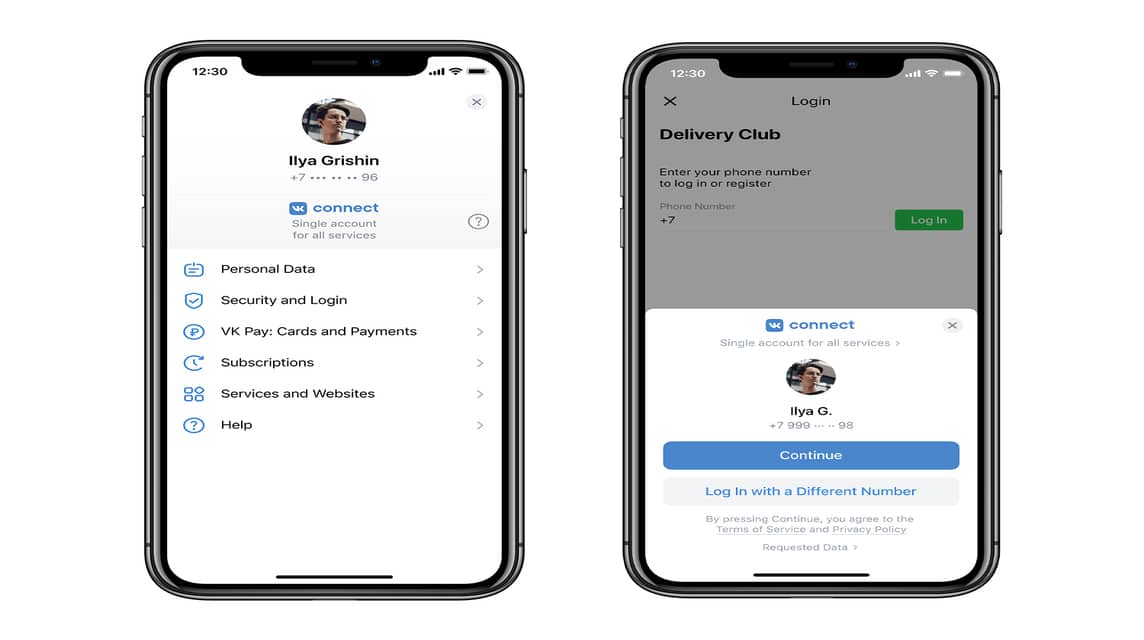 According to Google Play Store, VK or VKontakte is a social network that can do text messages, chats, calls.
VK unites all users by offering superior and unlimited features to support communication, entertainment, business and sharing experiences.
And of course, here you can also listen to music and watch videos.
You can also monitor your health in real-time, play games and shop.
Of course, like other social networking applications, the Messenger feature can also chat via group chat or private chat with all your friends.
Everything you do on VK is free and unlimited with no time limits.
For those who don't know, VK is actually predominantly used by Russians.
However, VK has become popular enough that almost the whole world has used it.
Also read: Register for the Latest 2023 Sultan Free ML Account
How to Register a VK Account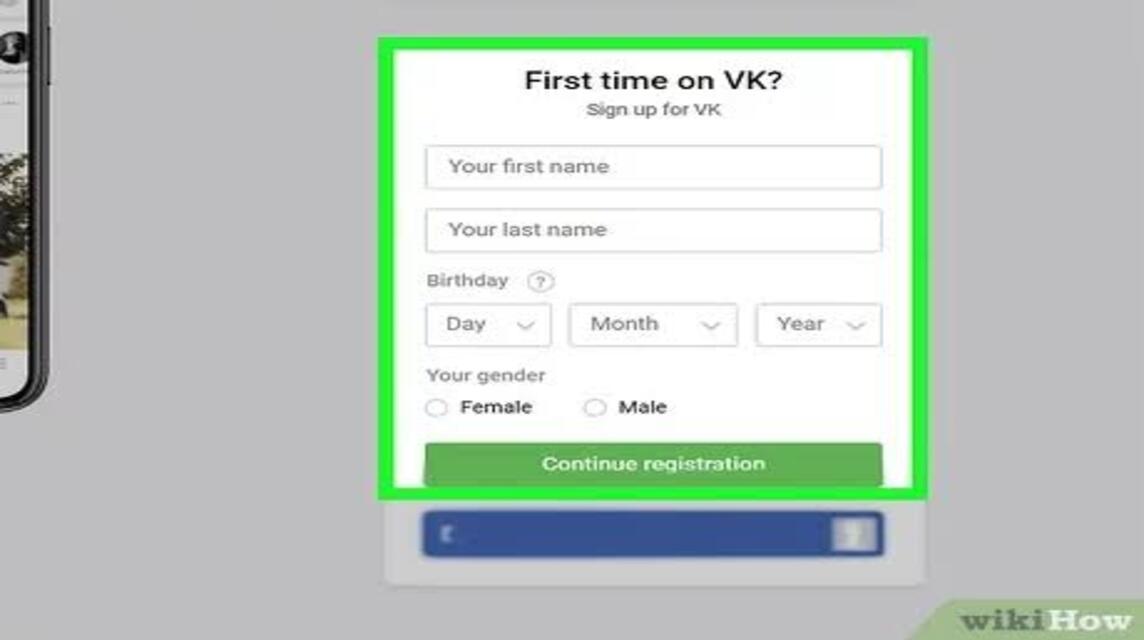 After knowing the definition of VK, this time we will tell you how to create a VK account for Mobile Legends.
The following are the steps you must take to be able to create a Mobile Legends account with VKontakte.
Fill in the Registration Form
The first step you have to do is fill out the registration form in the application or via the site.
Later, several columns will be displayed that need to be filled in with your data completely and correctly.
Account Validation
The second step you have to do is validate your account.
You can do this validation by using your cellphone number to get an OTP code.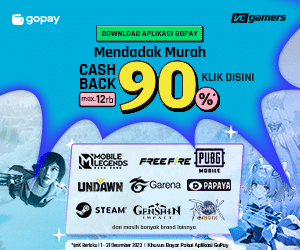 Later, all you have to do is enter the OTP code in the column provided.
Also read: How to Delete an ML Account Permanently and Easily!
How to Link a VK Account to Mobile Legends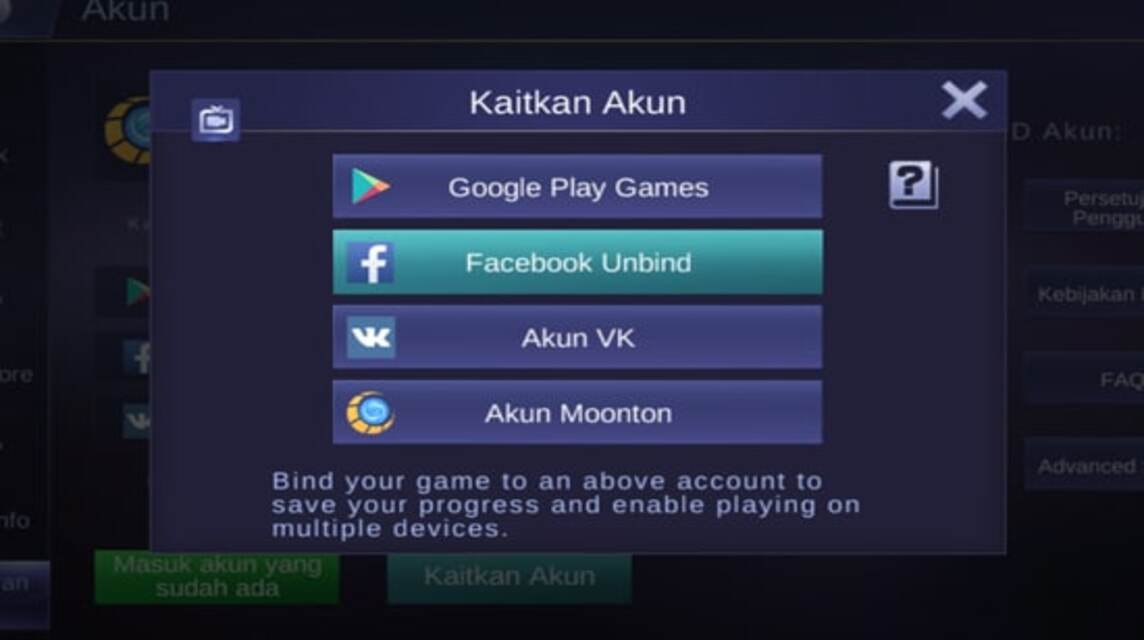 After creating an account, here are the steps to link your VKontakte account with your Mobile Legends account. Follow the steps!
Open Mobile Legends on your cellphone.
Click Profile picture which is on the Top Left.
Click Bind Account.
Select Options VK account.
Later, you stay Login to VK Account-mu, with Email & Password.
Confirmation.
Done.
Also read: Can't Open MLBB Account? Here's How To Solve The Problem
So, that's how to create a VK account and link your VKontakte account with your Mobile Legends account. How? Very easy, right?
Don't forget to top up the cheapest Mobile Legends Diamonds only at VCGamers Marketplace, yes!