Hola Vicigers! Who here does not know about inventory in game Mobile Legends: Bang Bang  (ML) nowadays, online game it is on the rise.
Everyone will love this Mobile Legends (ML) game. That said, users of games this is also increasing every year
Starting from small children, teenagers and even adults, from boys to girls now also like and can play the Mobile Legends (ML) game. Being required to play with many people is one of its main attractions.
Arif_budiman
IDR 50,000
62%
IDR 18,900
In the online game Mobile Legends (ML), of course there are many parts in this game that must be known. The goal is to make it easier for you, especially as players, to play this game and of course to win.
What is Inventory?
This inventory is a warehouse in the Mobile Legends (ML) game or a storage area, one of the parts that you should know about. The point is to store items that you have previously claimed.
In the inventory in Mobile Legends (ML) there are several contents. For example, such as goods that have been claimed. For example, there are also prizes that have been claimed, then there are trial cards, packs and others.
There are several kinds of trial cards, there are trial card heroes, trial card sacred statues (statues of heroes instead of towers), and there are also trial card map cat. For packs, the pack contains a gift box before being opened.
The preparation contains a spawn effect trial, an emote trial, a recall effect trial, and others. The emblem contains fragment emblems, tank emblems, fighter emblems, marshman emblems, support emblems, and others
Others contain event coins left over when purchased during the event, skin fragments, boost exp, boost gold. For those of you who don't know how to use this inventory, let's look at the method below carefully.
Look for online game applications that are on each cellphone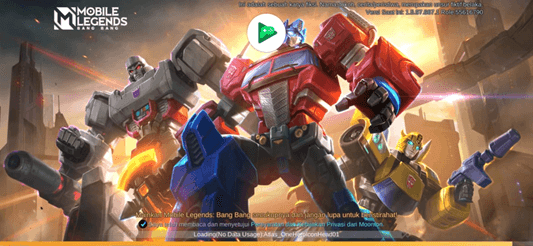 Enter the application, wait for loading. Usually the image that is displayed in the loading screen is an ongoing event. For example, at this time da event transformer. So it's a mobile legend bro, MONTOON collabs with transformers.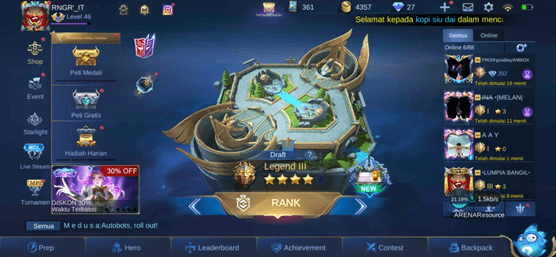 Main menu sheet. To claim the prize is on the left. Both in the form of chests, daily prizes, events, or starlights and the one on the right with backpack written on is the owner's inventory.
Well this is an example if we press the event menu and we can claim present. For now, Mobile Legend is sharing prizes for its collaboration with Transformers. As in the picture below.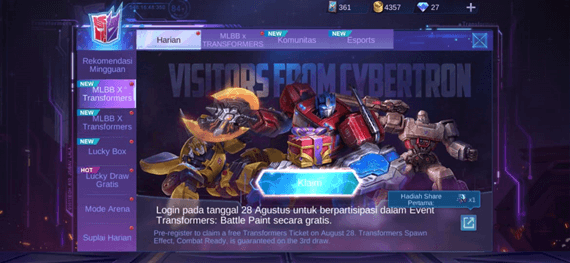 Below is an example for a chest if we open it.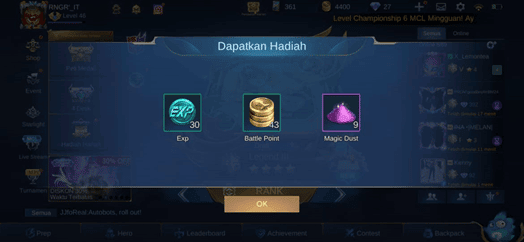 This is the starlight menu. Prizes can be obtained from starlight for those who normally need to complete quests or achievements with special conditions. This is so you can get it or you can also get starlight by topping it up. However, the prize we receive if we use the top up prize will be double where this prize we can claim can and starlight. This starlight can provide benefits from borders, recall effects, and of course attractive prizes in the form of free skins and scared statues (statues in the form of heroes).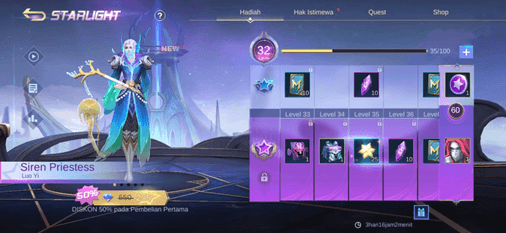 For now, the price range for starlight is 500 mobile legend diamonds or the equivalent of 150 thousand rupiah. By spending that much money plus the benefits we receive in the game that much seems like it's worth it. Especially when you can have permanent skins and statues that every time you play can be better than your team or your opponent playing, so you need to be more enthusiastic about playing games.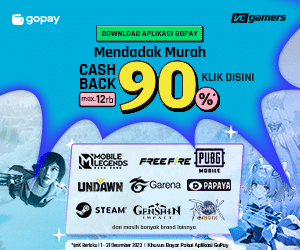 Also Read: Issues With LOL Wild Rift, Moonton Clarifies!
This is the inventory menu where we store the items we have claimed.
This inventory is an important thing and you should know it. Apart from that, you also have to understand how to operate it. Of course it's a shame if you can't use it. With this inventory, players or users can store all prizes without having to use them all the time. Yes, you can also call it hoarding. Maybe it's from this feature that you can be stylish in a frugal way.
How could we not, we can use expensive skins - even expensive in playing games so it looks cool but if the skin is used then there will be a limit or time limit. Good luck !