Hola Vicigers! Do you know that the Free Fire community in Indonesia is arguably the most solid among all communities gamers?
We often encounter communities in real life, usually communities are formed when a group of people have similarities or similarities in liking something or it can also be the same way of thinking that many people often say now is one frequency.
There's been a lot going on lately esport games that are present all around us. One of them is FF (Free Fire). Lots of loyal followers of games this is for sure.
Cheapest Free Fire Products!
Arif_budiman
IDR 50,000
62%
IDR 18,900
With so many loyal fans of games this, then based on the results of the discussion they decided to create a community which is called "Community Free Fire". This community is a forum/means of organization for those loyal followers Free Fire games.
Benefits of Joining the Free Fire Community
Have Many Friends
Certainly the thing that is very visible is to have more friends from various backgrounds, regions, ages and even gender and the most important thing is to be able to expand relationships.
It will be more fun for sure when we have friends who have the same hobbies and preferences. Certainly not just having friends just to play games along with the starch can also be a place sharing one another.
Train Together
When you have joined the community, surely there are people who are more professional when playing it Free Fire games.
With the Free Fire community, this can be a place sharing and sharing knowledge as well as practicing together to train players' abilities in mastering games this.
Certainly also in doing sharing so they will know your weaknesses when playing deep games this, then they will find it easier to tell you to overcome your previous weaknesses.
Opportunity to enter the World Esports (Pro Player)
If you can enter into communities in which many achievements have been obtained by the members members from that community. That's one of the advantages of you joining the community.
By pursuing games In this case, also enter into the community, of course you will meet a lot of people. This is the place for you to learn to be a more professional player and this is the place for you to make friends.
Those are some of the benefits that you can get when you join a community Free Fire games.
Community games FF is often mentioned as a community gamers the most solid among other communities.
One of games with the largest number of fans and the largest users in the world, a large number of communities from Free Fire games it holds like meet and greet and get together.
Besides that, it's not uncommon even though they are in a small area but they still try to hold it events together so that it can be a gathering place for them as well.
Thus, we can know the reasons for creating a community Free Fire games this can be said to be one of the most solid communities among the others. Yes, because they often spend time together while bonding between one and the other.
Community Free Fire Most popular in Indonesia
Community of lovers Free Fire games These are scattered in every city in Indonesia. There is even one large Indonesian Community. Let's take a look at some of the communities Free Fire in Indonesia.
Ladies Free Fire Karawang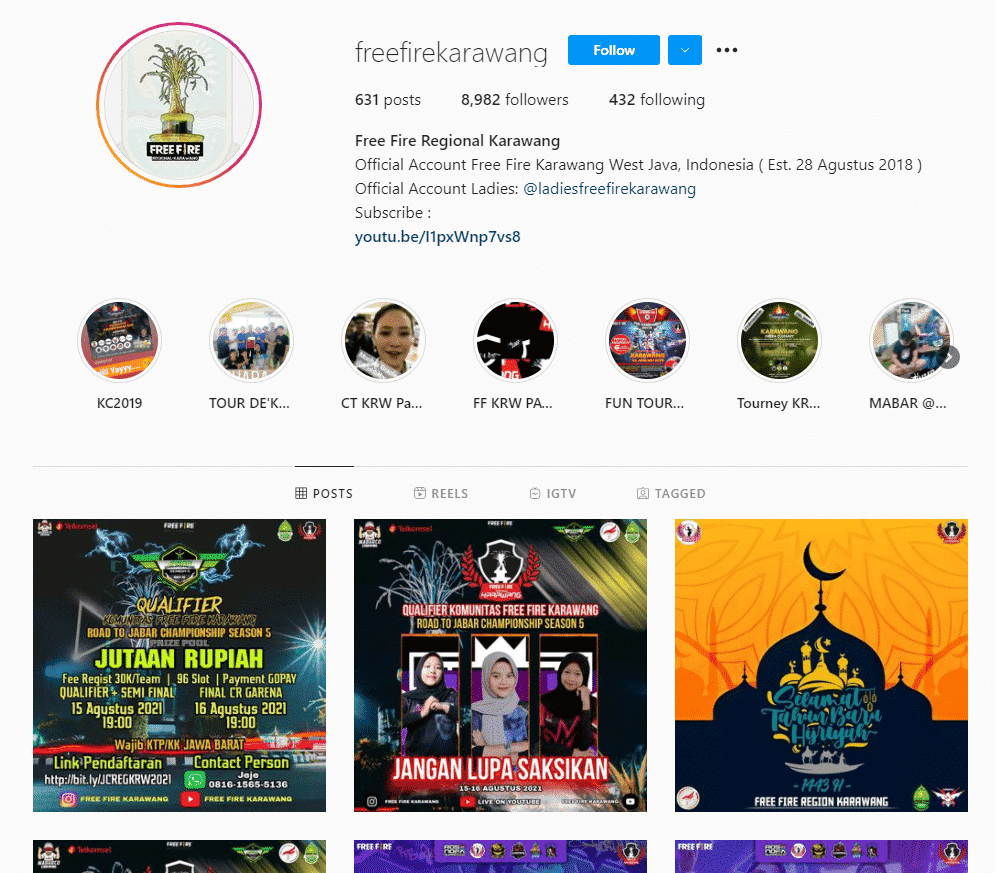 This community is a community that was just founded in February 2020 with a number of followers under 1,000. This community, which consists of women, is seen often gathering among fellow players.
Based on a post on his Instagram page @ladiesfreefirekarawang several awards have been won. This is a very good achievement even though their community is still very young.
Pemalang Pusere Java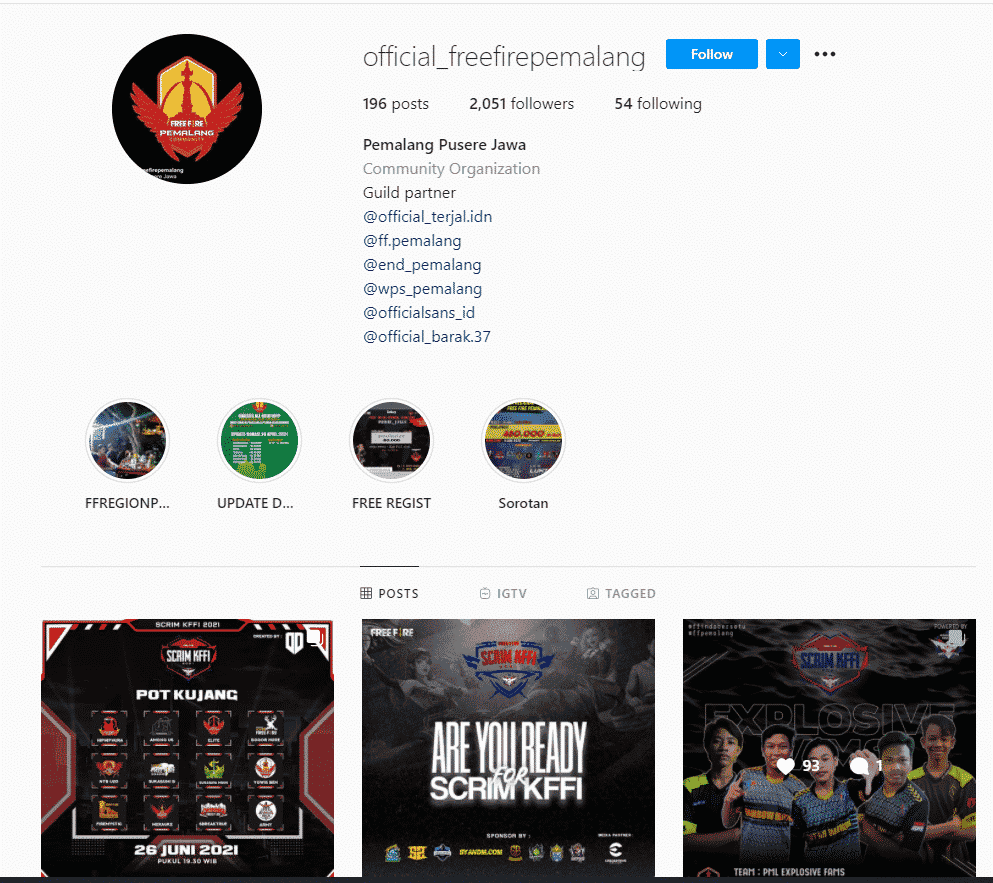 The next community is the community Free Fire games from lazy. They can be seen from their posts on the Instagram page @official_freefirepemalang have held and participated several times events.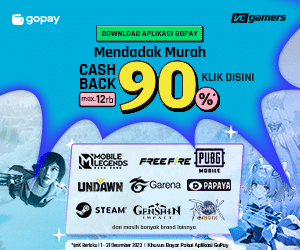 With a total of more than 2000 followers as of July 2021, they have also achieved many achievements.
Official Free Fire Bandung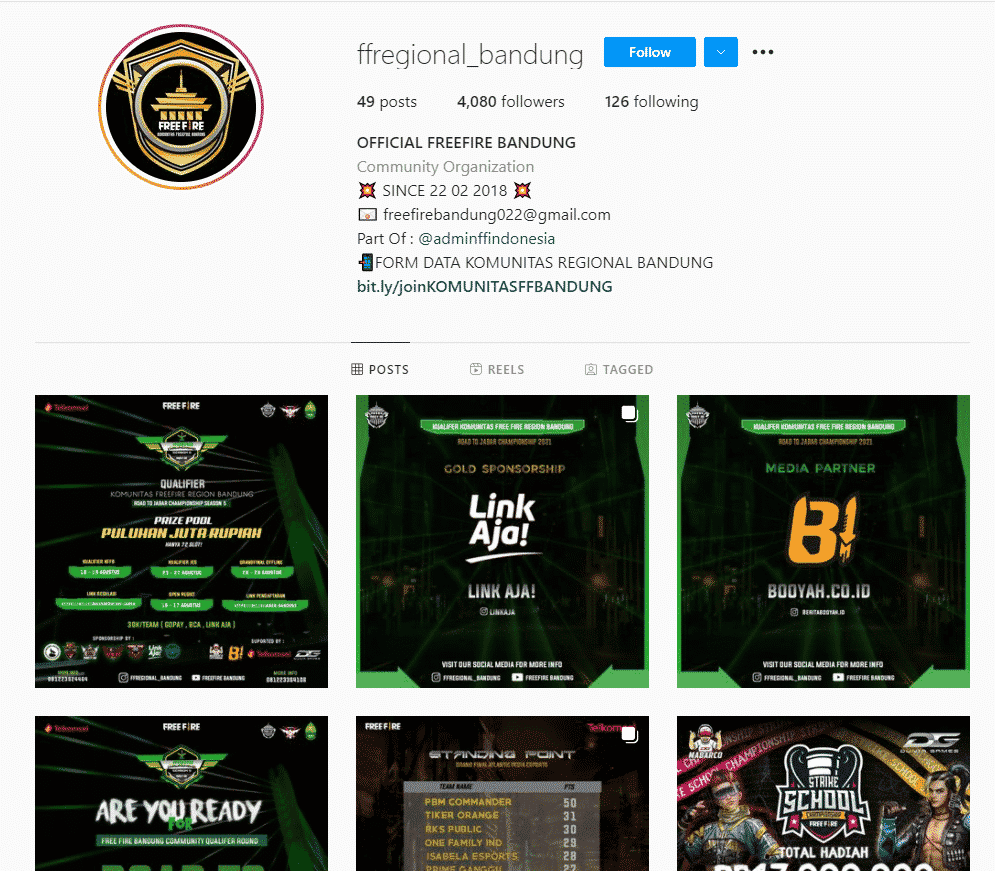 Next there is the community from Bandung in total followers nearly 4000 of these have been formed since February 22 2018. Just like the previous community, this community has also participated several times events Free Fire.
It can also be seen from their posts on the Instagram page @ffregional_bandung that they receive awards from competitions Free Fire.
That's great, those are some examples of communities Free Fire in Indonesia, there are many more communities, you can also check on official instagram from the community Free Fire Indonesia at @adminffindonesia.
For those of you who are interested in joining one of the communities from games this can find out more for other information, see you.
Also read: Local Server, 3 Games Besides Free Fire!