Google has become much more than just a search engine. In fact, there are a number of games on Google that can be played directly on the search page.
With presence game in Google services, users have the opportunity to fill their leisure time in an entertaining way and experience a delightful virtual entertainment experience.
So, let's look at the following review regarding games that can be accessed on Google! Just go ahead, check it out!
Cheapest Top Up Social Live!
Arif_budiman
IDR 50,000
62%
IDR 18,900
Also read:Games Can Be Played on Google? Come on!
Interactive Doodle Game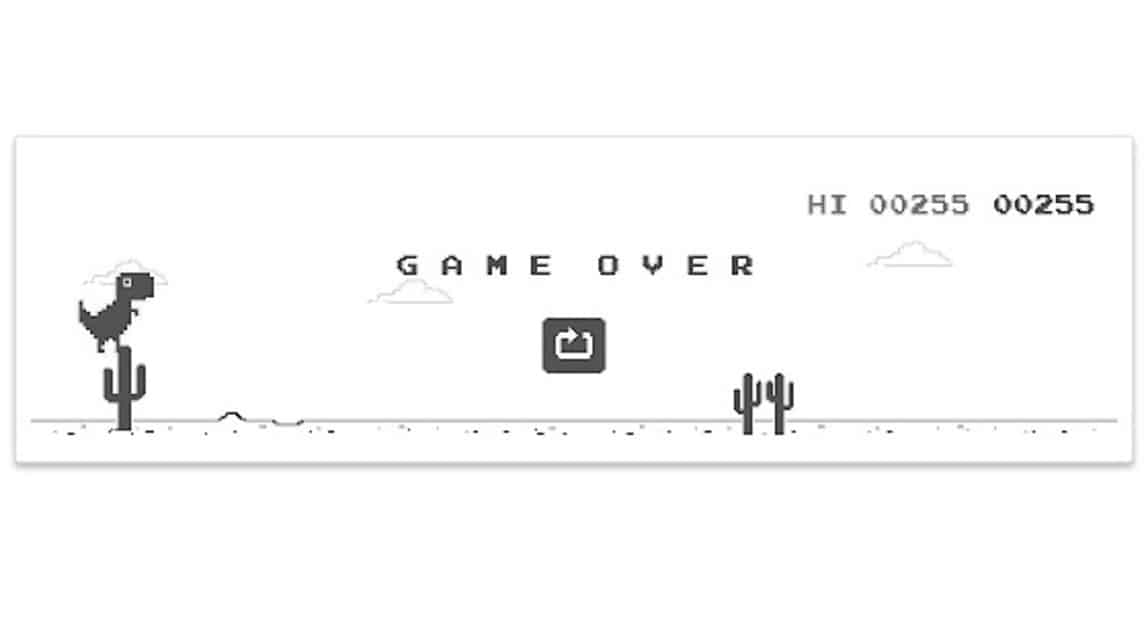 Google often celebrates important events by designing Doodles creative on their main page.
Doodles are interactive images or animations that decorate the Google homepage to celebrate important events, such as holidays, birthdays of famous personalities or historical events.
However, some Doodles are not only static, but also interactive and offer simple games that can be played directly from the search page.
A well-known example is games Snakes or the T-Rex Runner which appears when the internet connection is lost.
T-Rex Runner is an example of how something that started out as a lighthearted joke turned into an astonishing phenomenon.
Online tournaments and challenges have emerged, where players compete to see who can achieve the highest score in the game.
Also read:25 Google Games: Great Entertainment No Downloads
Large Scale Games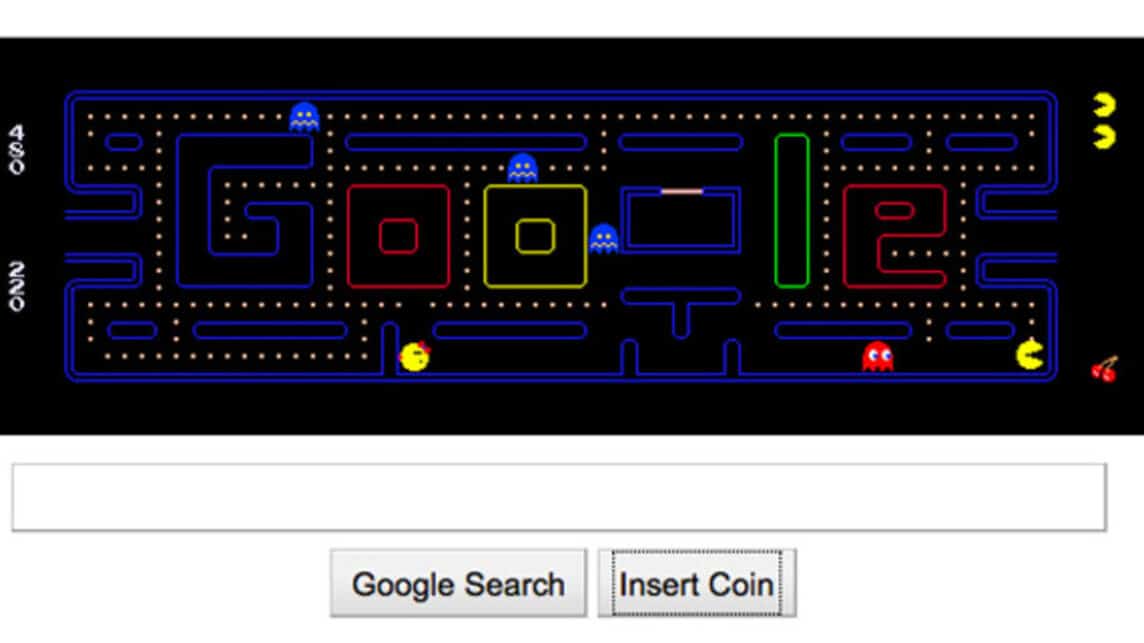 Games on Google have also been presented with several games that are larger in scale and complexity.
Pac-Man: "Pac-Man" can be played on Google Maps, turning real-world streets into classic gaming mazes.
When you open Google Maps, you can choose to play Pac-Man on real-world streets.
These streets become a maze that you have to explore while avoiding iconic ghosts. This is not just a game, but also an experience that changes the way we look at digital maps.
Atari-Breakout: the game can be played by searching for images on Google Images and turning the search results into game elements.
To play this game, you only need to do an image search on Google Images. Once these images appear in the search results, you can click on the "Show images" option and the search results will be changed to elements of the game "Atari Breakout."
Also read:Easy Way to Play Dino Game in Google Chrome
Games in Search Results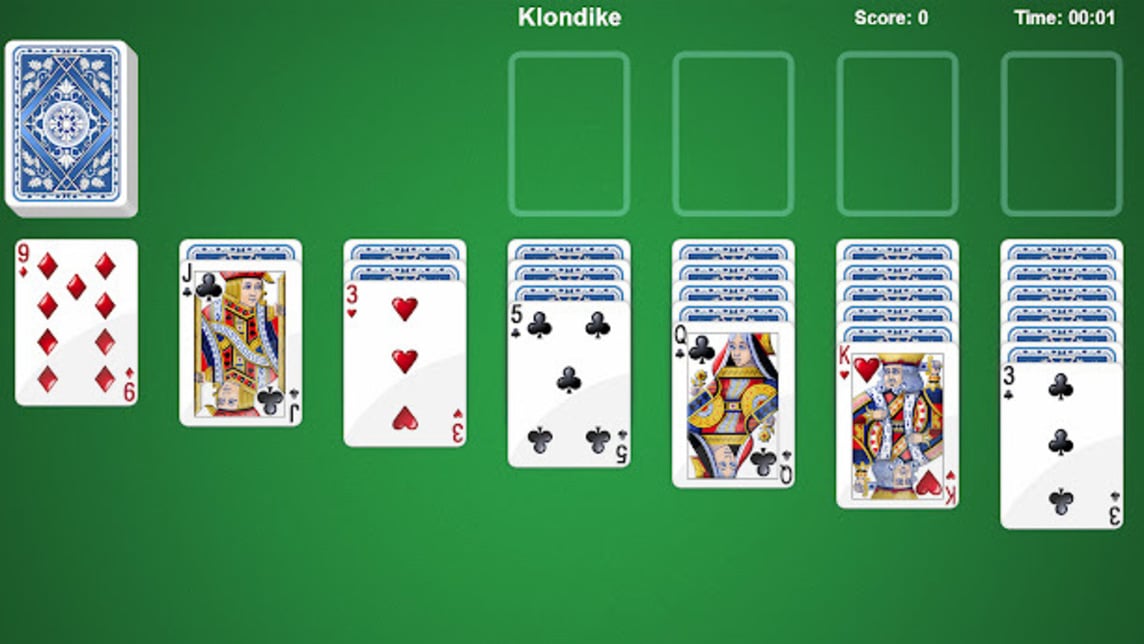 Users can also find small games integrated directly in Google search results. For example, by searching for "solitaire" or "tic-tac-toe," users can play these games right away without needing to download or install anything.
Solitaire: This is a classic version of the card game which has become a favorite among many people. Just type "Solitaire" in the search bar, and Walla!
You can play this game infinitely, arranging the cards and trying to finish the game with the best strategy.
Tic-tac-toe: By searching for "tic-tac-toe," also known as "X and O." This game is a simple example of strategy and cunning, and now Google has made it even easier for everyone to enjoy.
By simply typing "tic-tac-toe" in the Google search bar, it will appear and can be played right away in the browser.
Search results will immediately display a game board with squares that can be filled with "X" or "O". This game provides the experience of being able to play against friends or against the computer.
Also read:How to Play Games on Google Without Downloading
So, that's all the reviews about games on Google that Vicigers can access. Stay tuned for more reviews, only at VCGamers News, yes!