As we know it, PS3 games multiplayer has become one games the most addicting among Playstation players.
There are many multiplayer PS3 games that you can play. PS3 games are one of our best friends when Playstation becomes our addiction when we want to play games.
There are various types of games that you can play including multiplayer games PS3. Some of you may play it, this game is very entertaining.
Cheapest Top Up Social Live!
Arif_budiman
IDR 50,000
62%
IDR 18,900
Also read: 5 Most Exciting Free PS5 Games in 2023, Must Play!
List of Multiplayer PS3 Games
Now, to find out what are the best PS3 multiplayer games that are still worth playing in 2023, the authors have collected information from various sources.
Journey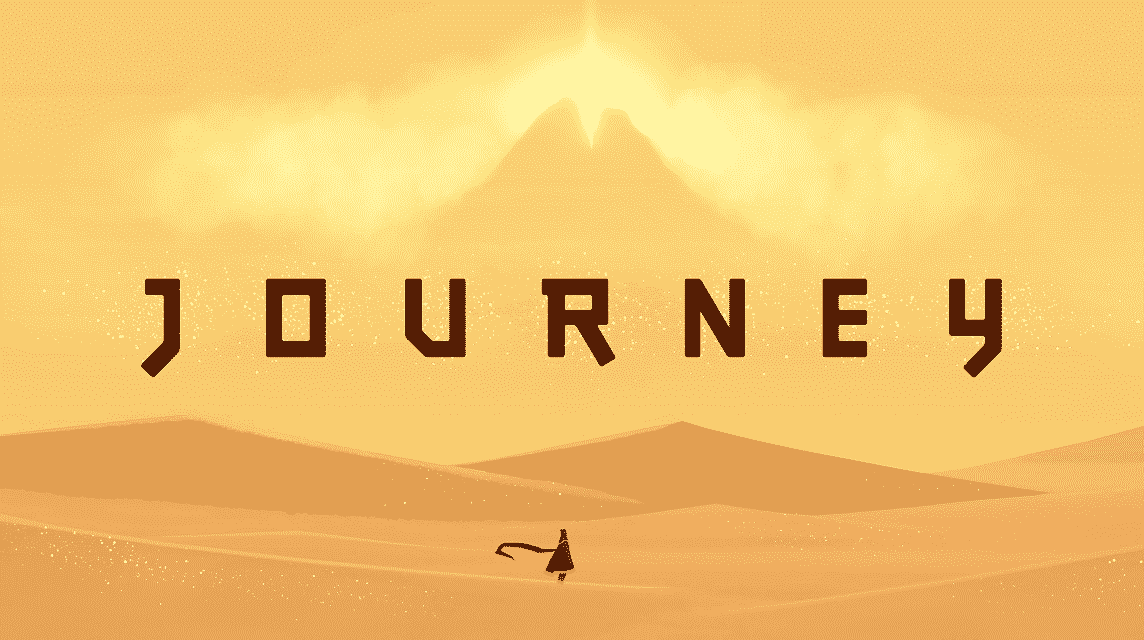 Journey is video games the most wanted PS3 multiplayer. This game was released for PlayStation 3 by PlayStation Network in 2012.
In this game, the player will control a masked character and travel across the vast desert.
However, you can find other players in many places, or two players can meet and help each other.
You cannot communicate with each other via voice or text. The only means of communication between the two players is the bell, which is present at all levels.
Thus, this game is recommended as the best PS3 multiplayer game. Here, you not only enjoy the excitement of the game, but you can also strengthen friendships.
Uncharted 2: Among Thieves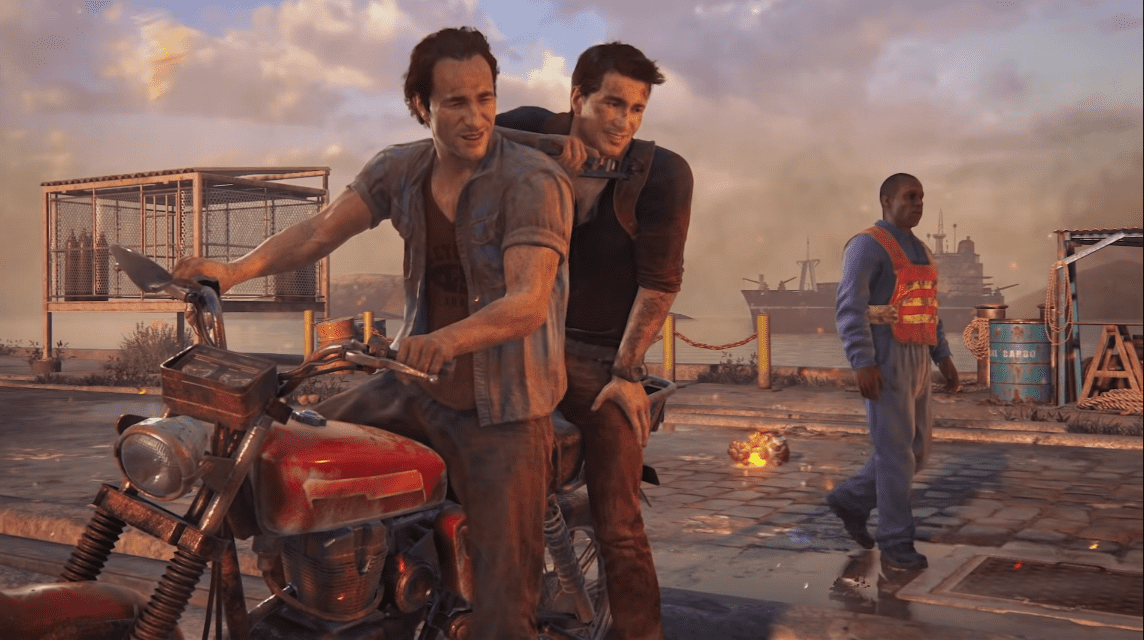 The best multiplayer PS3 game is Uncharted 2: Among Thieves. Games it's a game as packaged as a Bad Dog creation as our last. This game is the second series after the first series was released in 2009.
In this game, players will follow the journey of Nathan Drake, who works with Chloe Frazer and Elena Fisher. They were looking for the Cintamani Stone and Shambhala, but one day a group of philanthropists led by Zoran Lazarević and Harry Flynn led them.
Portals 2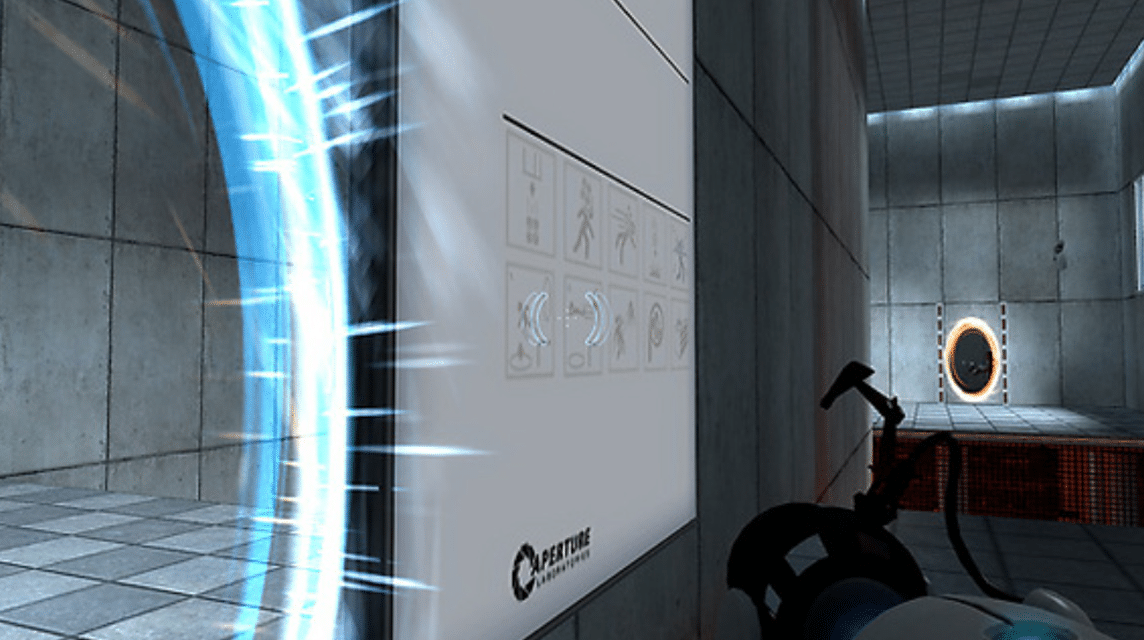 Portal 2 is an original puzzle game developed by Valve Corporation. This game was released in 2011 for Windows, OS X, Linux, PlayStation 3 and Xbox 360.
And of course this game features many features where you can complete each other's puzzles. Players and partners will place characters in the form of robots to find a way out.
Portal 2 game with multiplayer and you can solve puzzles with each other, where you and your partner will play in the form of a robot looking for escape, for those who like puzzle games you can play this game.
Borderlands 2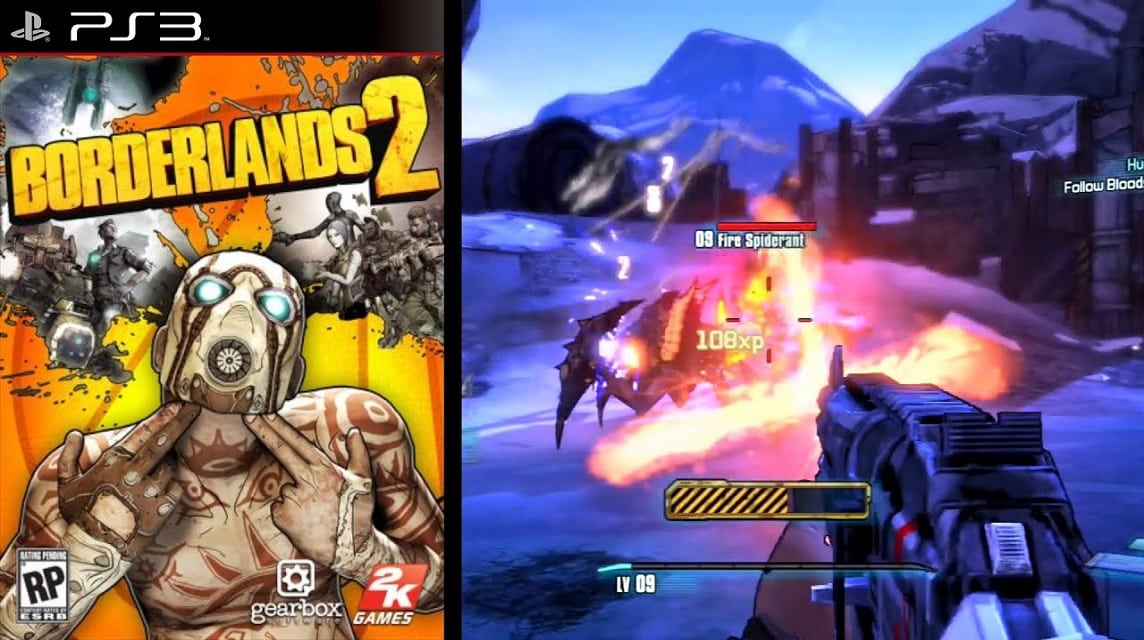 The next best multiplayer PS3 game is Borderland 2. This game developed by Gearbox Software carries a collection of ARPGs and first-person shooters. 
You will be in the Vault Hunters searching for alien space and releasing Pandora and Handsome Jack. This second Borderlands series also features main and side quests as rewards during gameplay.
In addition to interesting quests and modes, Borderlands 2 also offers a multiplayer function. In other words, you can also meet up with friends again.
Also read: 7 Best Upcoming Multiplayer Games In 2021
Mass Effect 3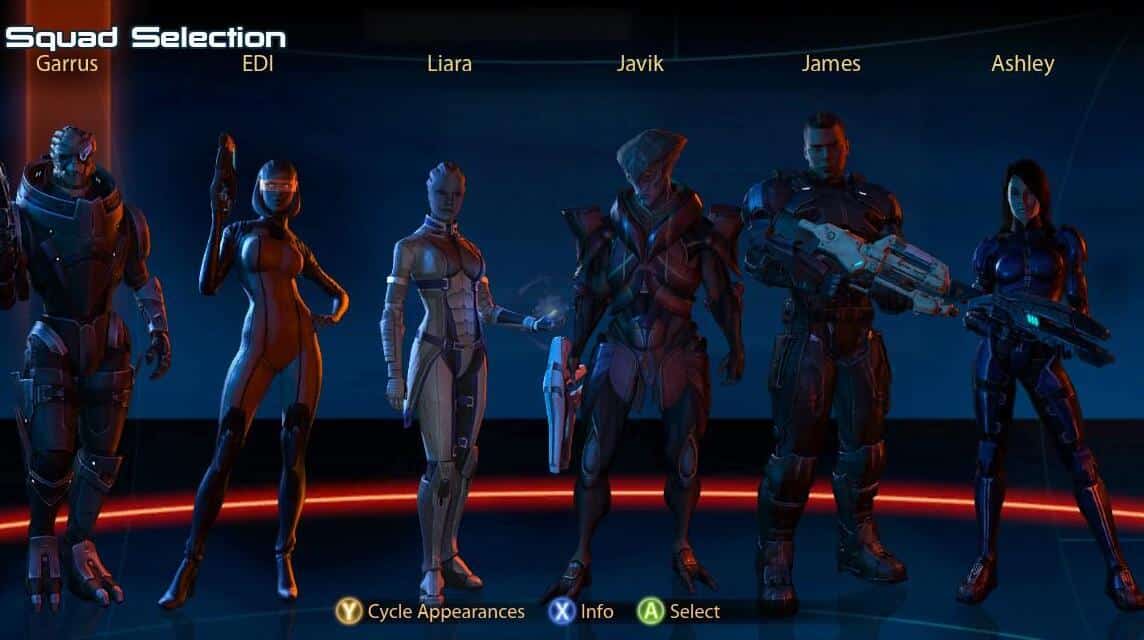 Mass Effect 3 is one of the best multiplayer PS3 games in its history. This game made by BioWare tells the story of Shepard, a human commander and his team on a mission to eliminate aliens from the Milky Way galaxy in the year 2186.
Being the latest installment of the Mass Effect franchise, this game takes a cool and dramatic ARPG style to become a separate icon in the eyes of gamers, especially gamers.
Not only that, Mass Effect 3 also has a multiplayer mode for four players with different skills set in an arena filled with enemy robots. 
Also read: 5 Most Exciting FPS Games for Android with Multiplayer Mode
Don't forget to Top Up Cheap, Fast and Safe Games at VCGamers Marketplace!