Sunday, May 30 2021, performance Free Fire World Series (FFWS) 2021 in Singapore it's officially over. Thanks to live broadcasts and simultaneous live streams, FFWS 2021 finally broke the record for the most spectators at the current esports tournament.
The record for the most spectators for the previous esports tournament was in the broadcast of the 2019 League of Legends World Championship.
Cheapest Free Fire Products!
Arif_budiman
IDR 50,000
62%
IDR 18,900
As informed by Esport Charts, the 2021 FFWS event which was held offline at Marina Bay Sands, Singapore, recorded more than 5.4 million viewers watching this event simultaneously via live stream.
Also read: FFWS Bayfront Ranger Bundle Now Present at the Free Fire 2021 Hacker Store Event
Team Thailand Wins FFWS 2021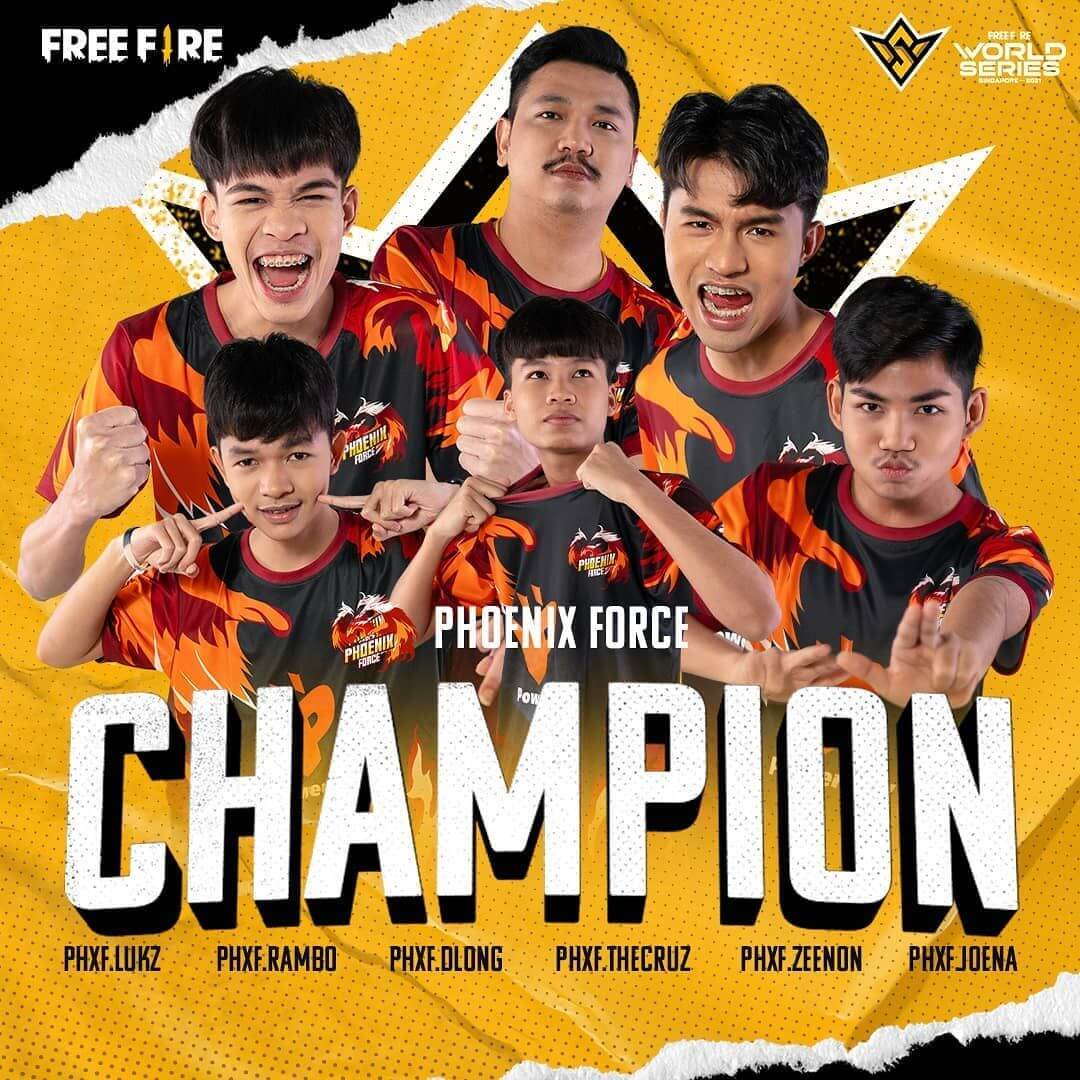 12 teams from many countries fought fiercely in this FFWS 2021 event. First Raider Bravo and EVOS Esports represented Indonesia for this event, and the great thing was that these two teams immediately qualified as regional champions.
However, in the end it was the Phoenix Force who won the 2021 FFWS event after winning the first three games. FYI Phoenix Force was previously EVOS Thailand.
Phoenix Force became the most GG team by collecting 48 kills, as well as four Booyah out of a total of six games. In the end, this team also has the right to bring home a cash prize of 2 million USD or around 28.5 billion rupiah.
Pretty big prize huh? Let's just try that the Indonesian team can win the FFWS 2021 event, GG is absolutely sure, it has attracted the world's attention.