Aesthetic captions are often used to describe something as beautiful and attractive. Of course, you want to know how to make aesthetic captions to make your social media better and more attractive.
Nowadays social media is important. All of that is inseparable from the activities we do in it.
So it's not surprising that lately many people are very concerned about the content that will be uploaded on their social media.
Cheapest Top Up Social Live!
Arif_budiman
IDR 50,000
62%
IDR 18,900
In fact, there are also some who are serious about managing their social media. So, they have succeeded in becoming influencers who get a lot of endorsements from existing products.
They are very concerned about the persona they want to build so that they can be known by the public.
In this case, determining the caption on social media is also very important.
Aesthetic captions are usually used for social media that are owned. For example, for Instagram, Facebook, Twitter and WhatsApp.
Of course you need to know the meaning of aesthetics.
Aesthetic or in Indonesian means aesthetics has two different meanings in the Big Indonesian Dictionary (KBB).
First, aesthetics is a branch of philosophy that examines and discusses art and beauty as well as human responses to them.
Second, aesthetics is sensitivity to art and beauty.
This word is often used to describe something that has artistic value. In addition, it also describes something that is considered beautiful.
After knowing what aesthetics is, let's look at a number of aesthetic captions that you can use for social media.
Also read: Join the VCGamers Discord and Take Quiz with Prizes from HP to ROG Laptops
Caption Aesthetic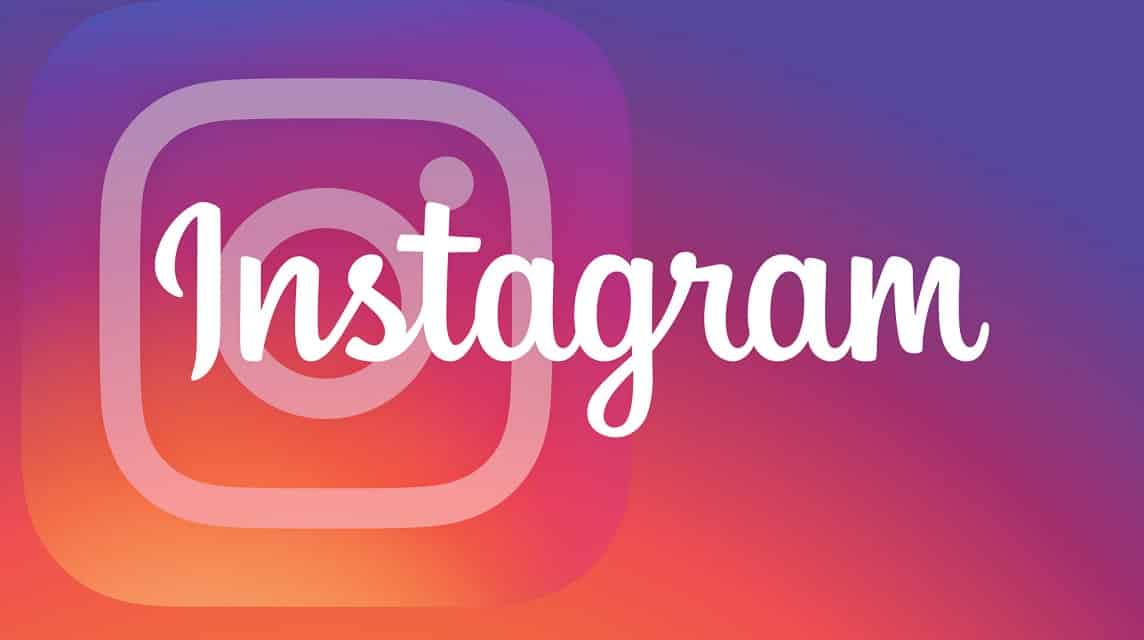 There are a number of aesthetic captions that you can use for your respective social media.
You can use this caption to describe the mood you are feeling when you upload a status on WhatsApp, Instagram Story, Facebook Story or on other social media channels.
Or, you can also use it to describe stories and hopes in a photo or video that you upload.
Also read: Schedule of events on Discord VCGamers 1-7 August 2022
Indonesian captions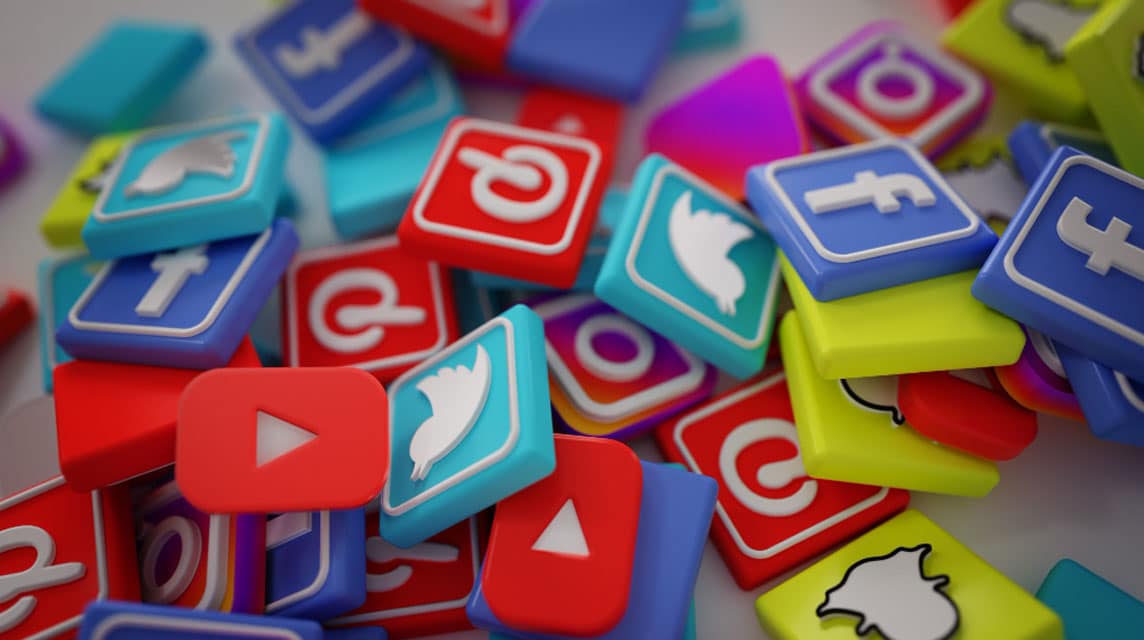 Quotes from poetry poets are certainly second to none. The expertise of the poets in stringing words is not to be doubted.
Here are some examples of aesthetic captions from the poetry of Indonesian poets.
These words are full of meanings that depend on the point of view used to see a thing.
"The trees are still standing, they must understand the grudges of humans who are loyal but pushed aside." – Sapardi Djoko Damono –
"I walk following my own shadow that stretches ahead." – Sapardi Djoko Damono –
"He has put his life between quotation marks." – Sapardi Djoko Damono –
"God takes care of everything we know and also what we don't." – Sapardi Djoko Damono –
"What is ephemeral is time. We are eternally blotting up second by second, arranging them like flowers until one day we forget what they are for. But, what is ephemeral is time, right? you ask. We are immortal." – Sapardi Djoko Damono –
"Loneliness is the fine threads of a silkworm that slowly, piece by piece takes care of people so that the caterpillar inside wants to quickly break away and become a butterfly." – Sapardi Djoko Damono –
"My heart is a floating leaf falling on the grass." – Sapardi Djoko Damono –
"That distance actually never existed. Meeting and birth are born by feelings" – Joko Pinurbo –
"You eyes, I'm your tears..." - Joko Pinurbo -
"Under your brow the rain is sheltering. In the red of your eyes the twilight is anchored." – Joko Pinurbo –
"Life is indeed asu, my child. You have to be as hard and cold as stone. Remembering Asu" – Joko Pinurbo –
"My body is a memory that is healing its own wounds." – Joko Pinurbo –
"Will write more poems. Power can't just die." – WS Rendra –
"We are personality and our price is our honor." – WS Rendra –
"There is also our eyes will continue to meet for centuries." – WS Rendra –
Also read: How to Tap Couple's WhatsApp, Less Than 5 Minutes!
English Captions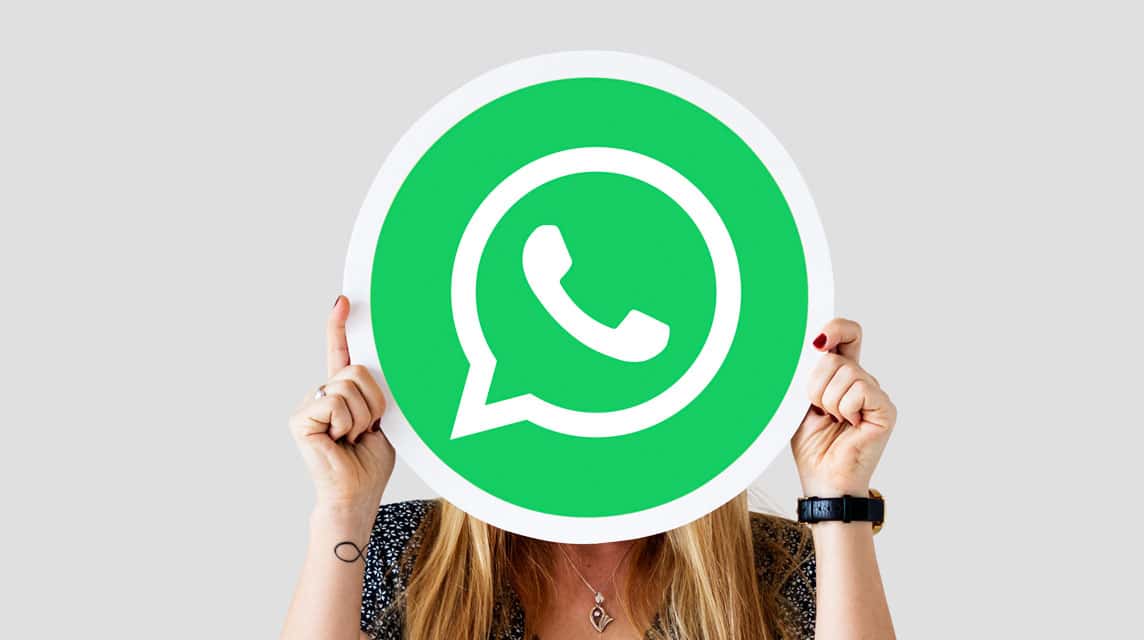 Apart from being in Indonesian, there are also a number of English captions for those of you who want them.
Reported from dream.co.id, there are some aesthetic captions that you can use.
Some of these captions include:
"Love is not what you say. Love is what you do."
"Loving someone doesn't need a reason. If you can explain why you love someone, it's not called 'Love'." – Darrell H –
"Love is like the wind, you can't see it, but you can feel it." – Nicholas Sparks –
"If someone takes responsibility without force, that is love." – Radhanath Swami –
"Life is a journey to be experienced, not a problem to be solved." – Winnie The Pooh –
"We will never know the real answer before we try"
"Where the focus goes energy flows." – Tony Robbins –
"Loving yourself starts with liking yourself, which starts with respecting yourself, which starts with thinking of yourself in positive ways." –Jerry Corsten
"Work hard in silence. Success be your noise." – Frank Ocean –
"Don't forget; beautiful sunsets need cloudy skies." – Paulo Coelho –
"The roots of education are bitter, but the fruit is sweet." – Aristotle –
"I hear and I forget. I see and I remember. I do and I understand." – Confucius –
"Don't forget, beautiful sunsets need cloudy skies." – Paulo Coelh –